Theo is a family of furniture products designed for New Design Group by award-winning British designer Simon Pengelly.
The highly resolved nature of Theo's design has seen it transcend from the ecclesiastical space into a multitude of environments in which it is equally suitable. The growth in popularity of the chair across a wide range of applications naturally led to the development of a matching family of Theo products.
MORE THAN A CHAIR
As the Theo chair grew in popularity so did the collection. Each item in the Theo range embodies the elegant and purposeful aesthetic of the chair whilst being individually striking designs in their own right.
Over twenty complementary products are featured in the Theo family, enabling designers to create more coordinated spaces. From stools to meeting booths the range is designed for a functional, productive and comfortable workplace.
NEXT PART OF THE JOURNEY
We've had a really great reaction to Theo here in the UK and have been fortunate enough to work on lots of really prestigious projects, so it's now time for the next part of the journey – EXPORT. We are actively looking for sales partners across all global regions and would be delighted to hear from you if you would like to join us.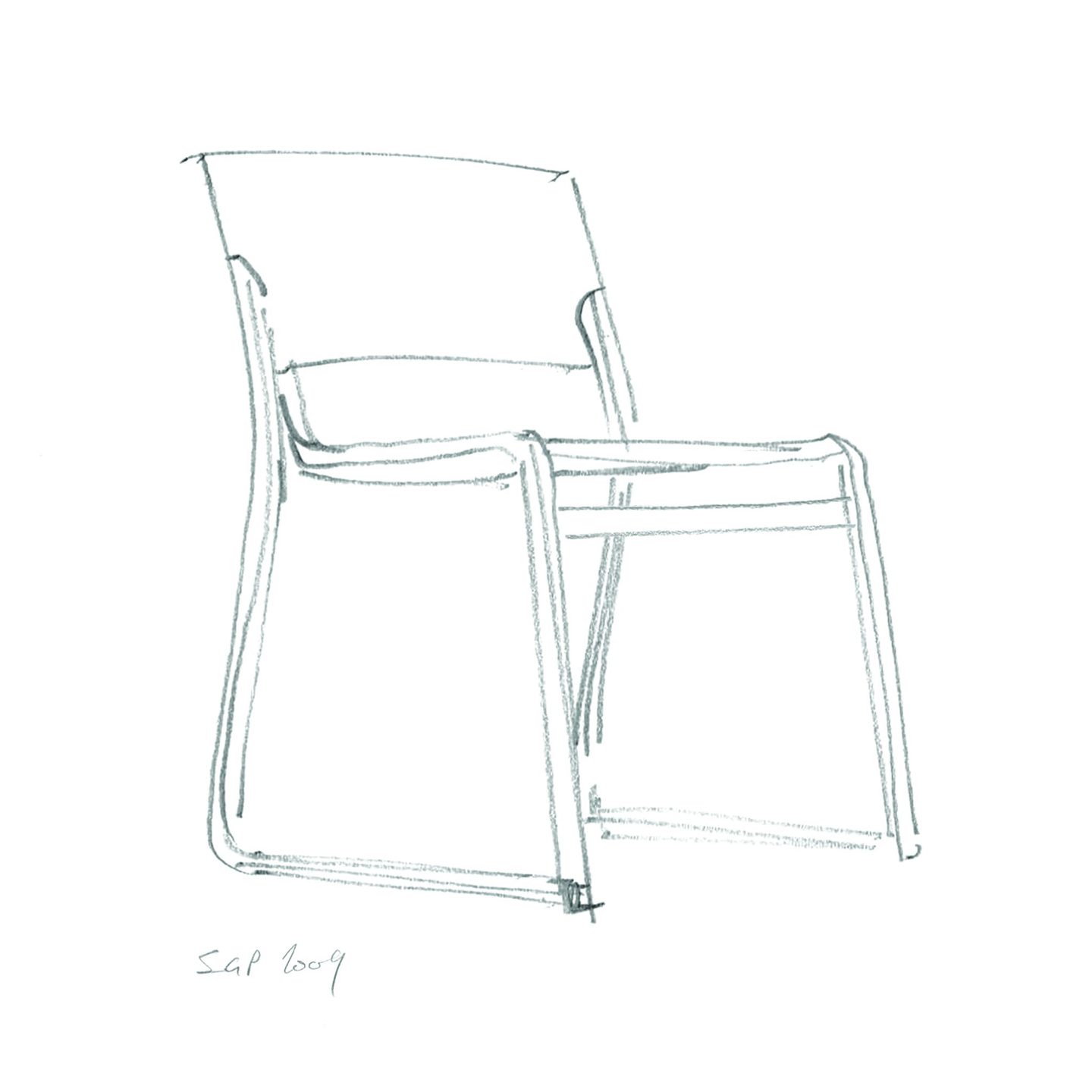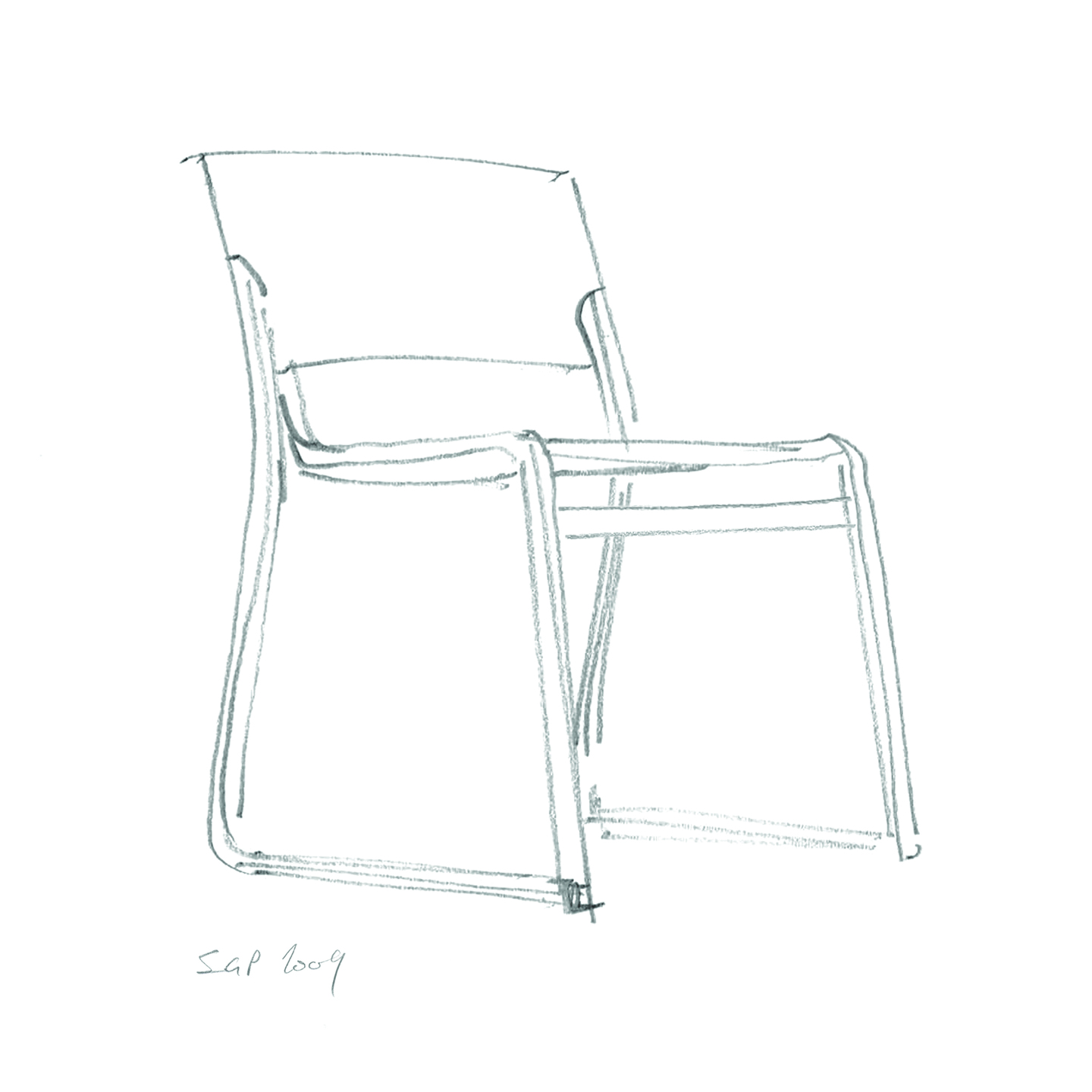 Simon Pengelly runs a small, specialist furniture design company, based in London and SE Cornwall.
Born in Oxfordshire in 1967 and an acclaimed cabinet maker at an early age, Pengelly studied at Rycotewood College and Kingston Polytechnic, graduating in 1988. Opening his own studio in 1993 he has designed furniture and lighting projects for companies around the world, winning awards including a XXII Compasso d'Oro in 2011 for the Nuur table "for its feeling of exceptional lightness and attention to detail in its design".
Pengelly's training as a maker developed a deep knowledge and respect for materials and production processes that is interweaved into his approach to design. Combined with a thorough understanding of the contemporary market and all other contextual influences, he and his teams approach is fundamentally based on an empathetic interpretation of the way people interact with their environment and the products within, resulting in sensitively and thoughtfully designed products with timeless appeal.
The Theo chair has been strength tested for severe contract use at Furniture Industry Research Association (FIRA) and successfully satisfied the applicable test requirements from: BS EN 1573:2007 Test Level 2.
Theo is constructed using laminated pressed ply with a solid oak front rail, glue & dowel. For added durability, the Theo chair also features fixed glides rather than clips.
The Theo Chair has won several awards, including the Production Made Furniture Winner 2013, The Wood Awards, The Church of England's 'Design a Chair' competition, and the Stacking Chair Award 2014. It also holds a Design Guild Mark in the Furniture category.


Ready to find out more?
Drop us a line today for a free quote!