Introducing the Theo Height Adjustable Table. Designed in the UK, with the intention of bringing a more aesthetically pleasing sit-stand solution to the contract market.
The table promotes a healthier work environment by enabling seamless transitions between sitting and standing positions for meetings and collaborative working. Crafted with precision and durability, the Theo Height Adjustable Table is a reliable investment that combines functionality, elegance, and the latest ergonomic design. Elevate workspaces with the transformative power of the Theo Height Adjustable Table.
Power & data compatible
Wide choice of stains
Height range of 740-1050
Available up to 2400 in length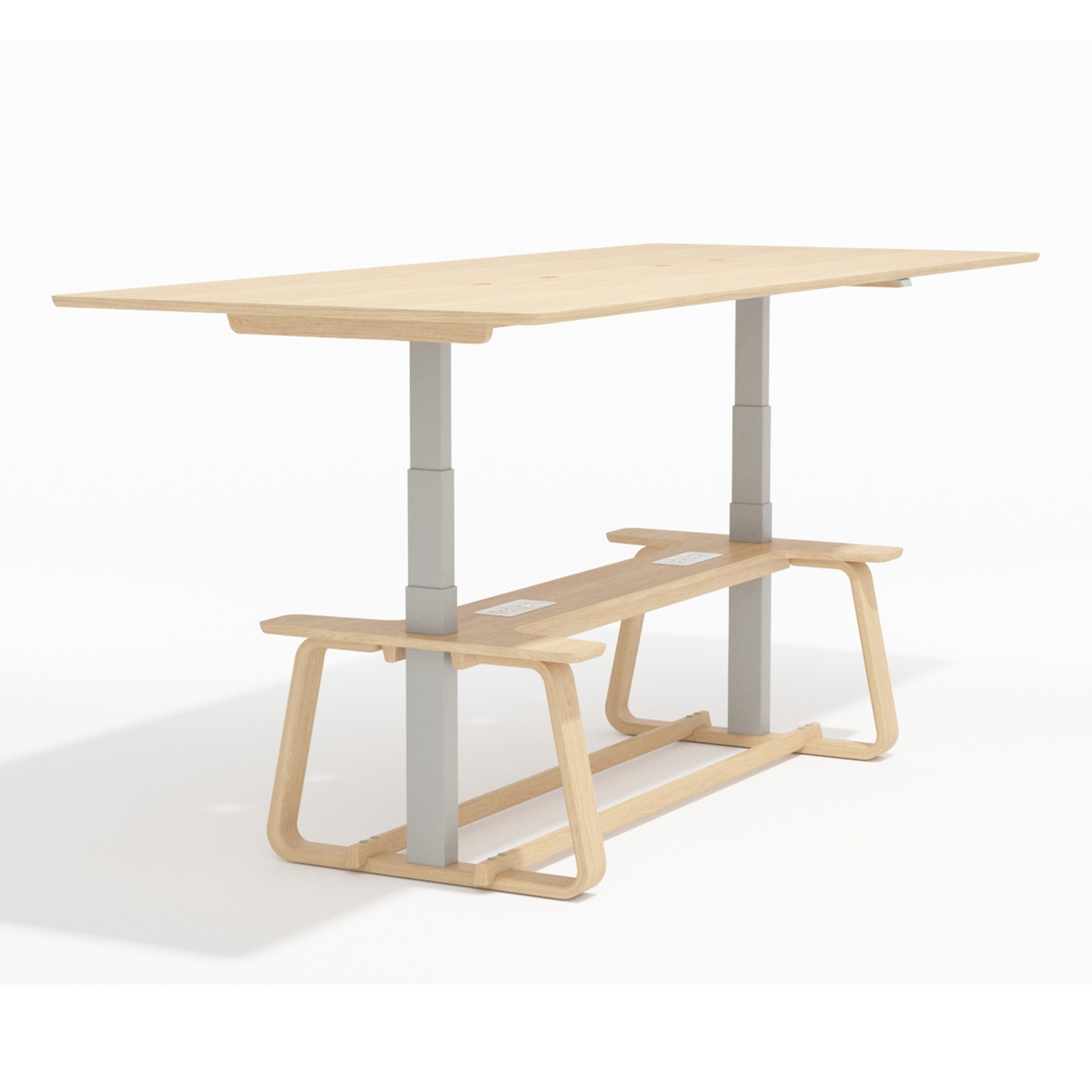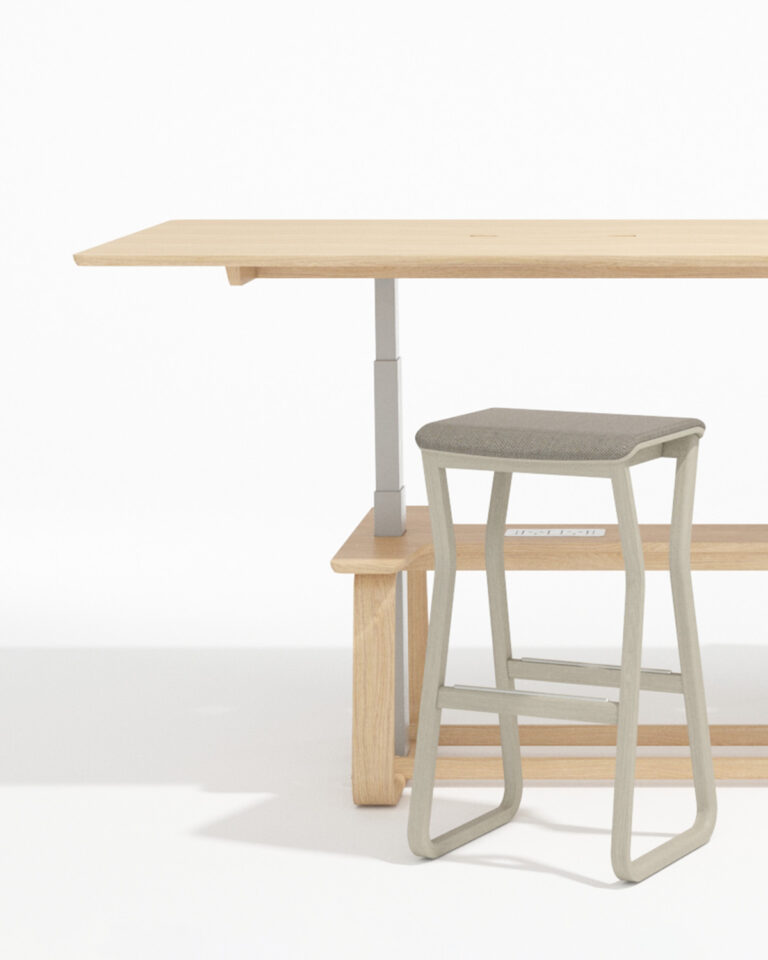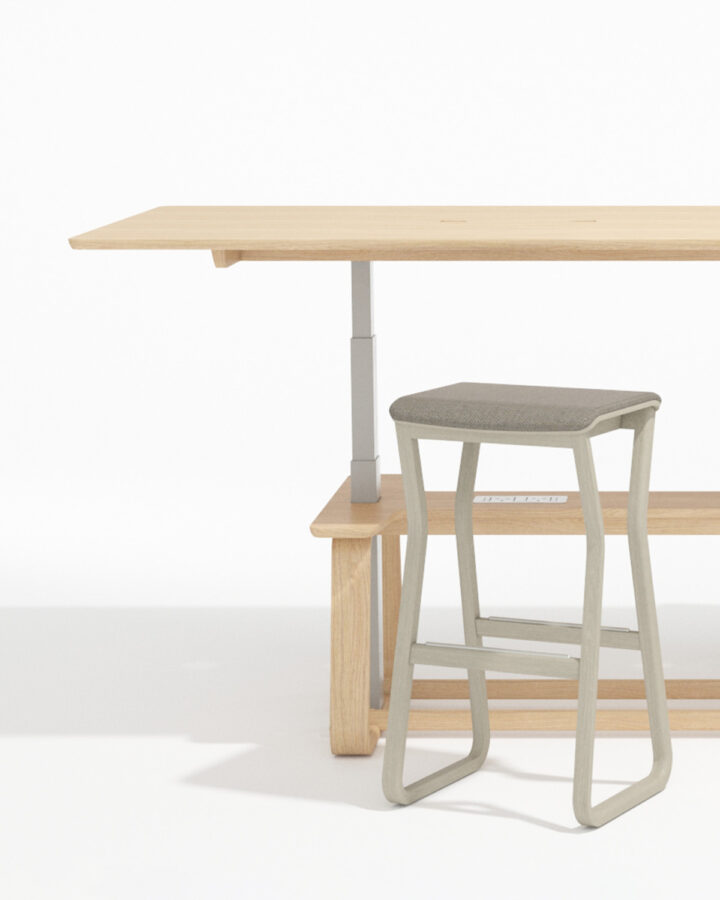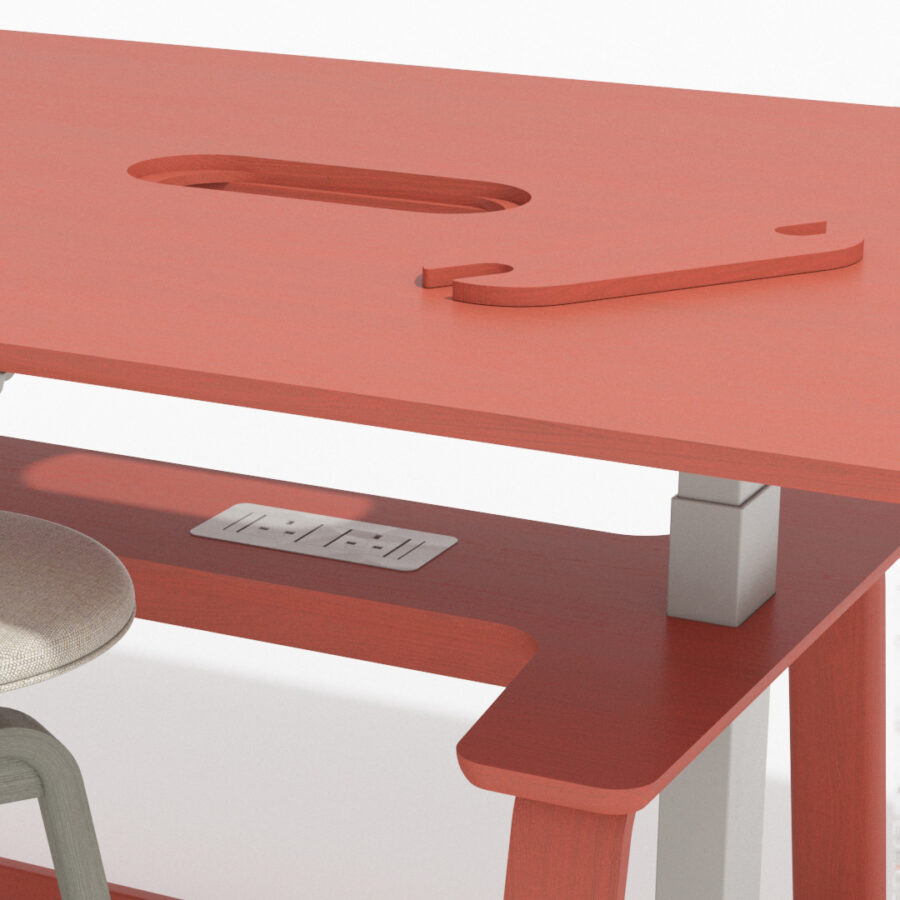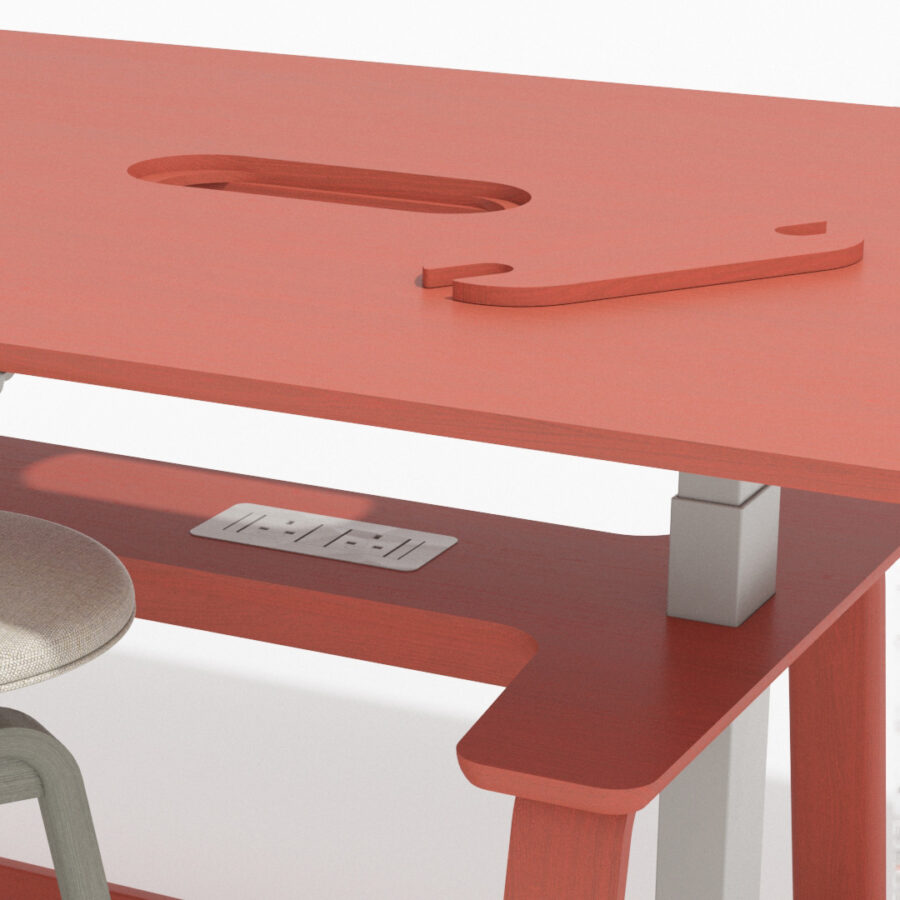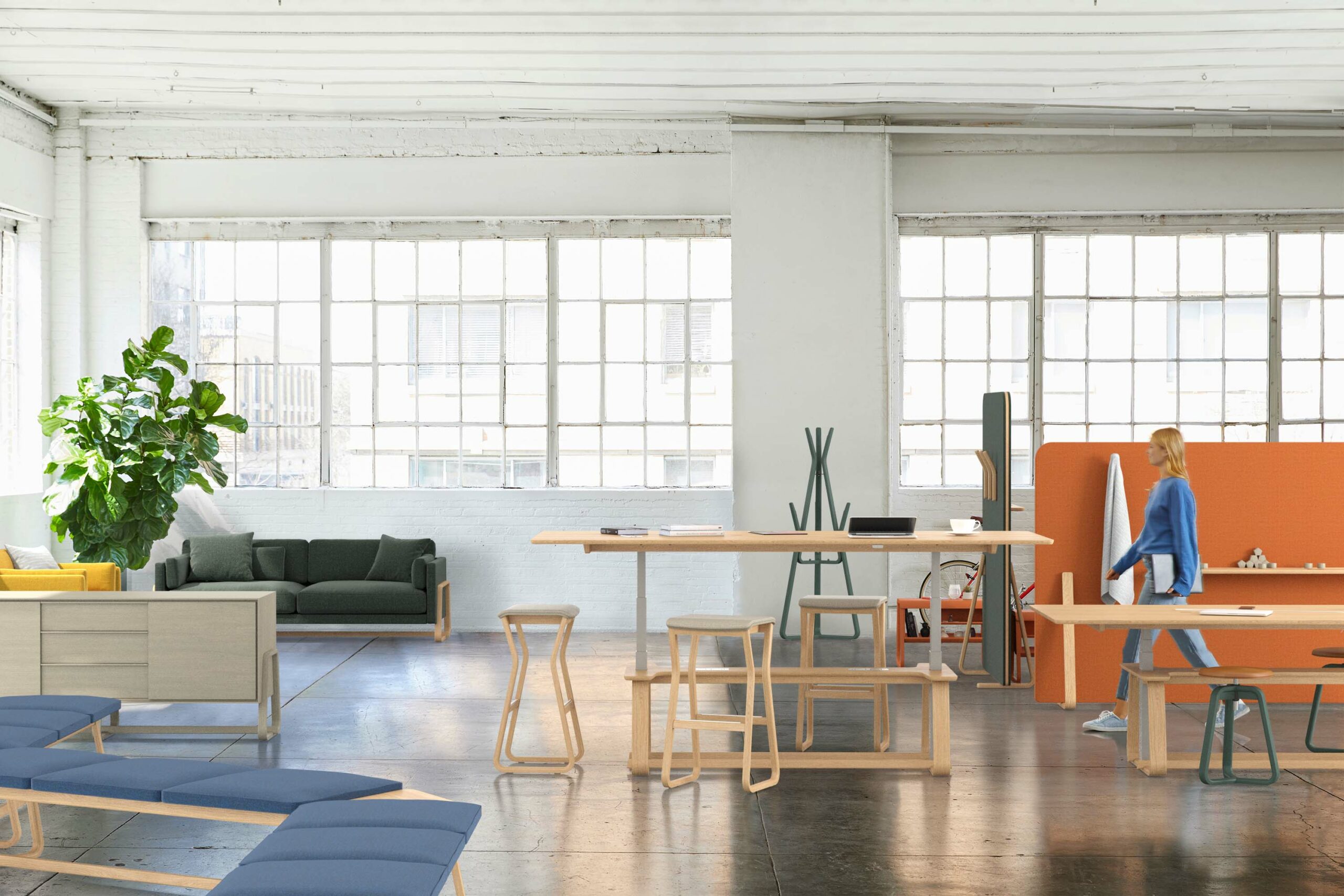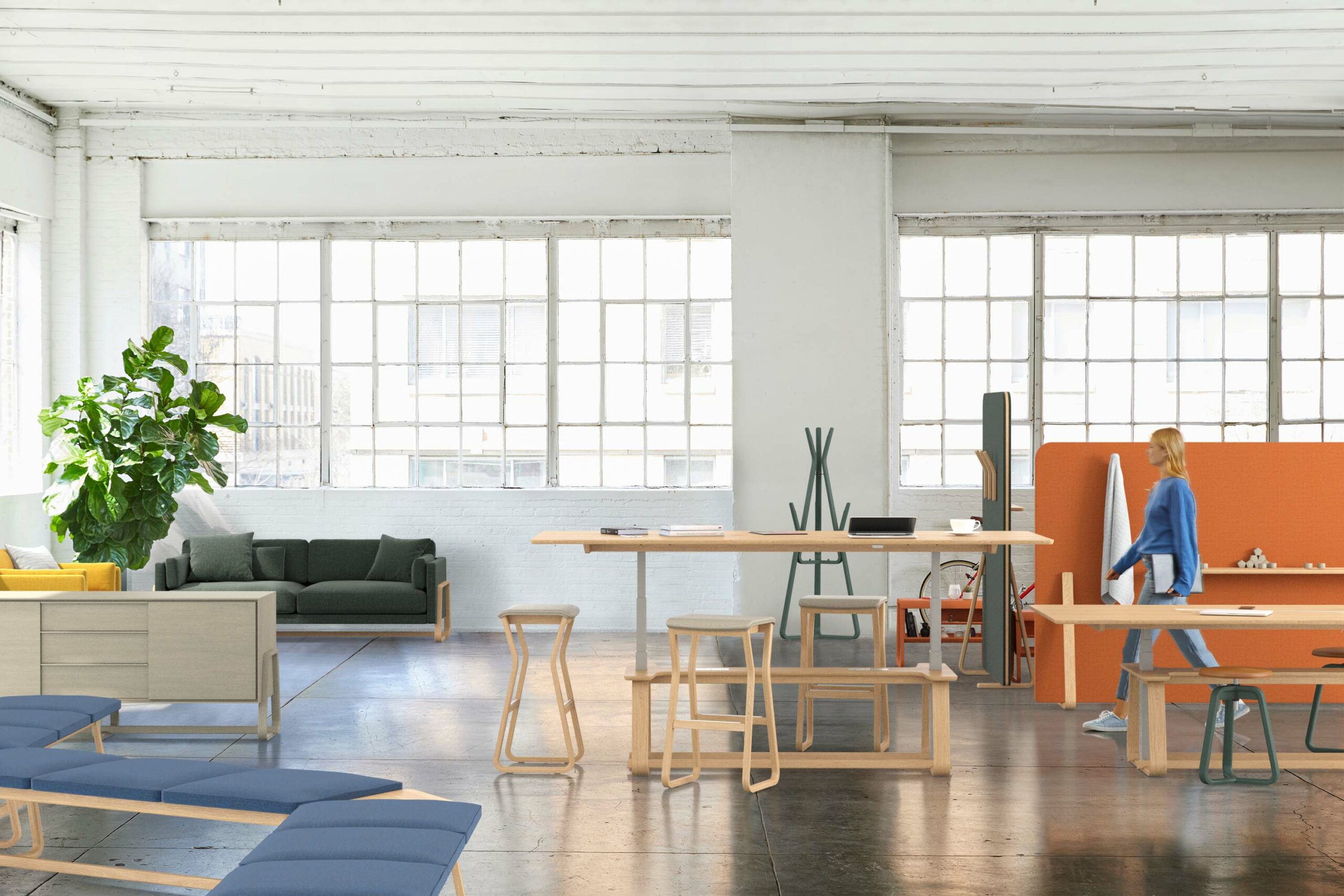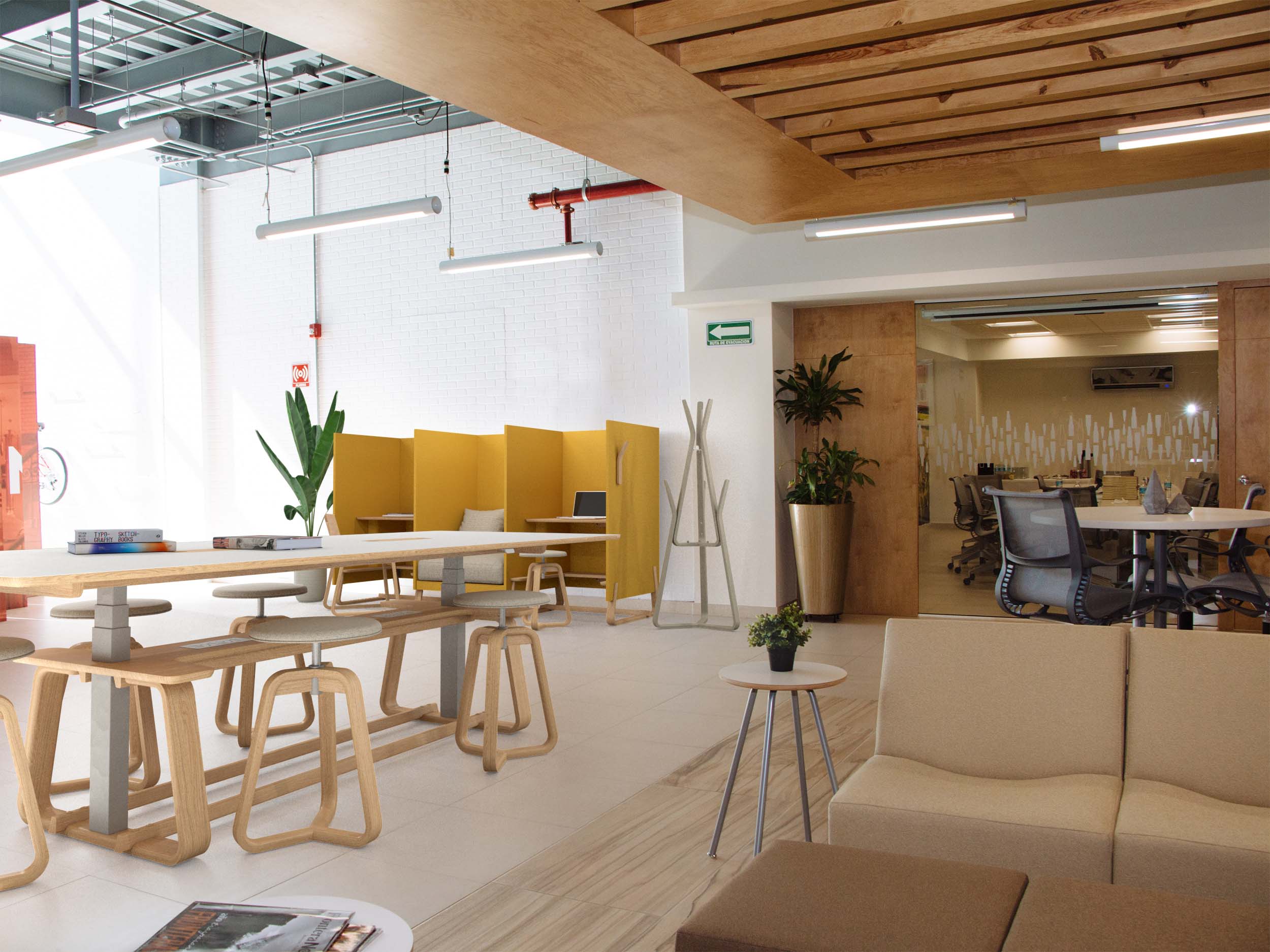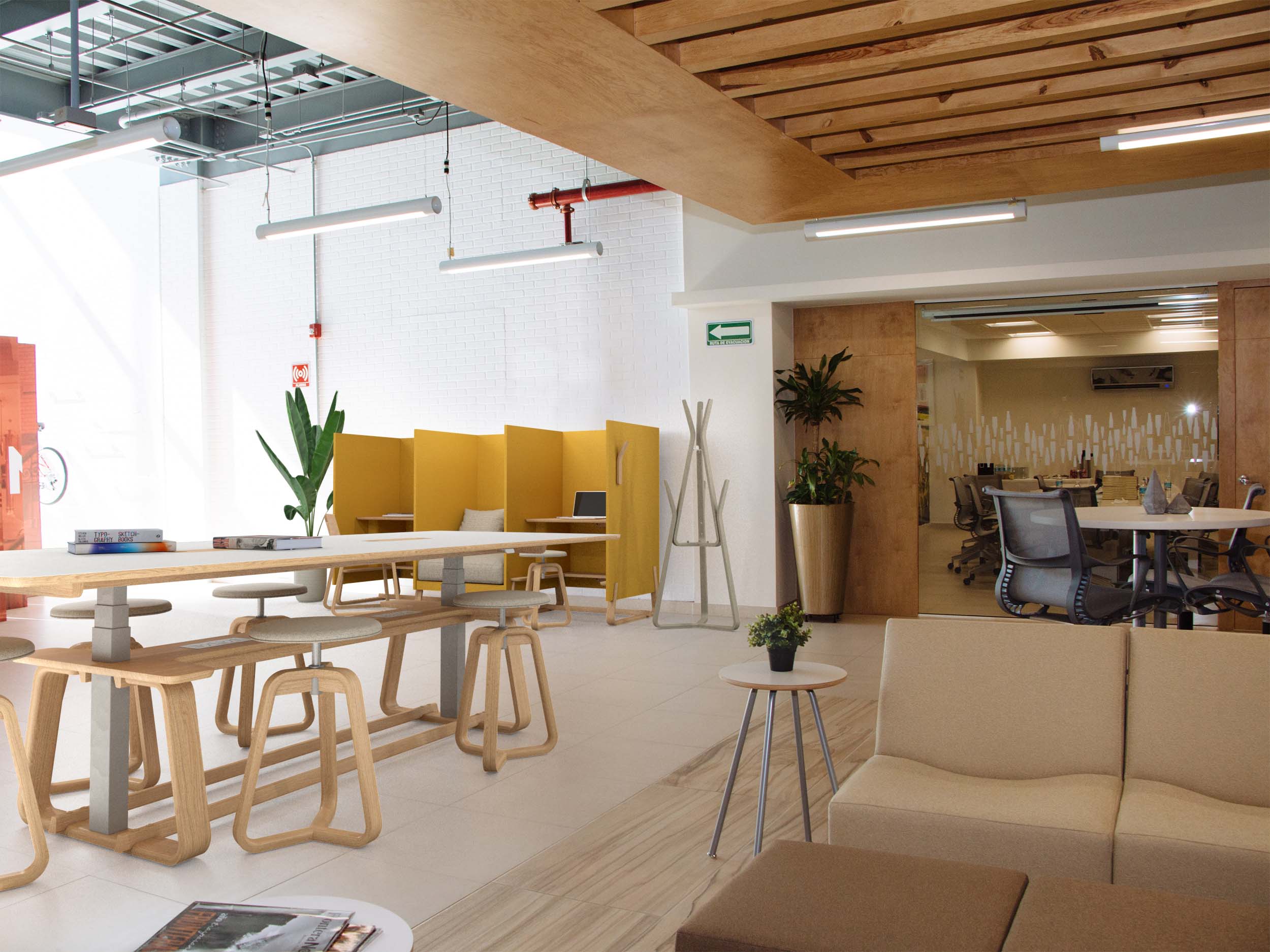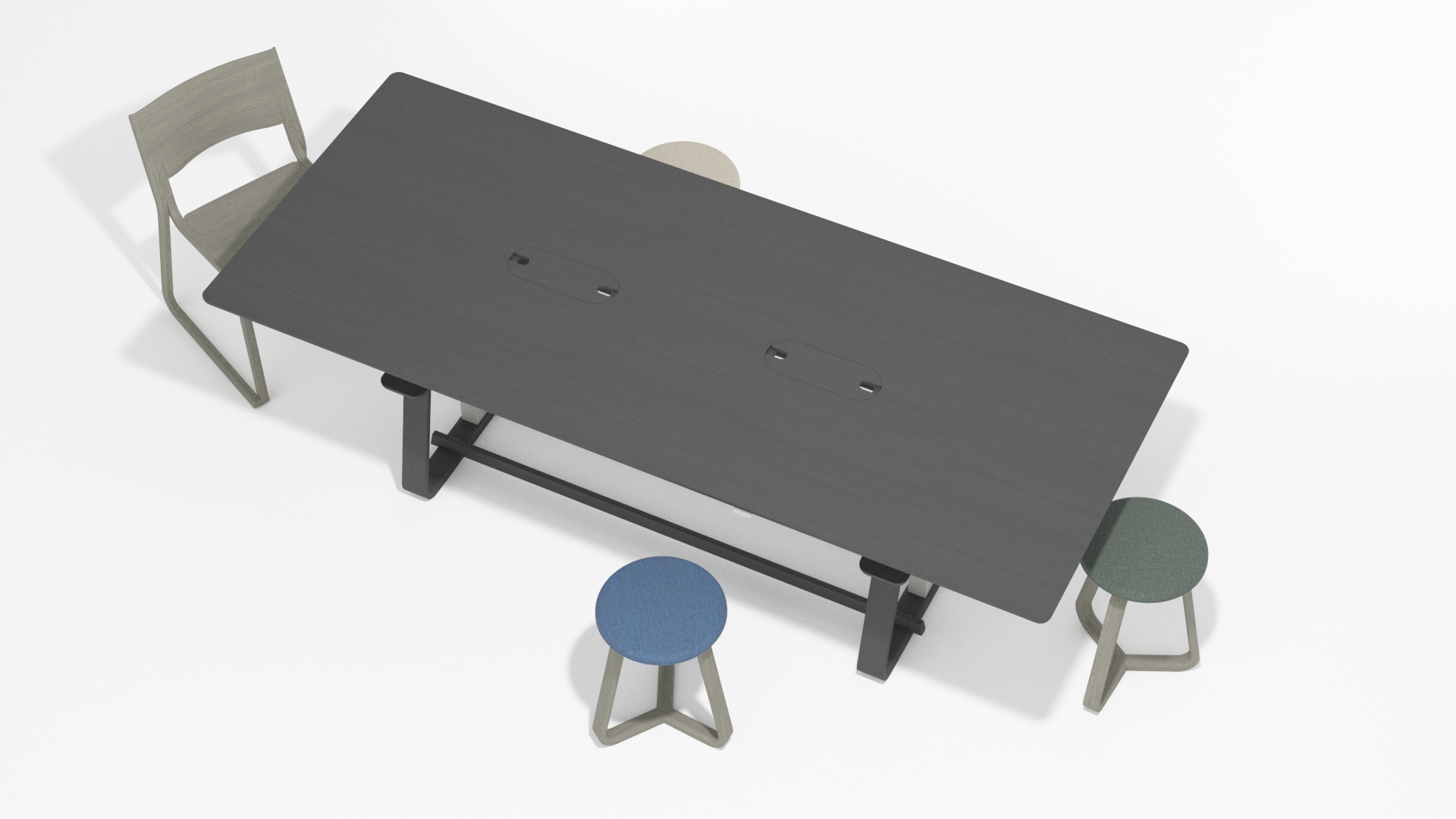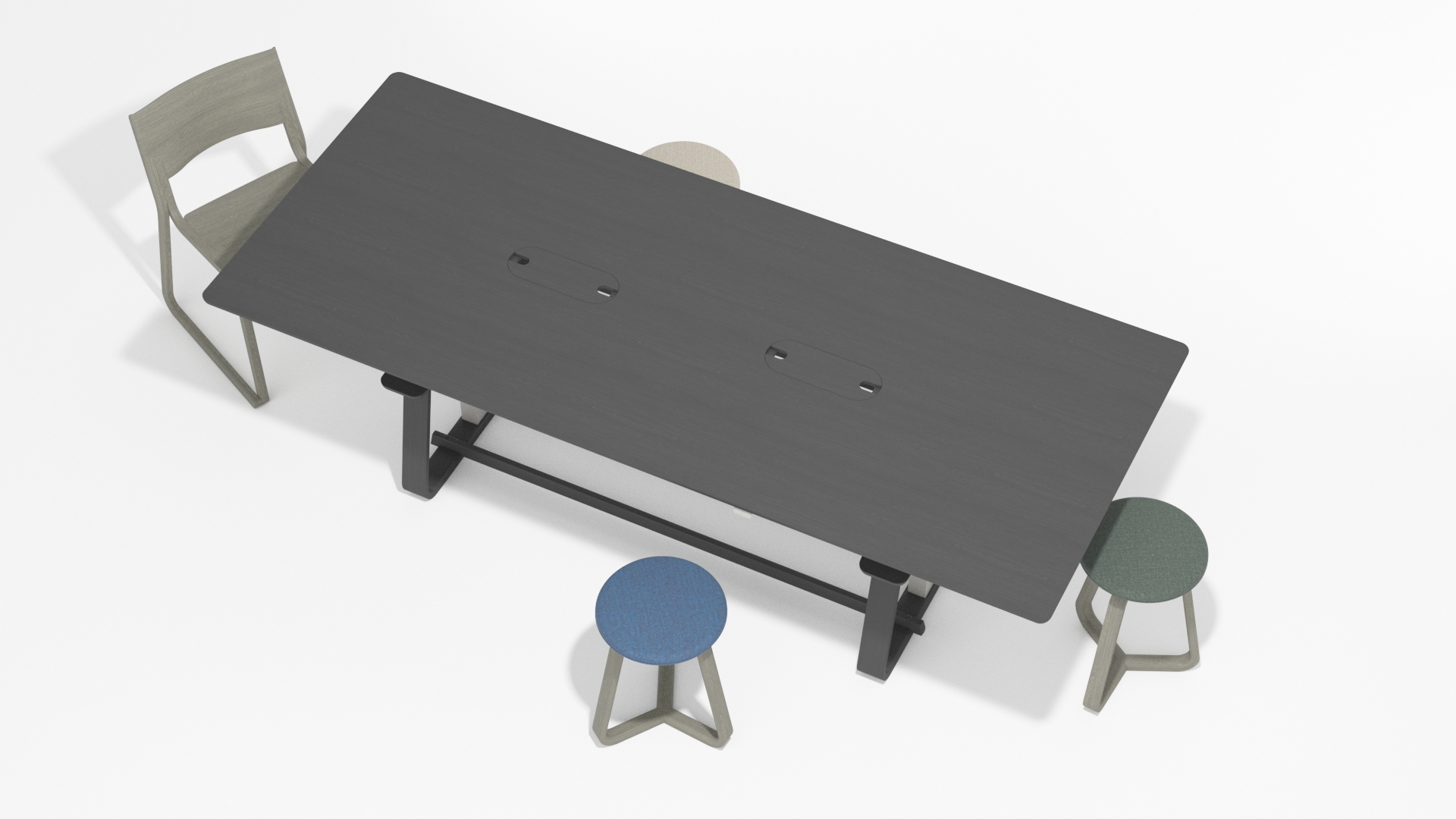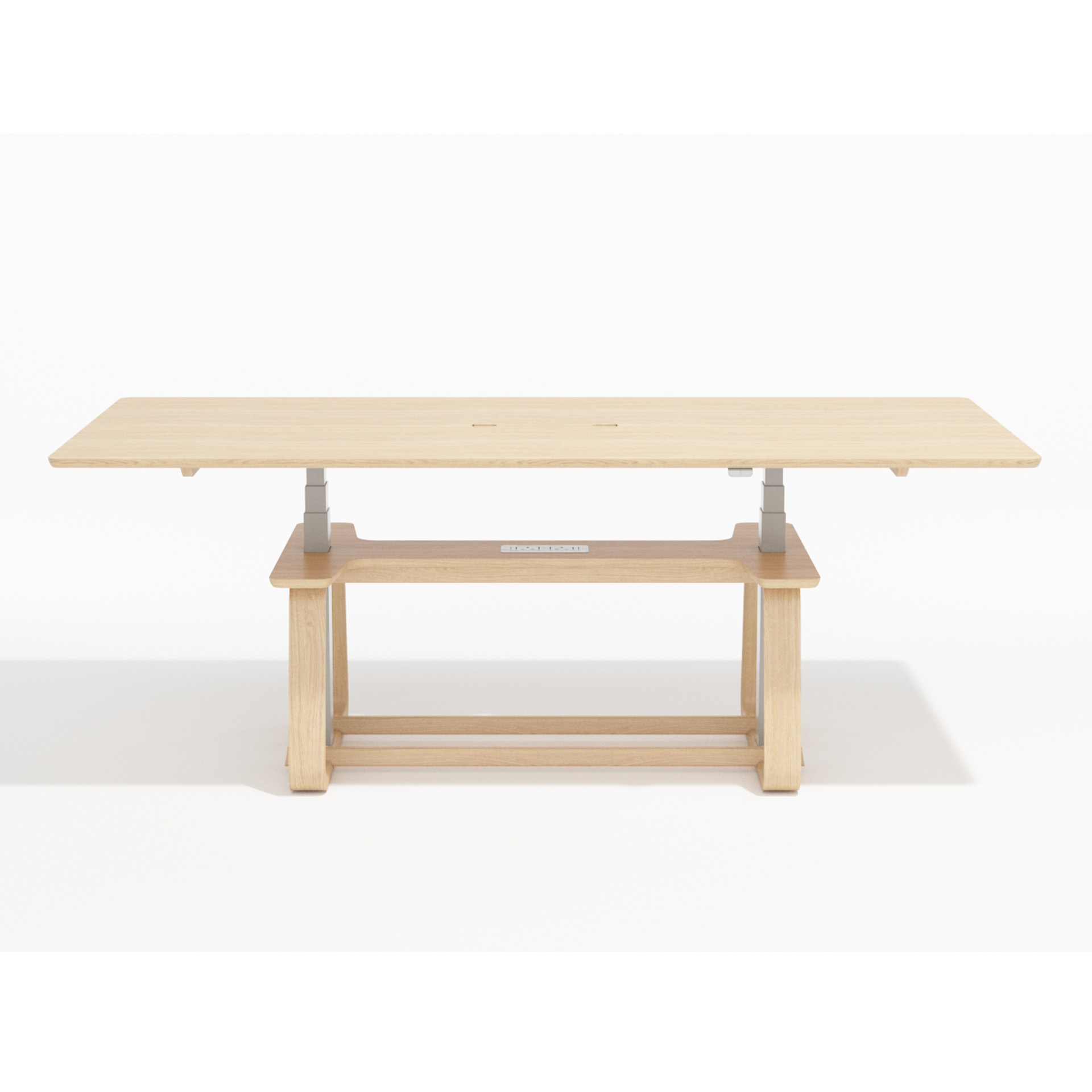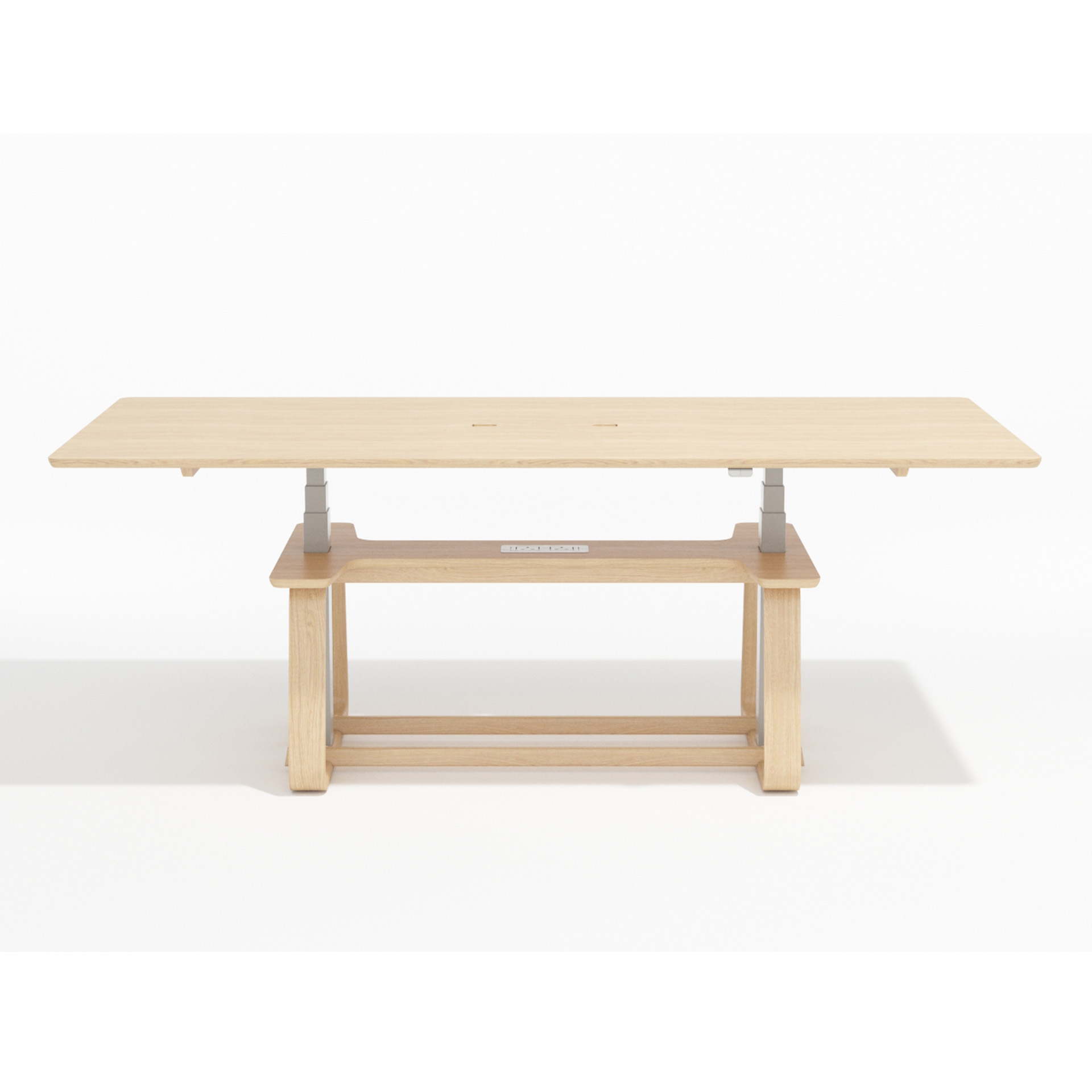 DIMENSIONS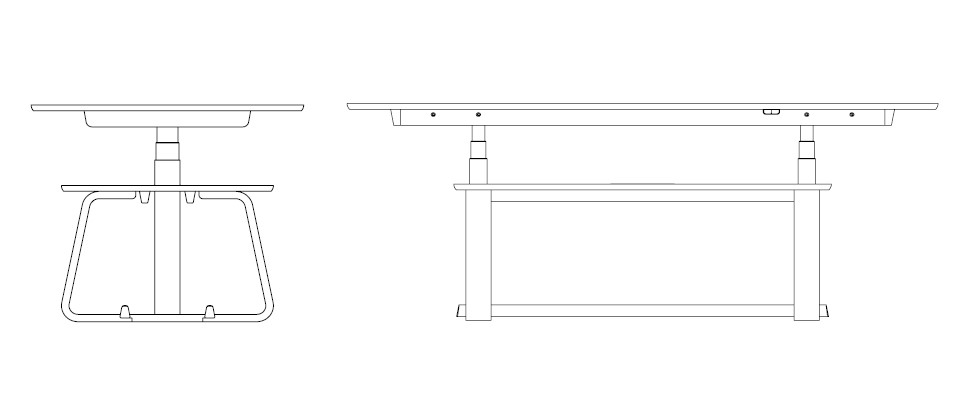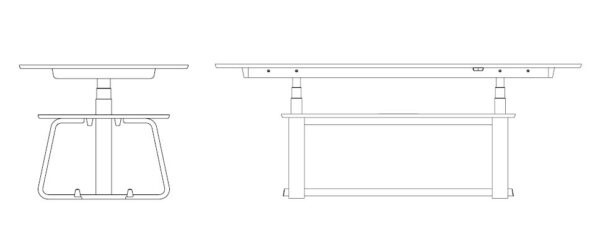 Theo height-adjustable table
length/width 1800 x 900
length/width 2000 x 1000
length/width 2400 x 1000
height 740 - 1050
HEIGHT ADJUSTABLE TABLE OPTIONS
The Theo Height Adjustable Table is available in a wide range of upholstery options and configurations.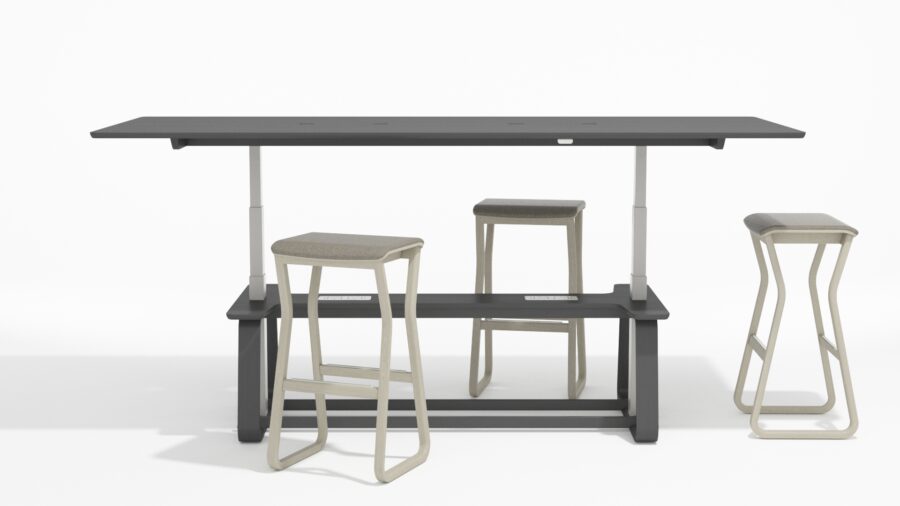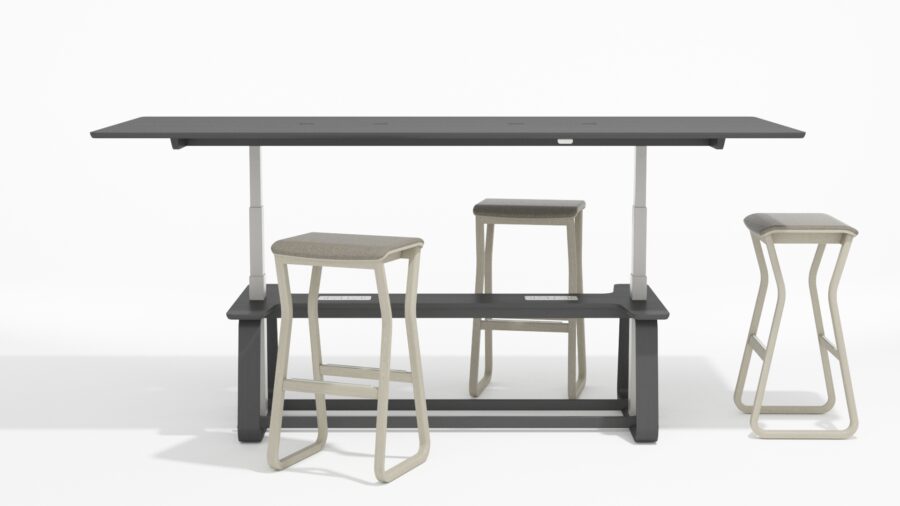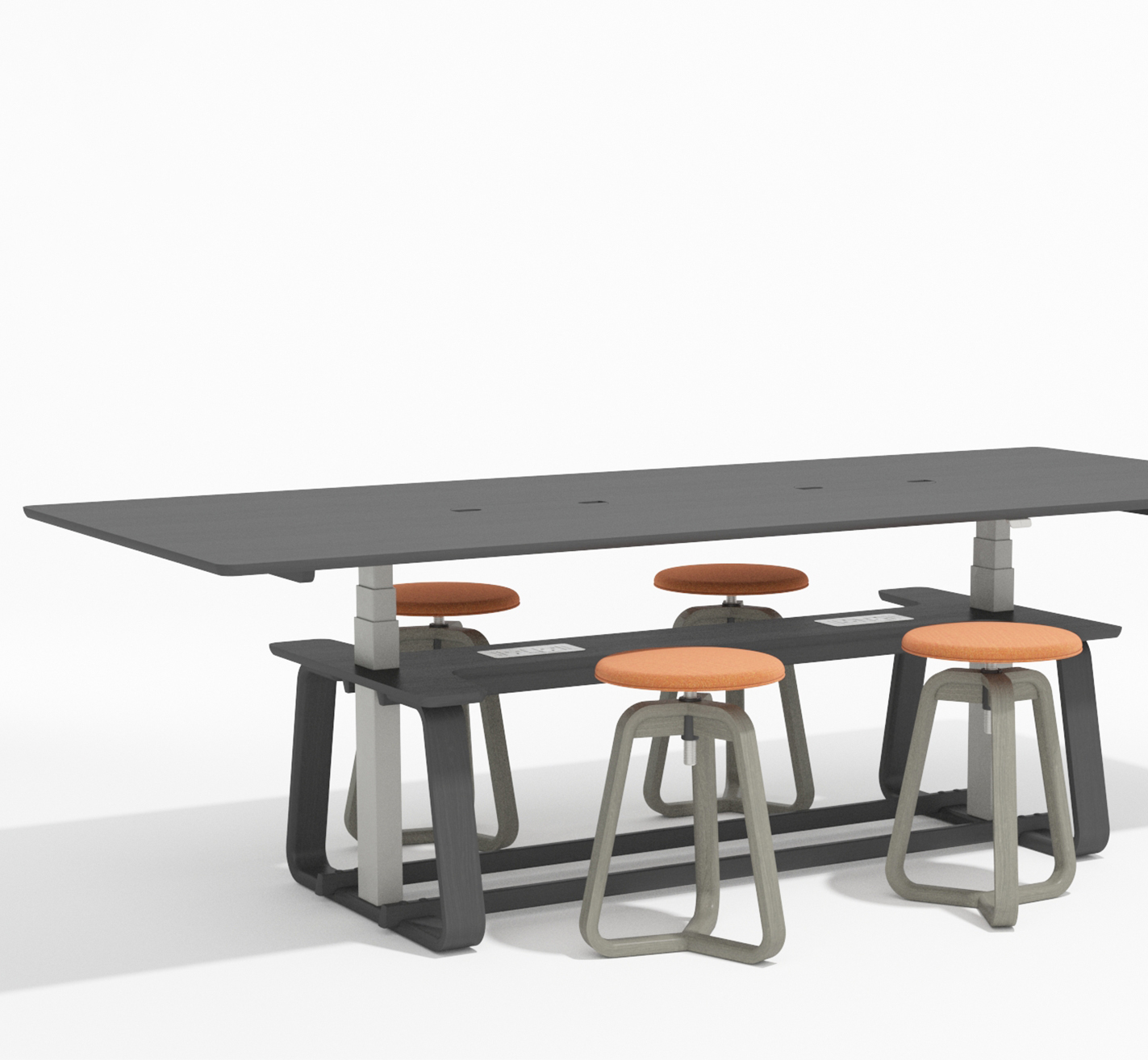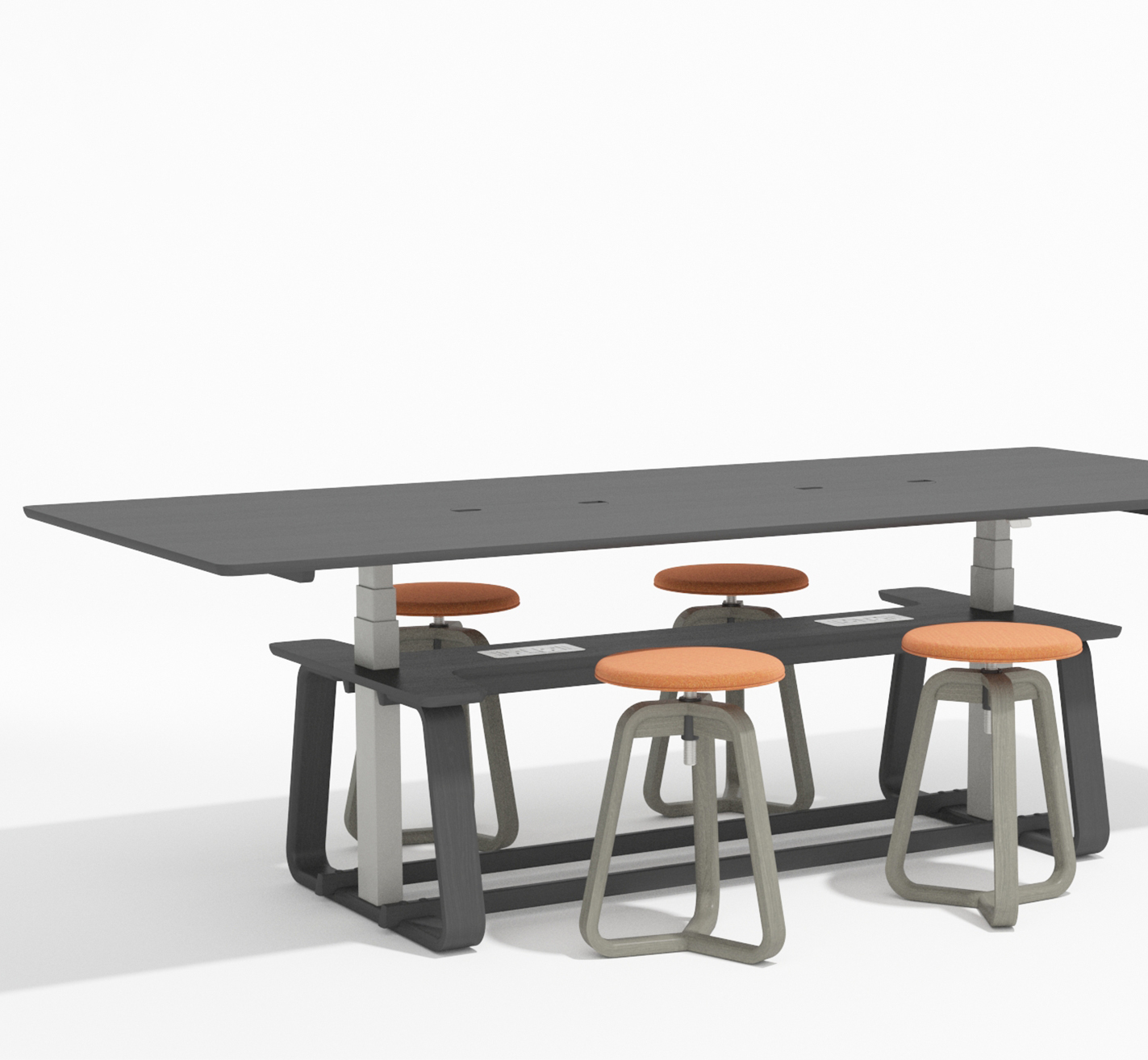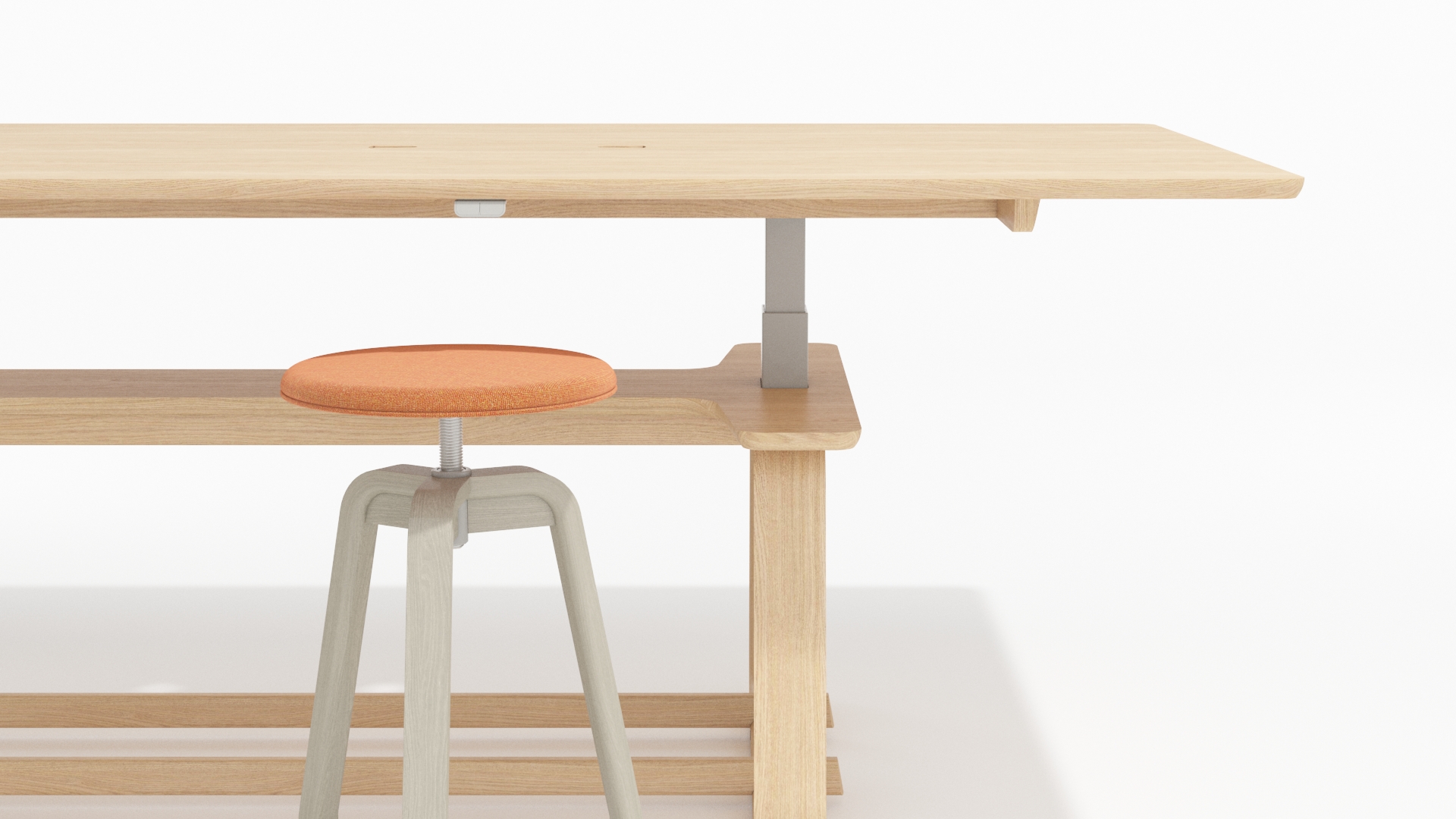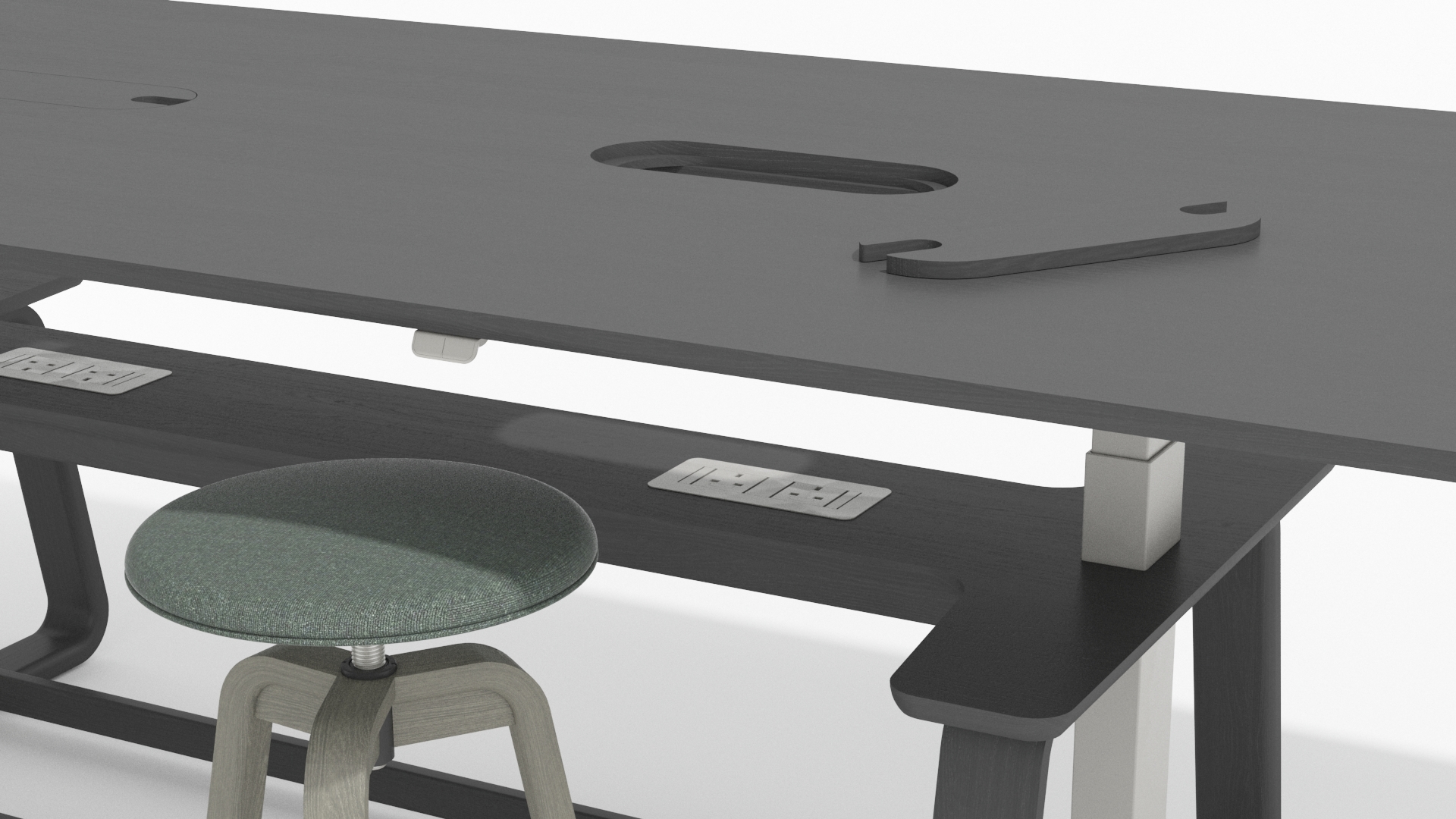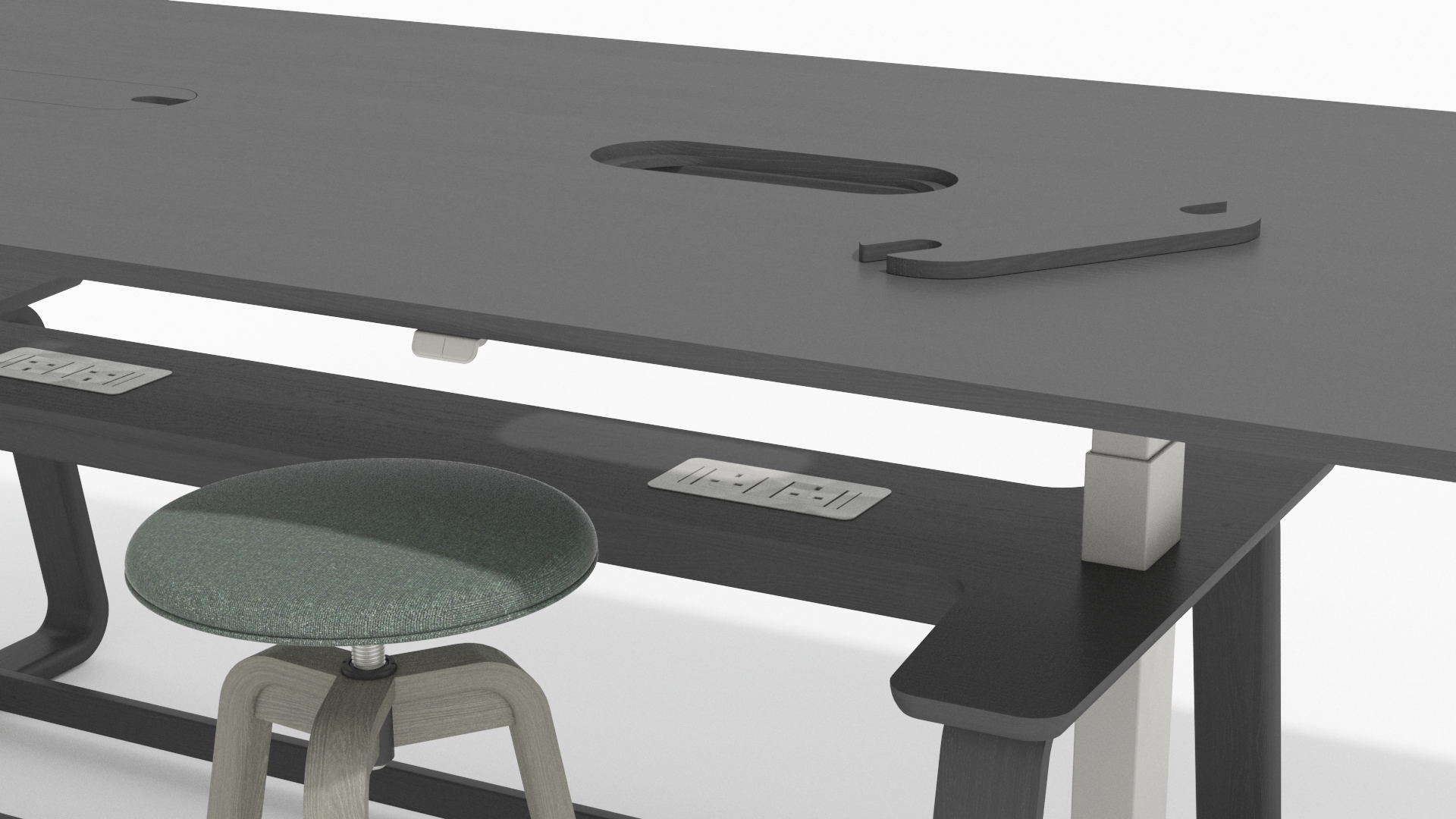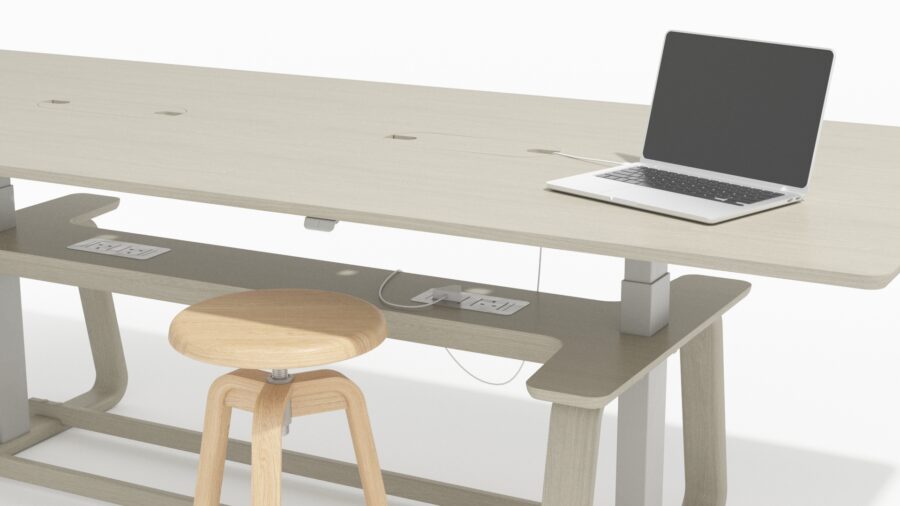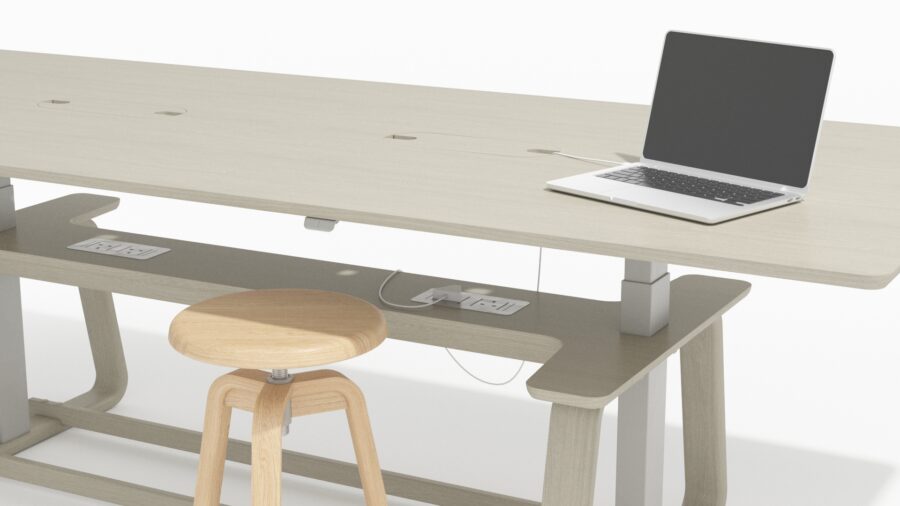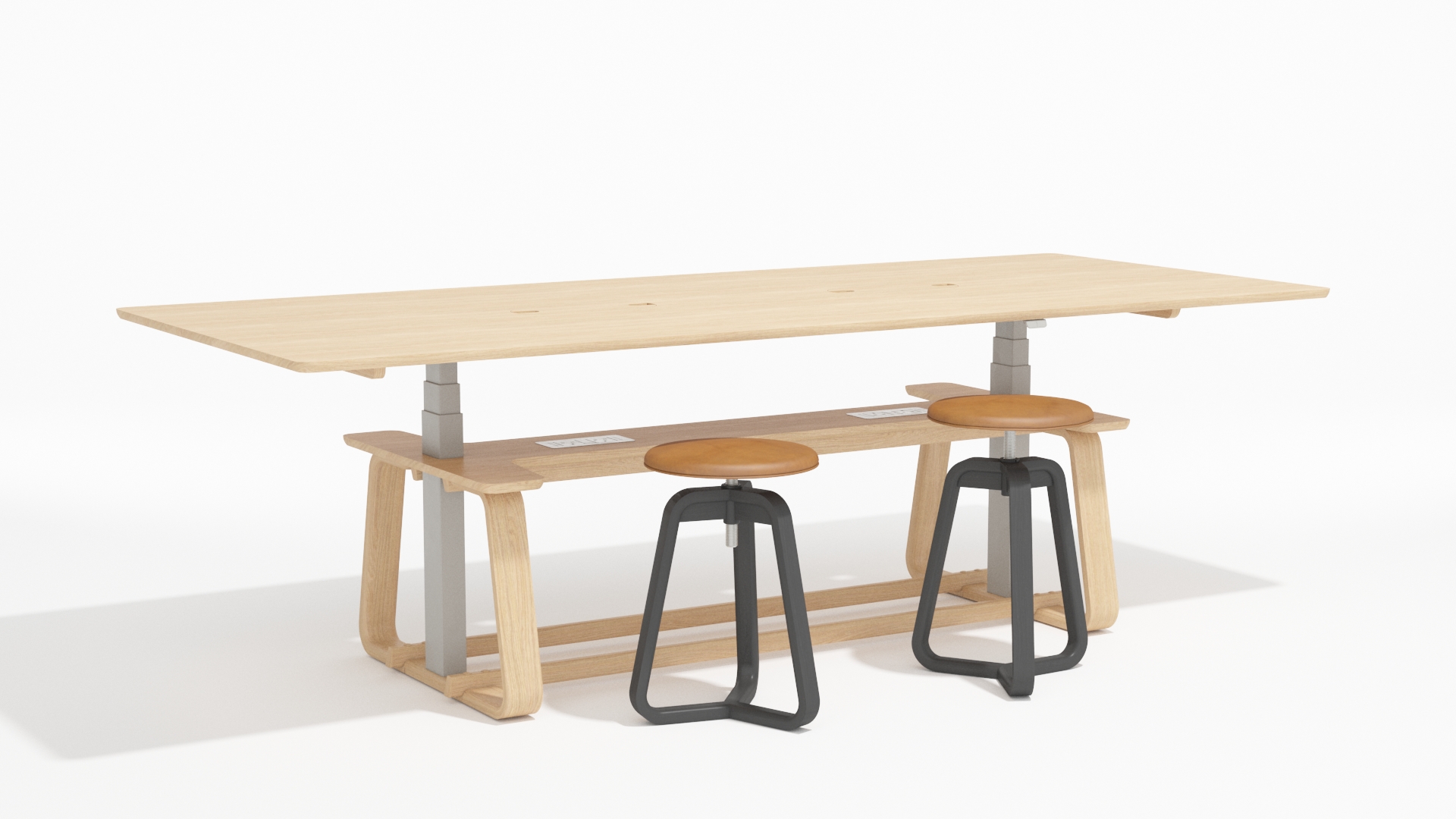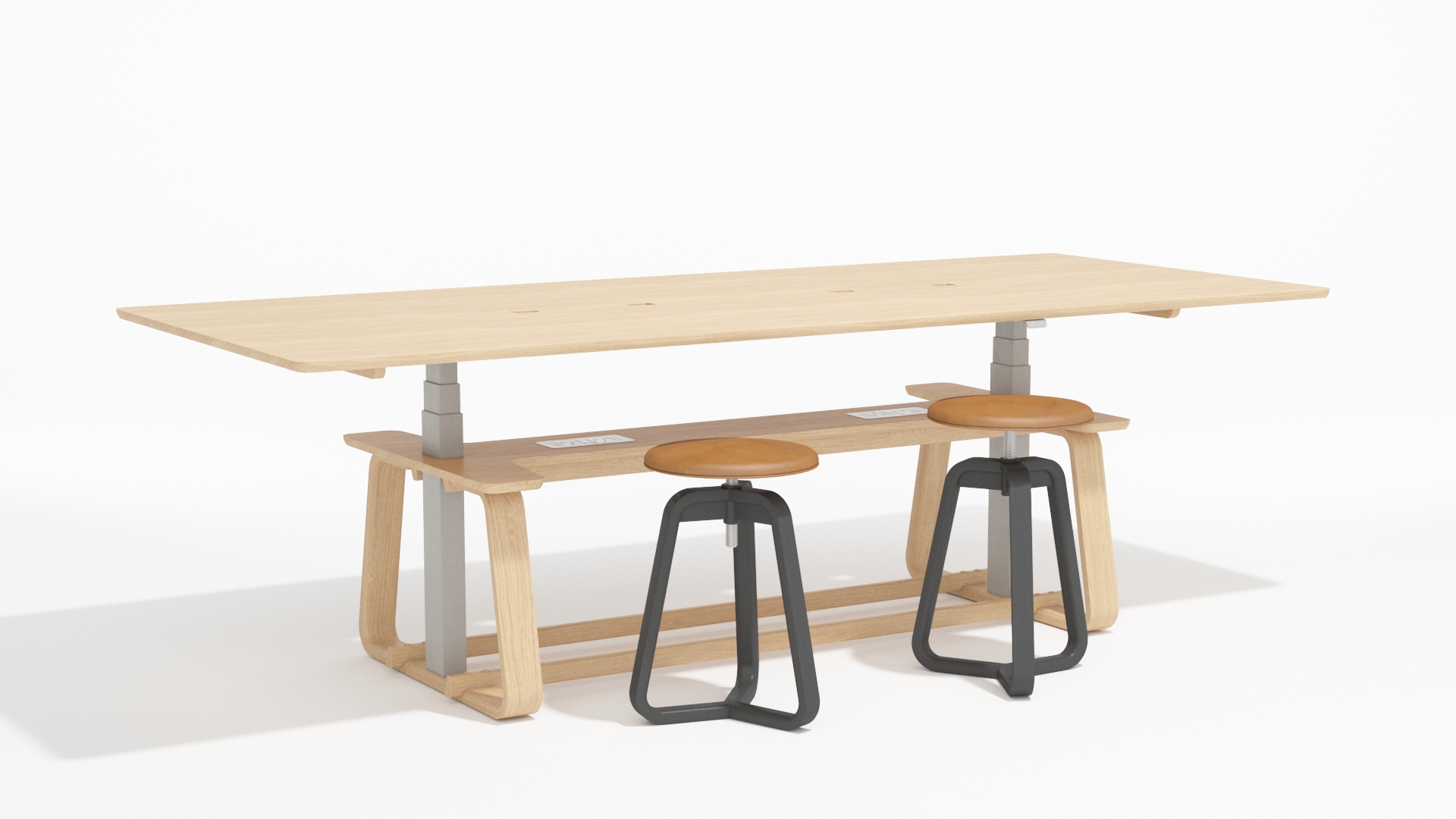 ASK US ABOUT THIS PRODUCT
Get in touch with any product queries/enquiries and a member of our specialist team will be in touch shortly.
Browse our library of product resources, including CAD files to see if Theo will work for your project's requirements.