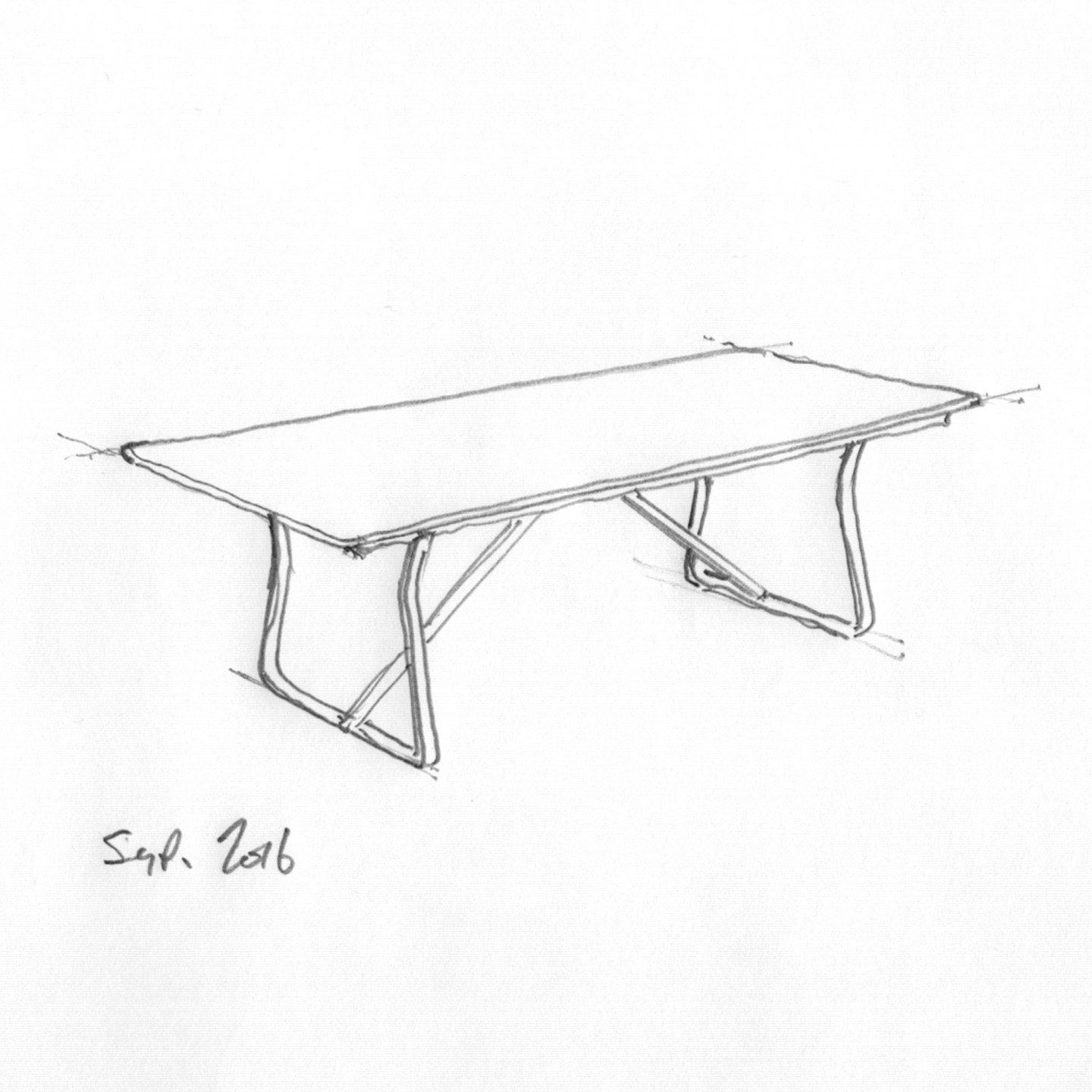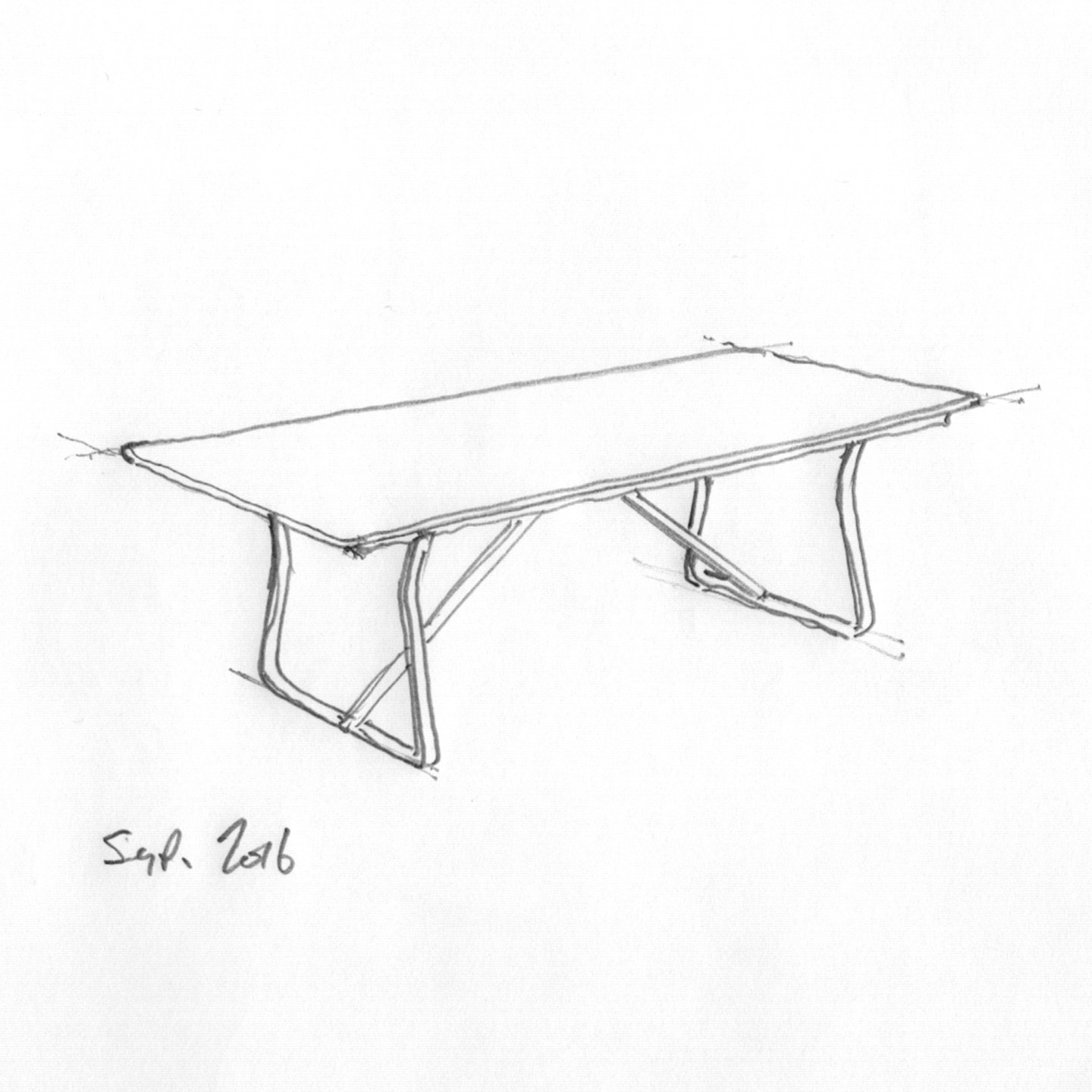 The Theo Folding Table is a flexible table suitable for meeting or use as a folding dining table. The rectangular top is available in several sizes, in either laminate, veneer or stained.
Exposed plywood or solid edges are stained.
A subtle cut-back convex profile visually reduces the edge thickness and enhances the aesthetics.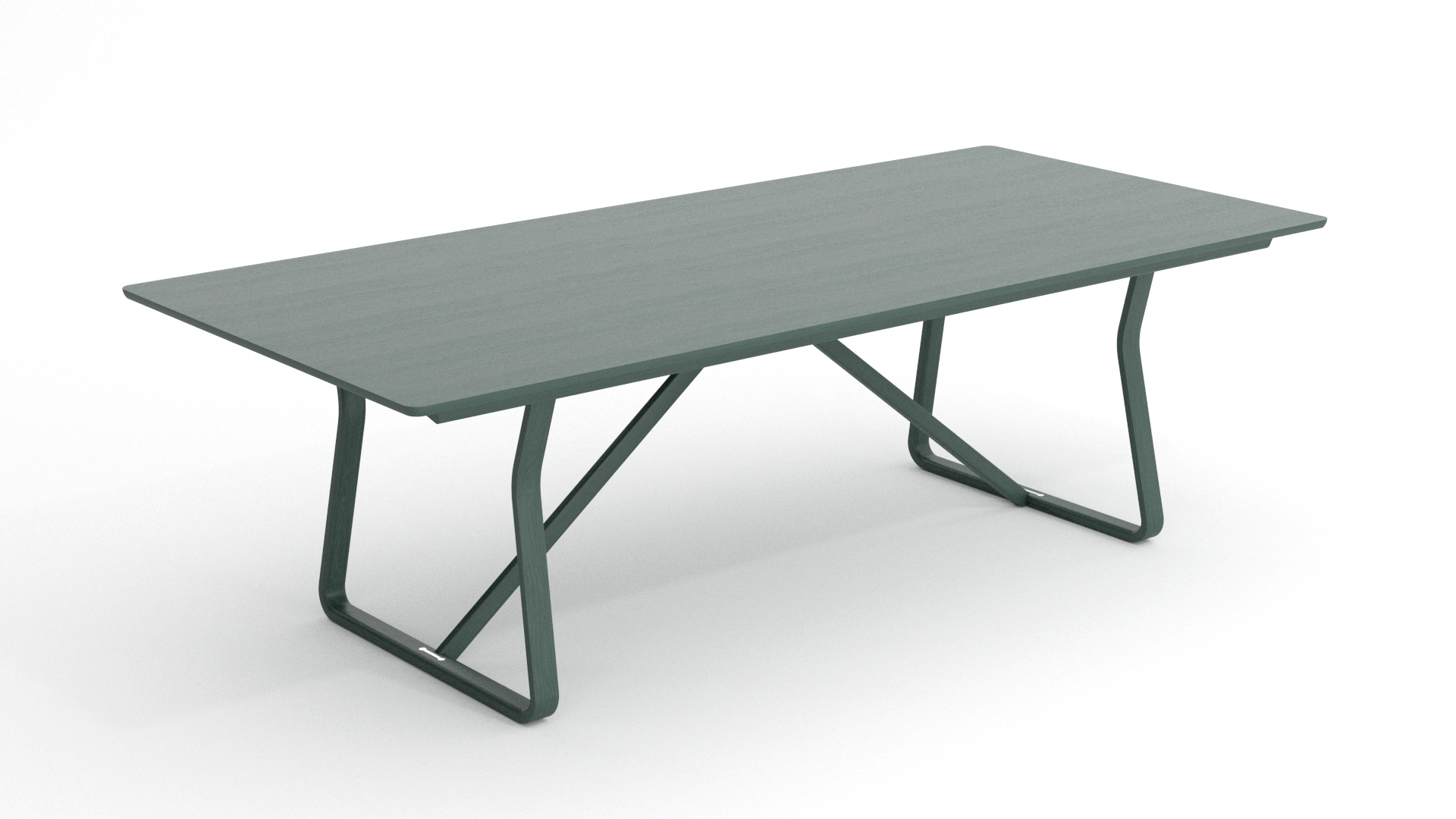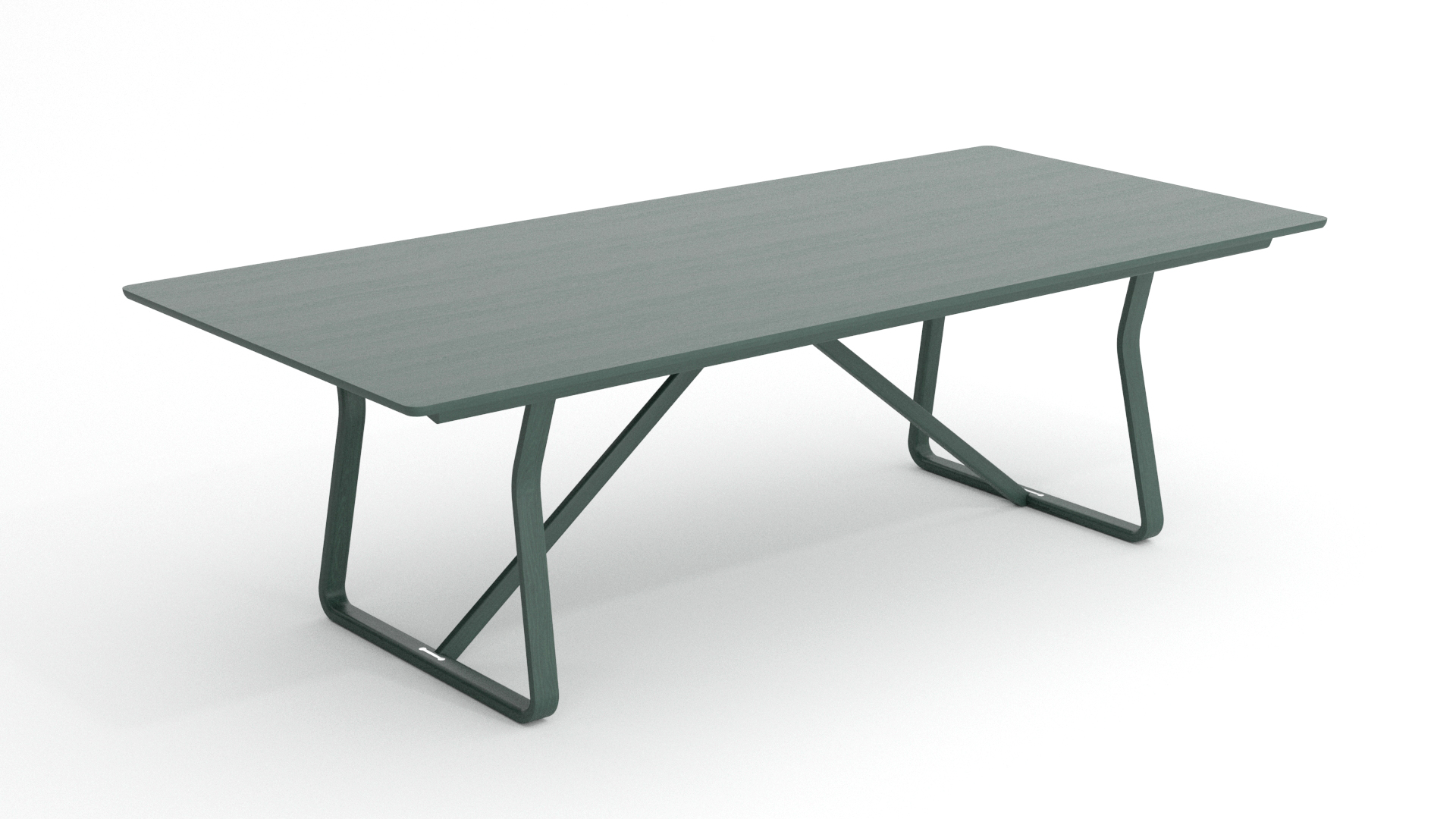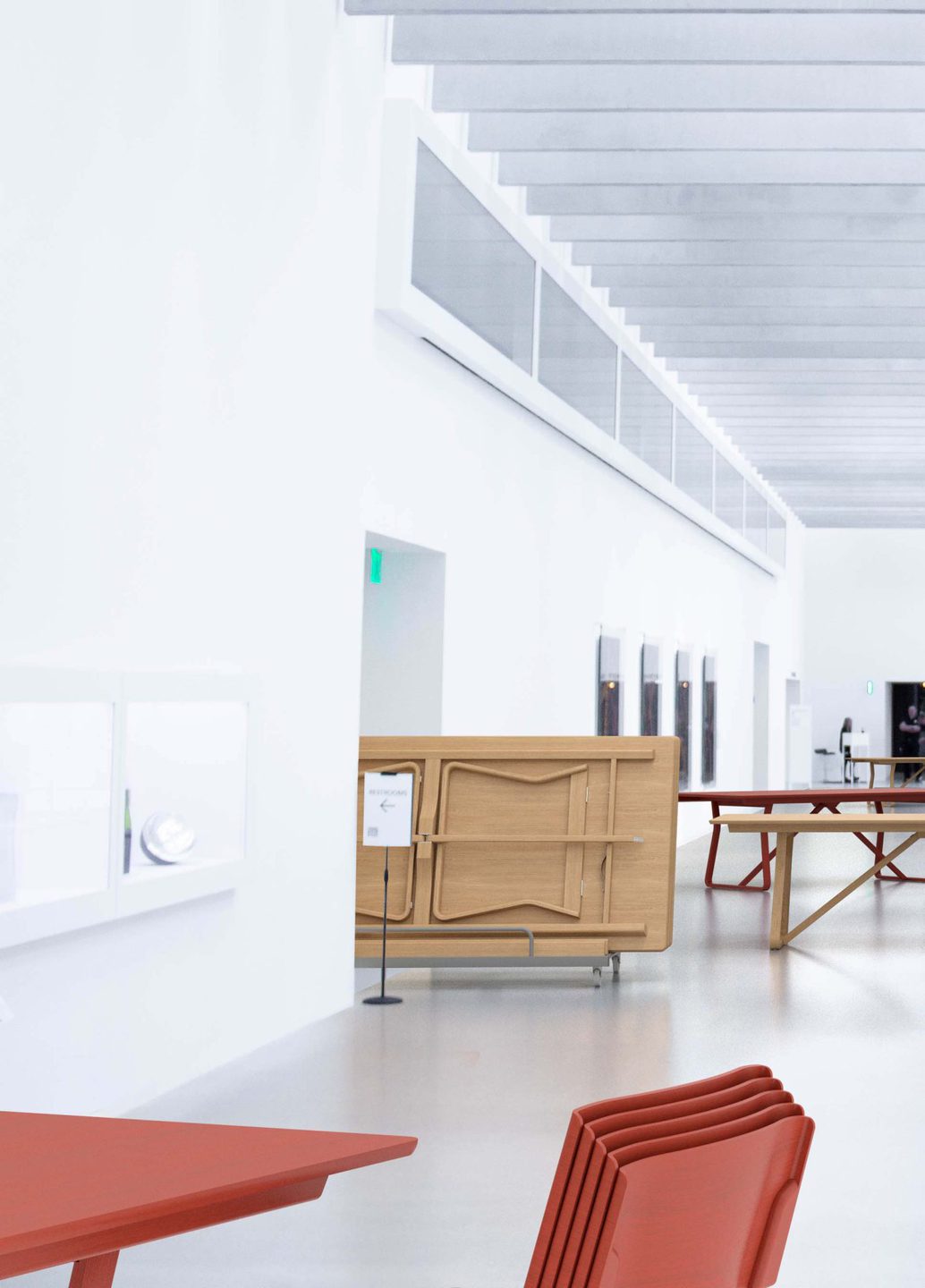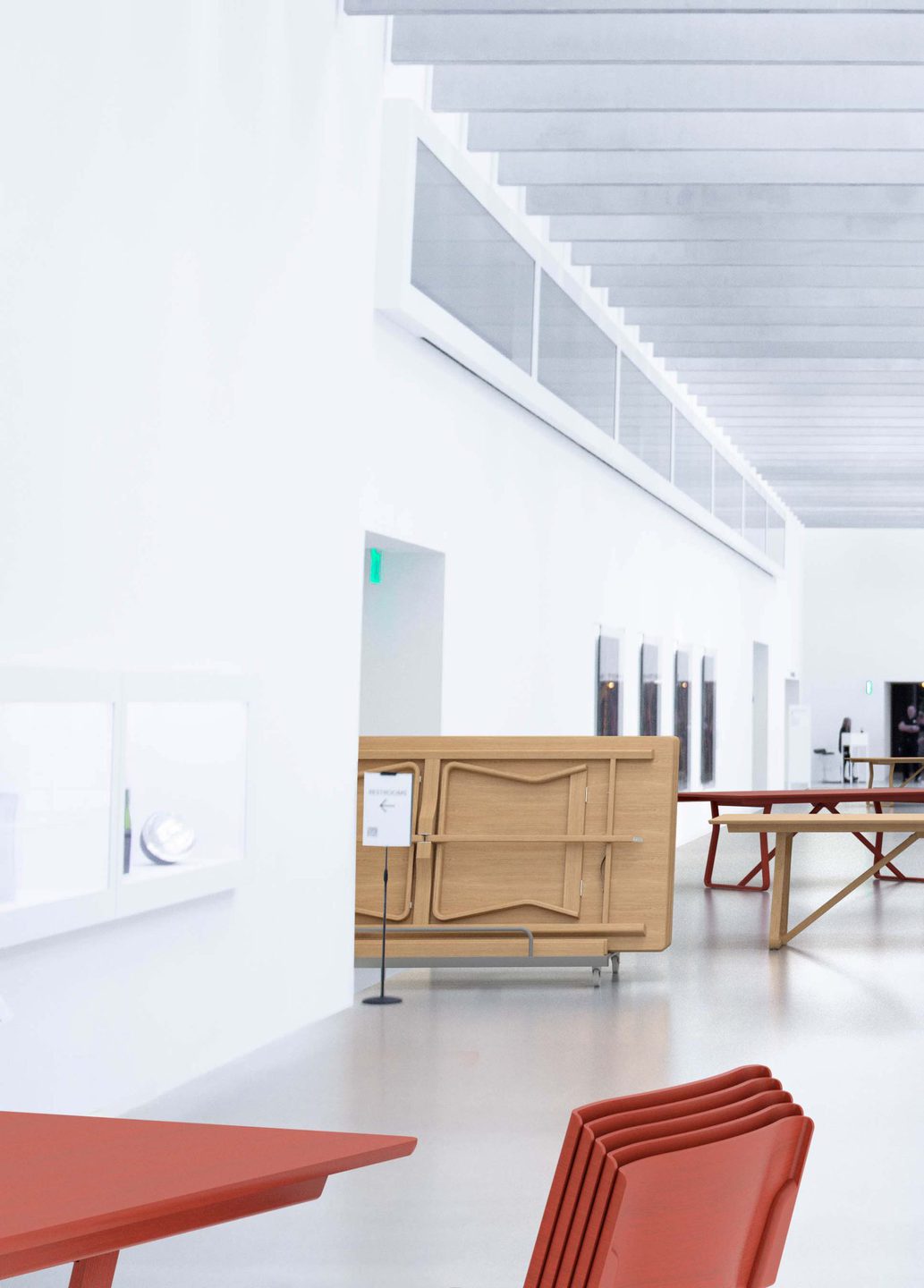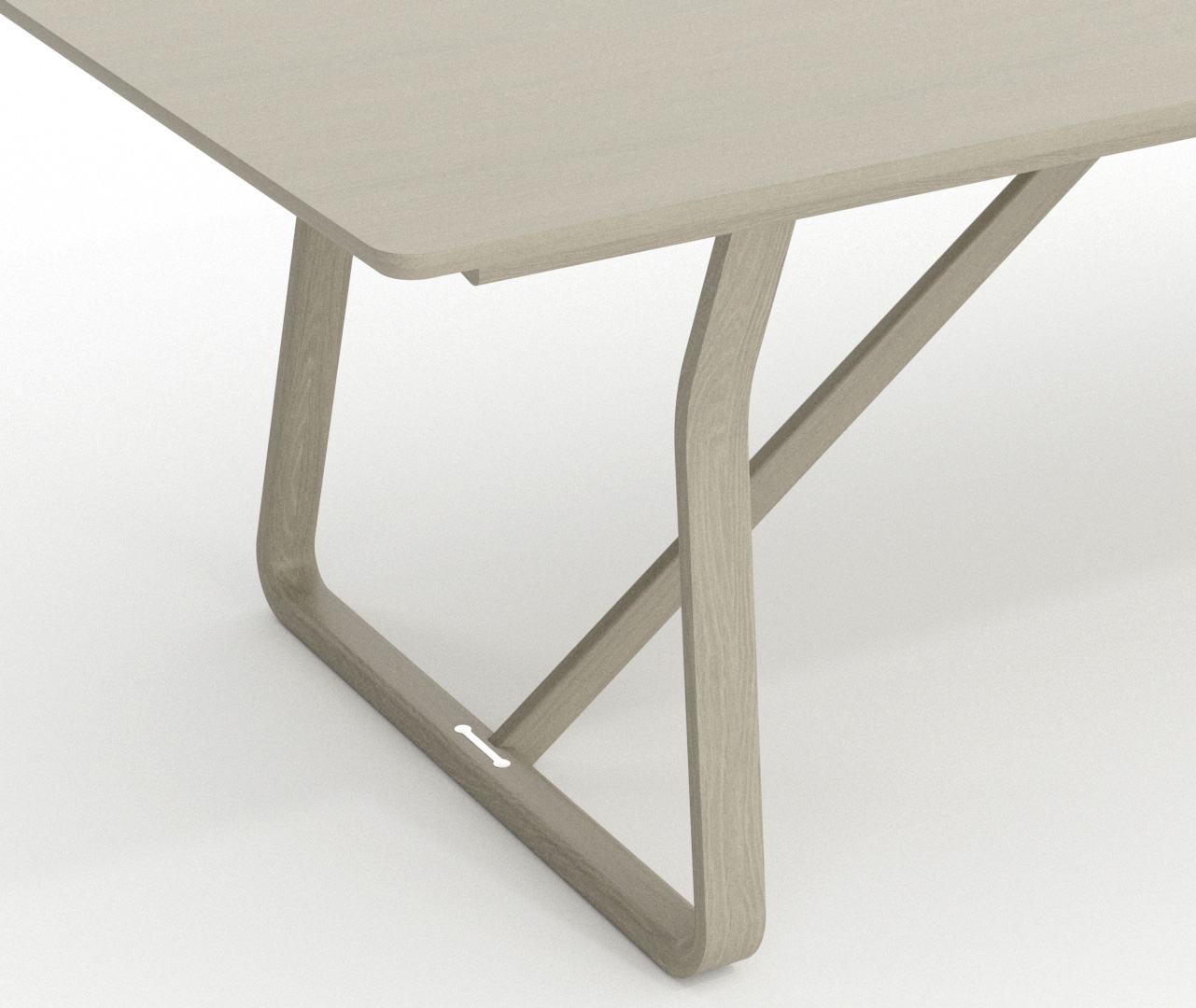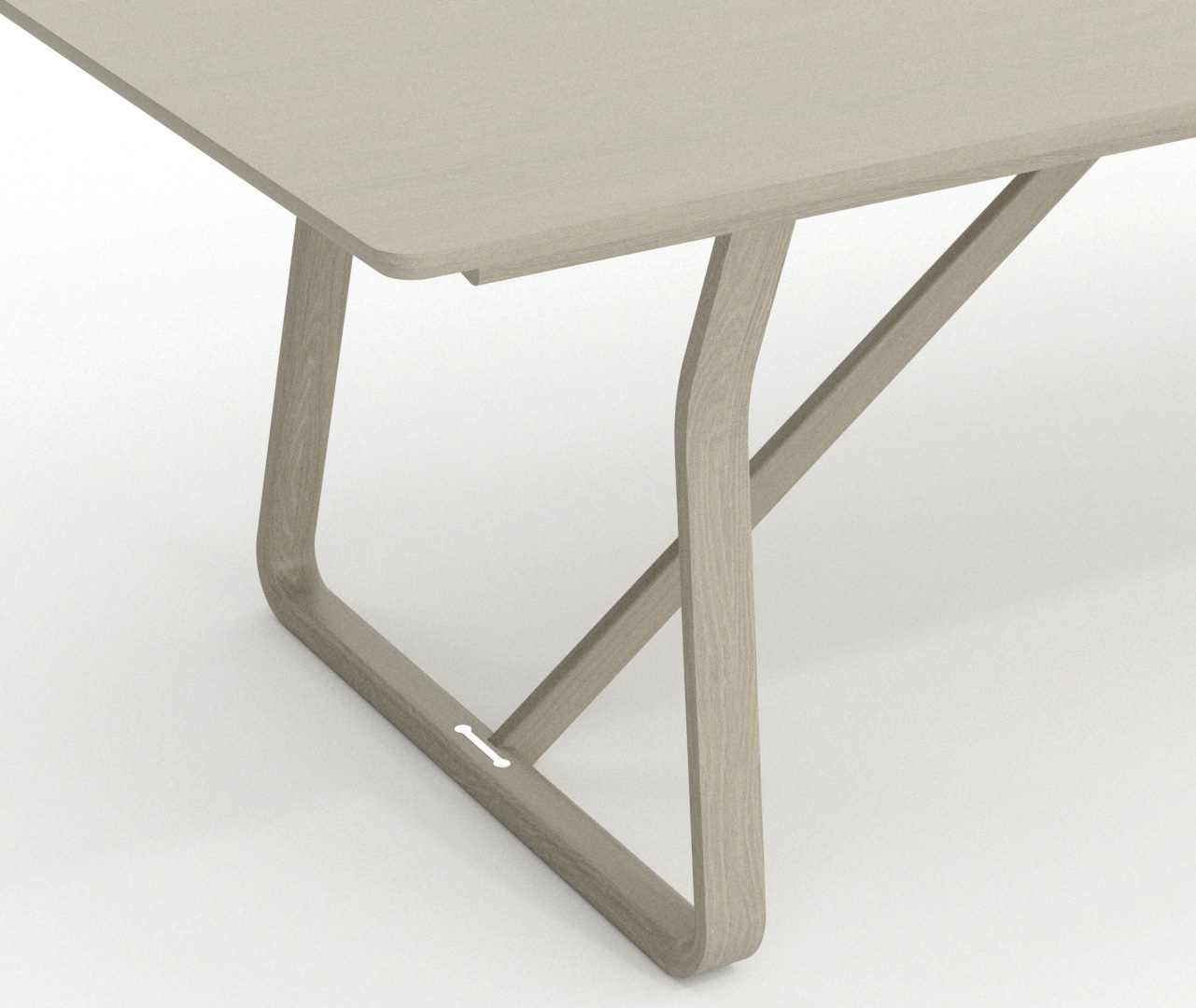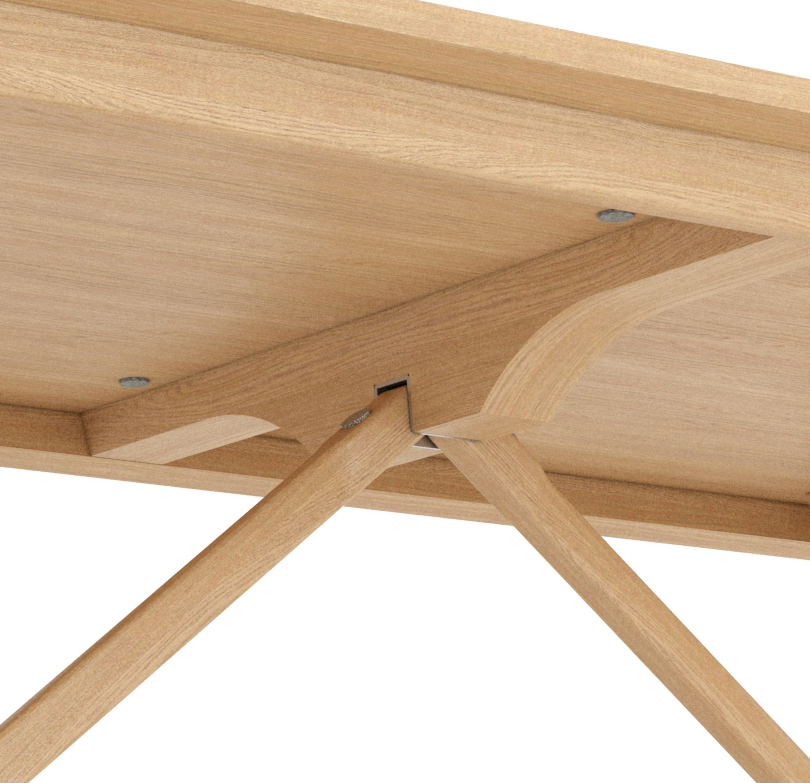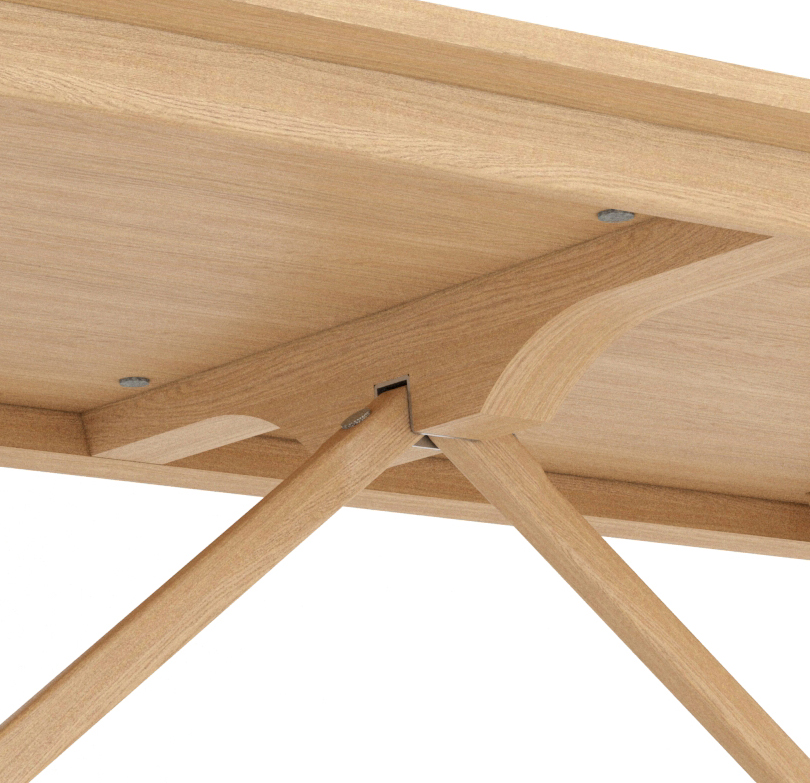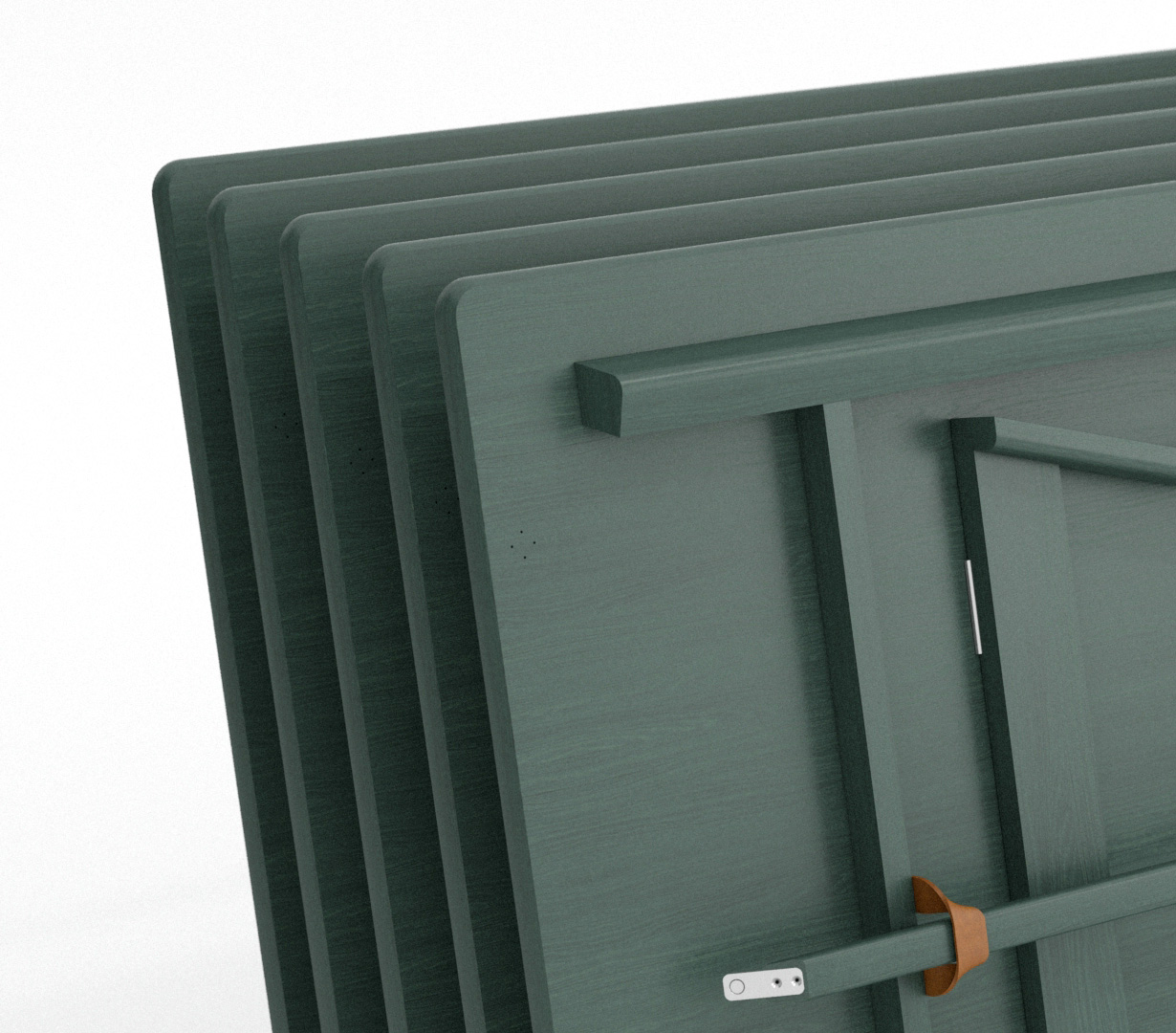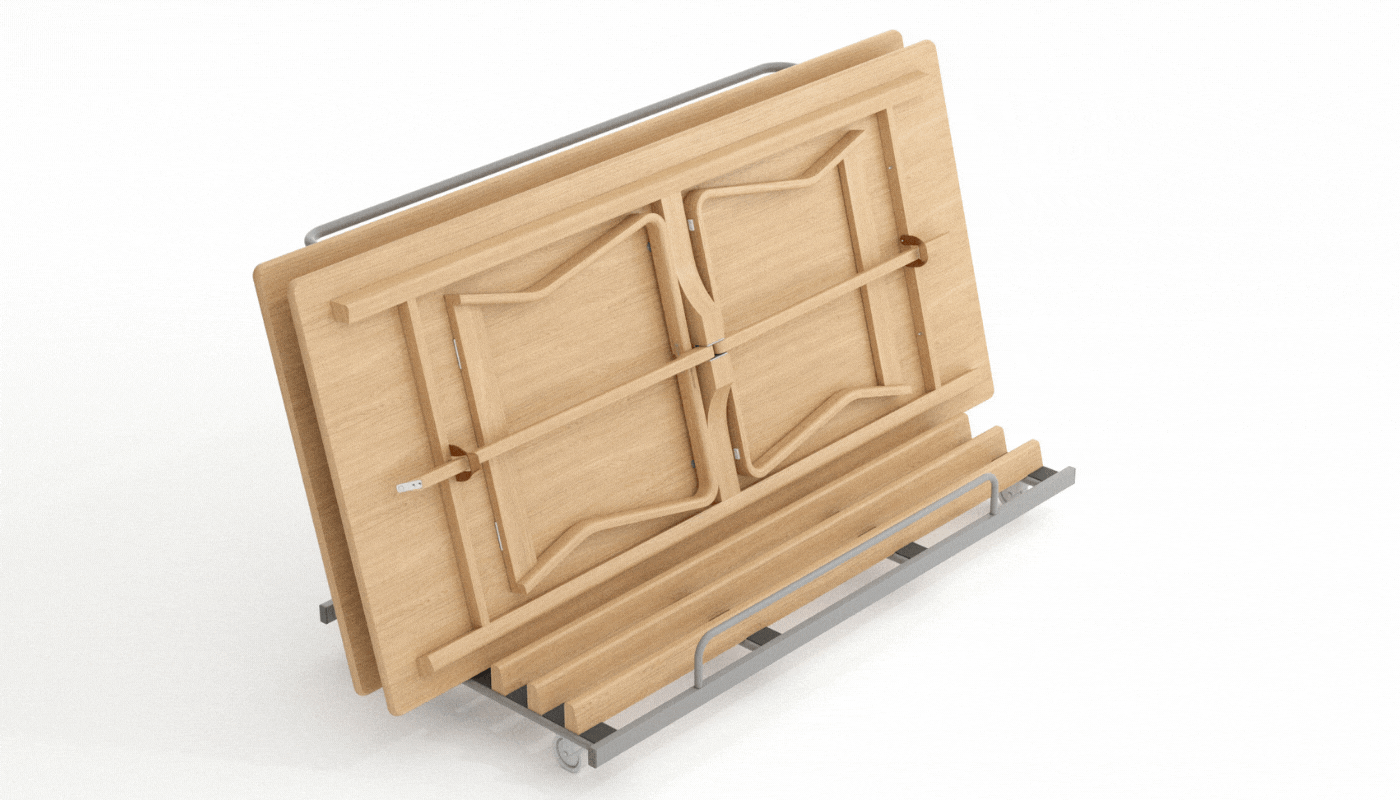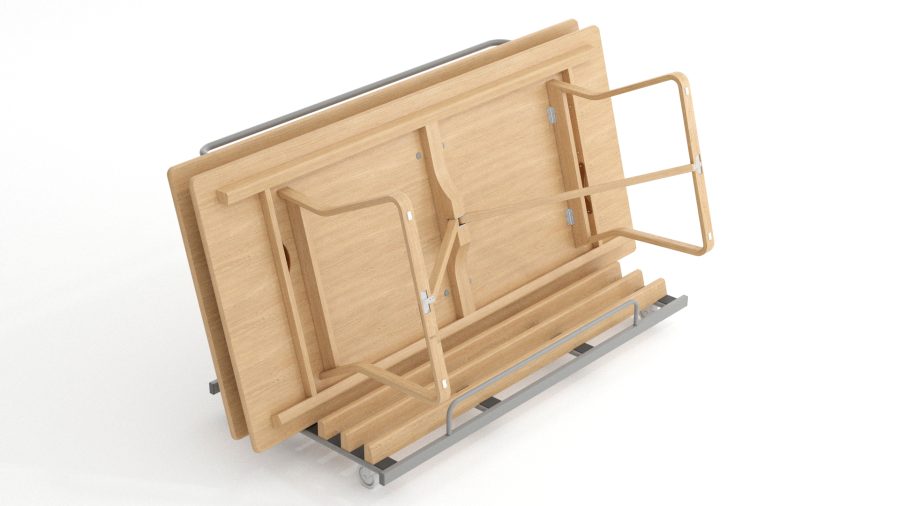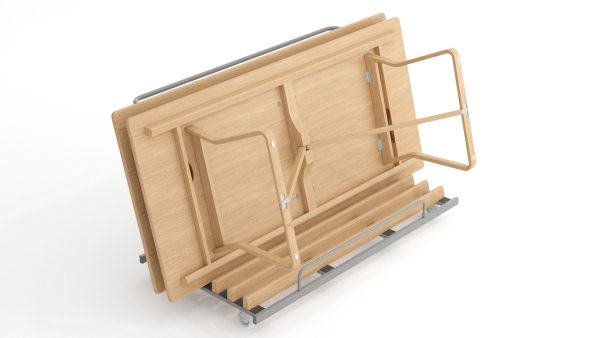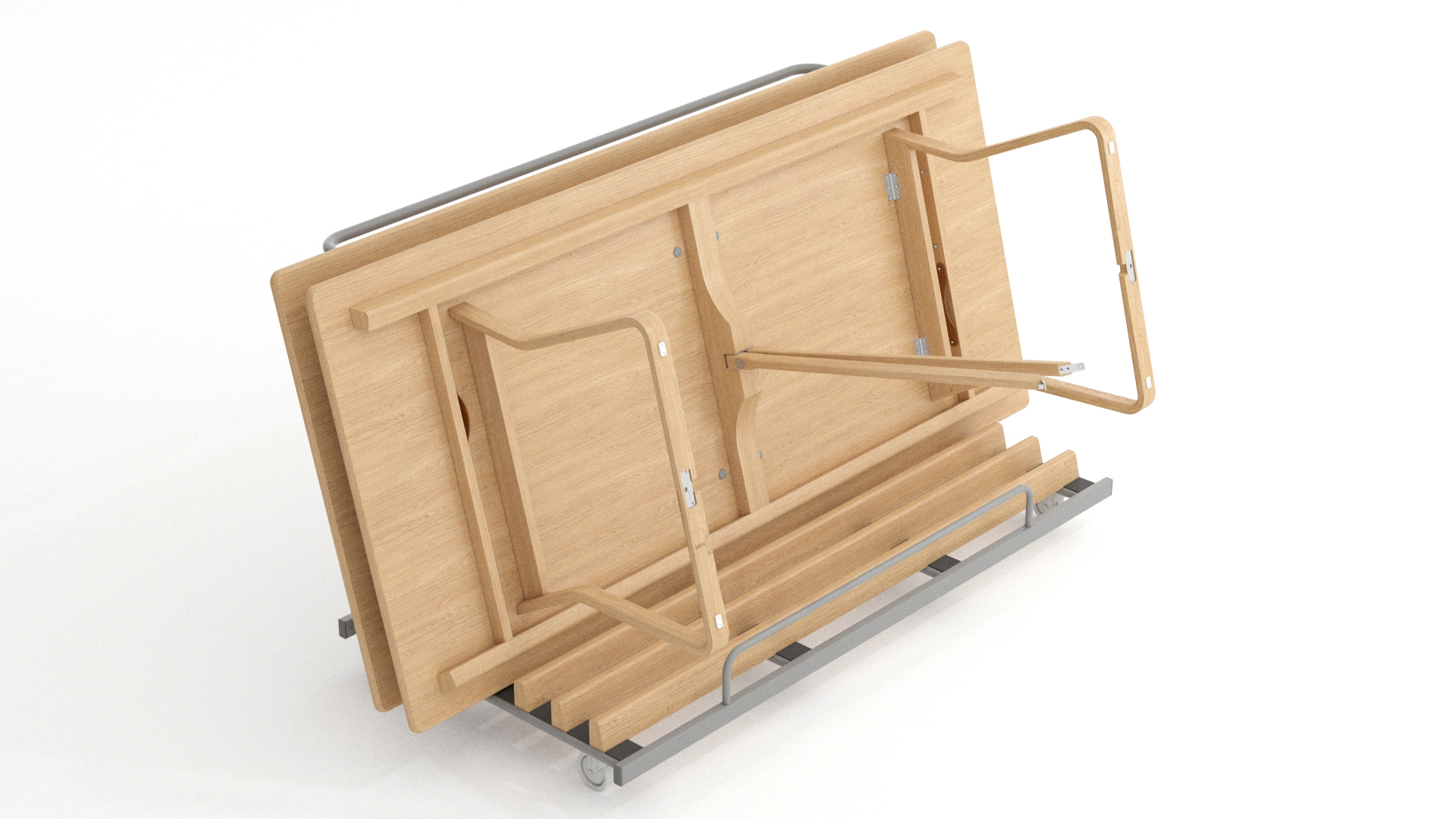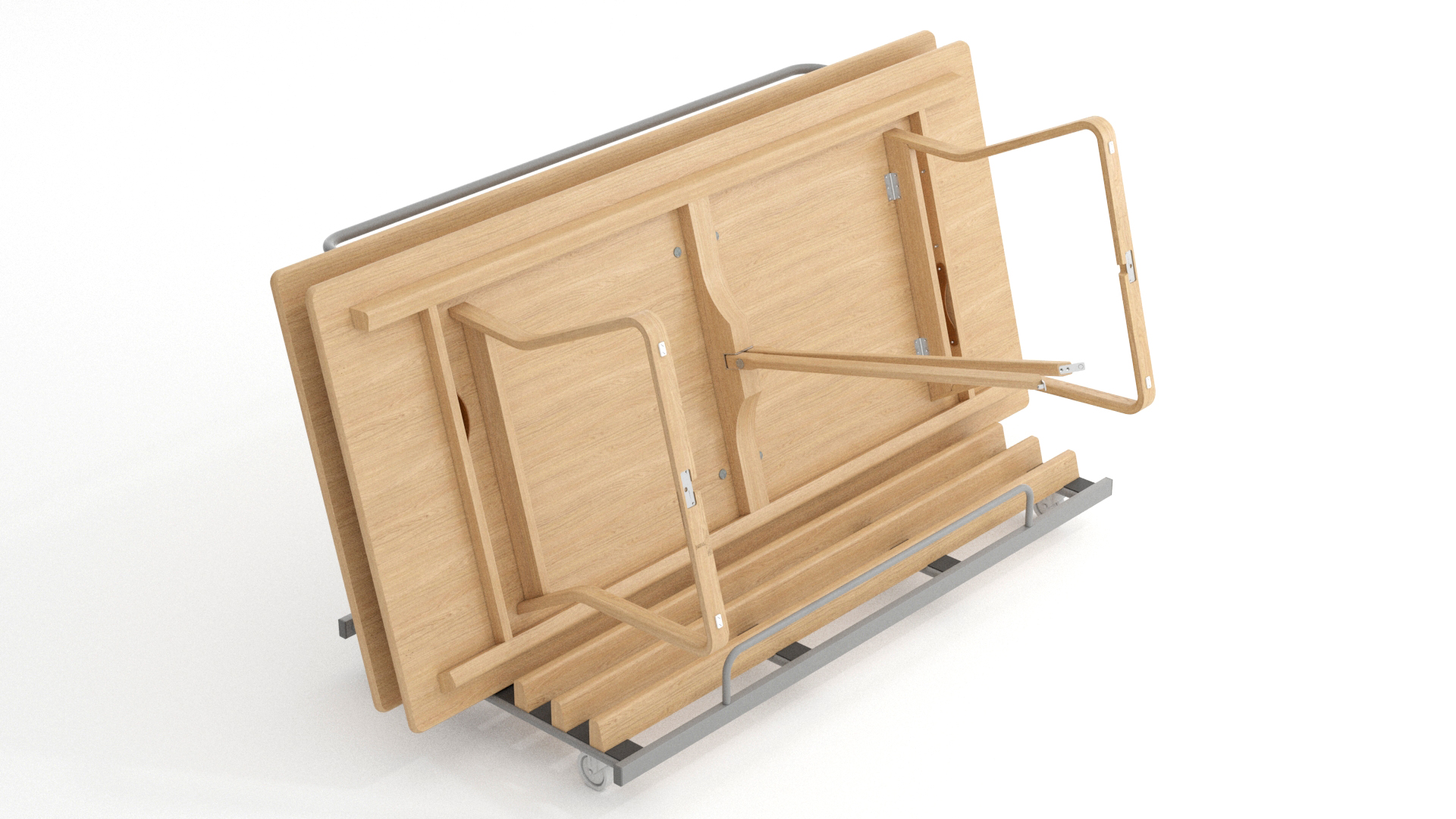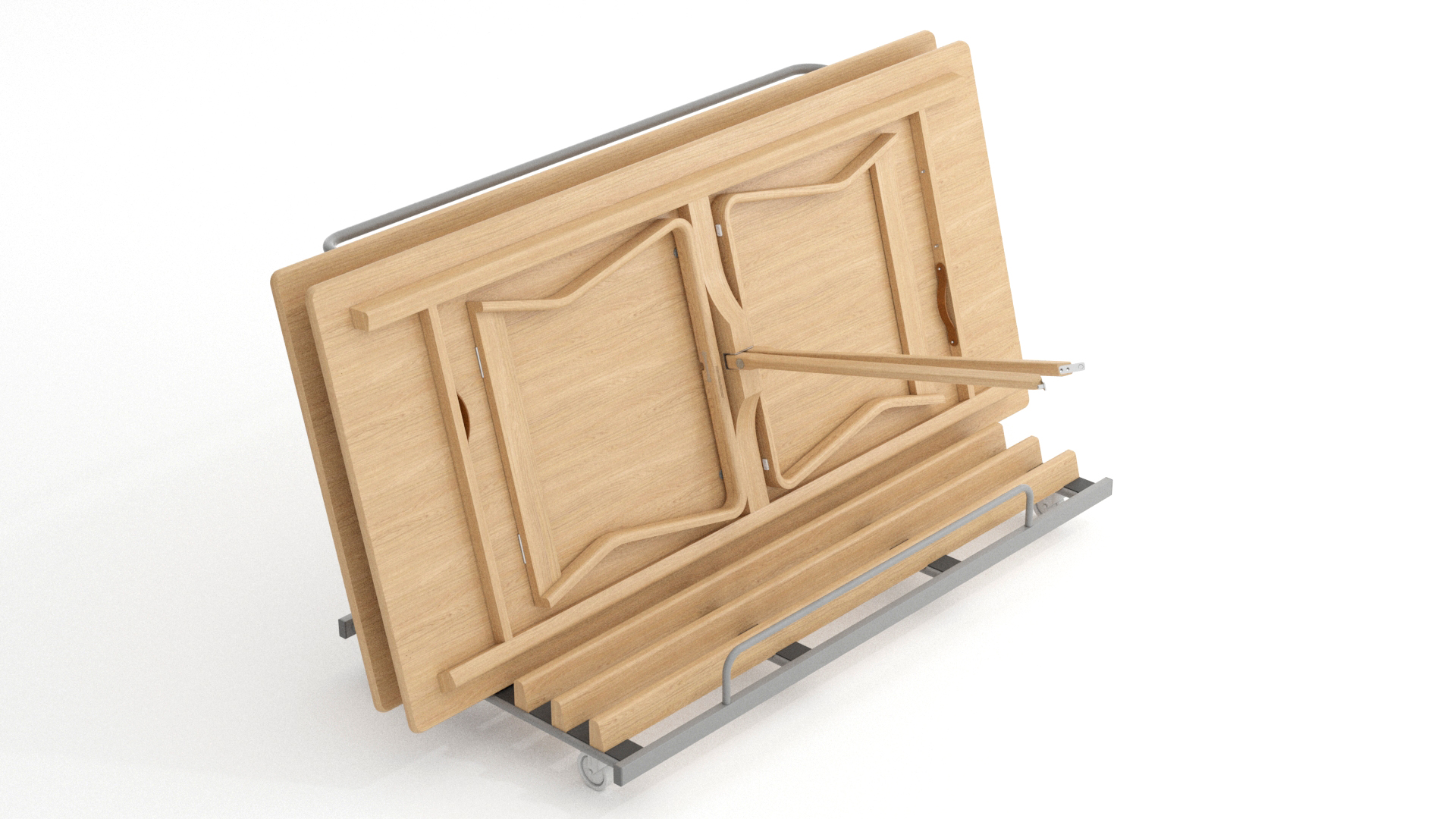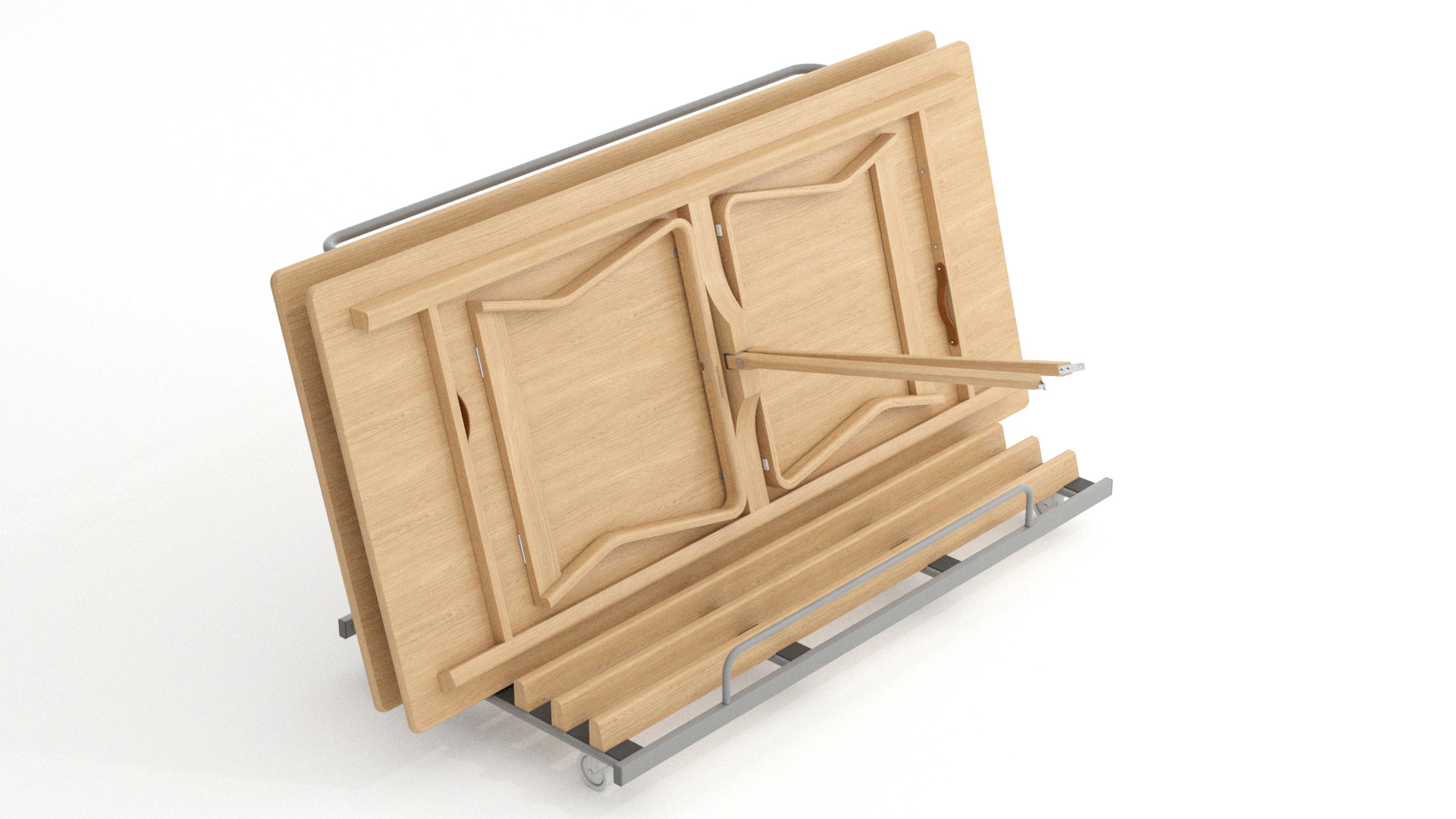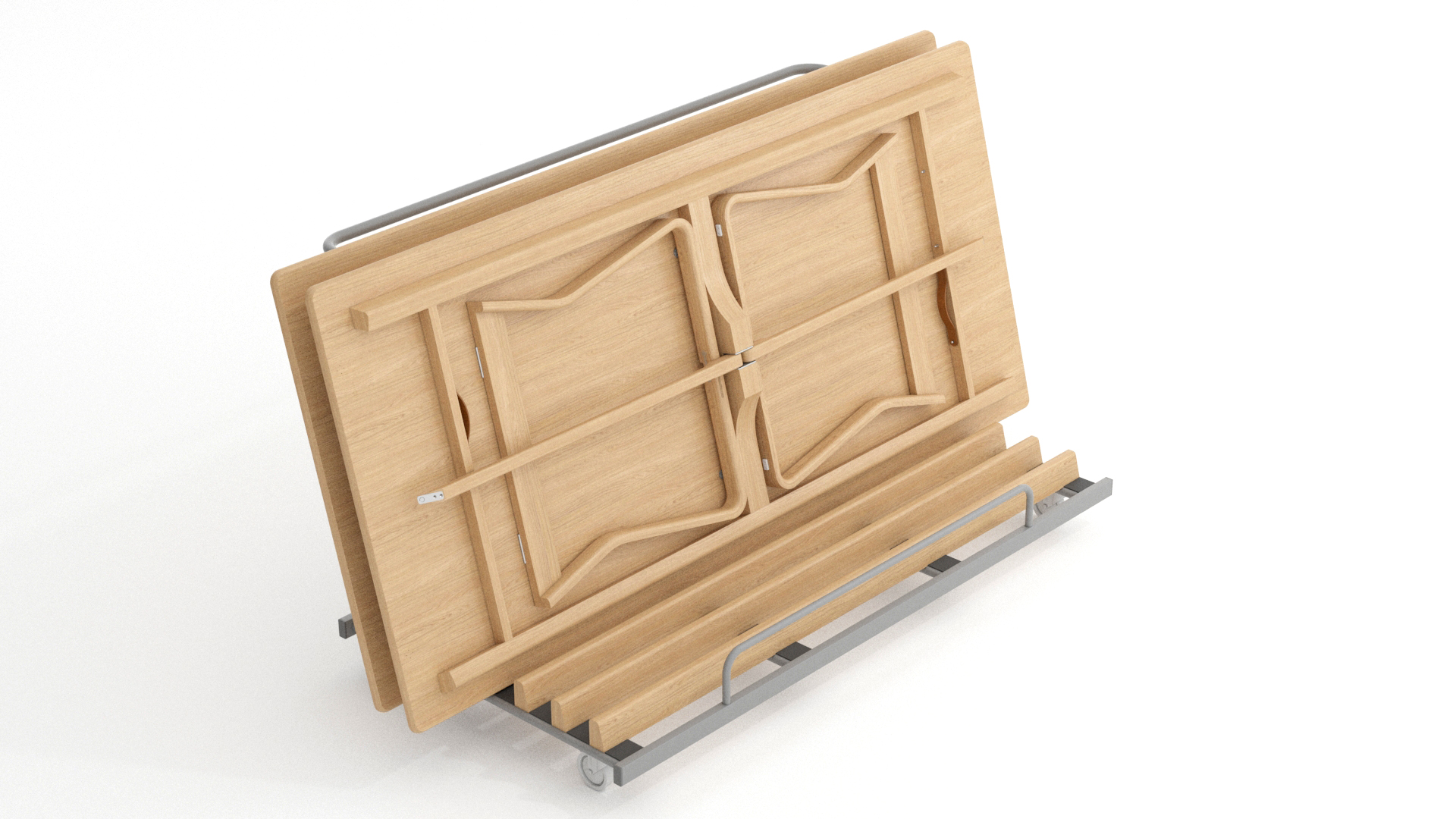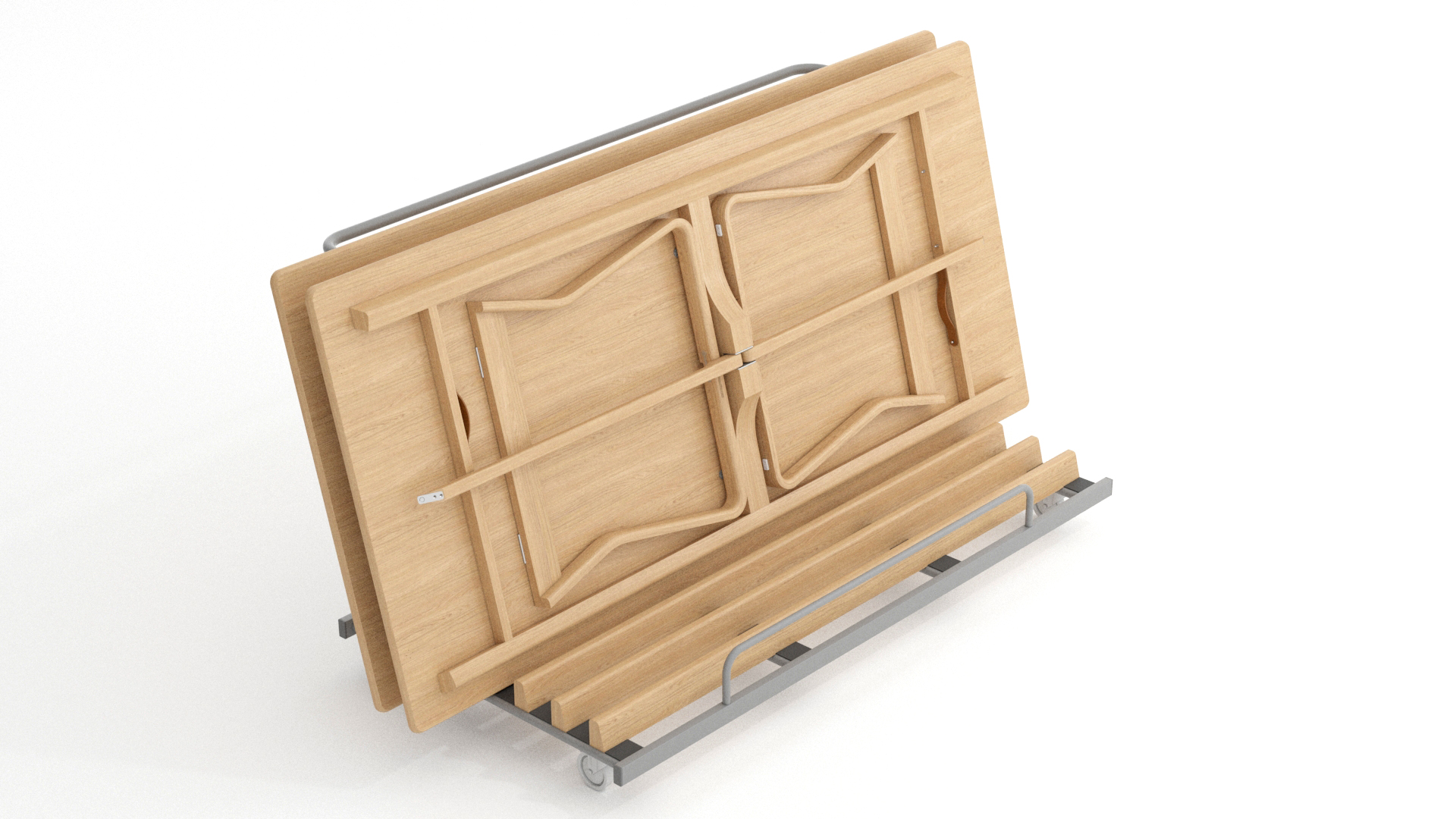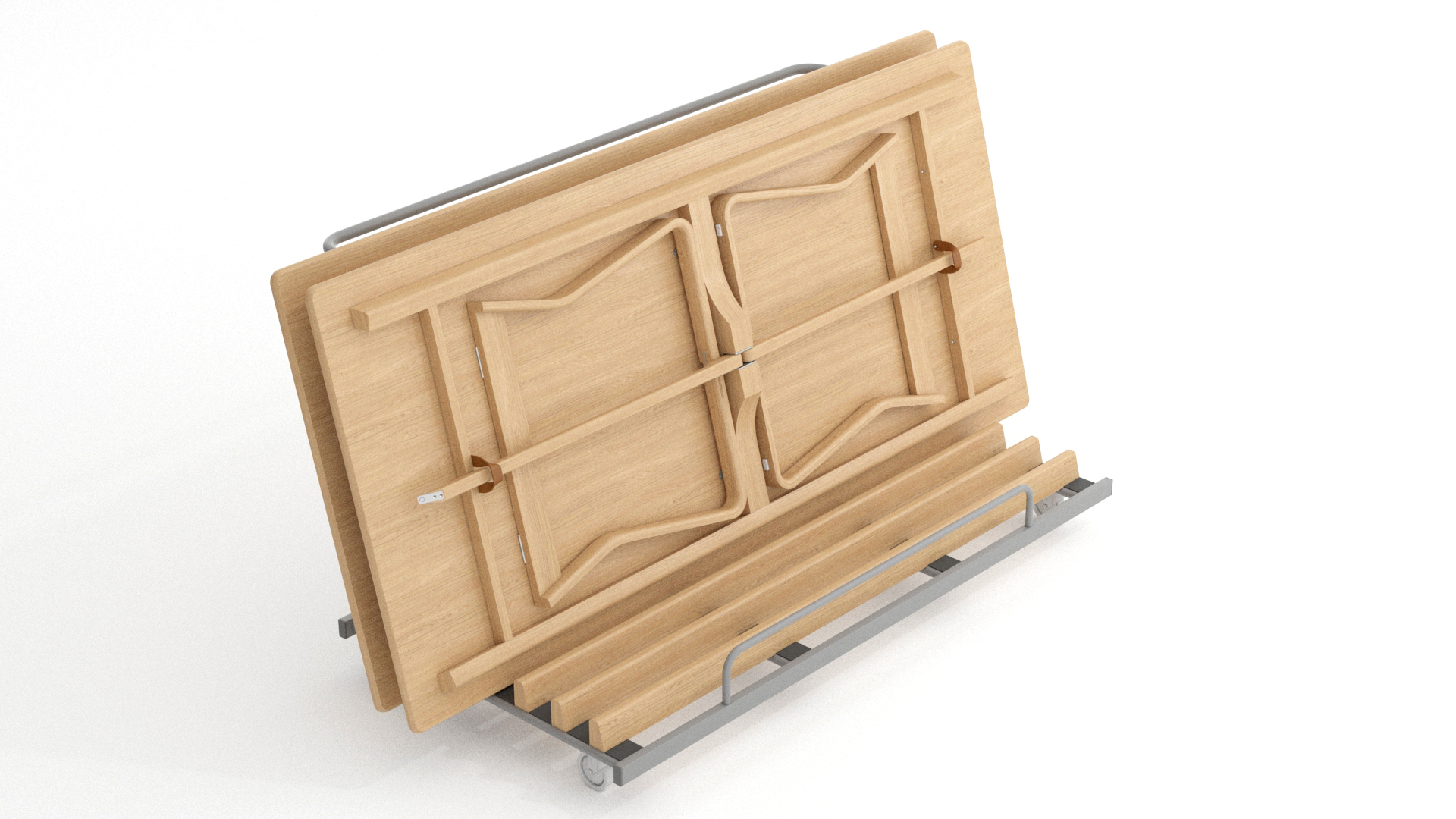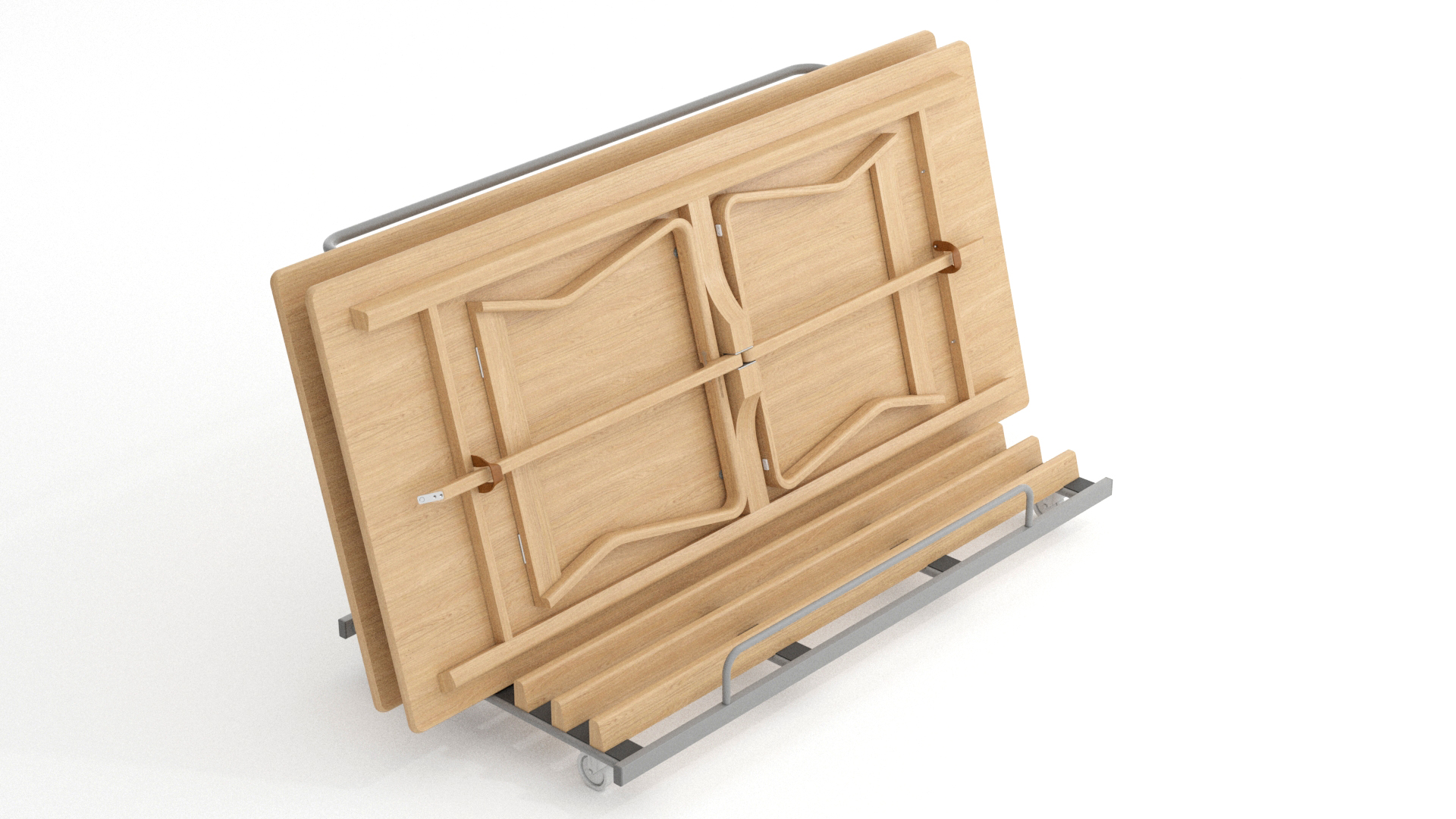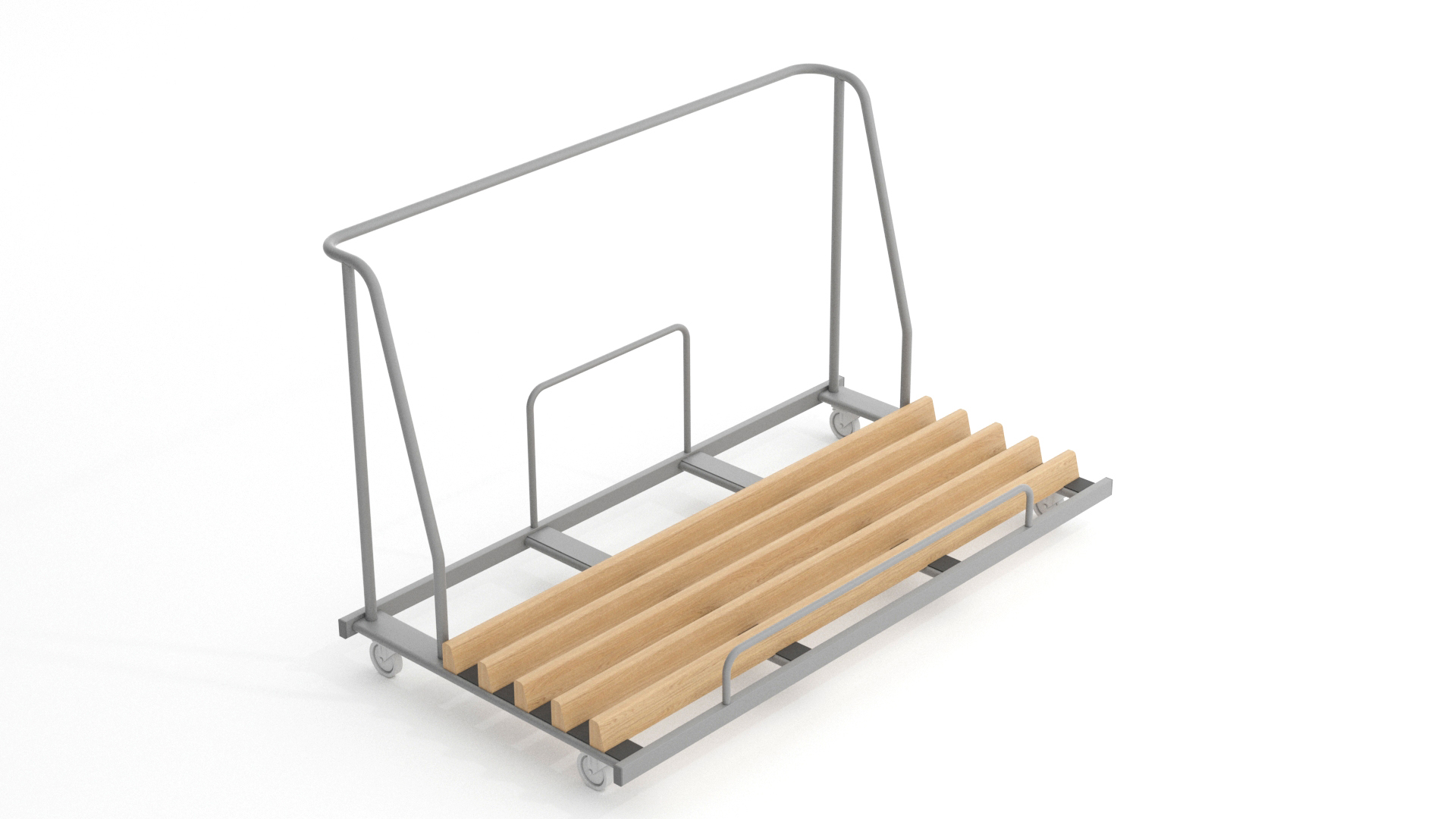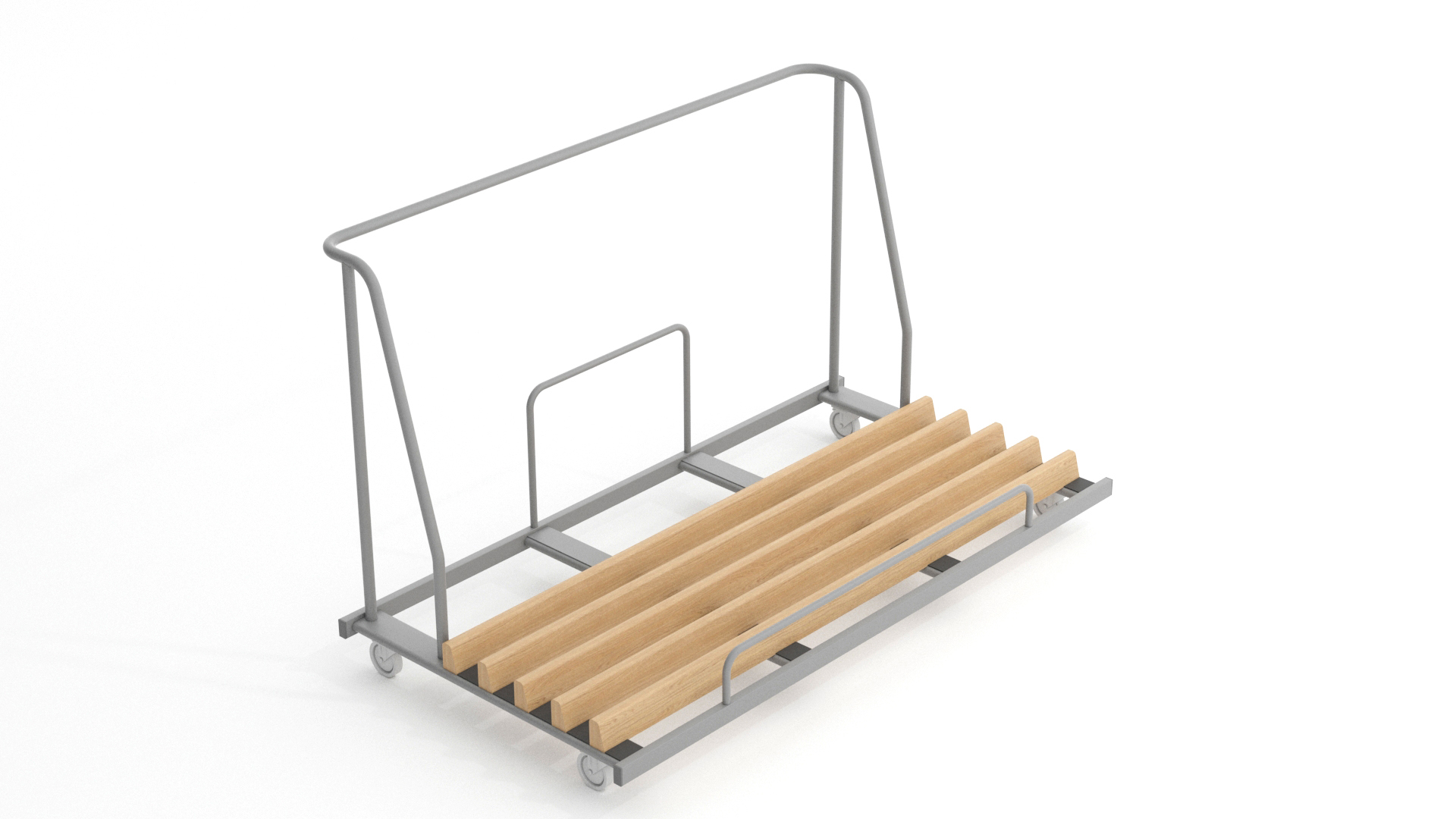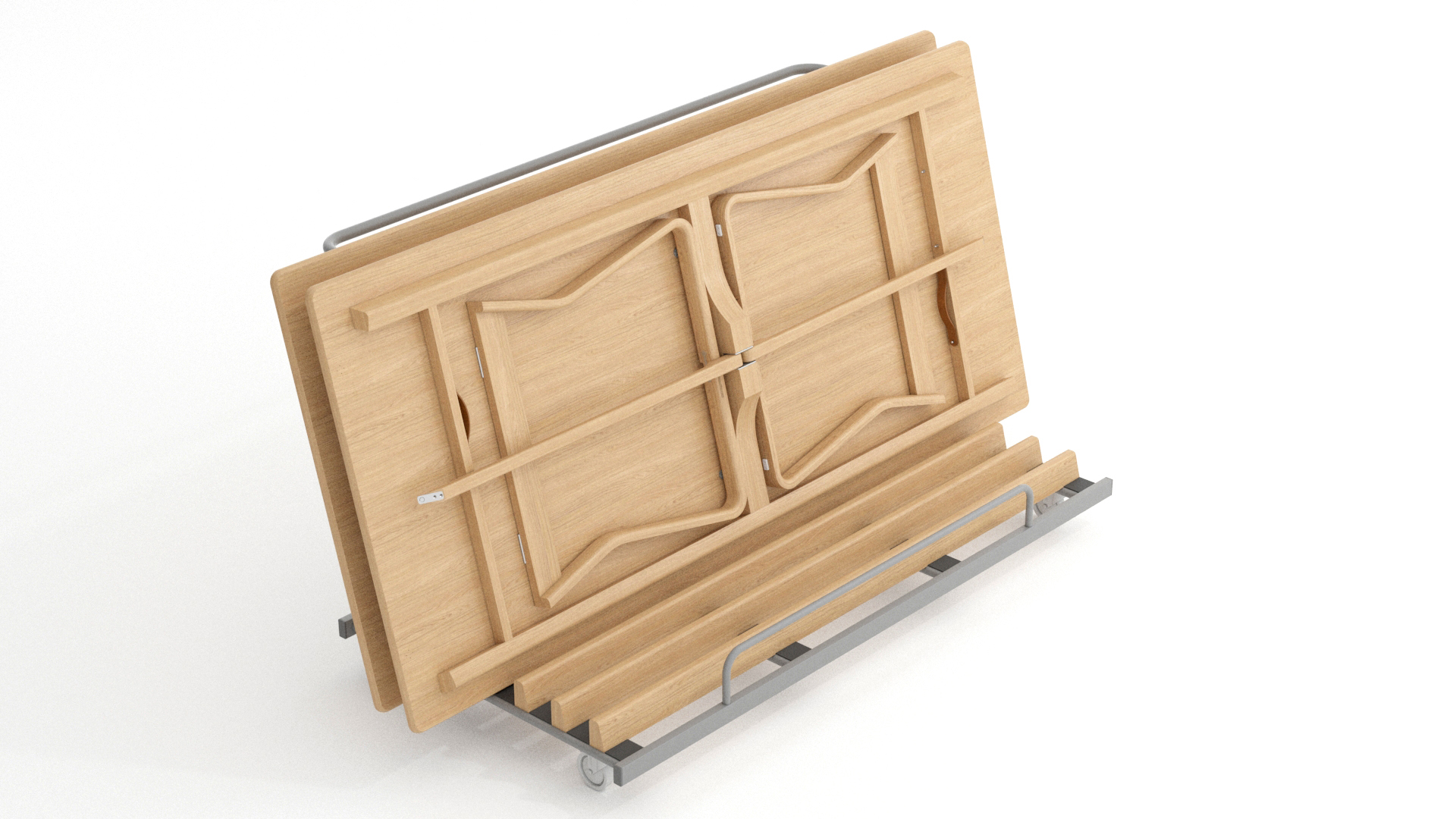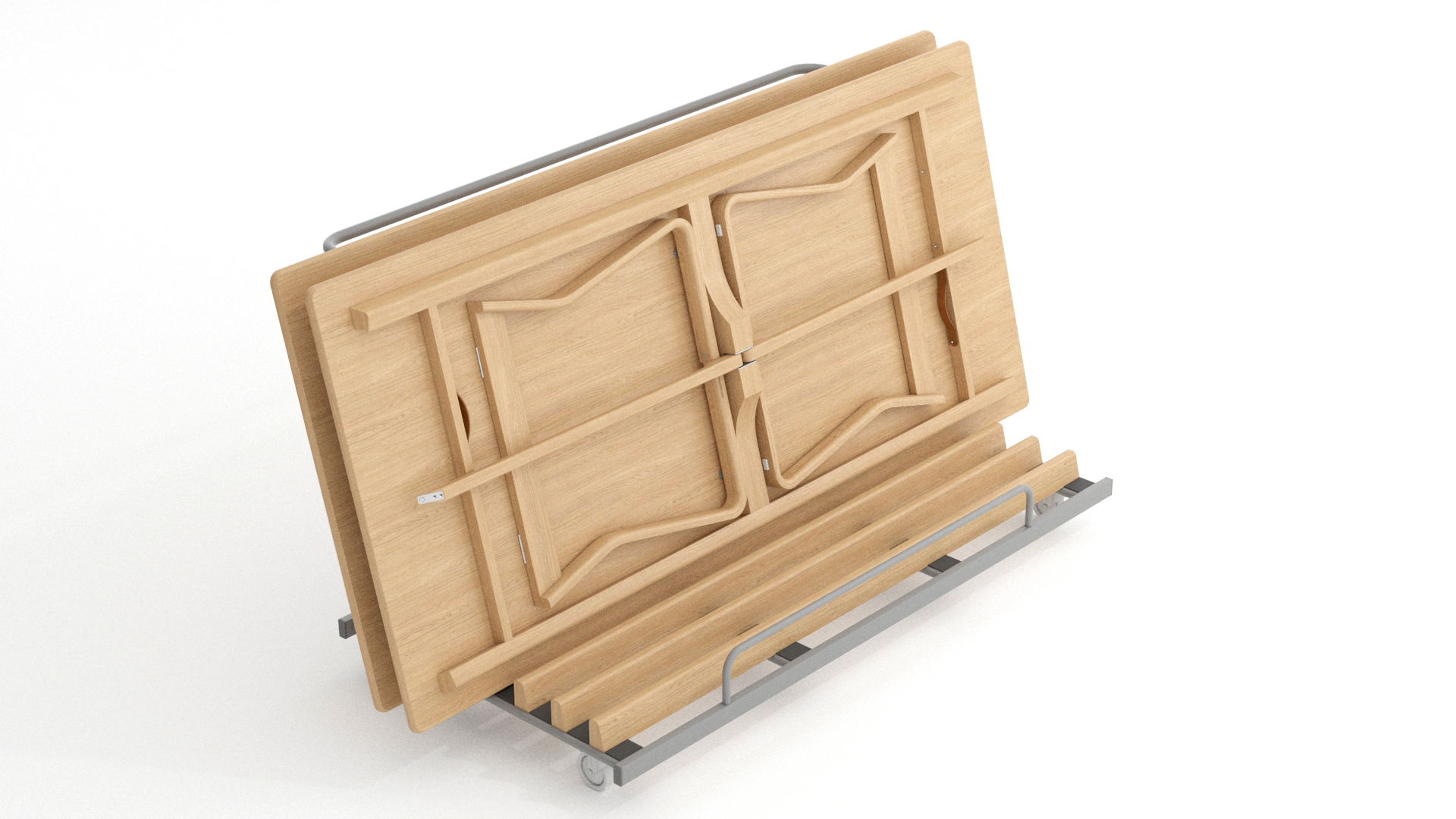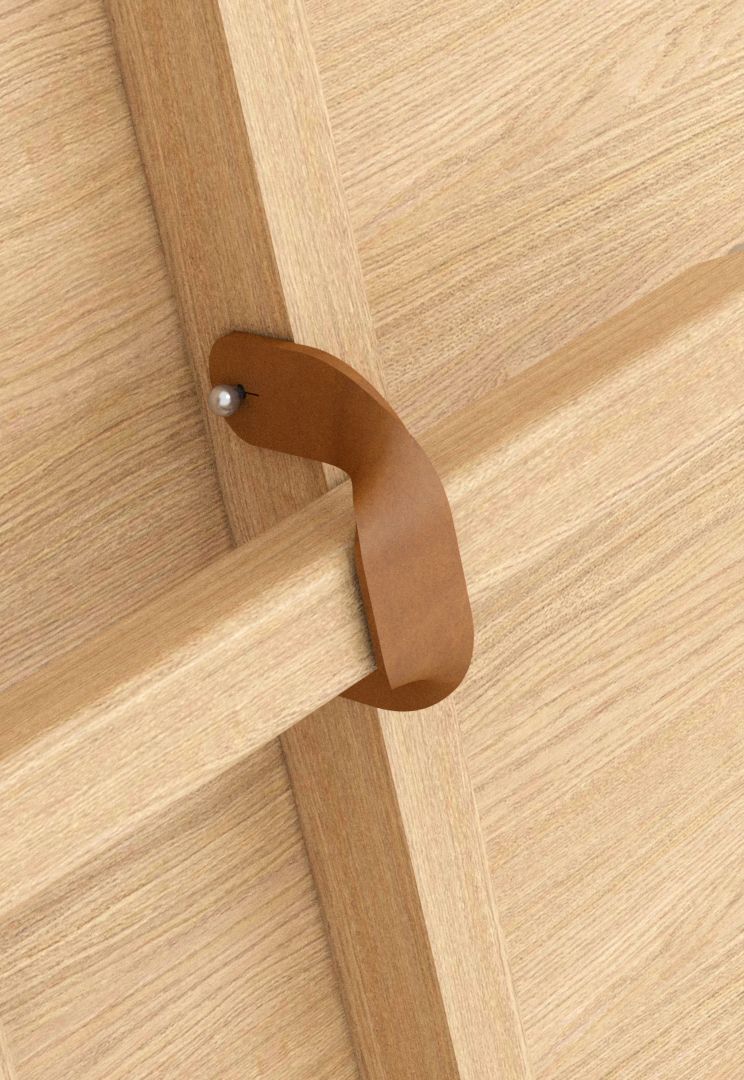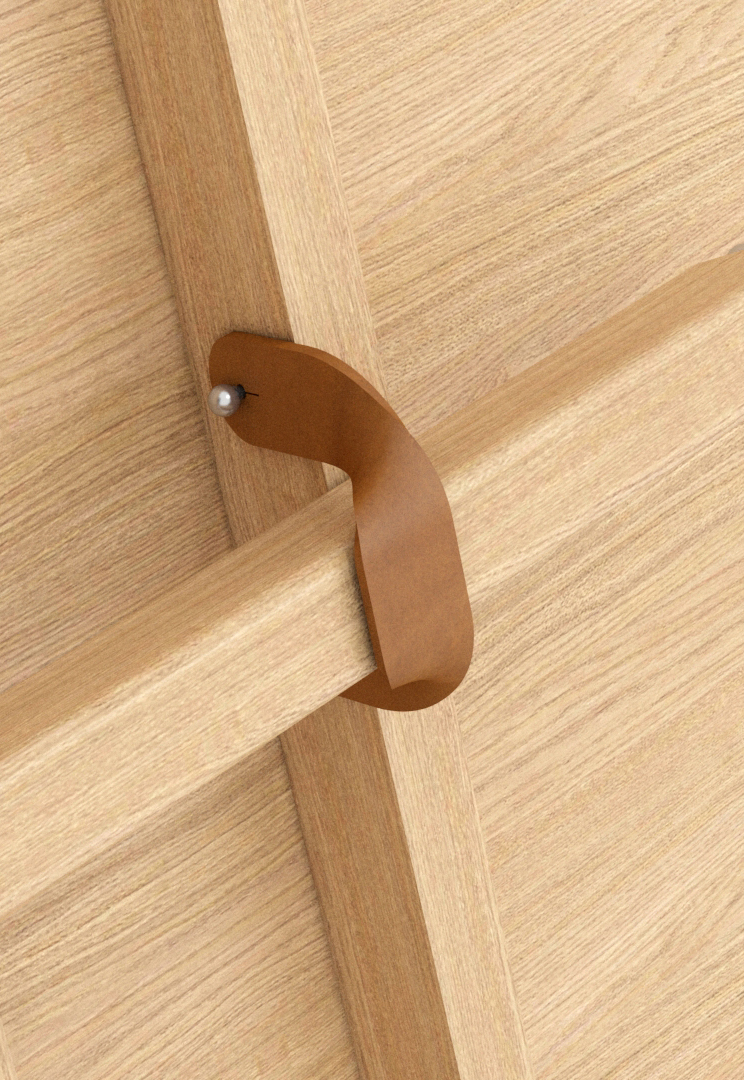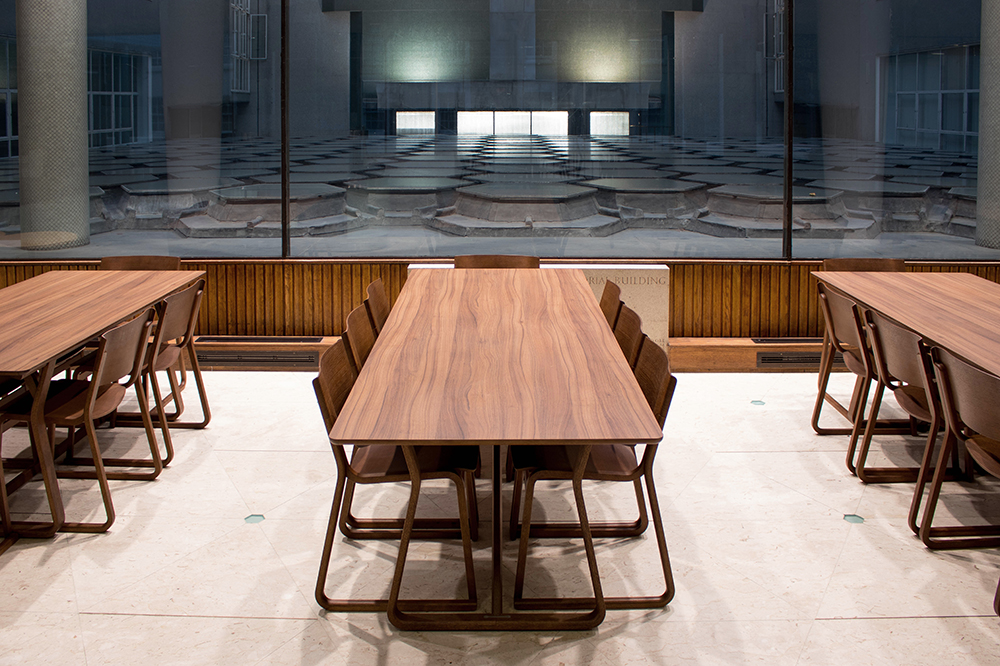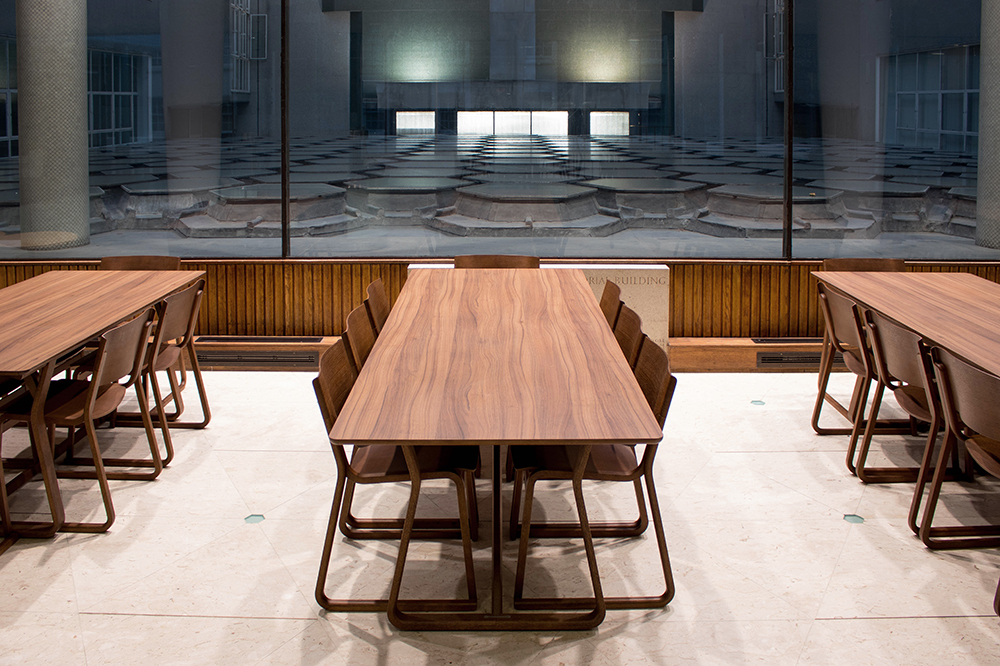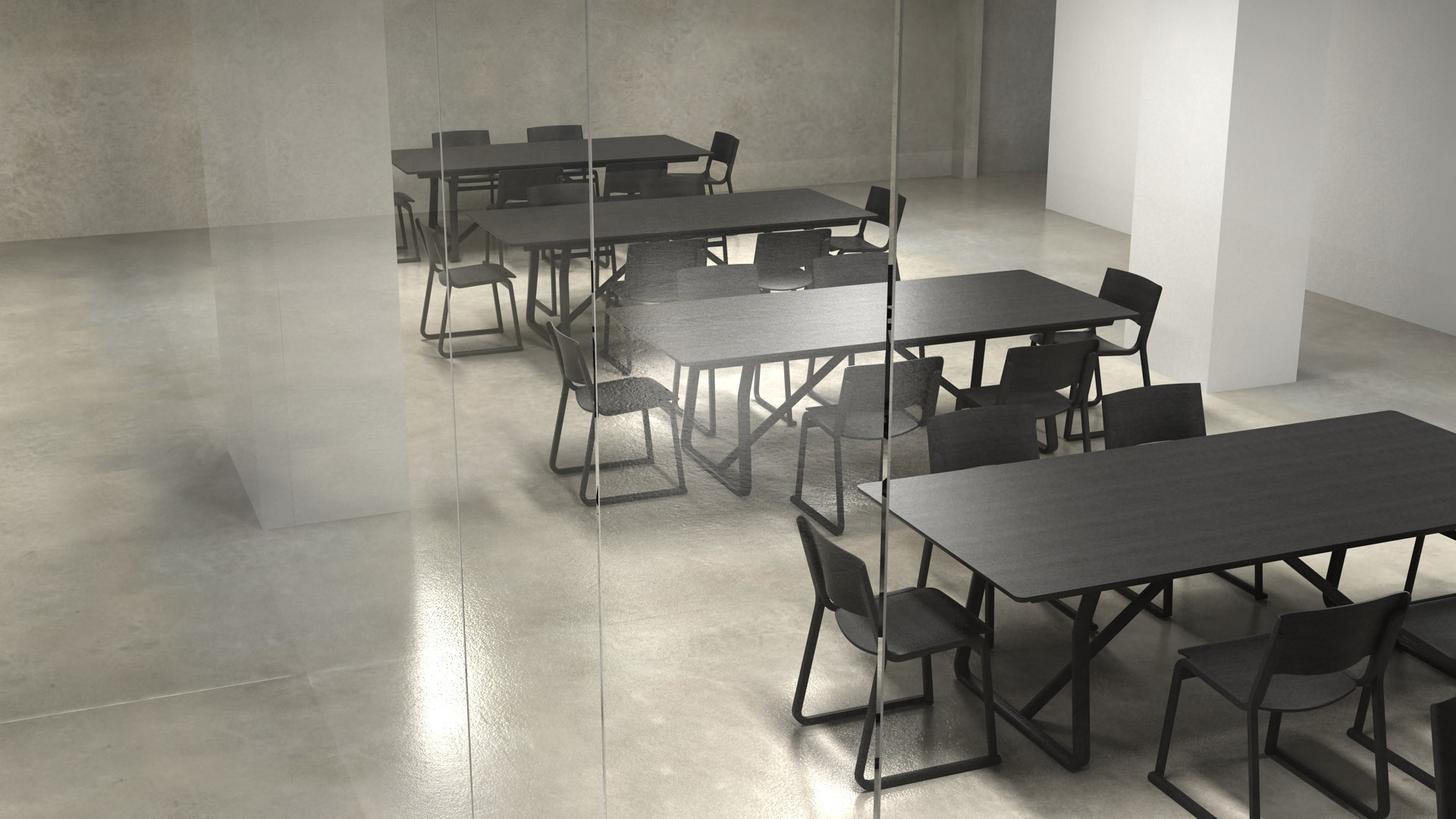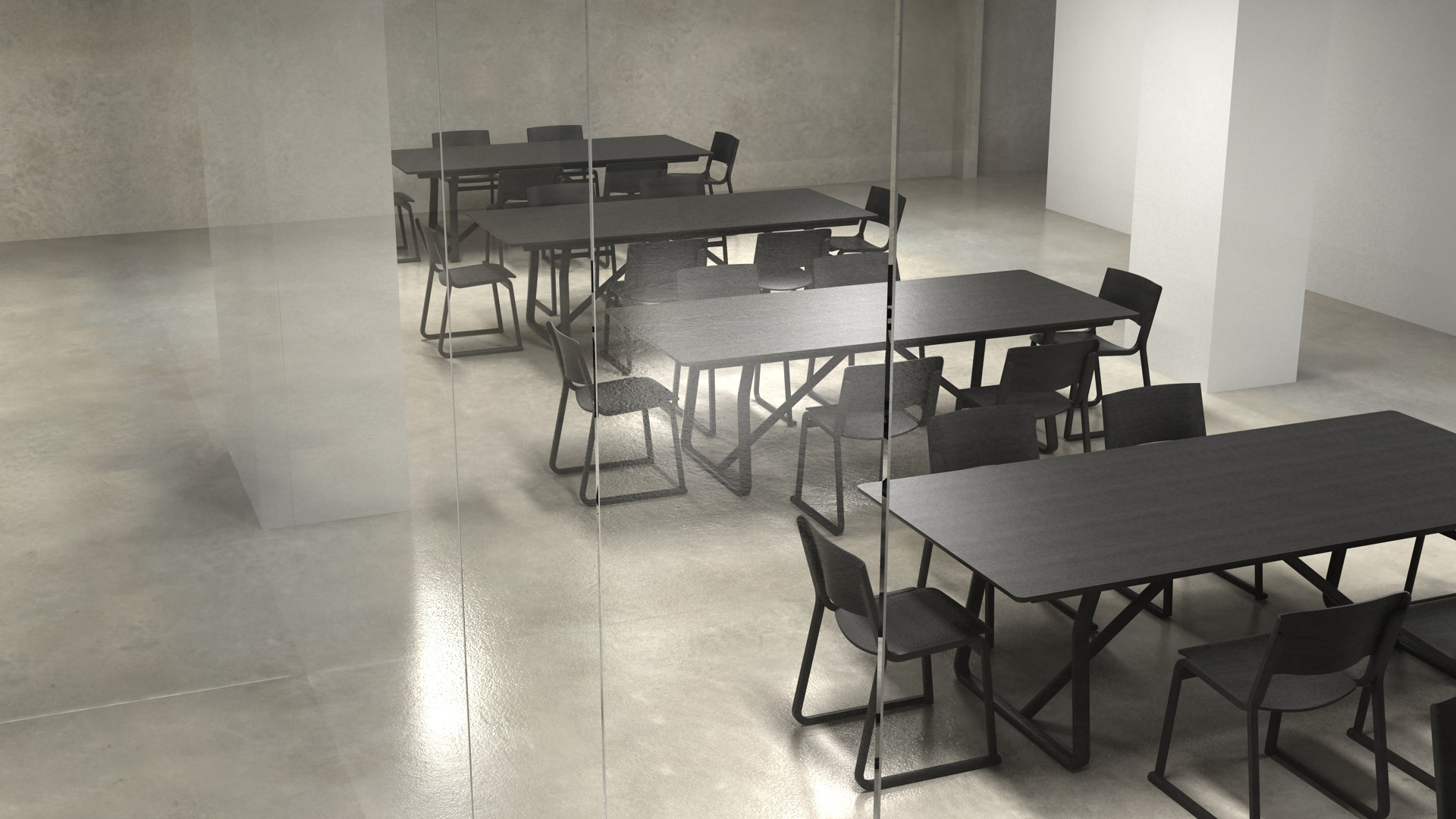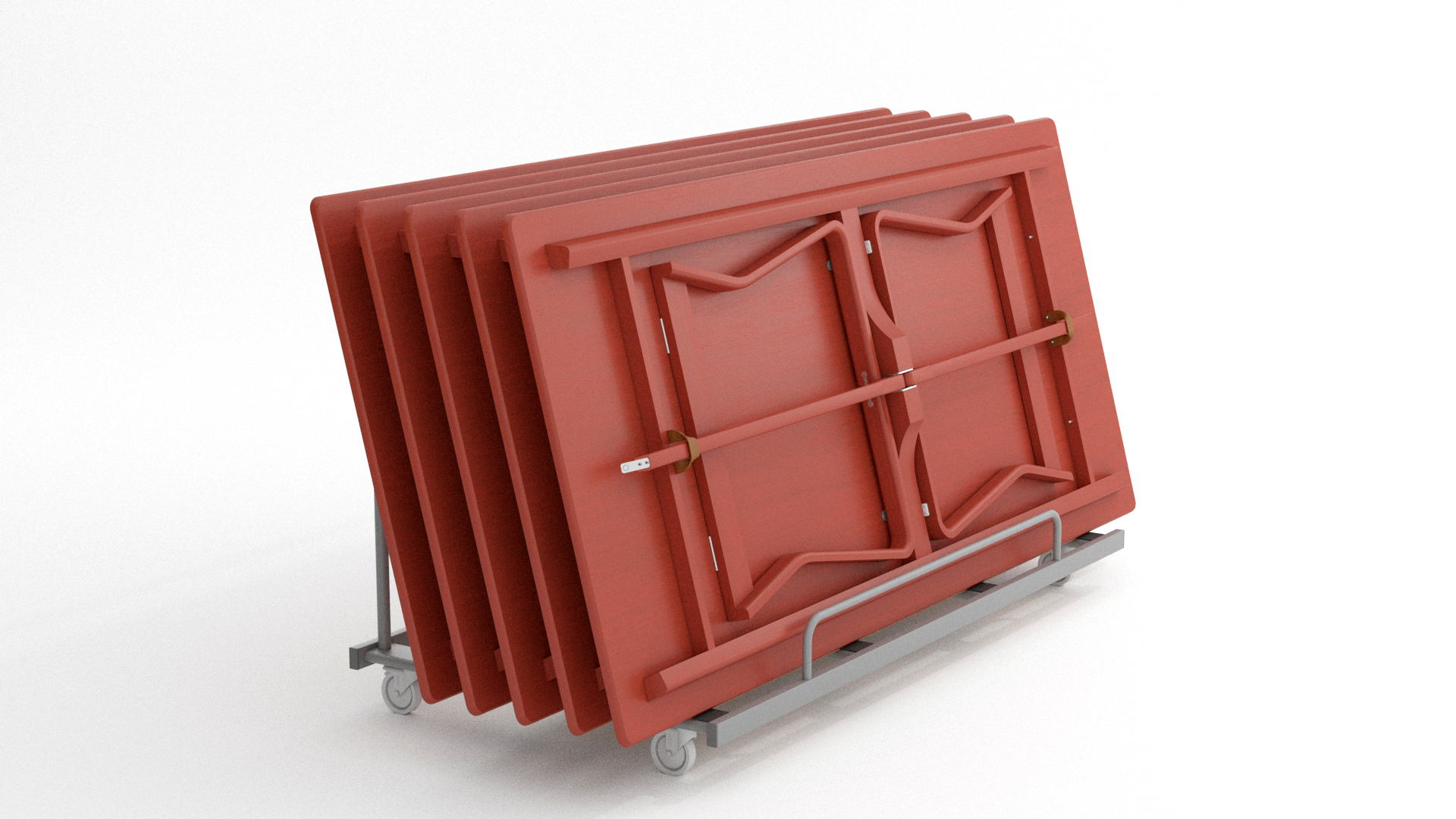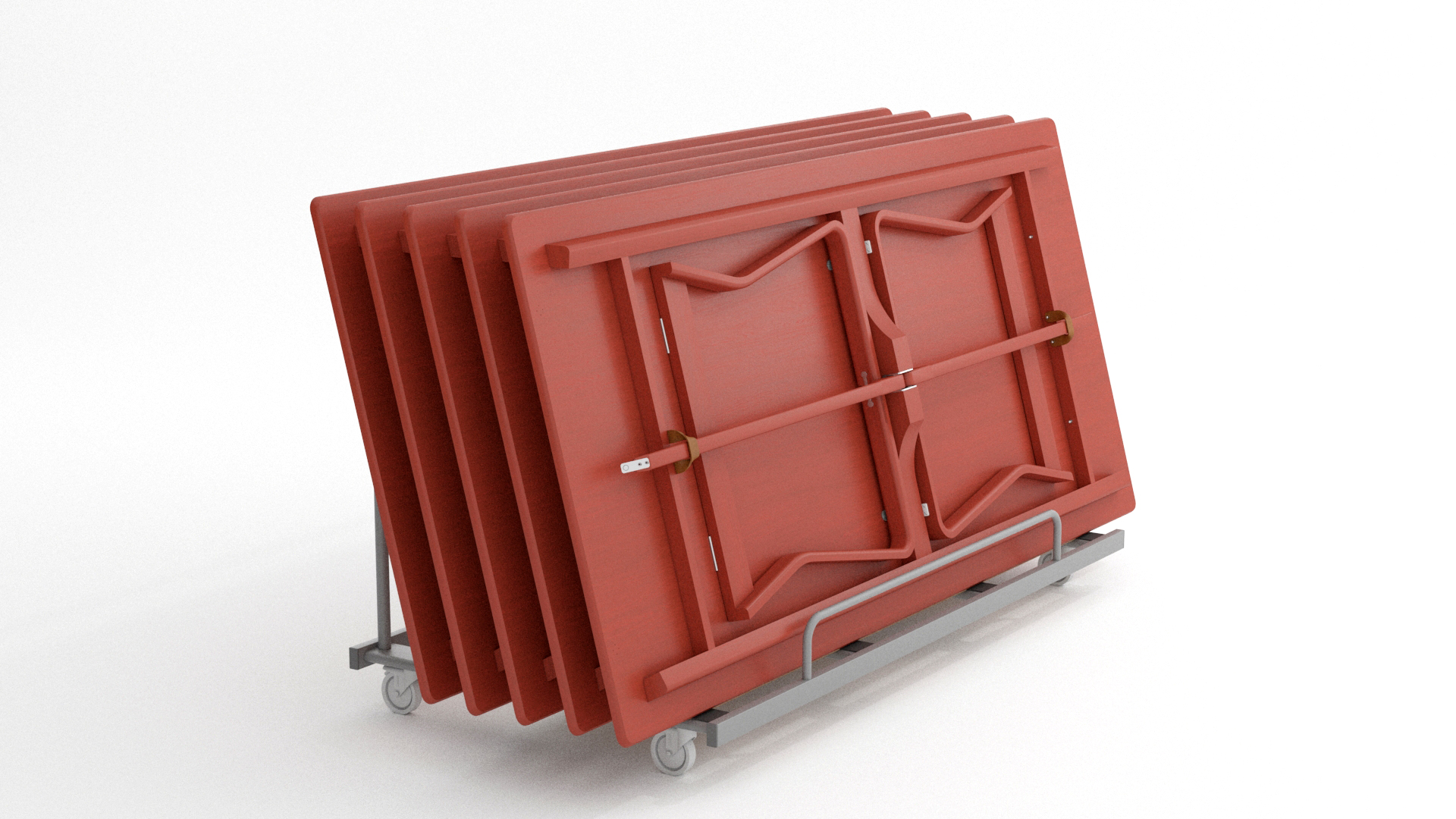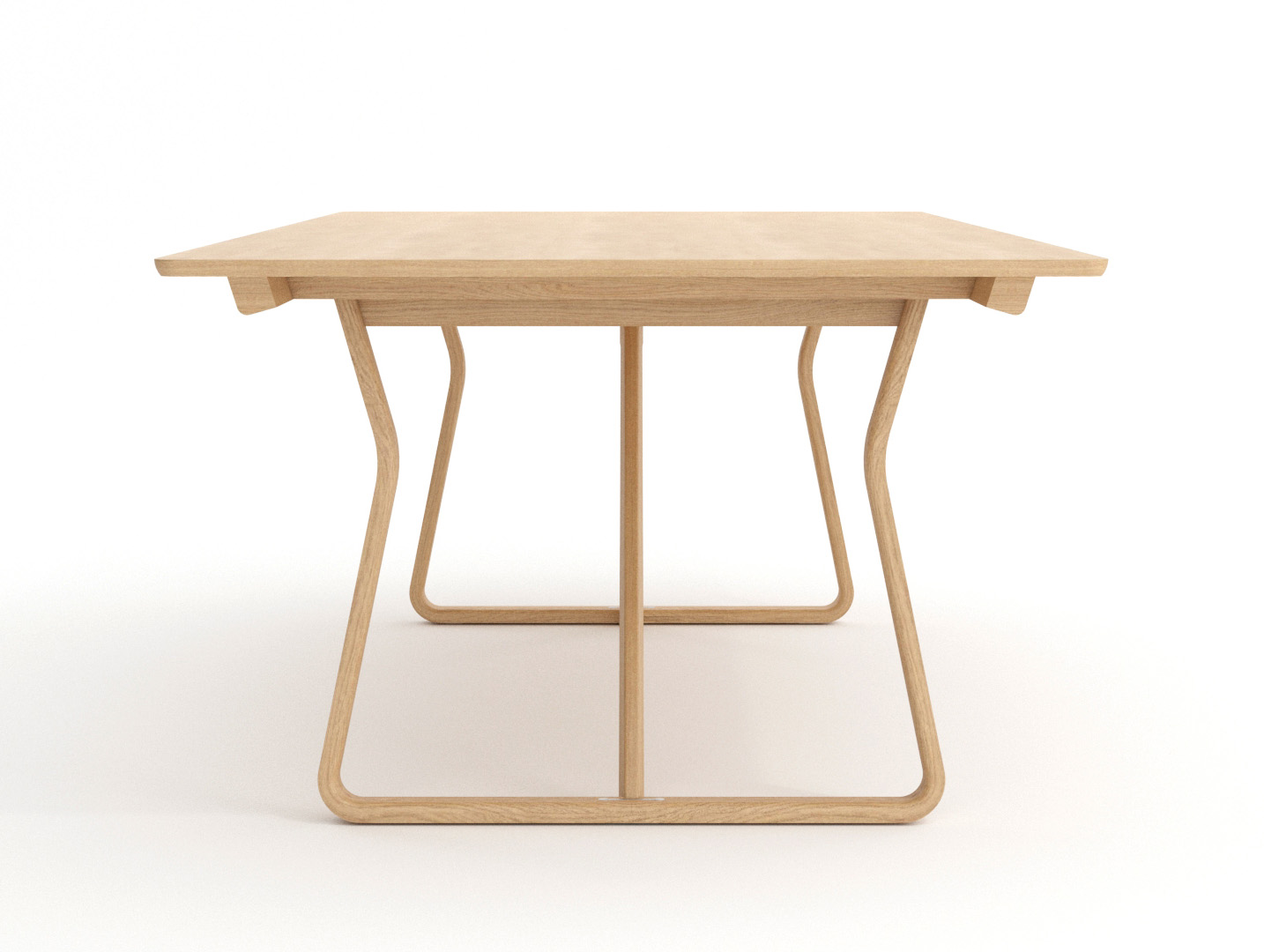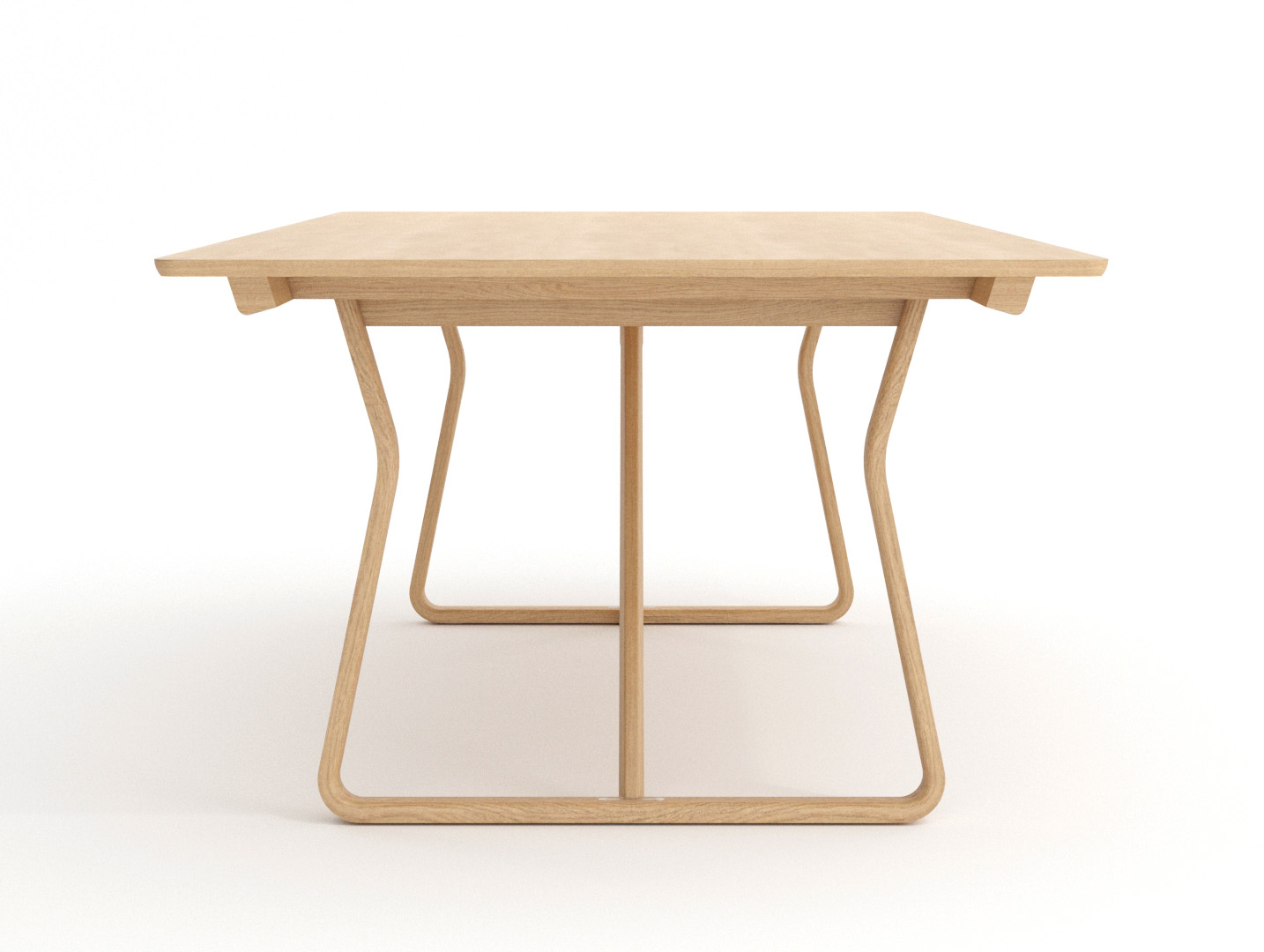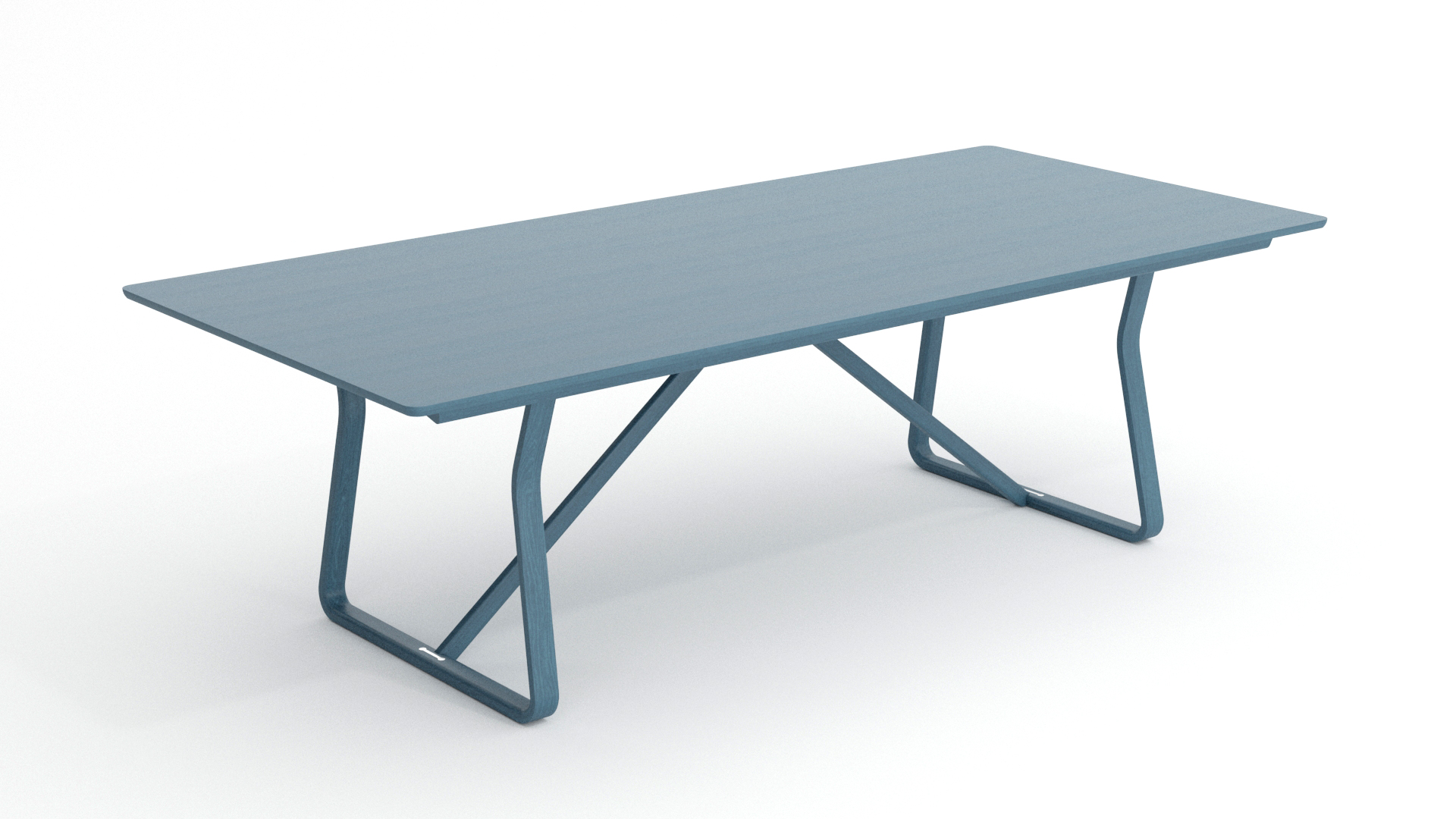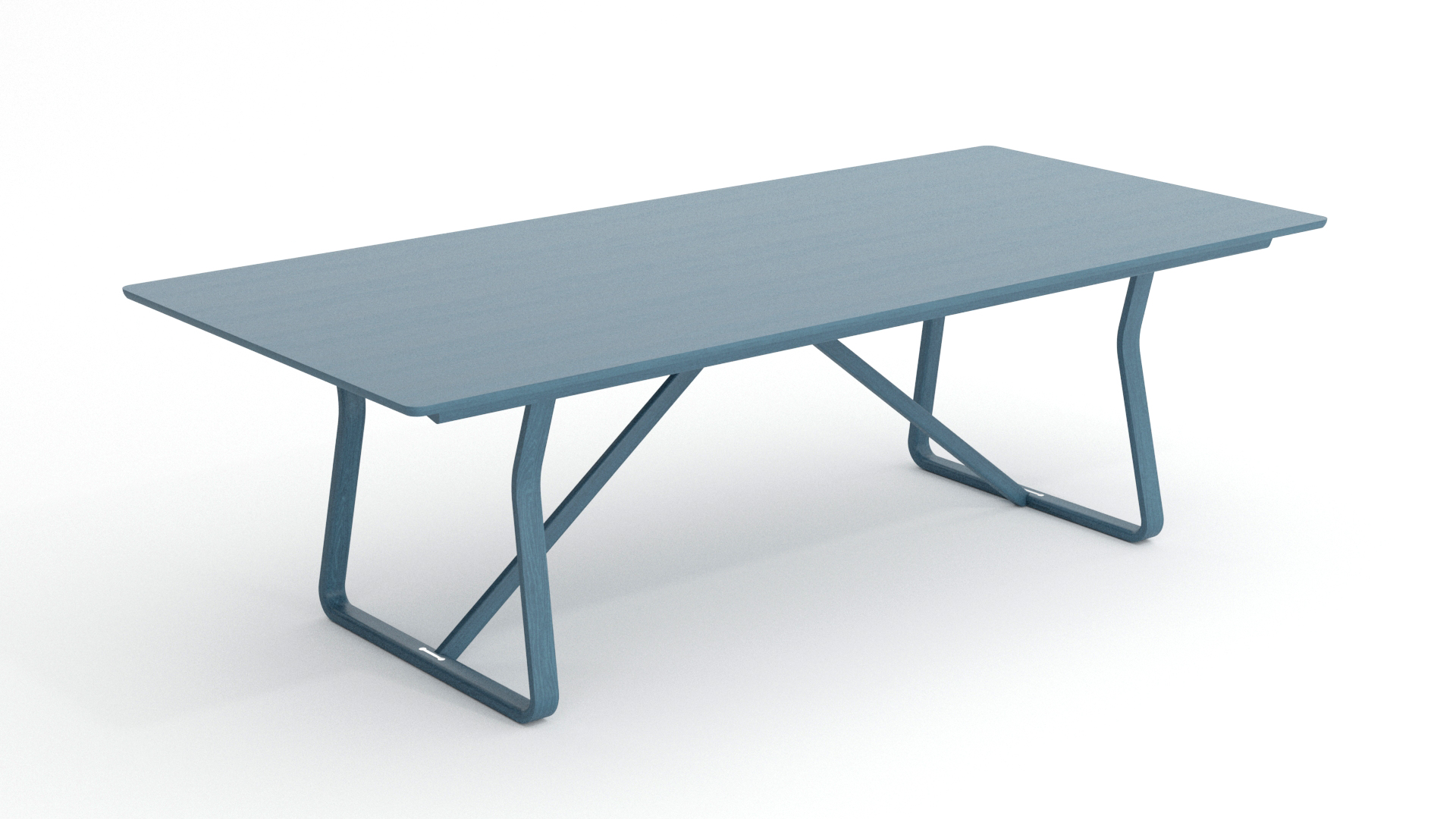 TROLLEY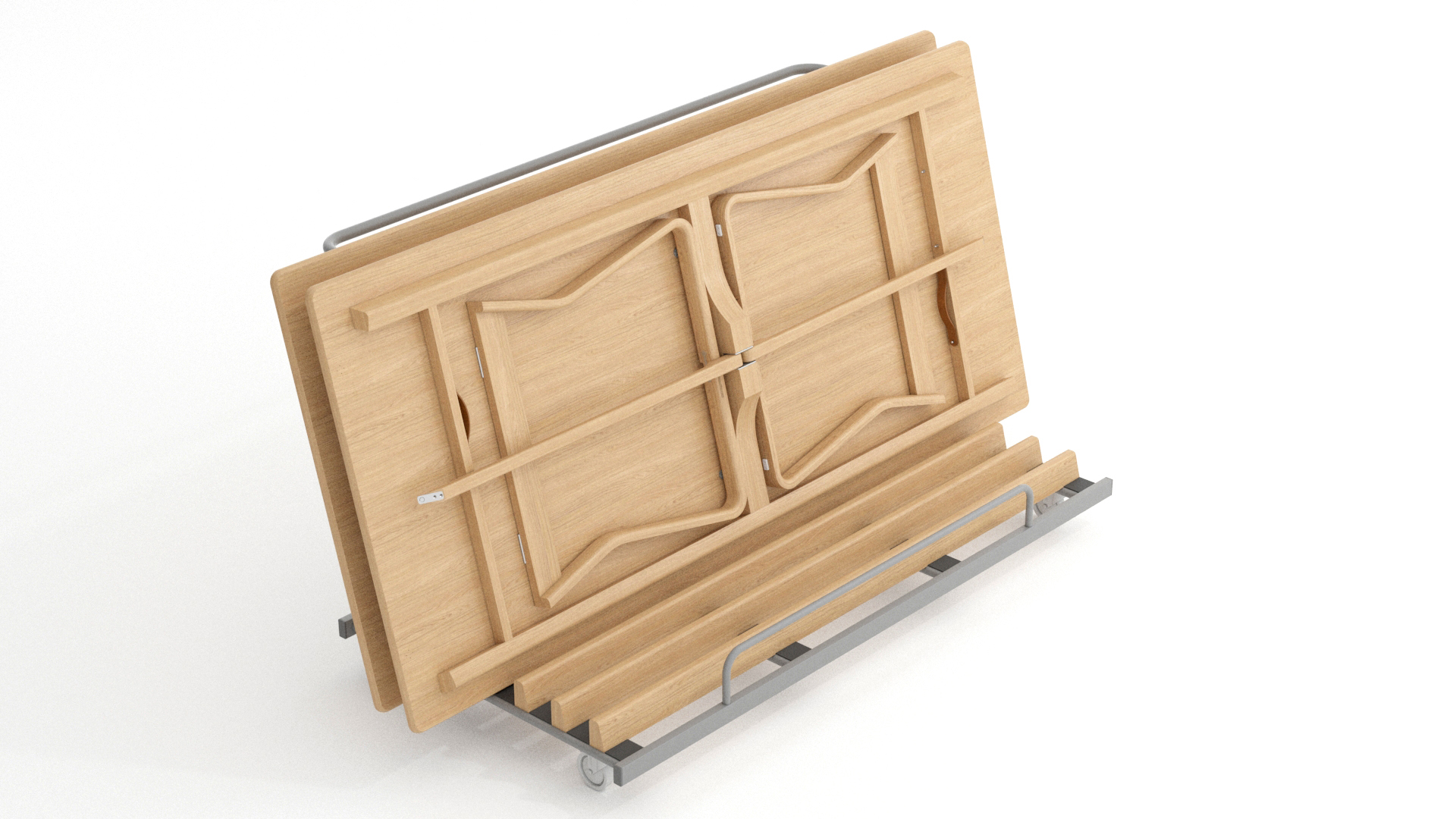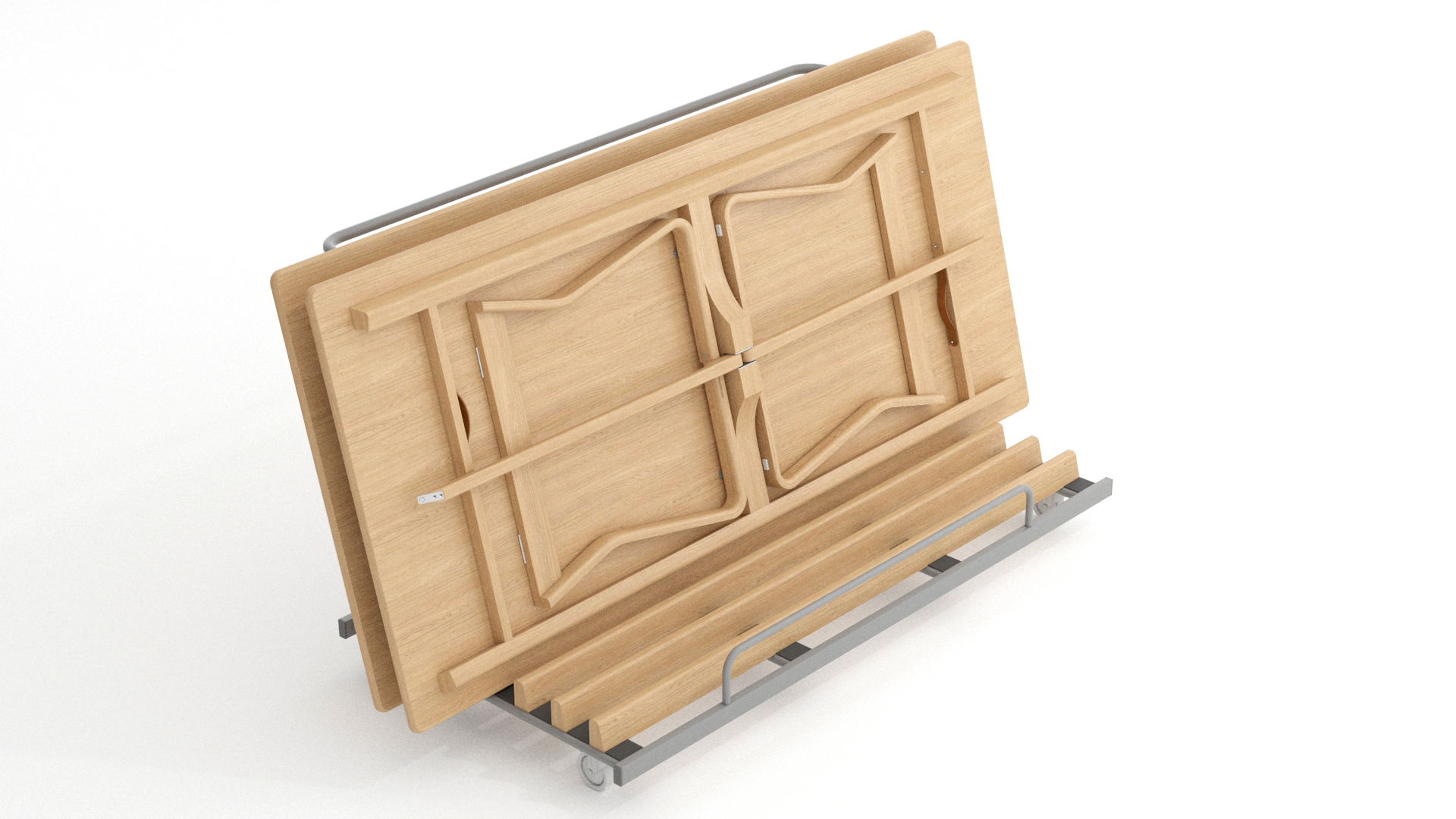 The Theo Folding Table is available with a bespoke trolley which can accommodate up to 5 tables at one time. Complete with castors, it's easy to load and transport.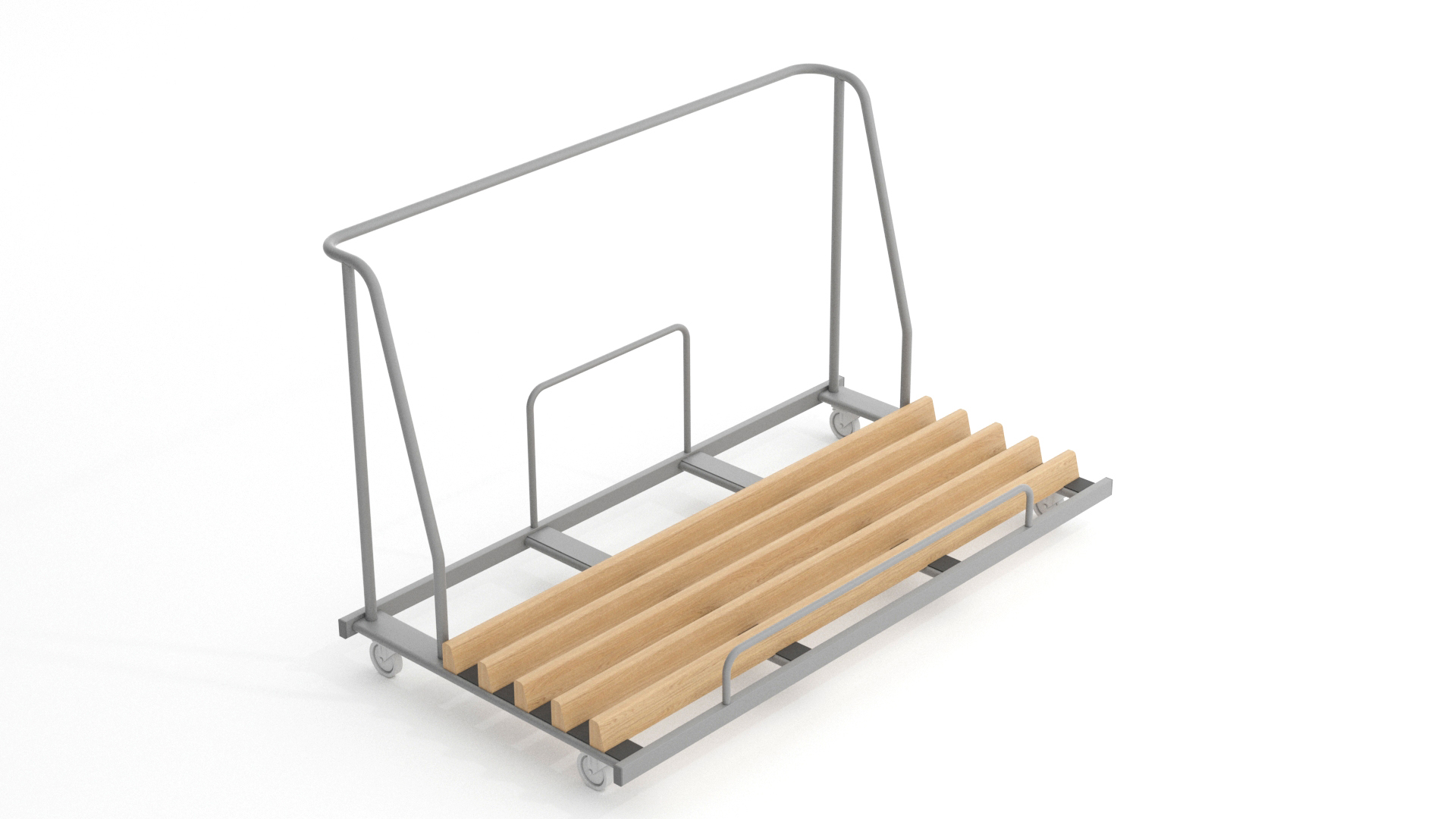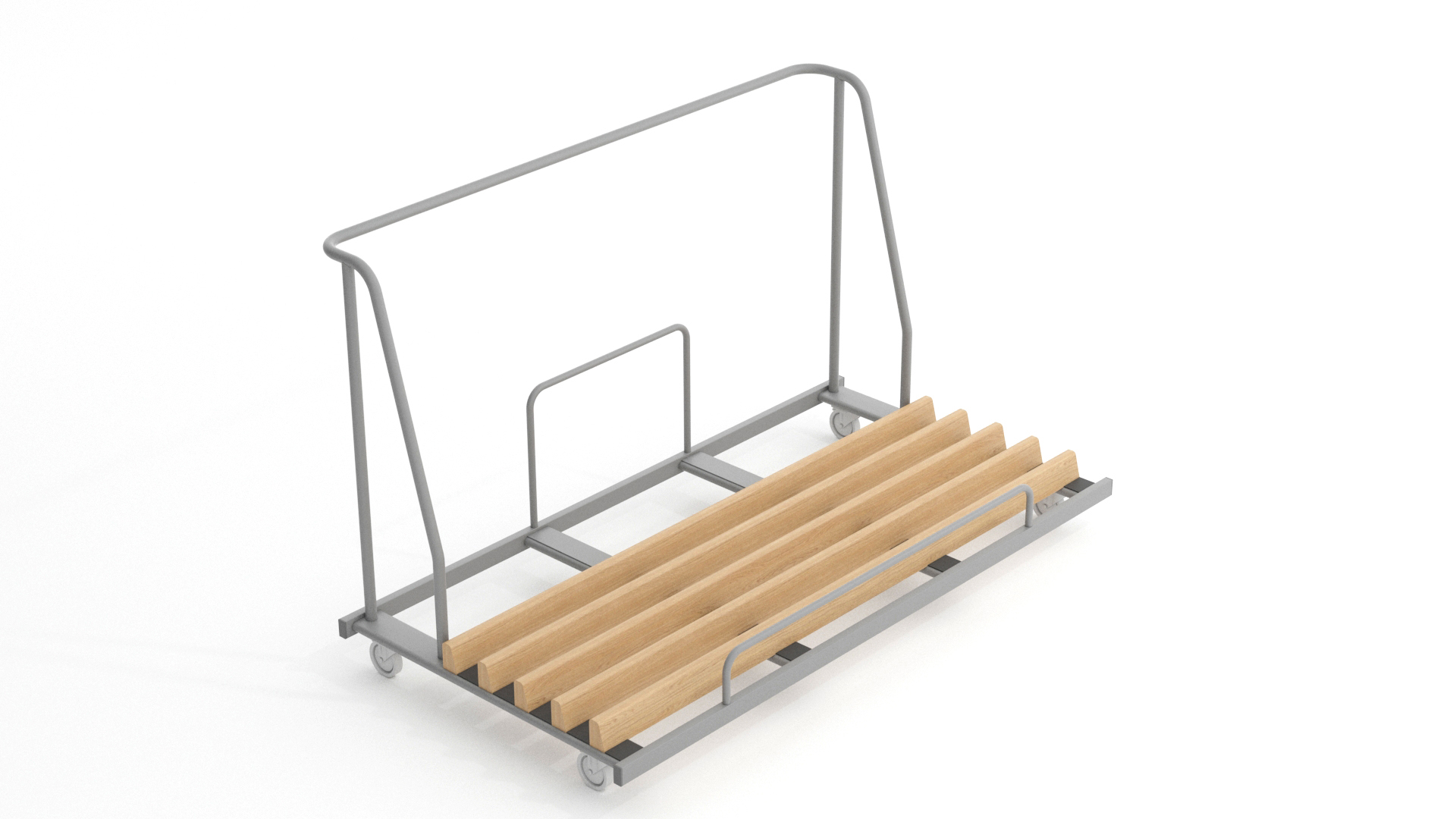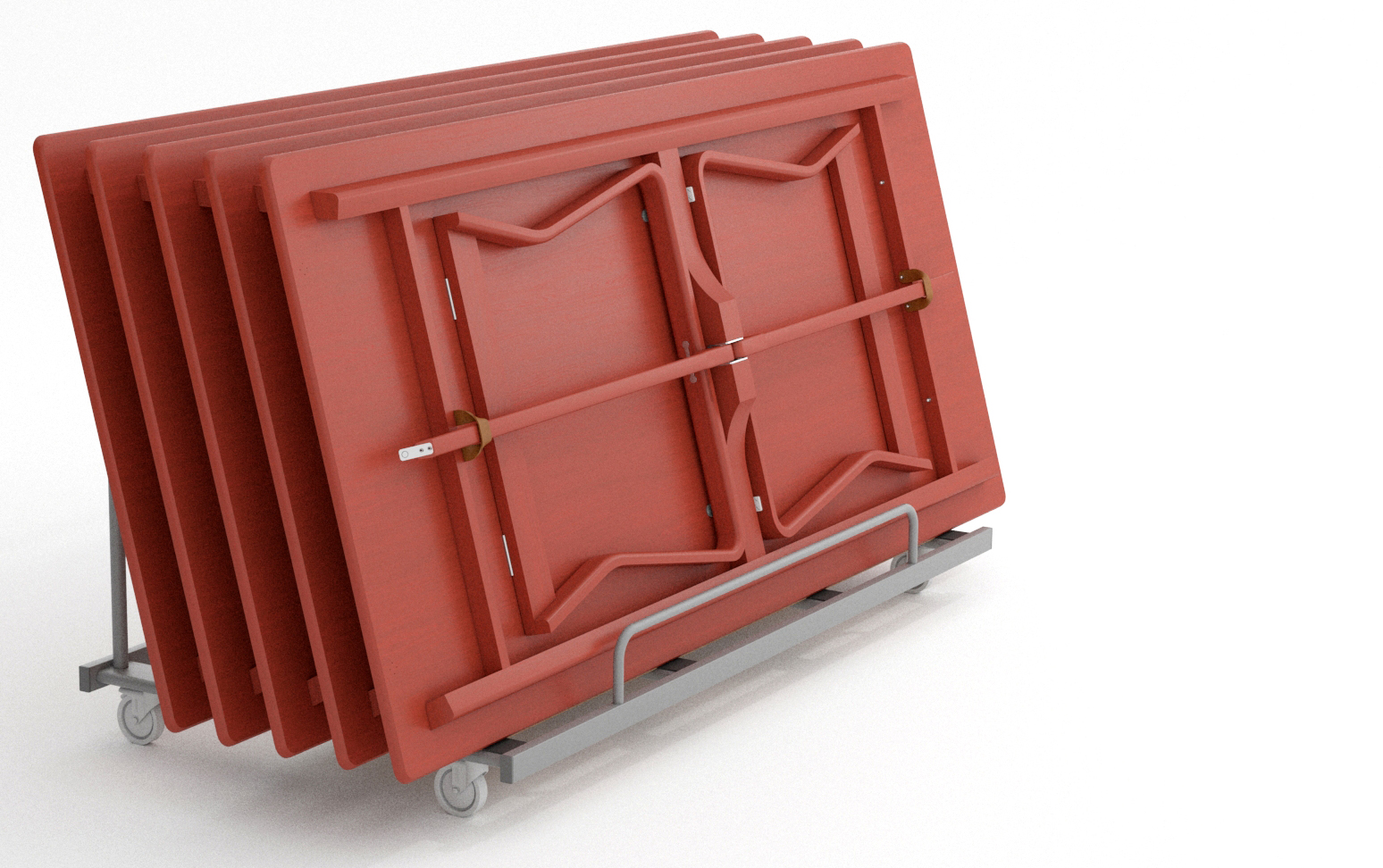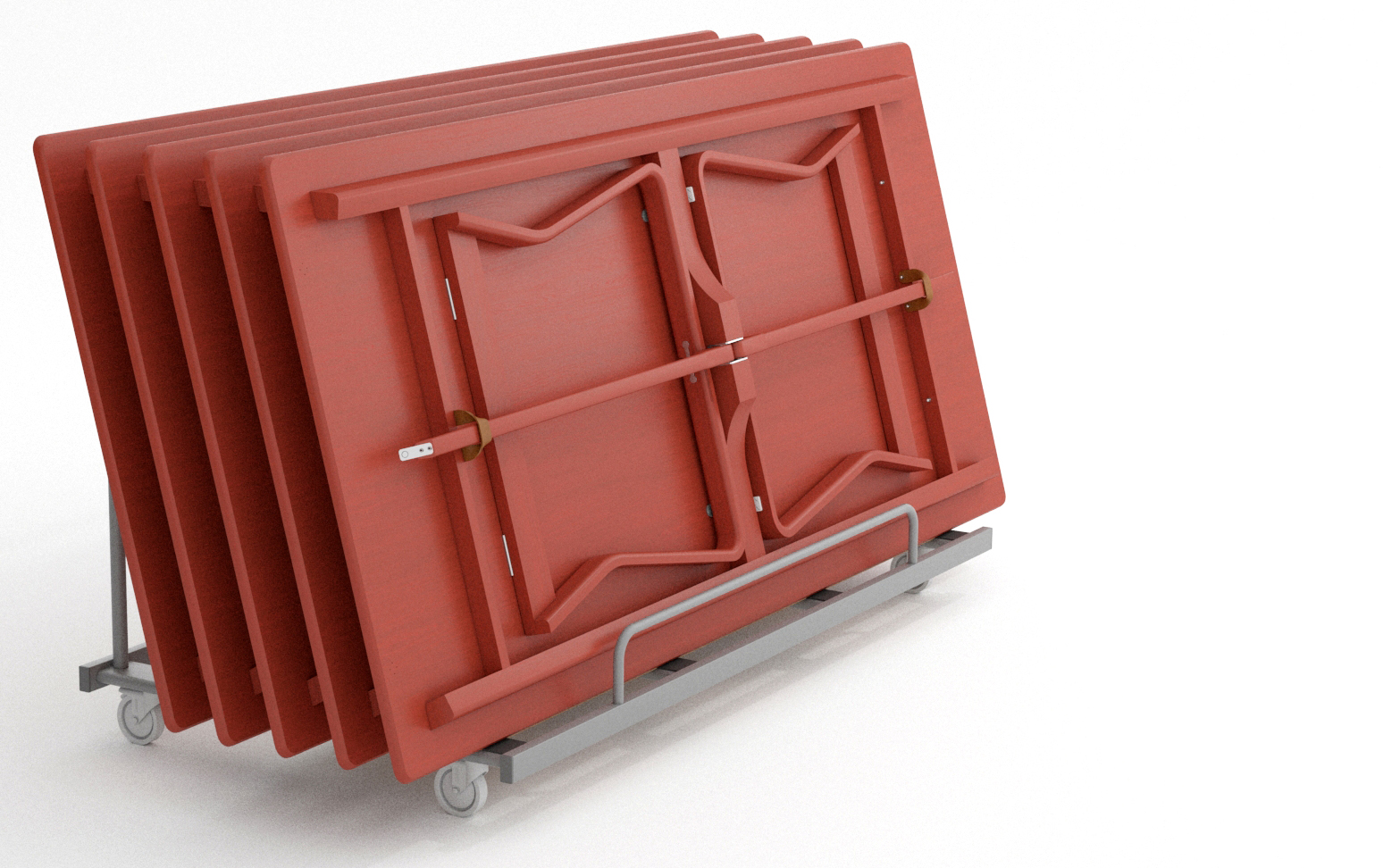 DIMENSIONS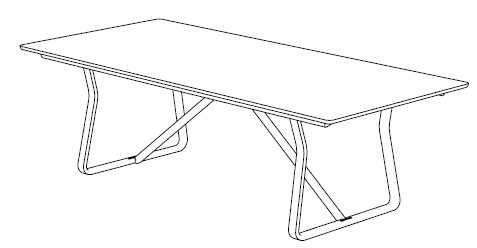 length/width options: 2200 x 900, 2200 x 1100, 2400 x 900, 2400 x 1100, 3000 x 1000, 3000 x 1200
height 740
The Theo folding table is available in a range of finishes and can be purchased with a bespoke trolley, ideal for storage in bigger venues.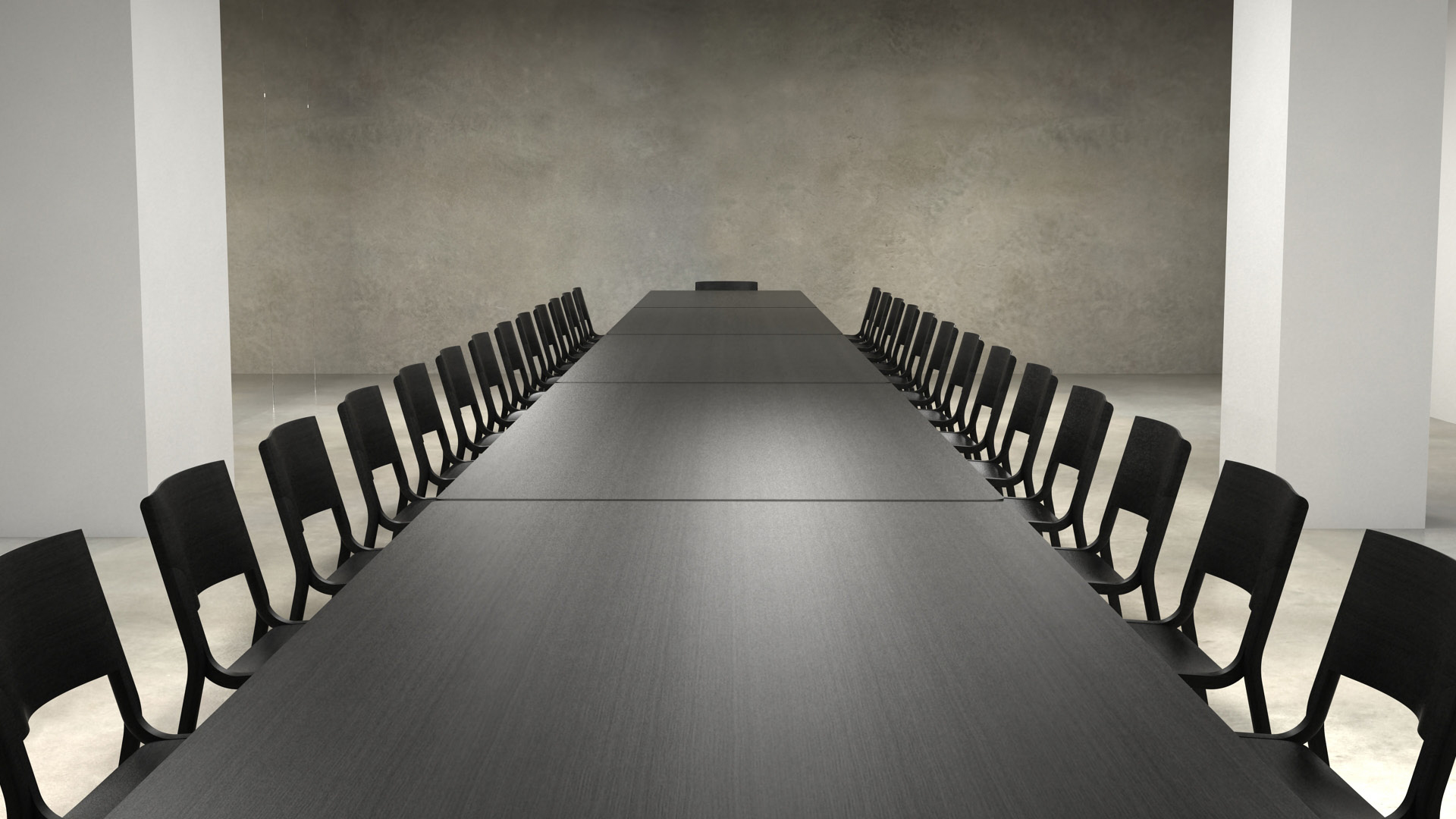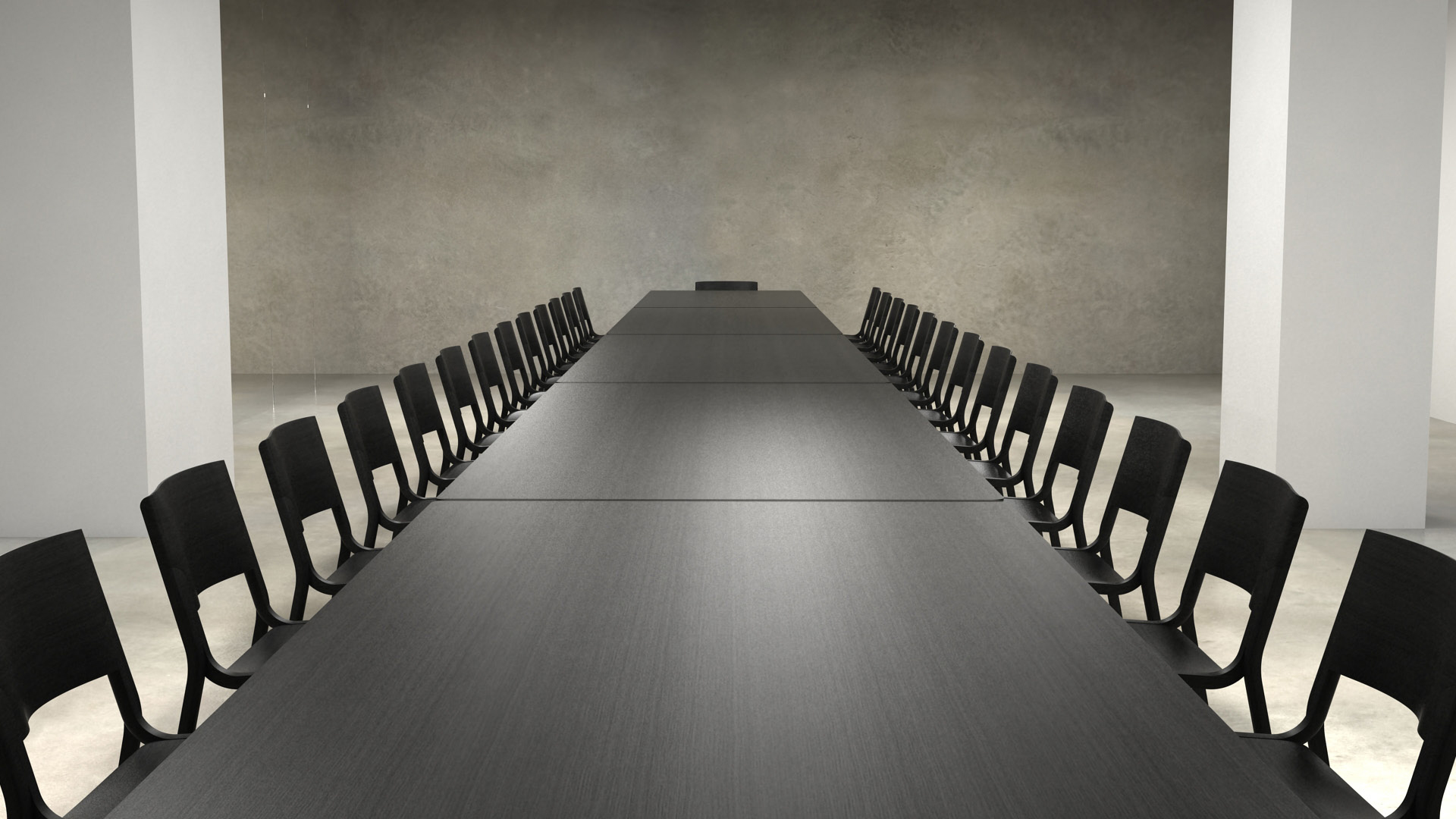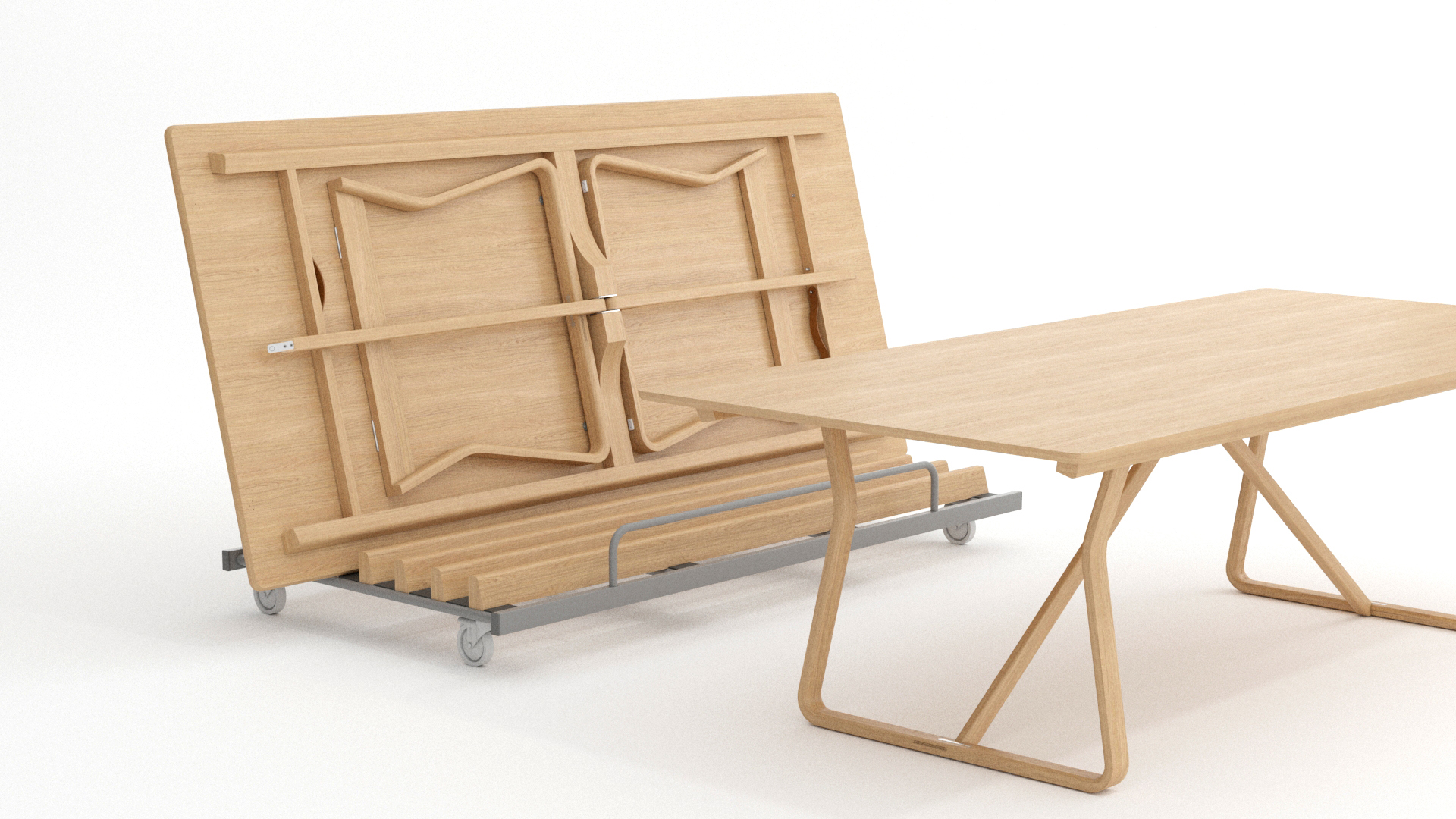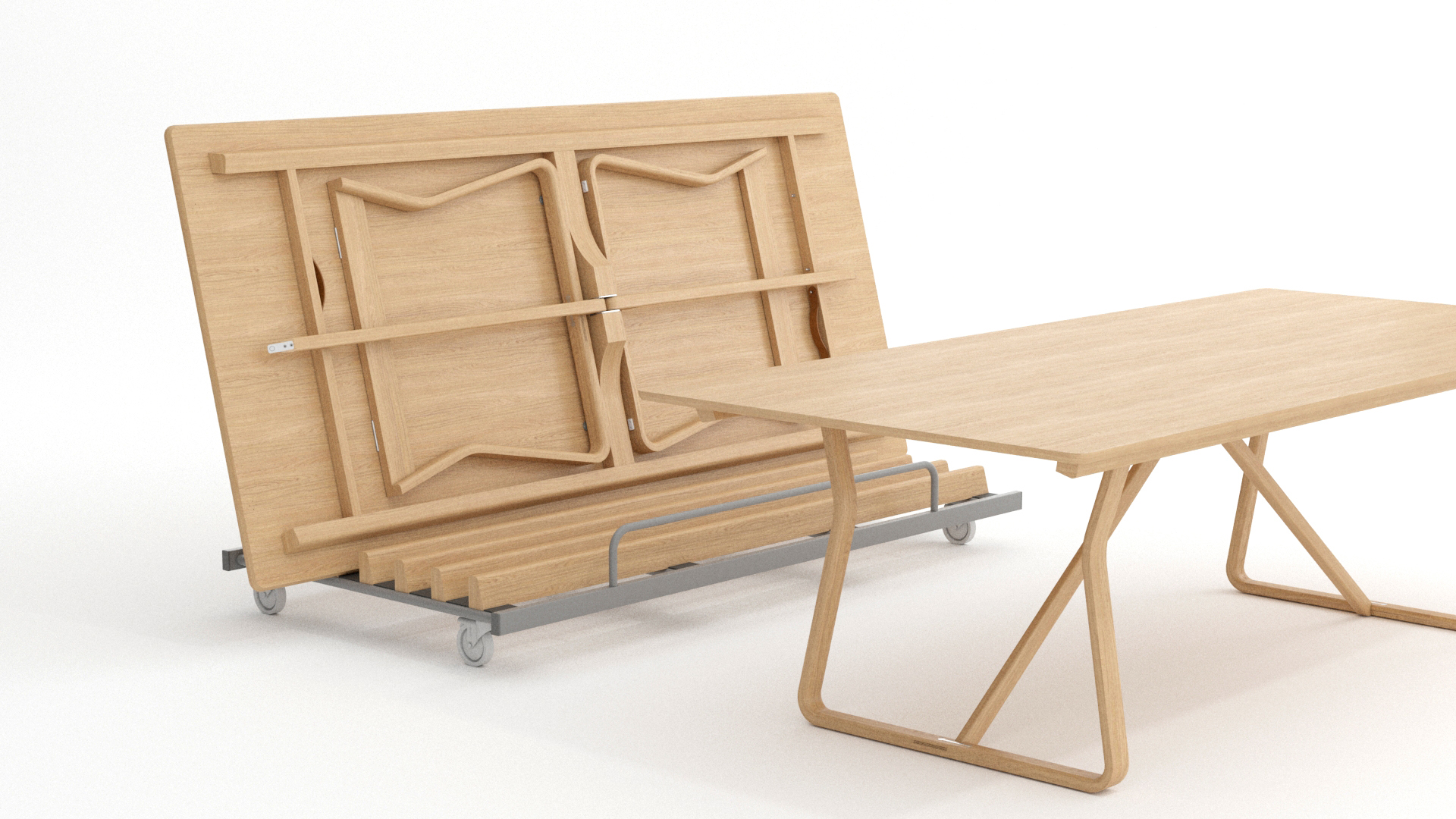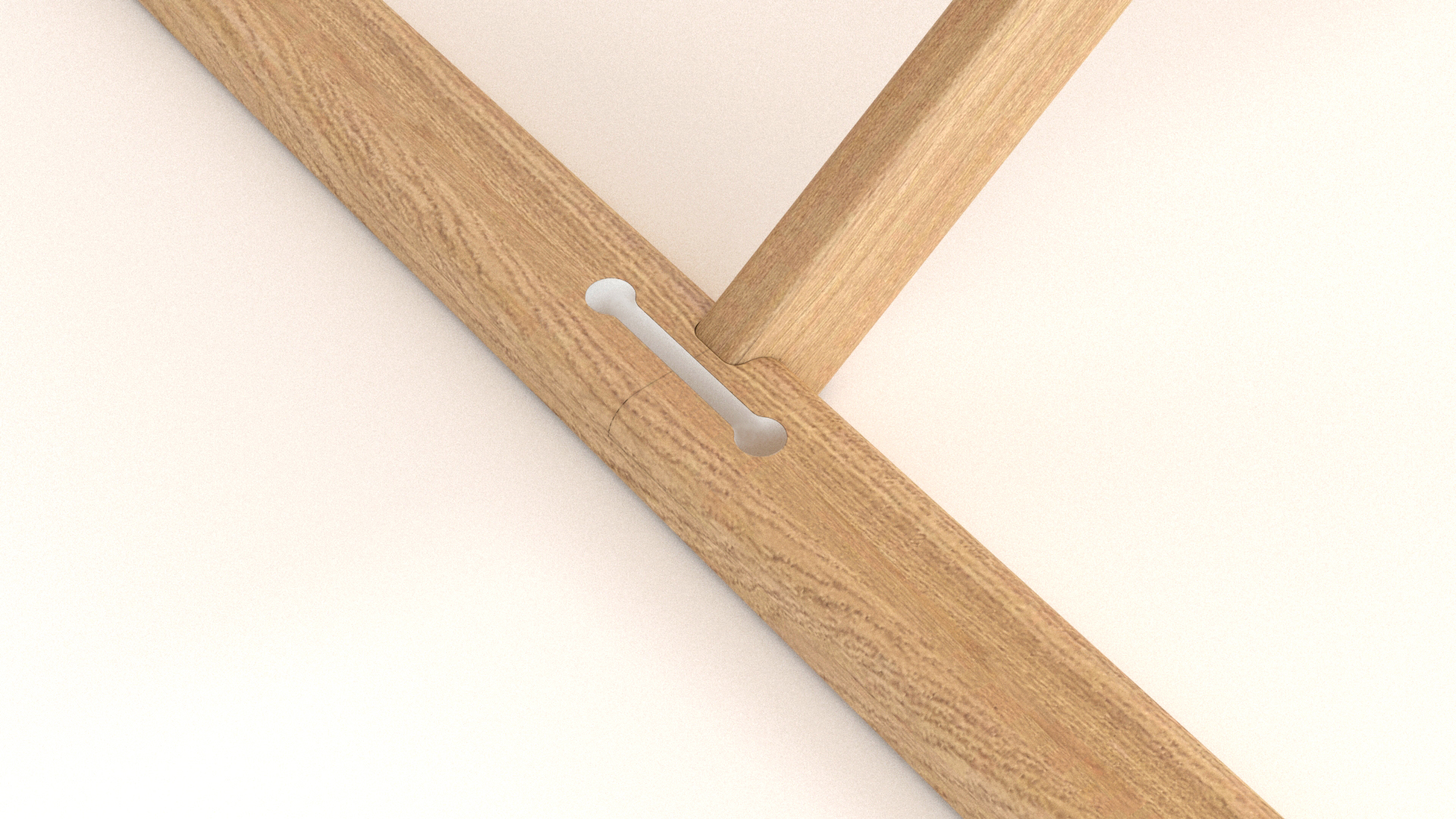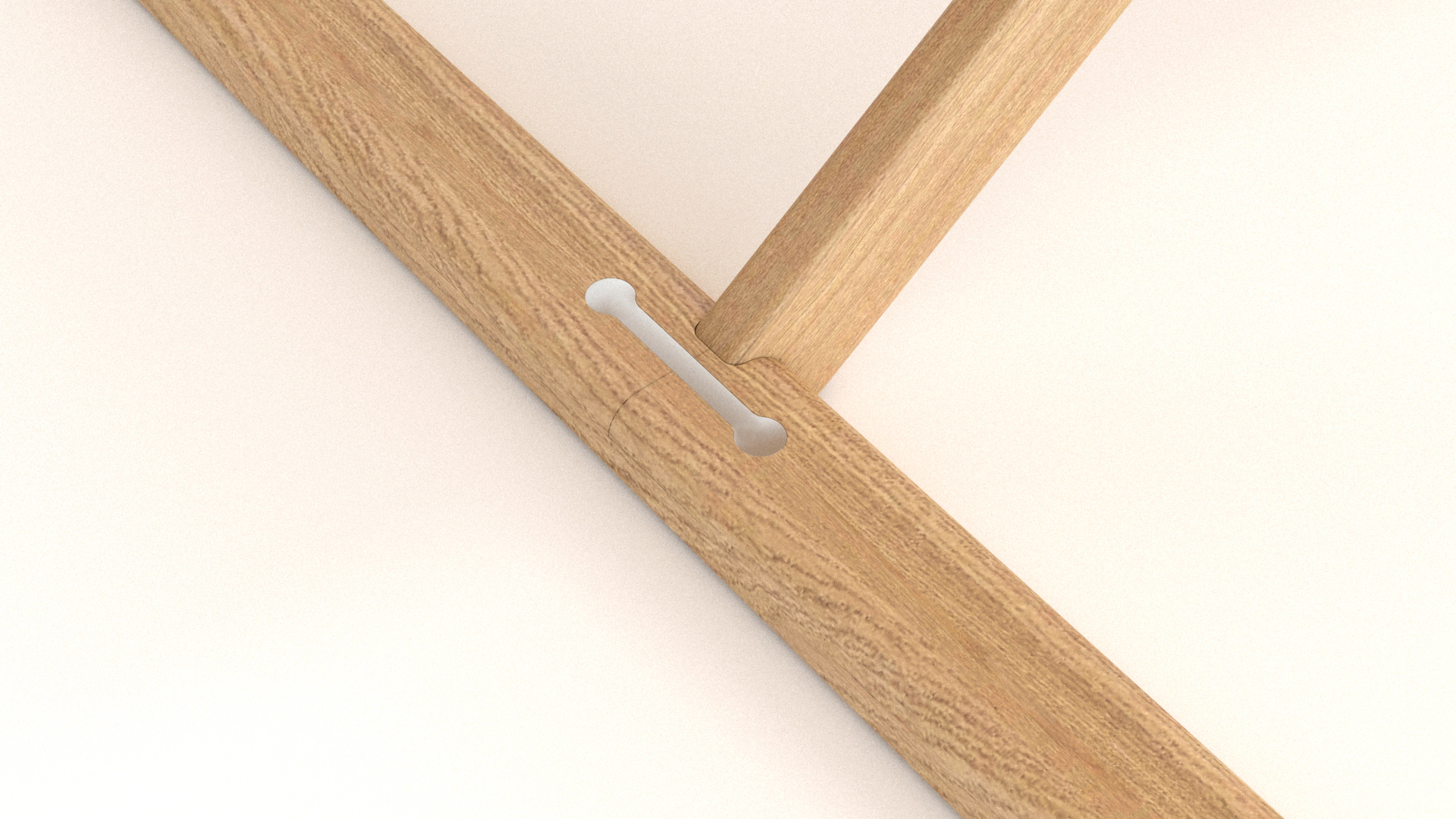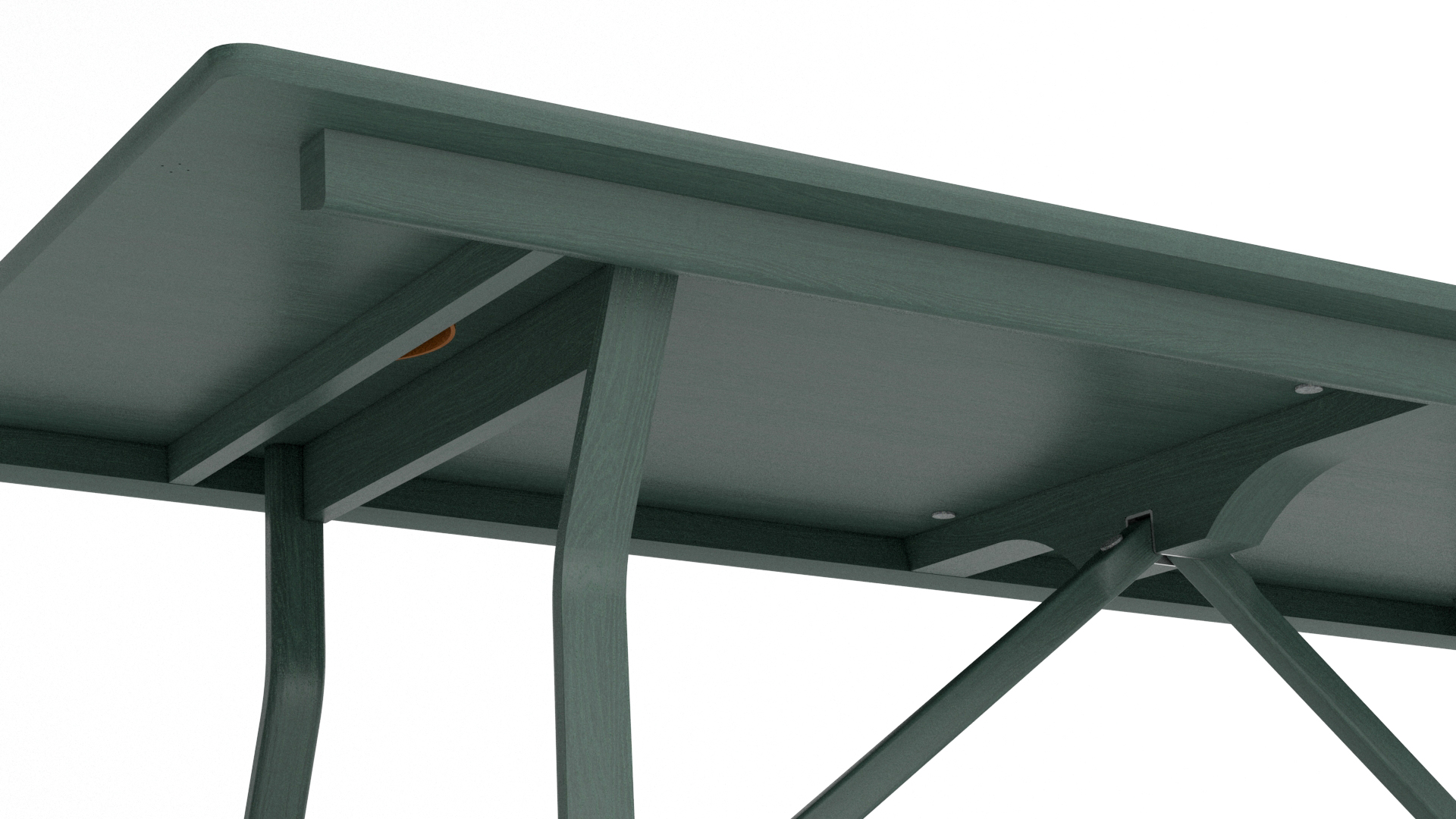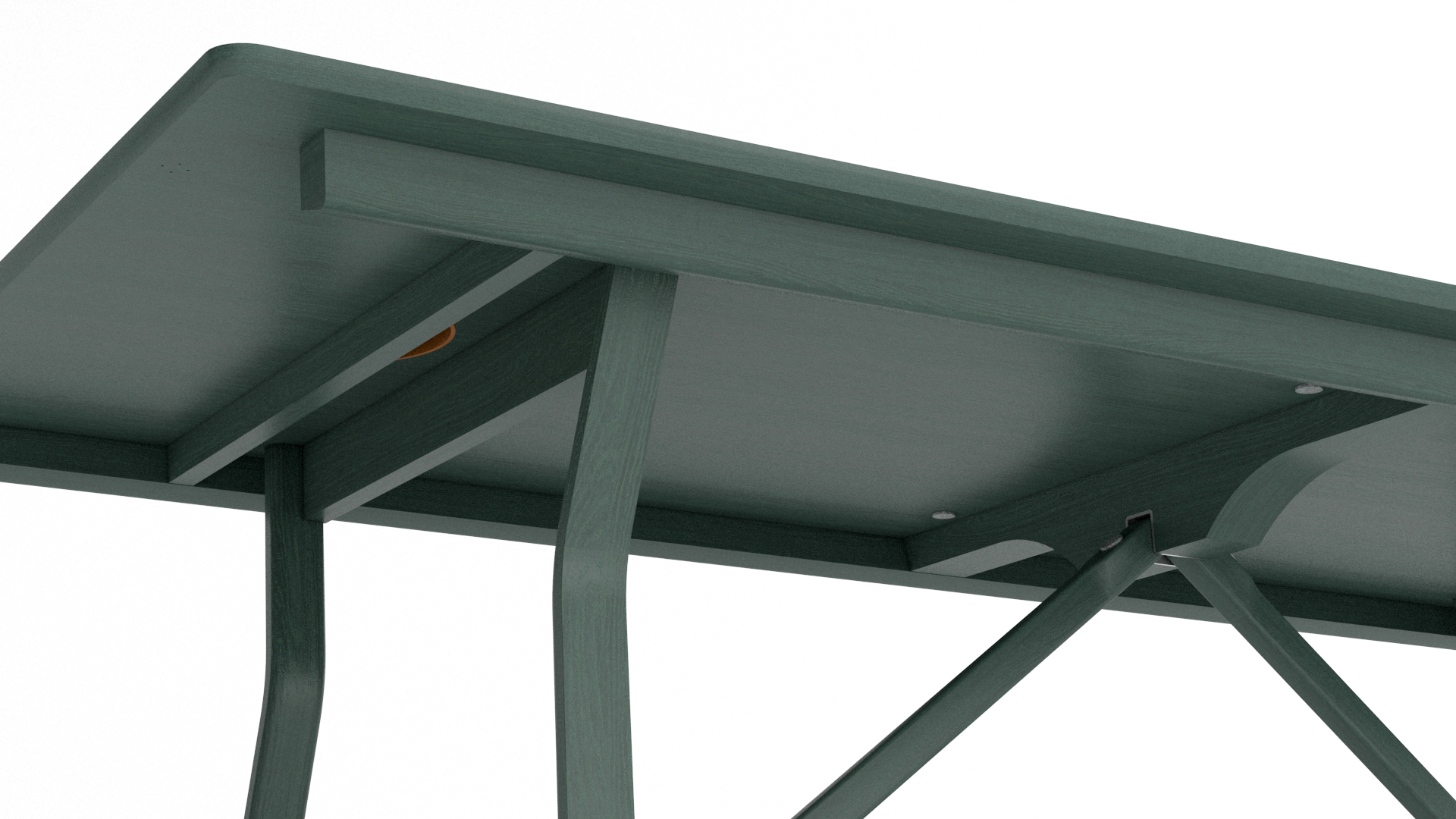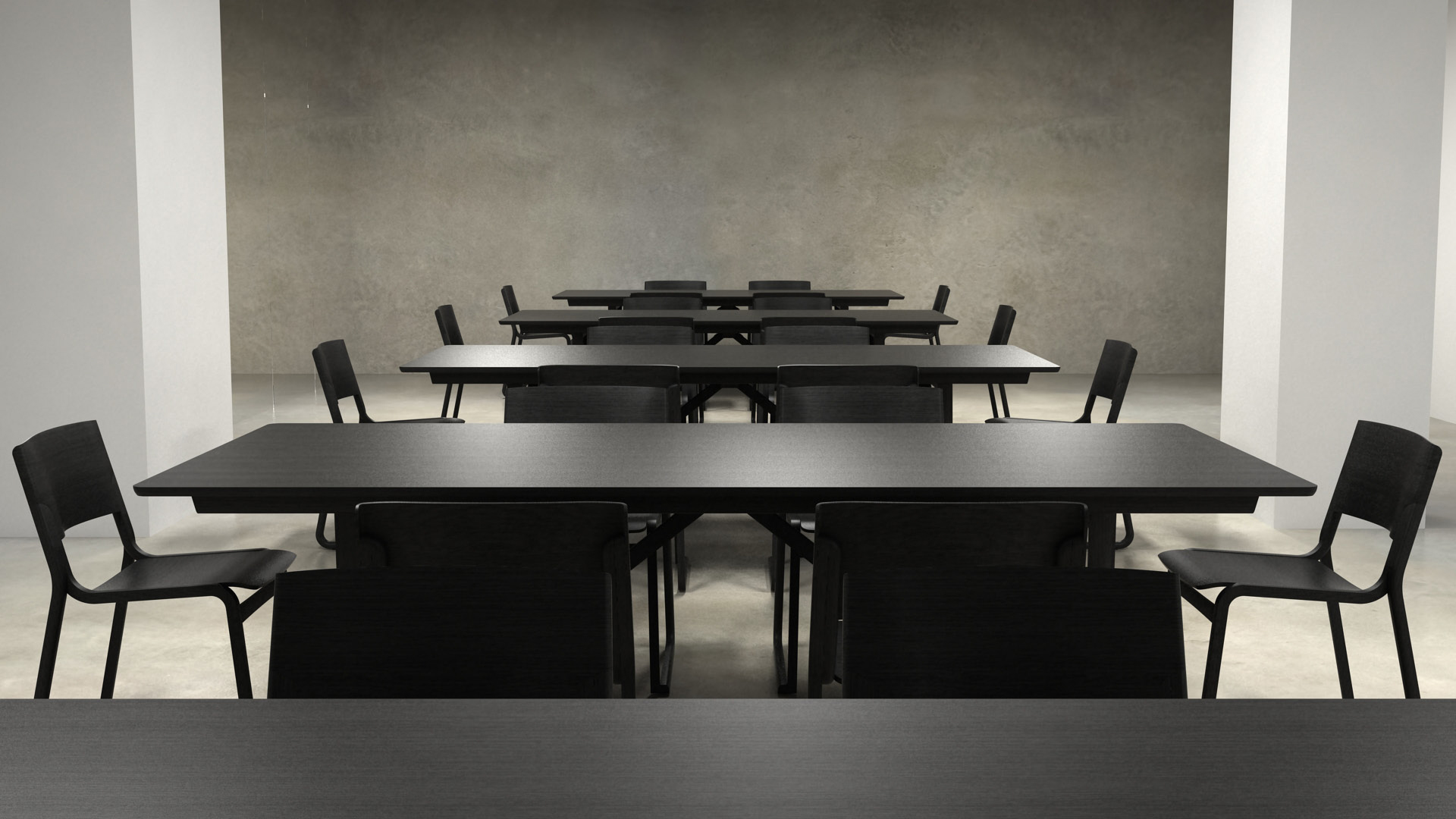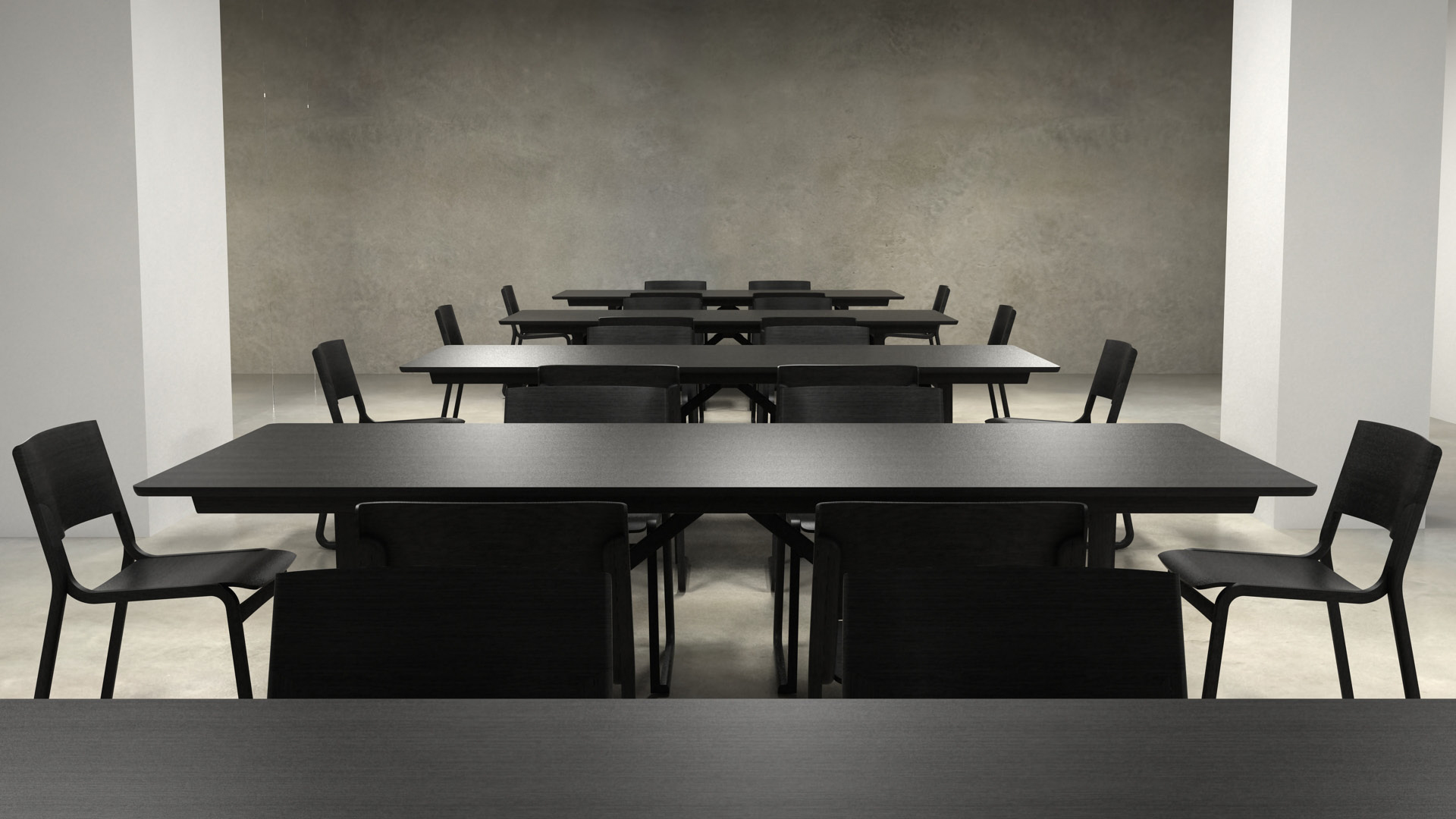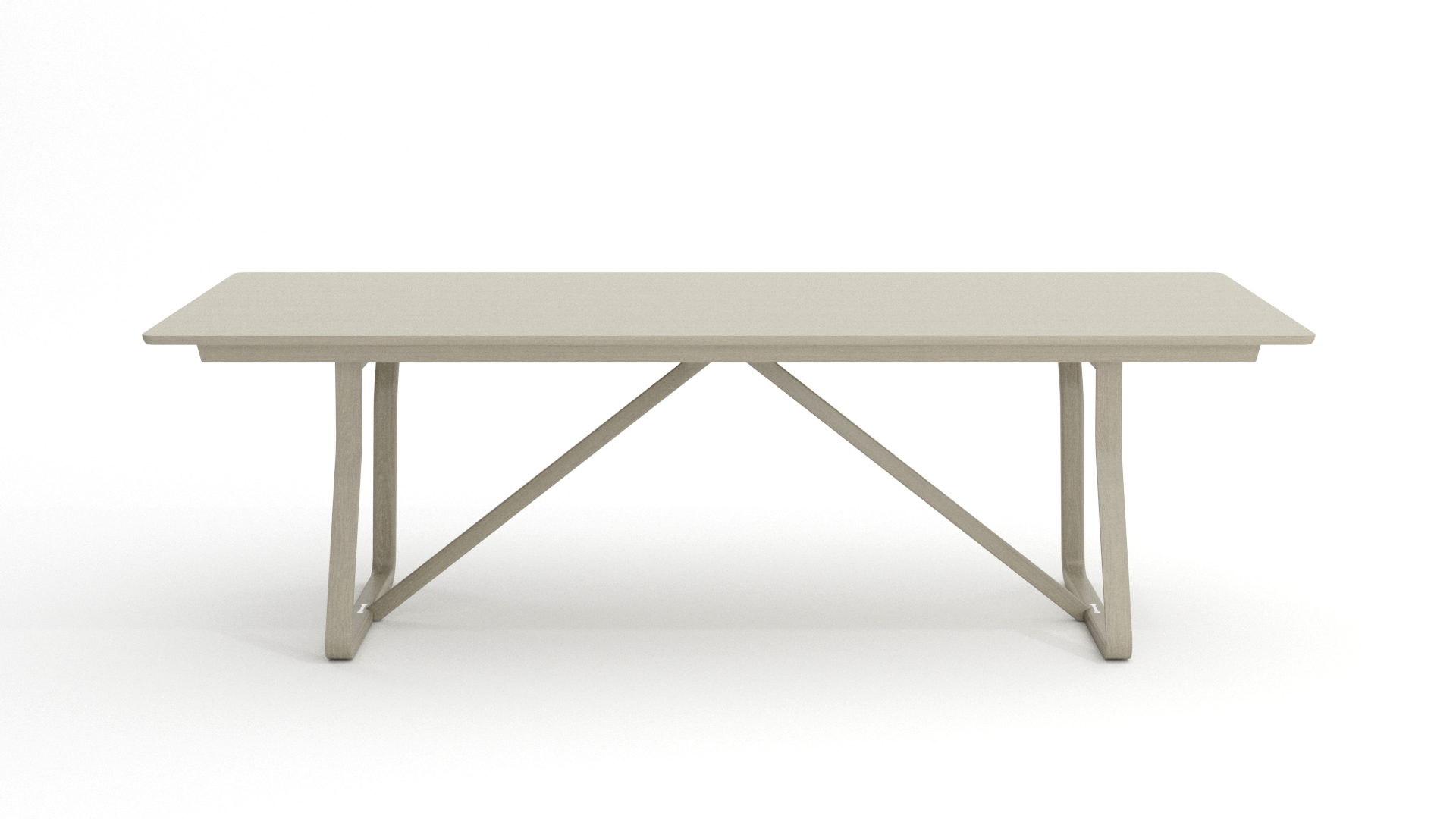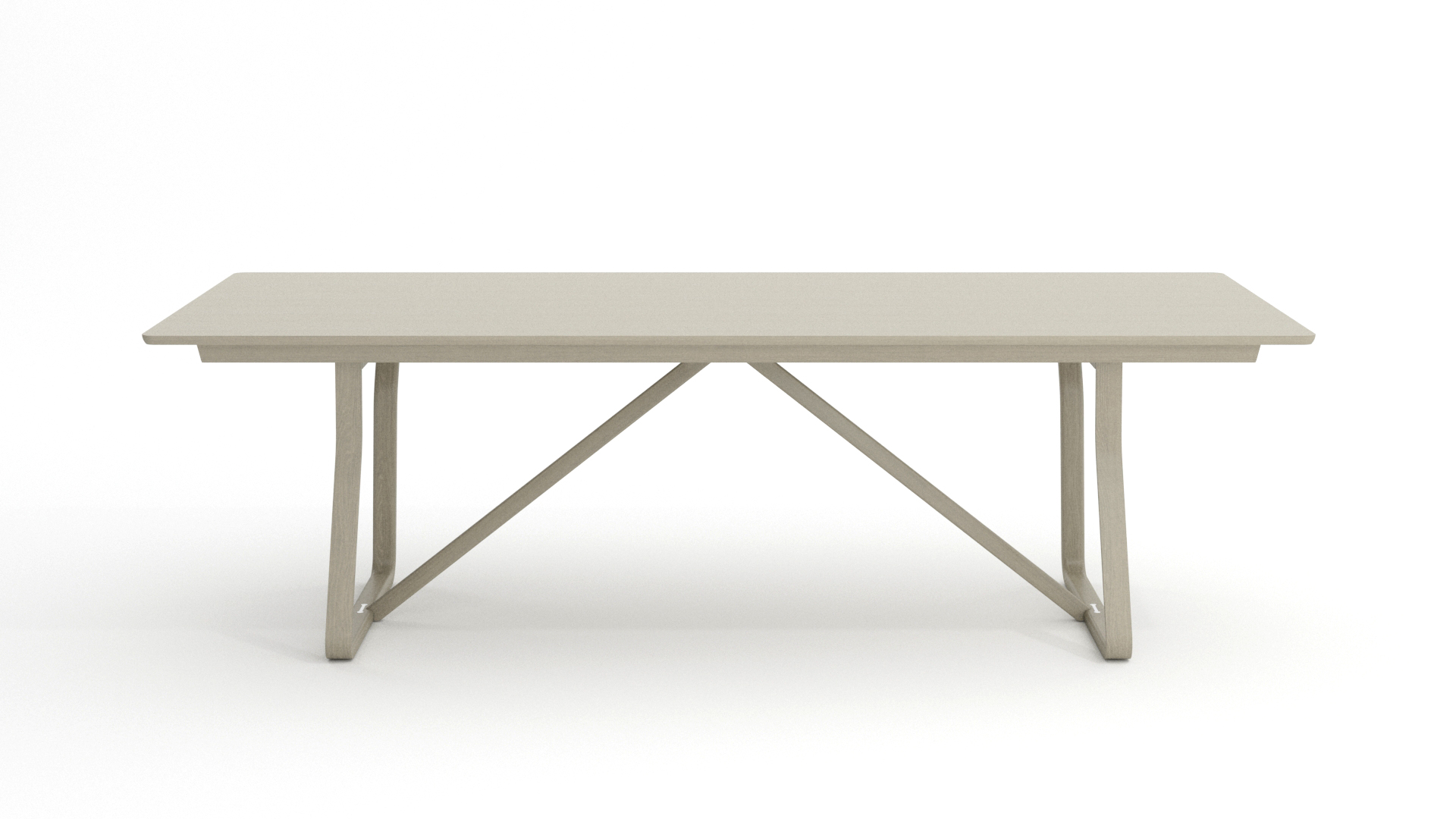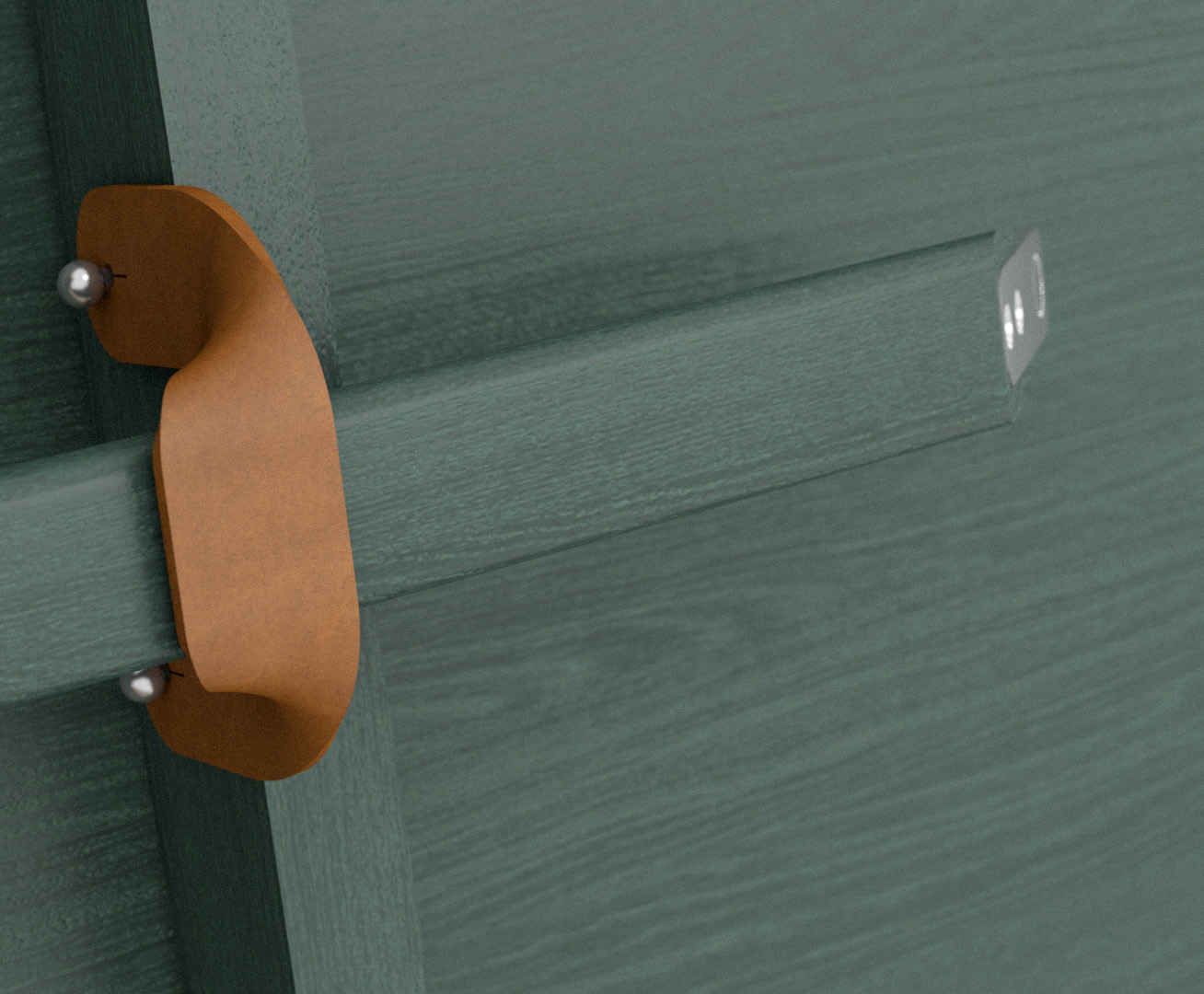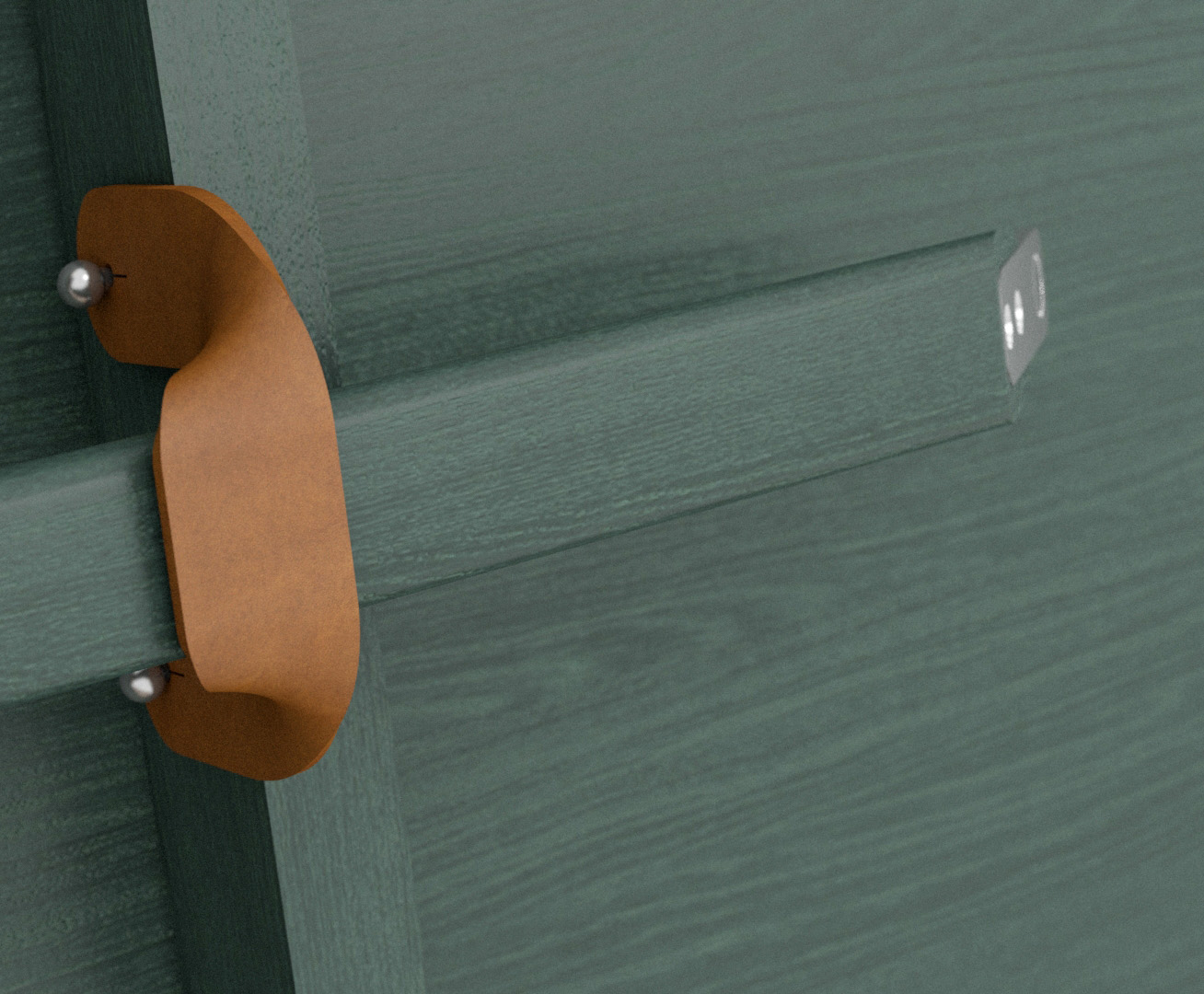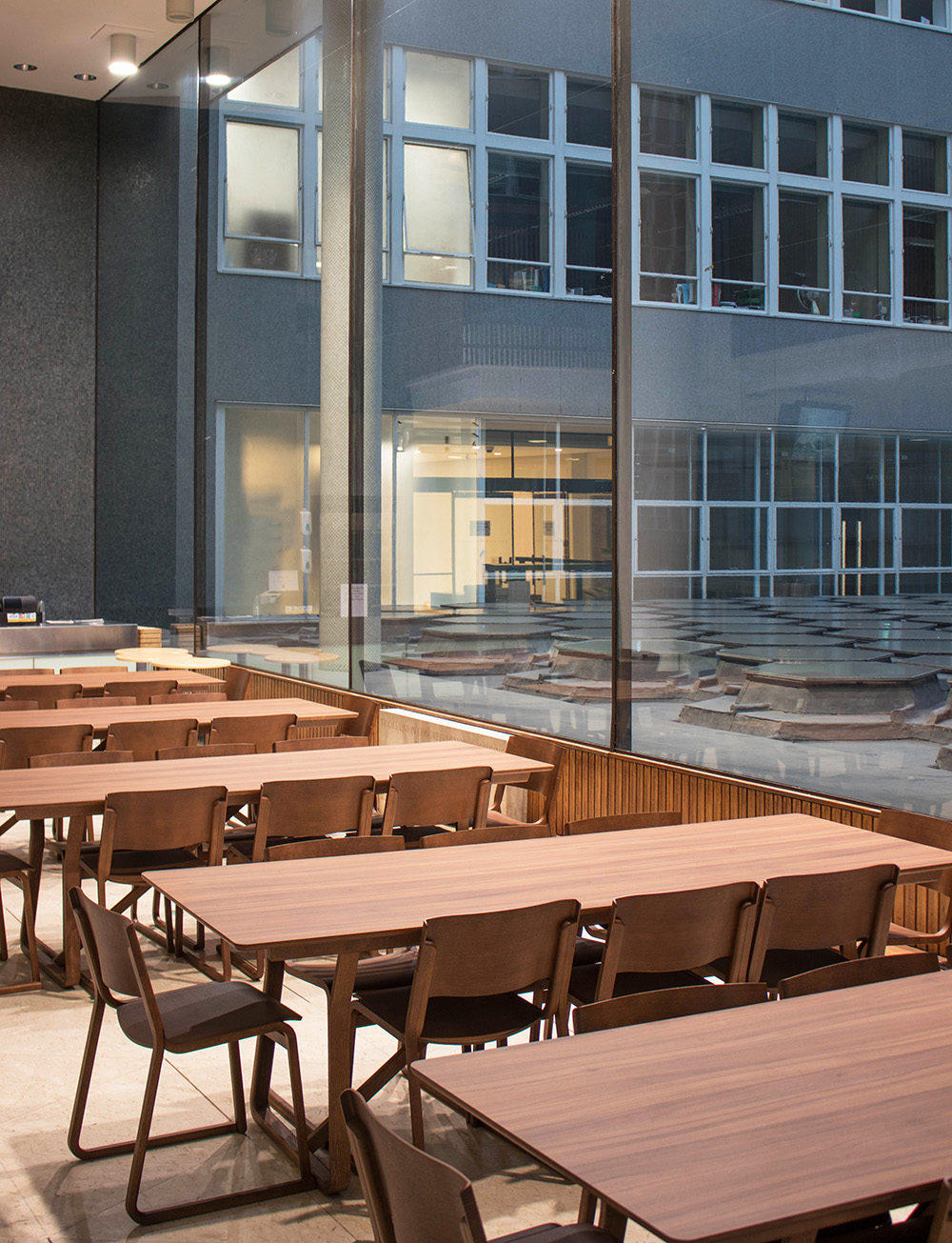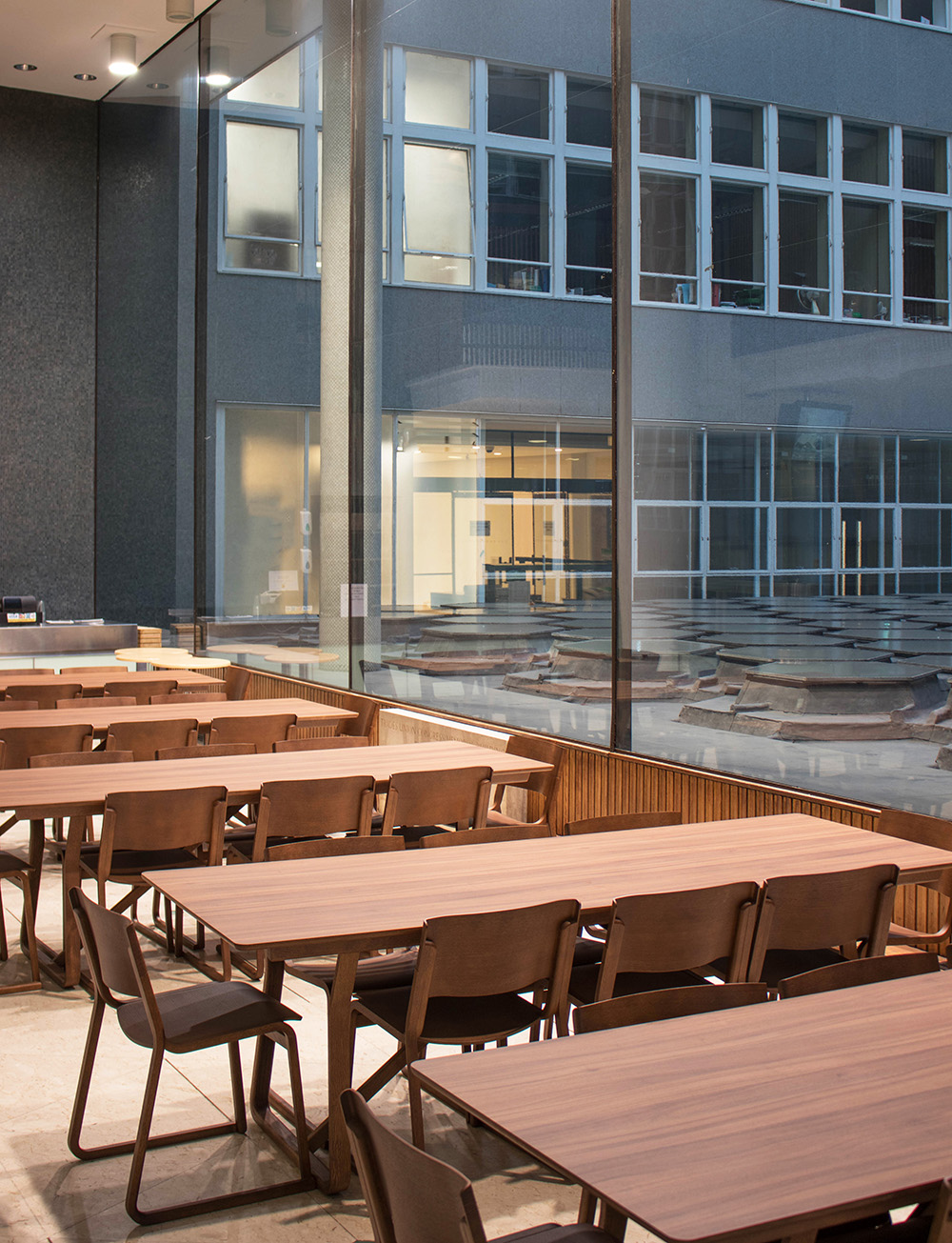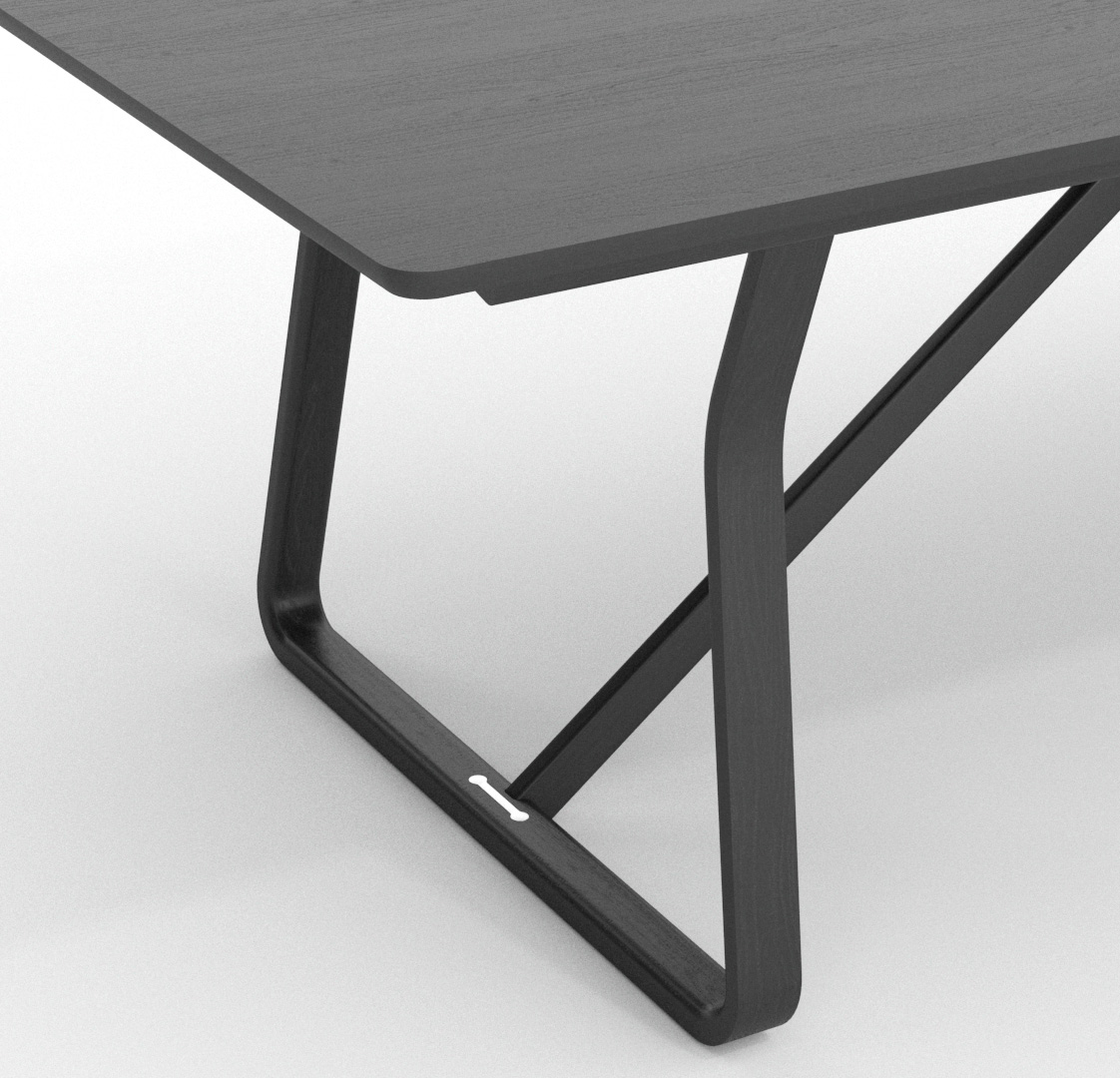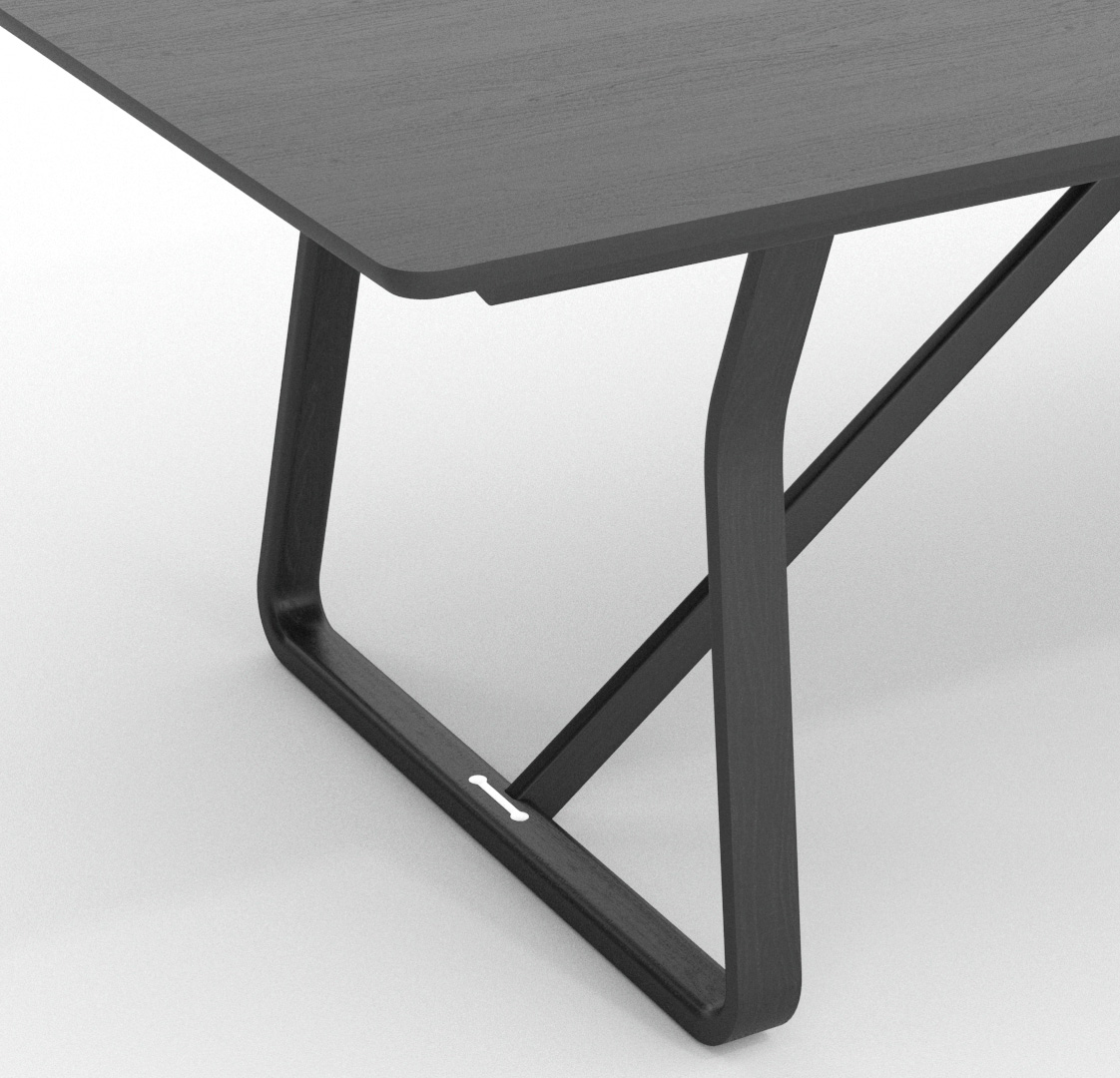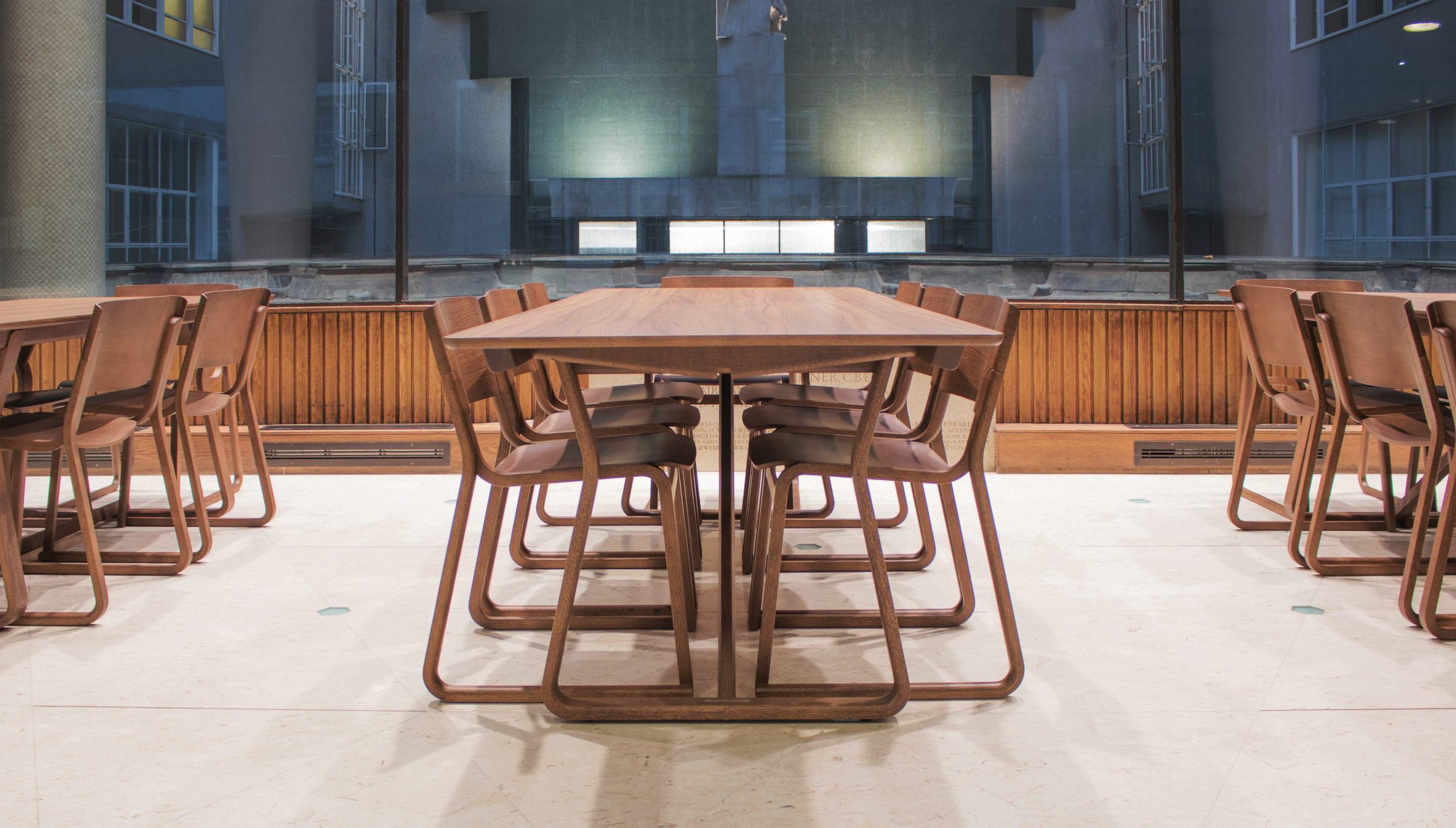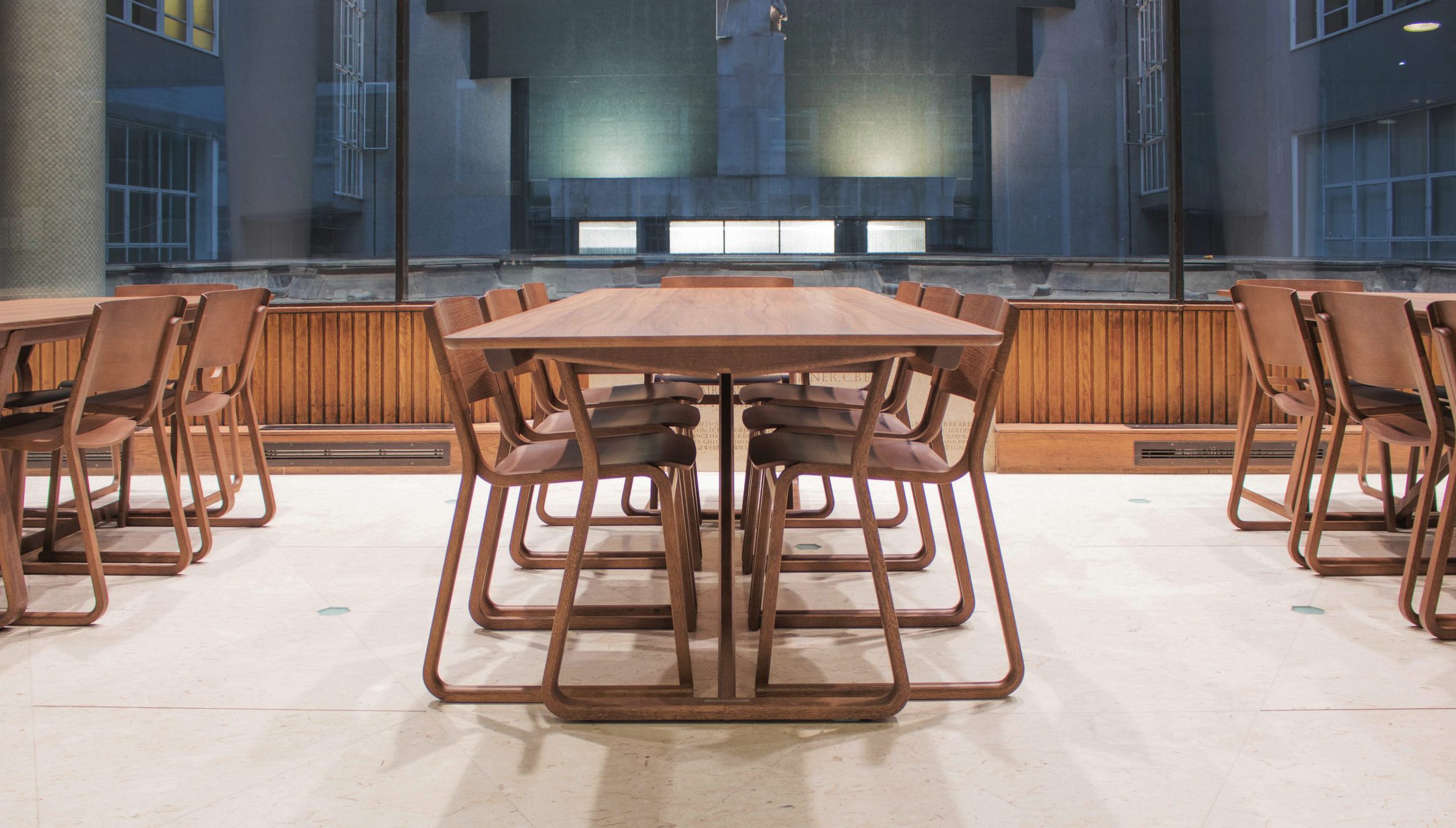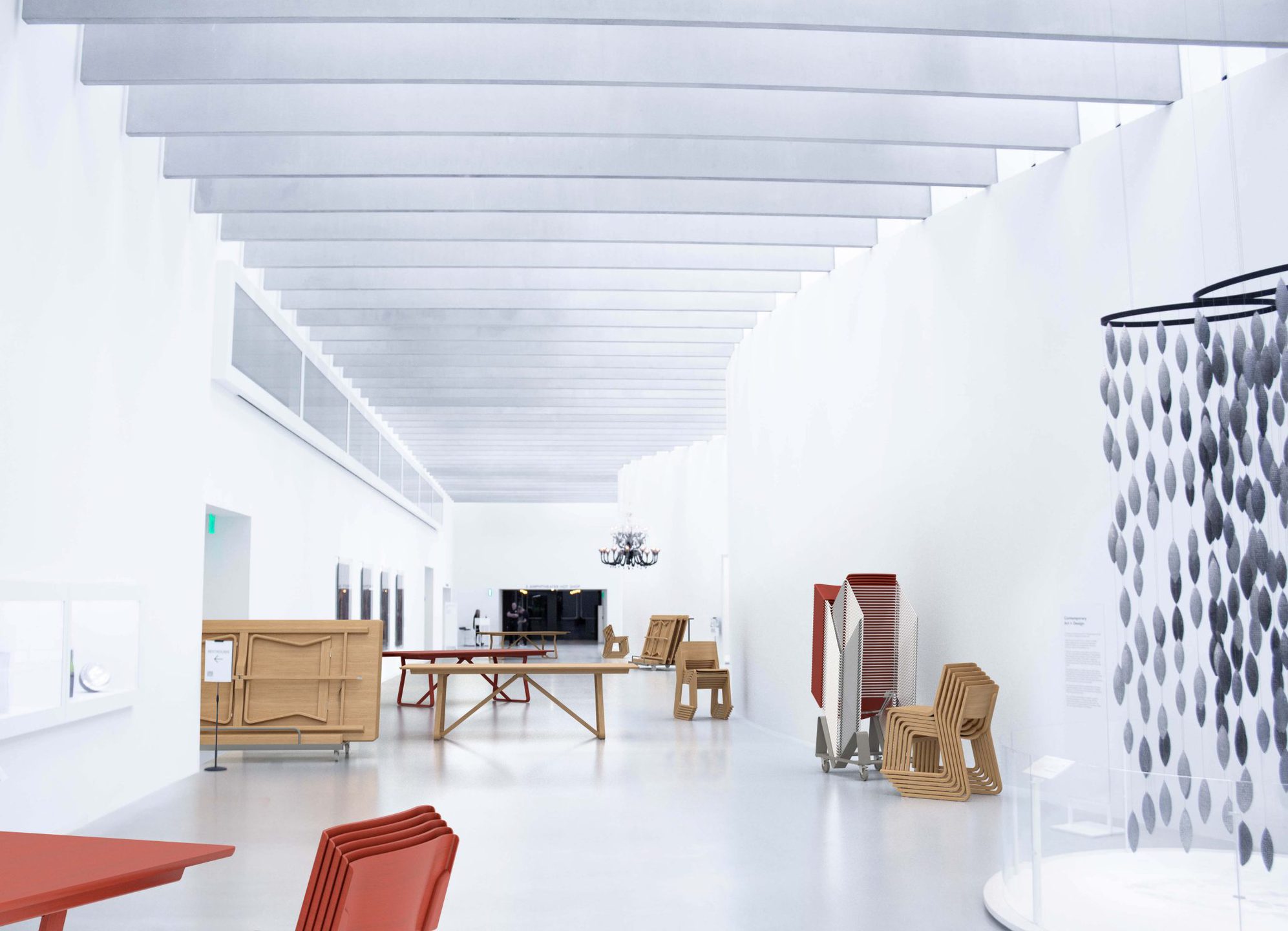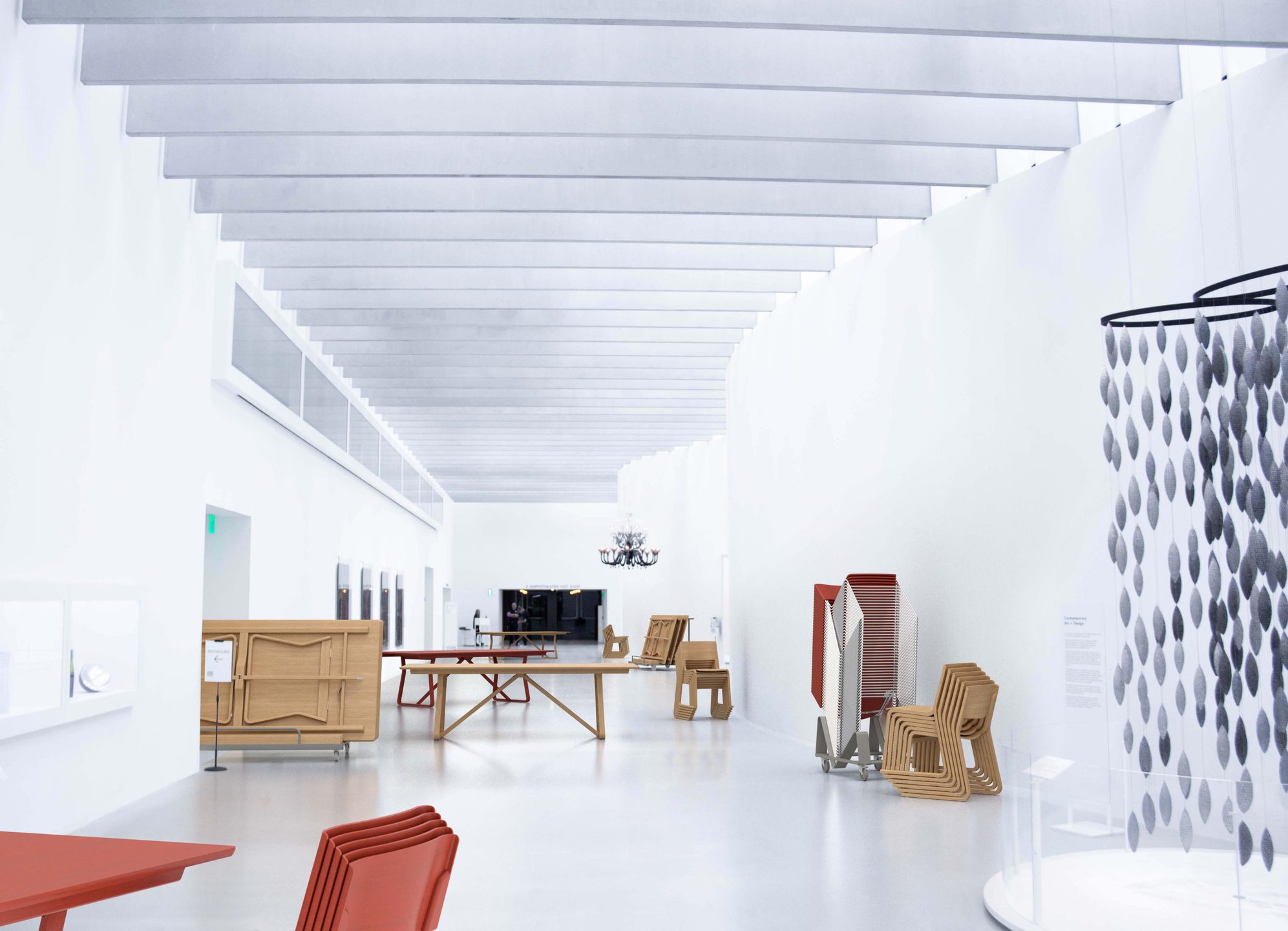 ASK US ABOUT THIS PRODUCT
Get in touch with any product queries/enquiries and a member of our specialist team will be in touch shortly.
Browse our library of product resources, including CAD files to see if Theo will work for your project's requirements.