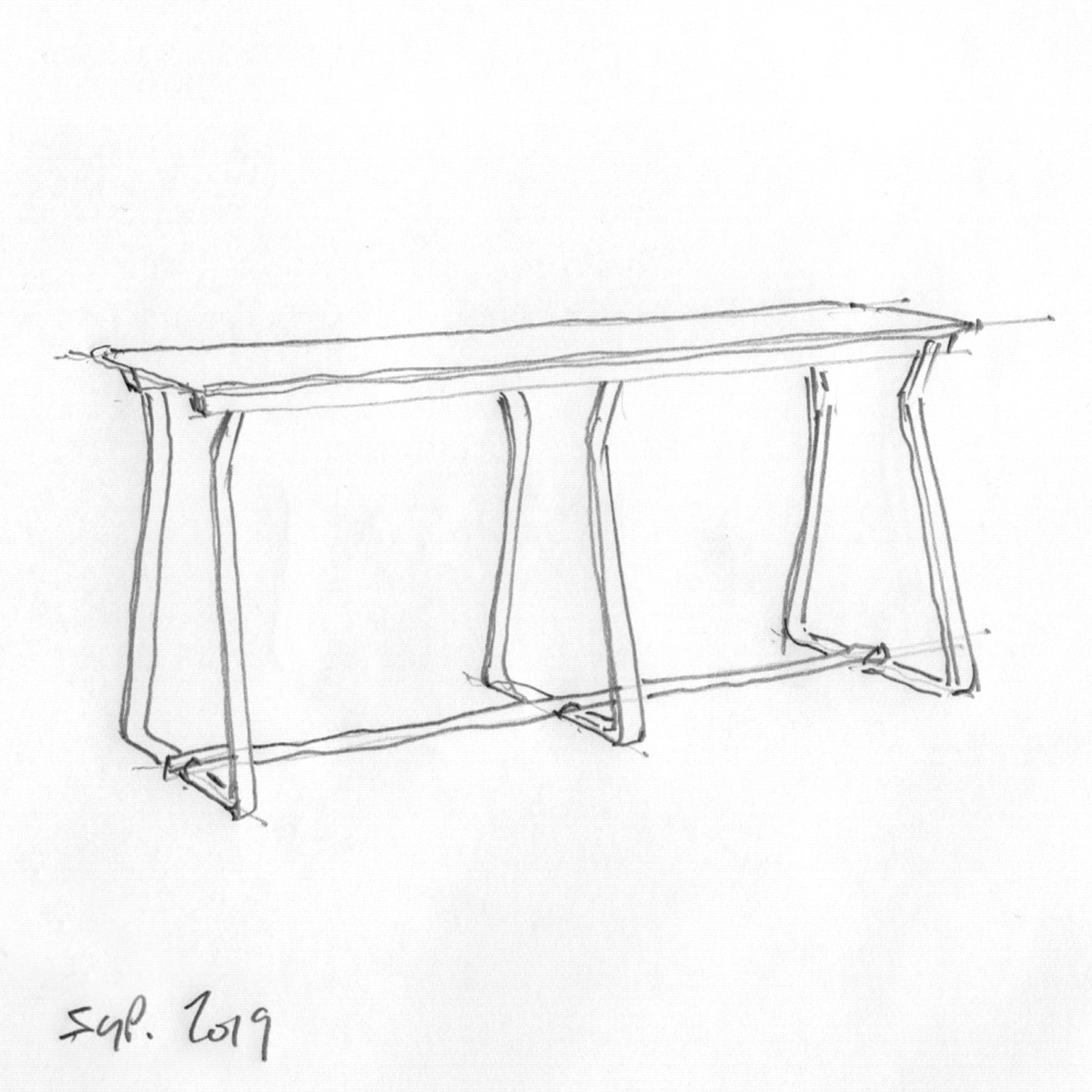 The Theo High Table is suitable for meeting or dining in office environments and is available with square or rectangular tops in either veneer or laminate finishes. Its height makes the high table ideal for standing meetings as well as seated.
Exposed plywood or solid edges are stained.
A subtle cut-back convex profile visually reduces the edge thickness and enhances the aesthetics.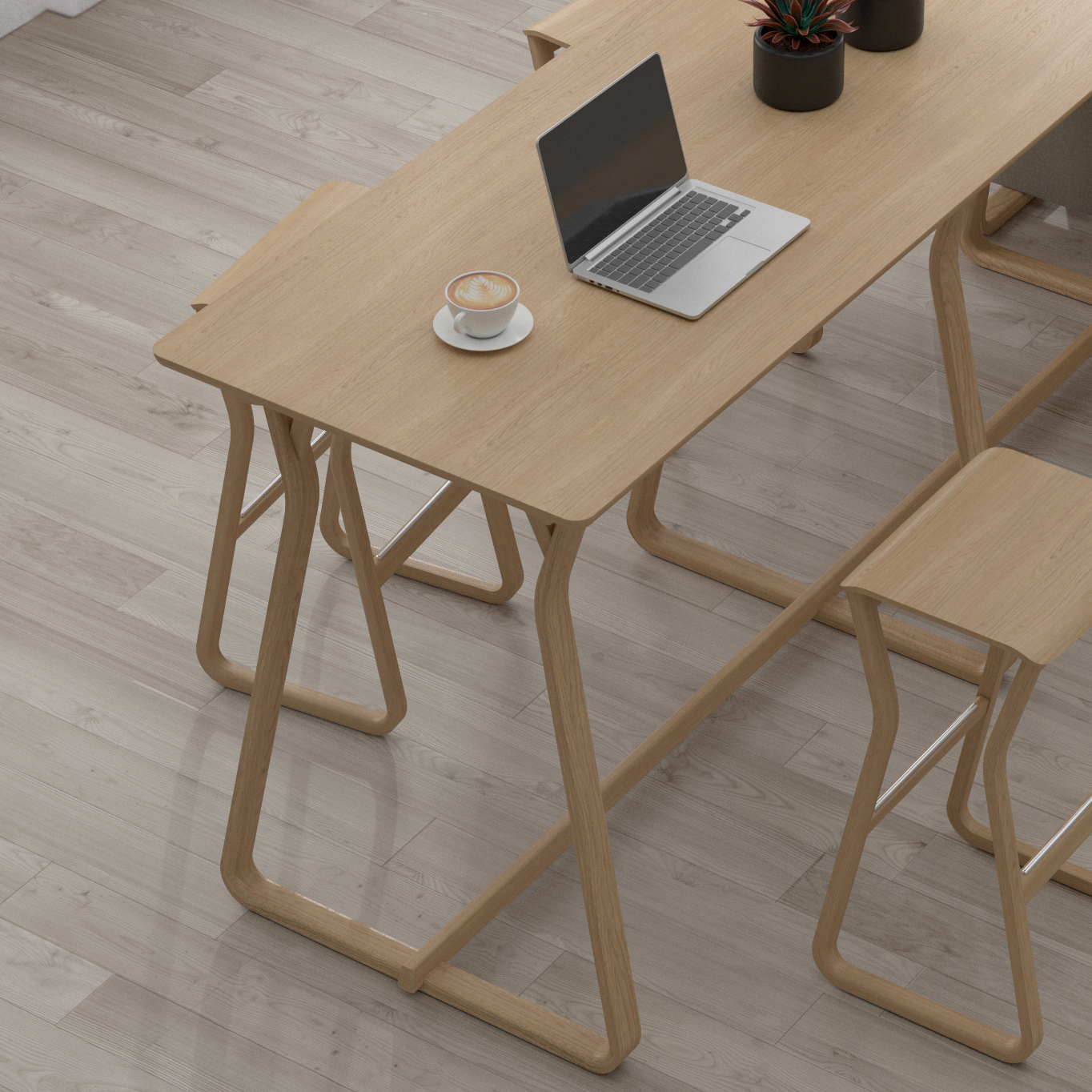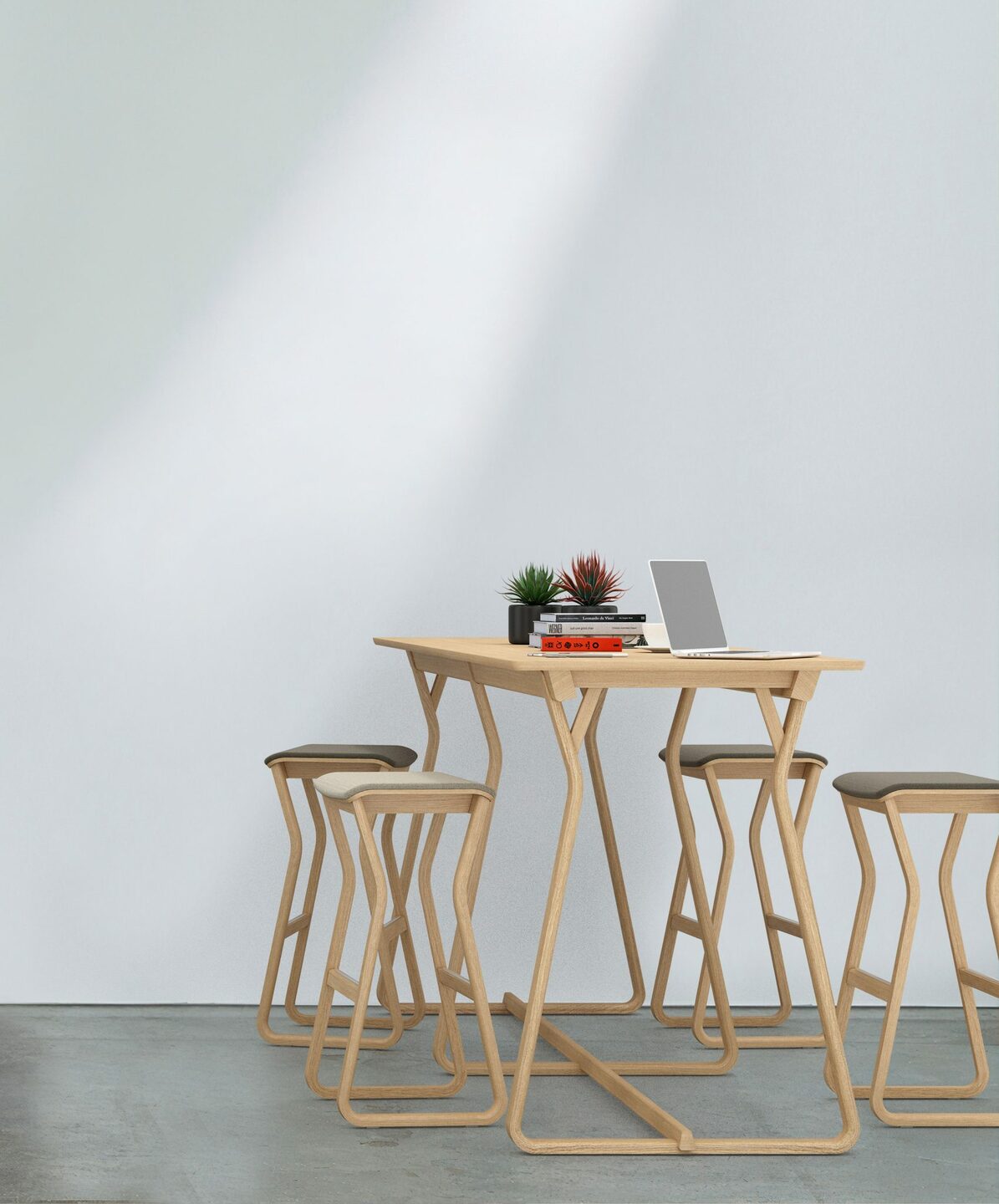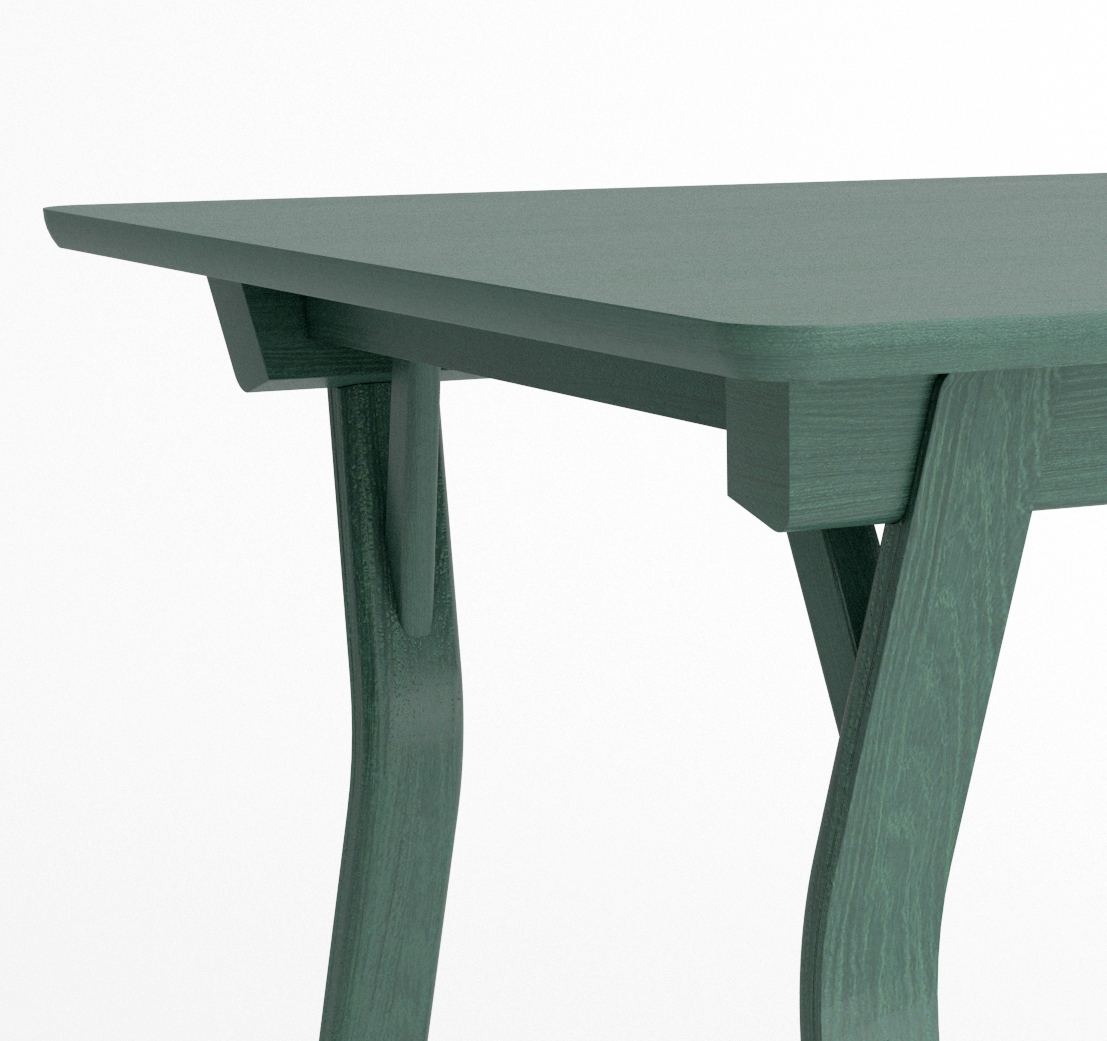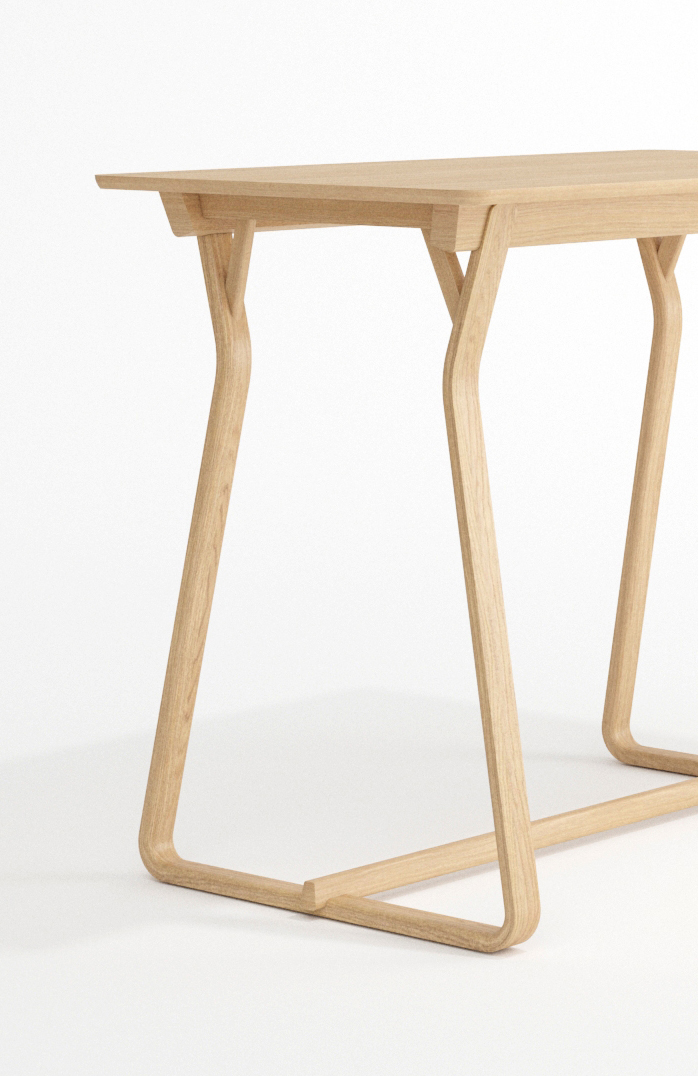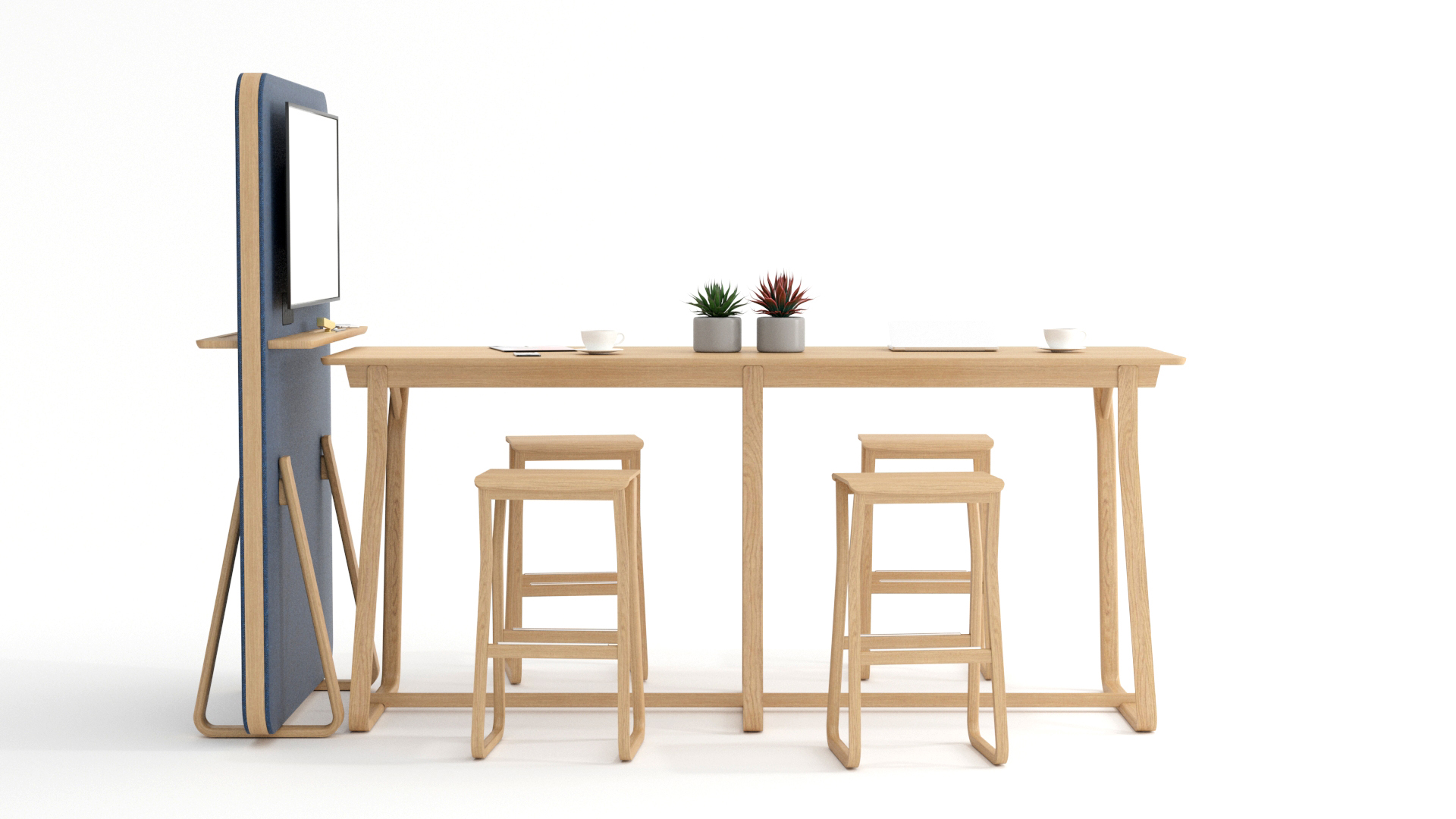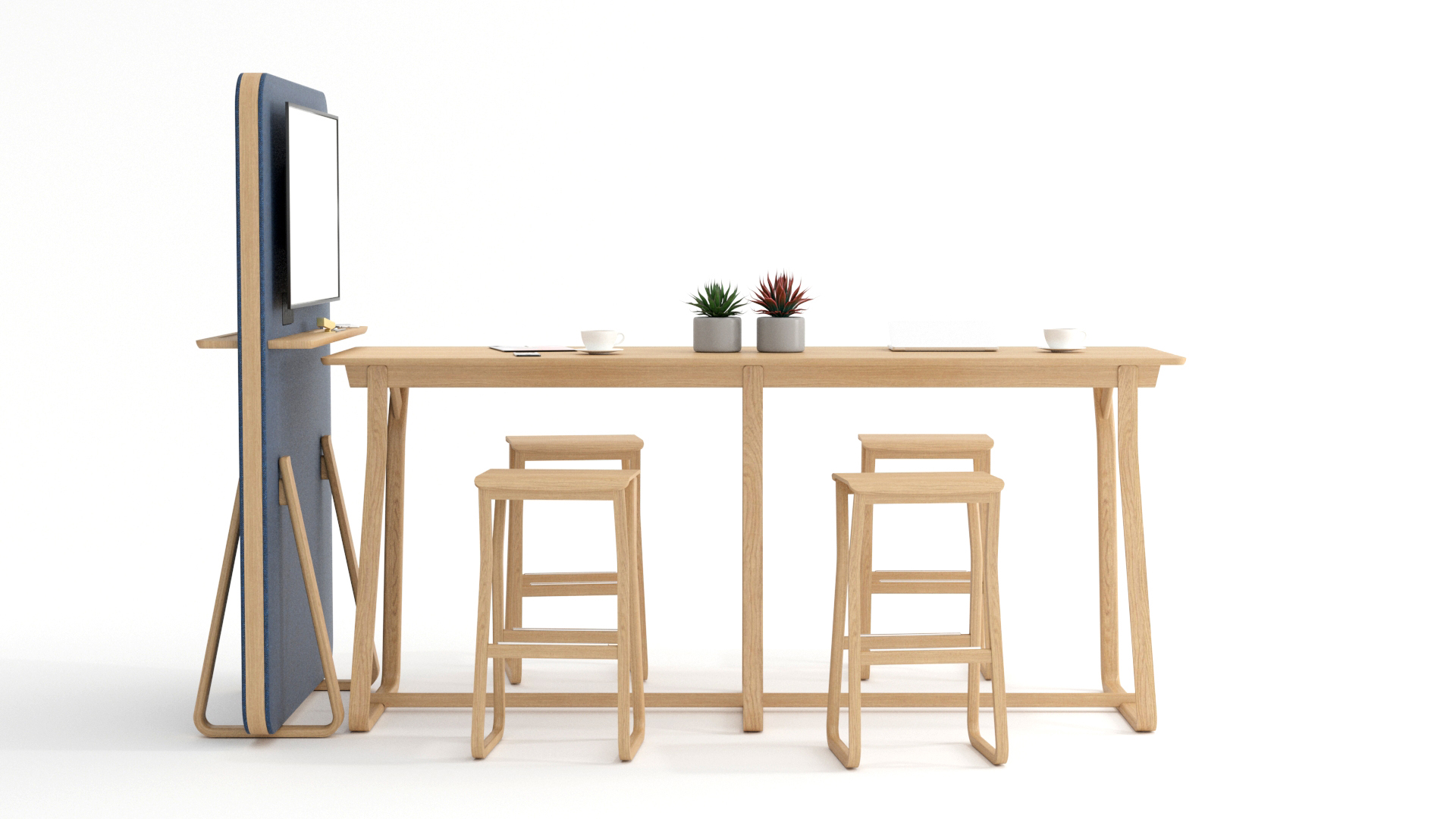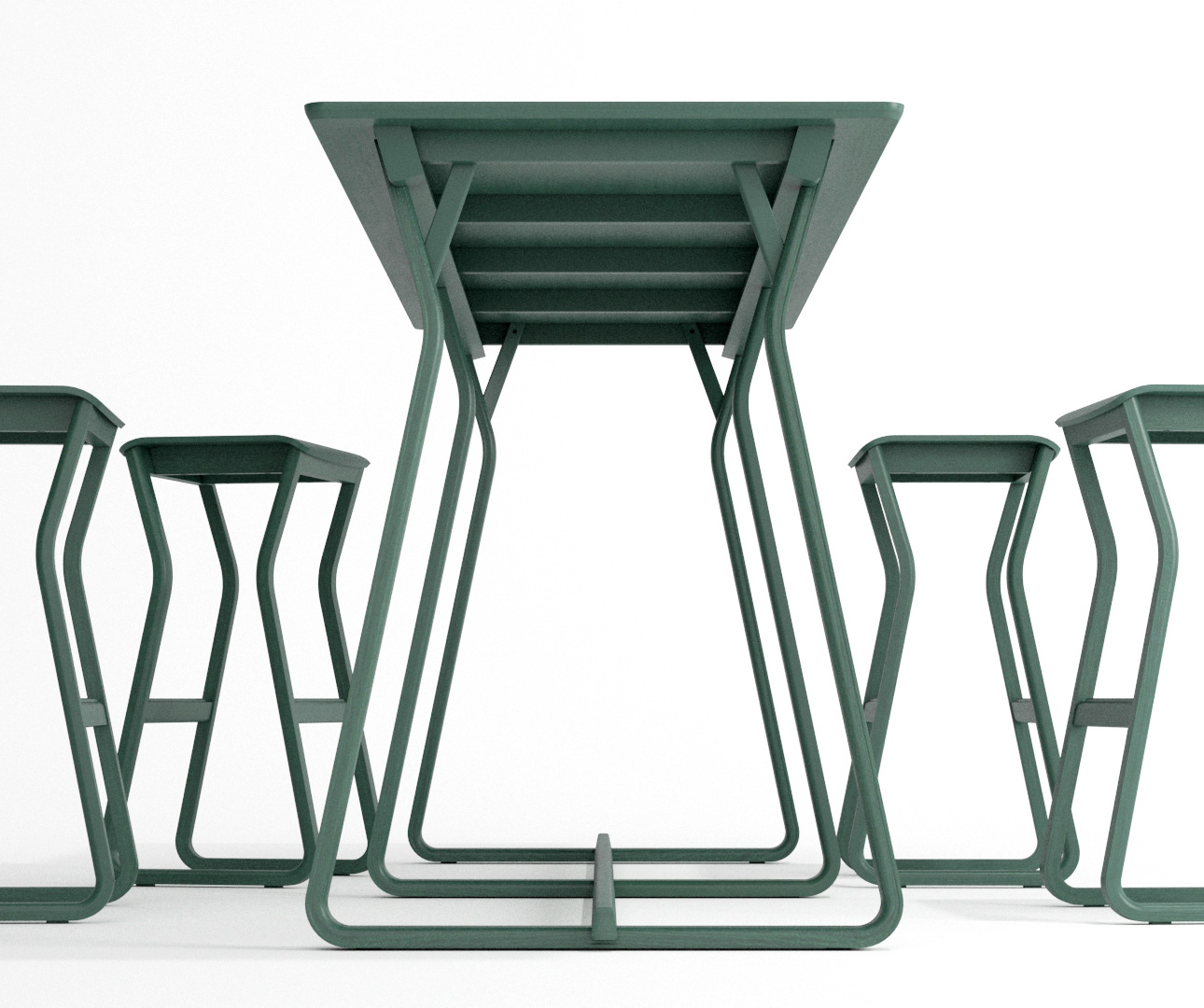 DIMENSIONS
The Theo High Table is available in a range of shapes and sizes.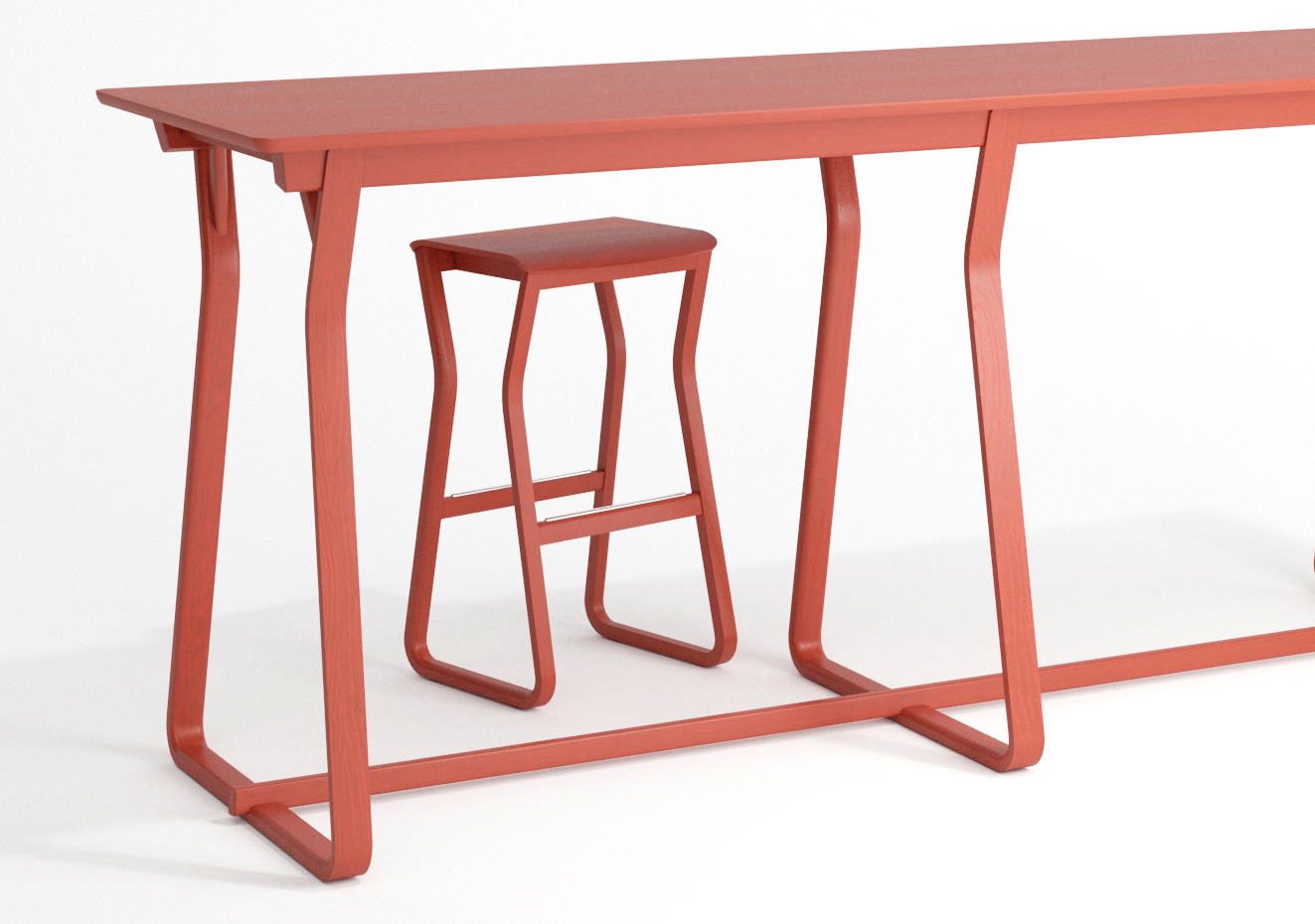 Dimensions:
750 x 750 length/width
1500 x 750 length/width
1800 x 750 length/width
2400 x 750 length/width
3000 x 750 length/width
height 1050
Choose the right finish and configuration for your space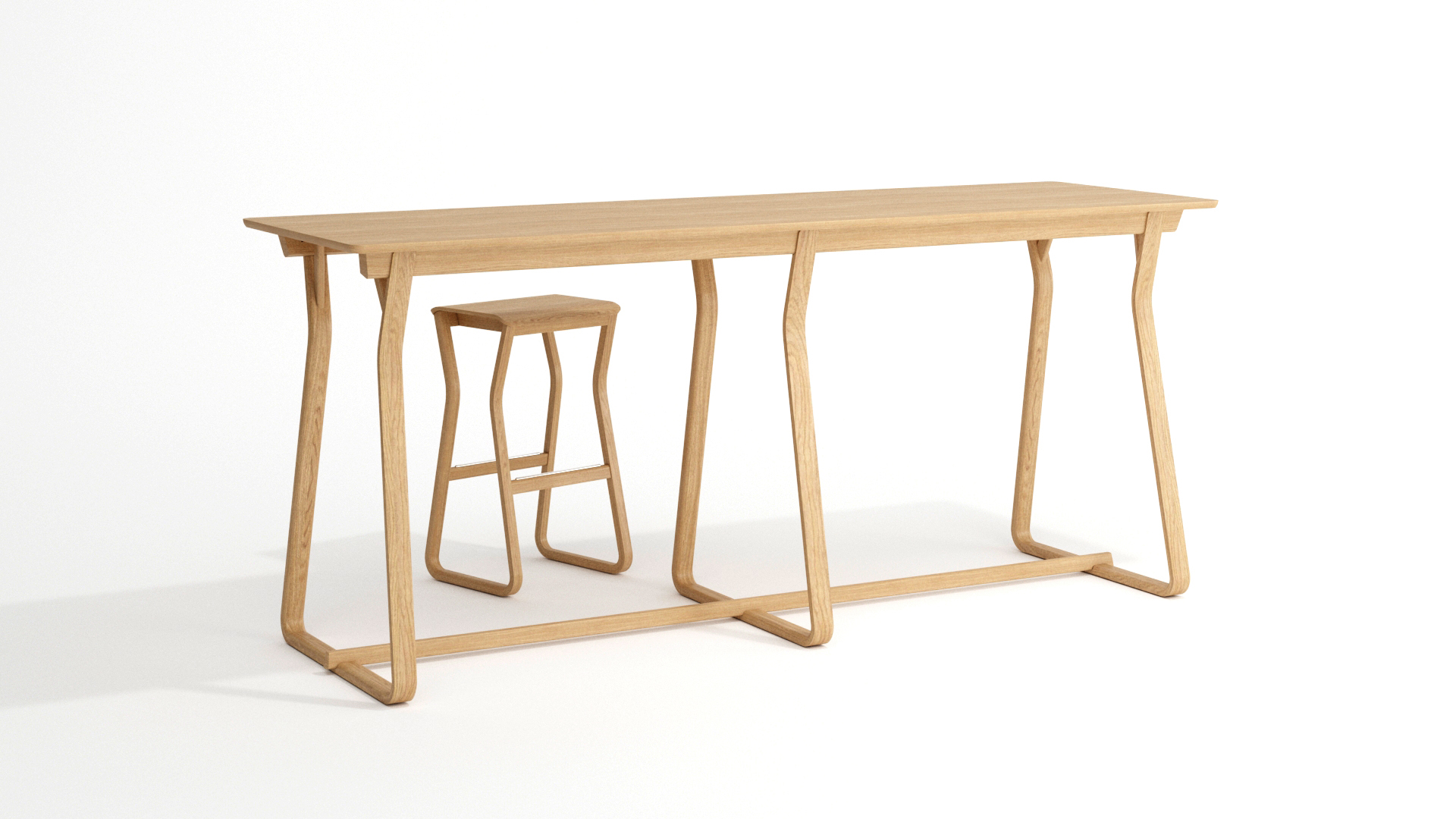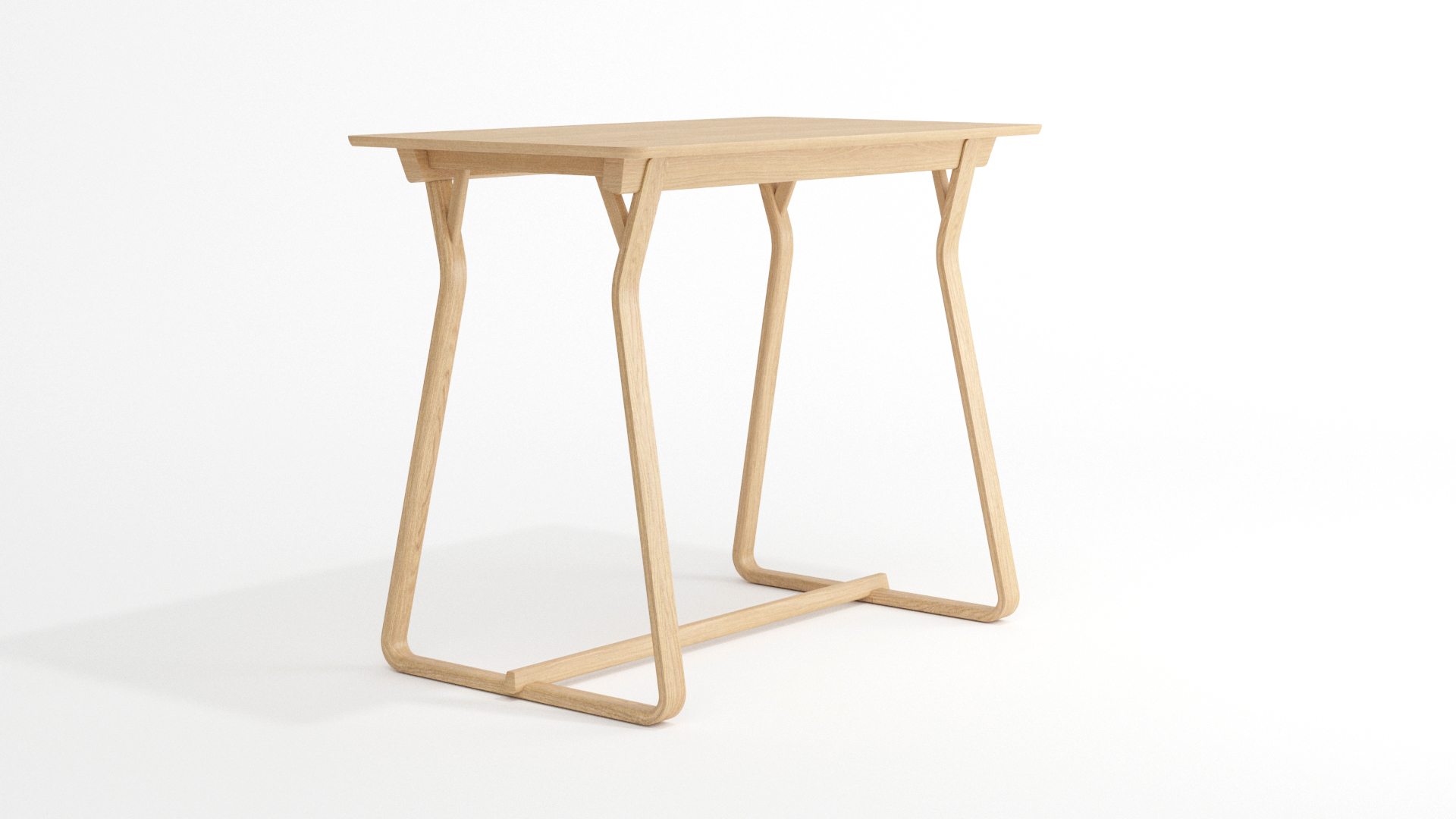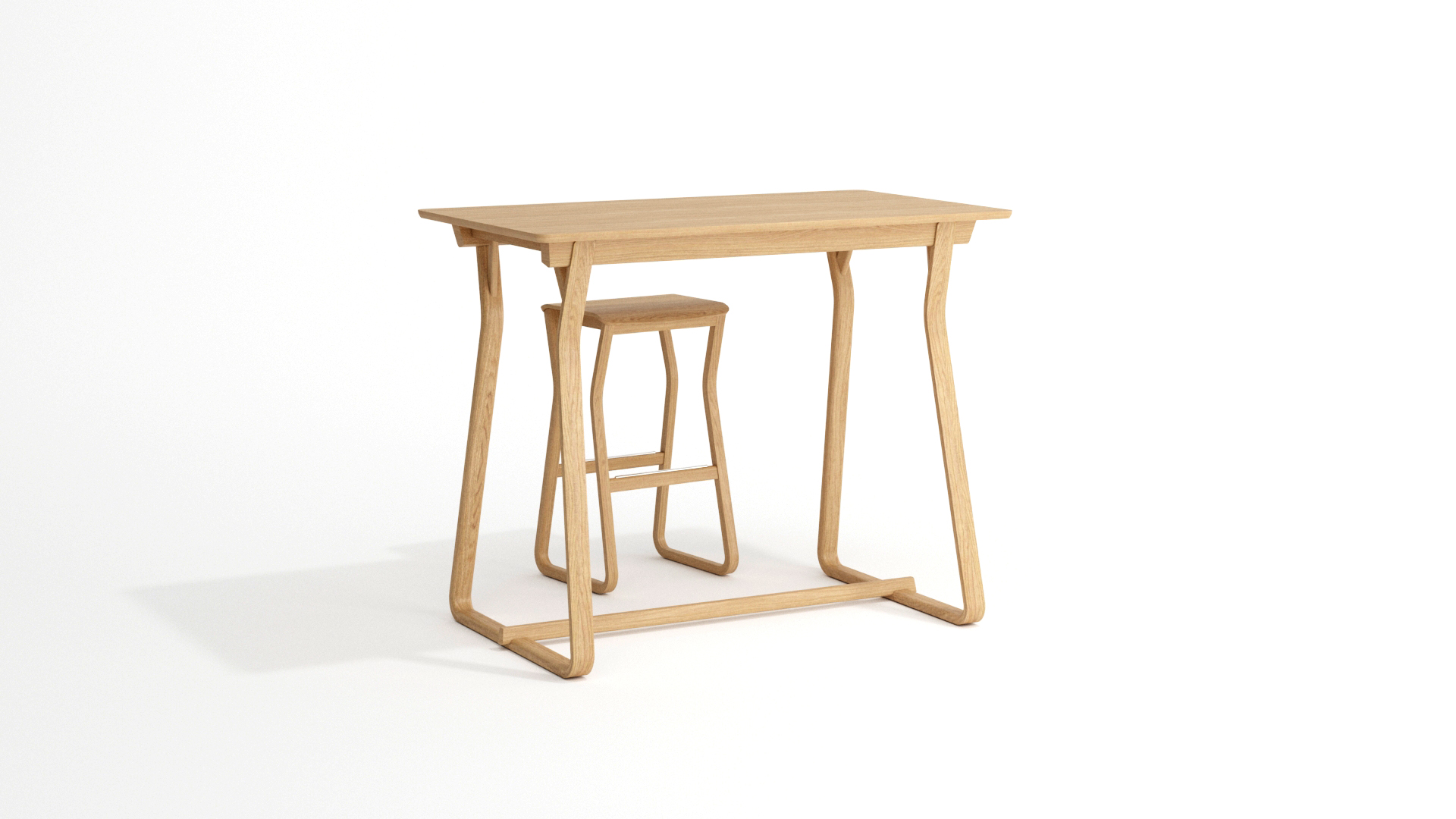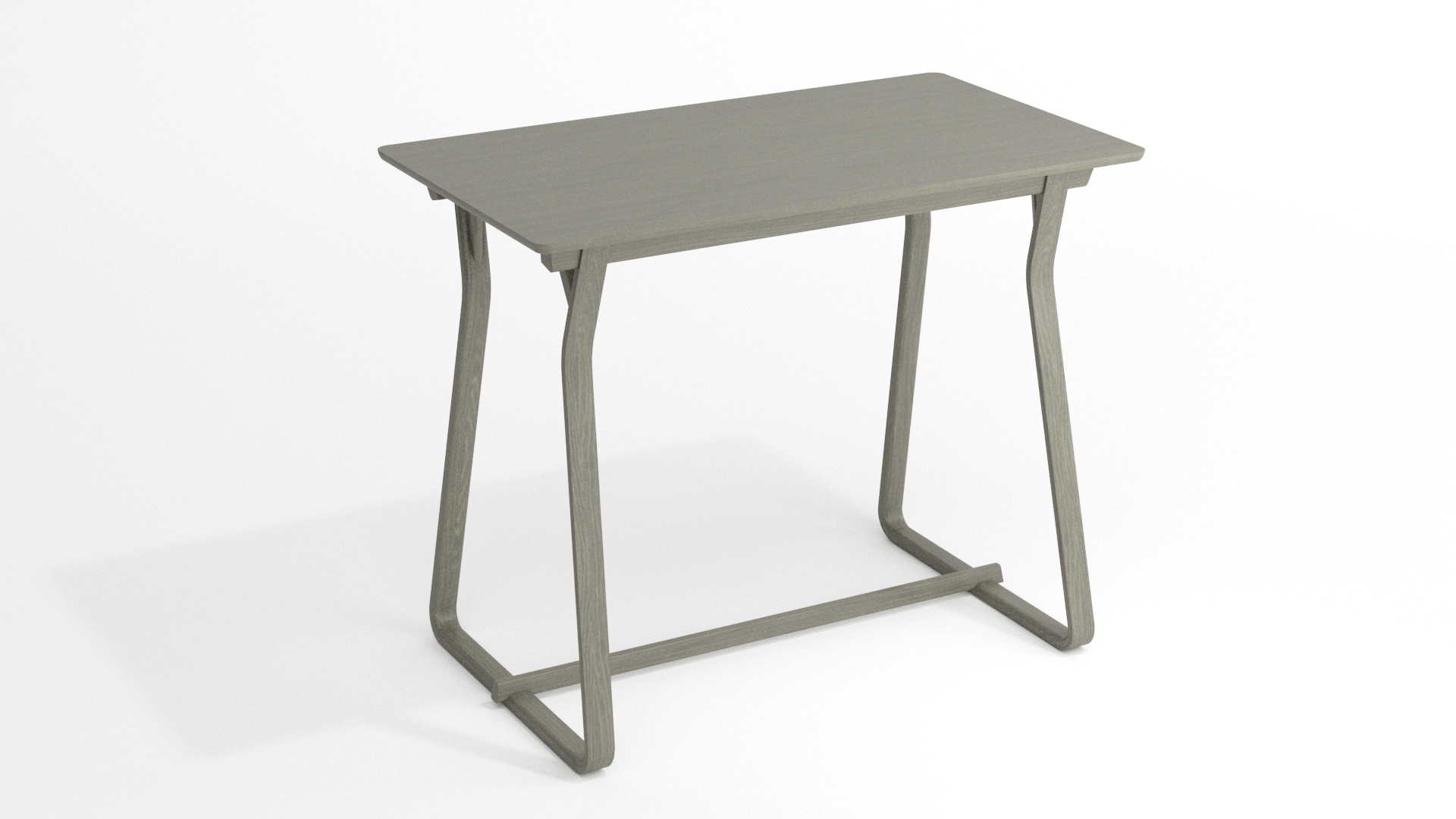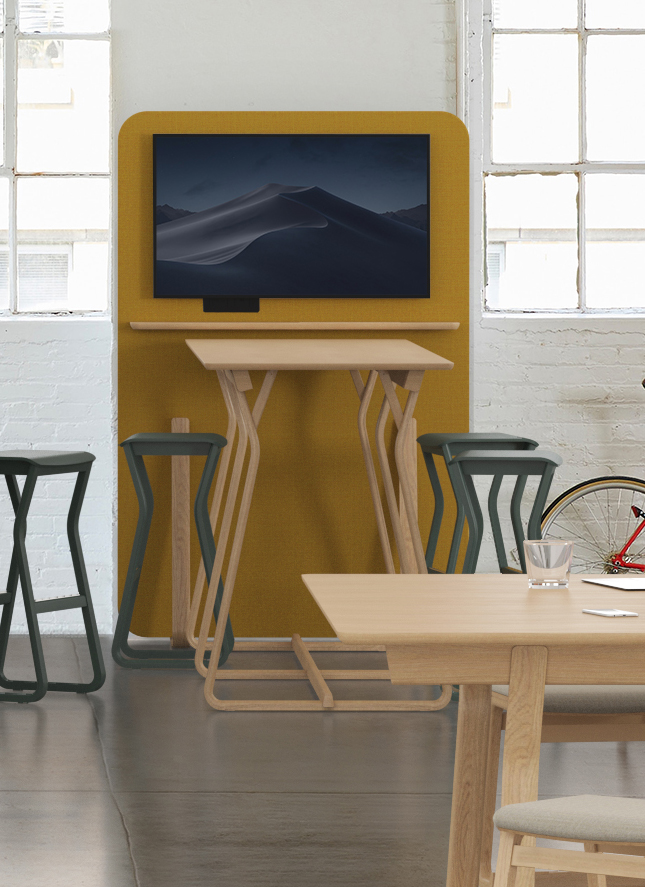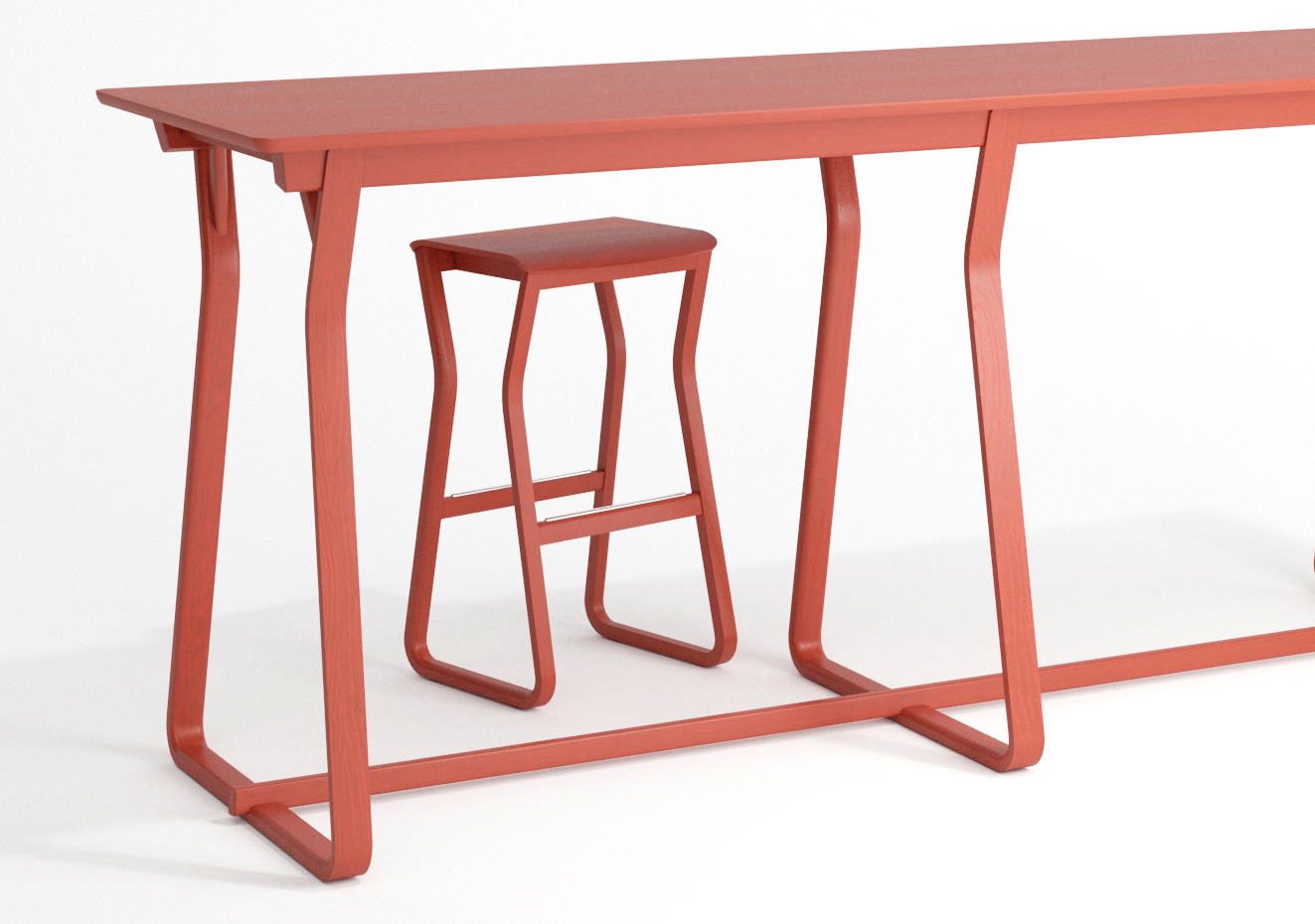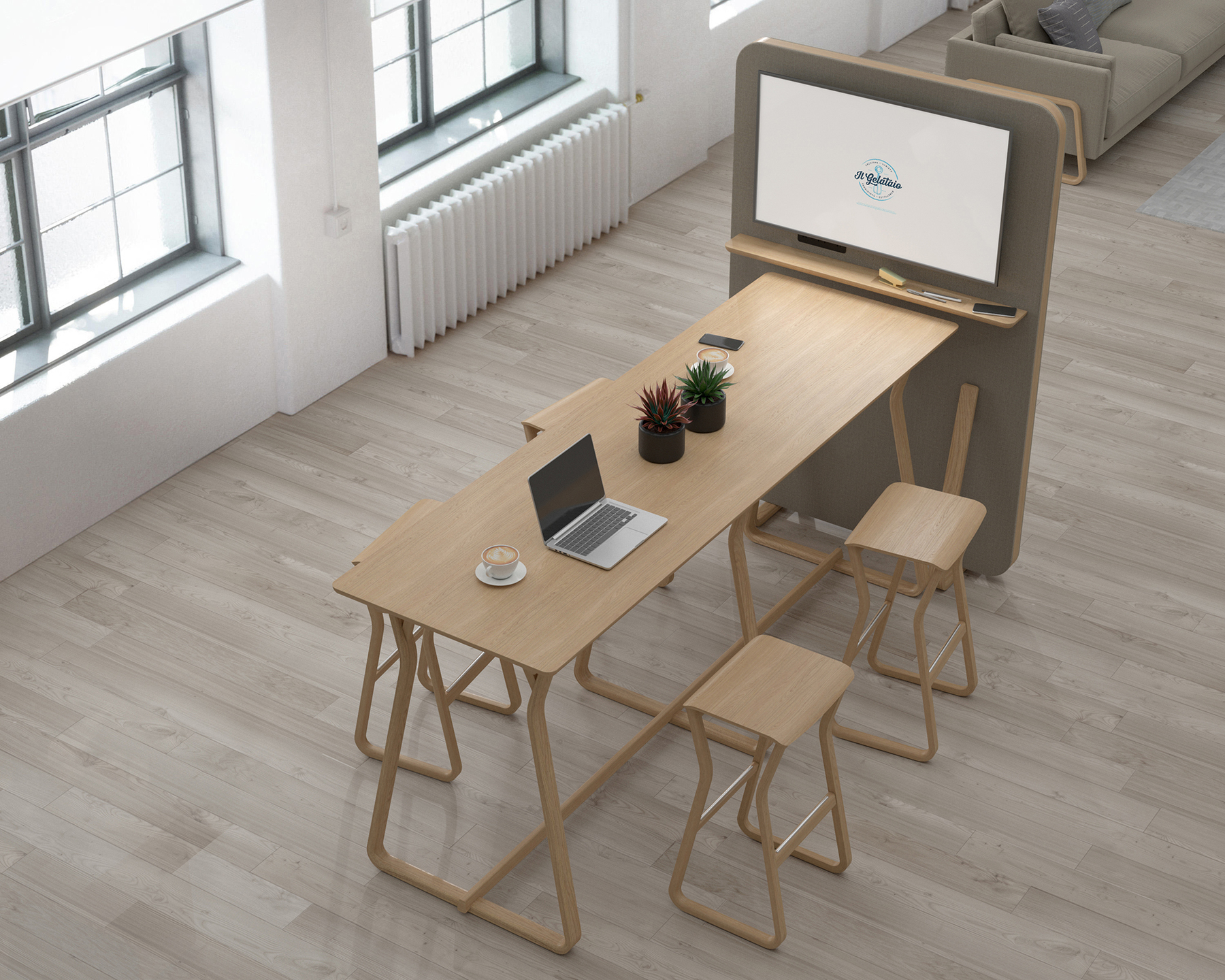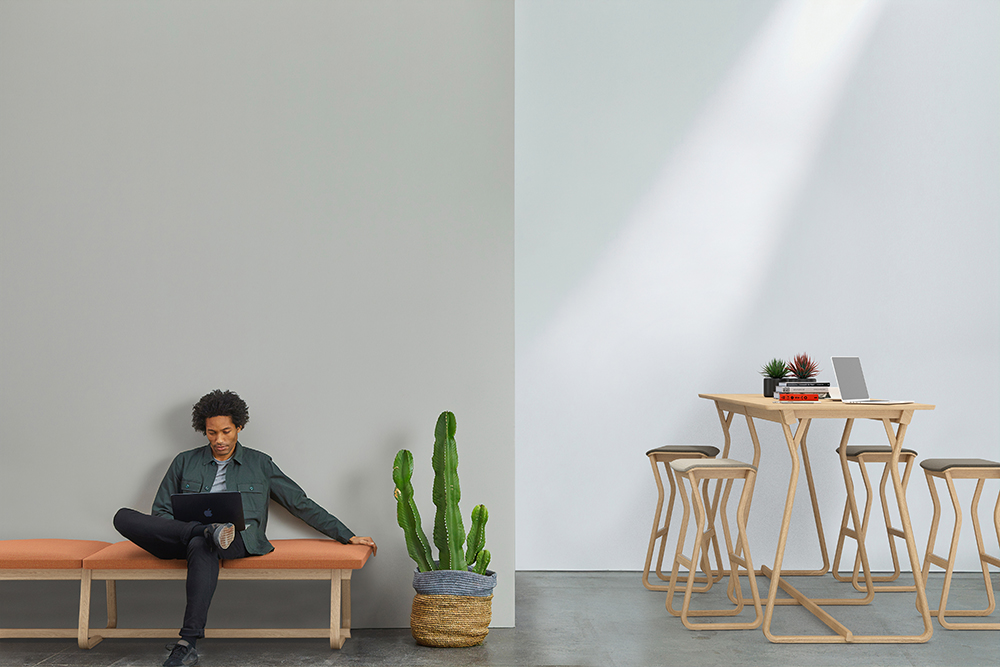 ASK US ABOUT THIS PRODUCT
Get in touch with any product queries/enquiries and a member of our specialist team will be in touch shortly.
Browse our library of product resources to see if Theo will work for your project's requirements.