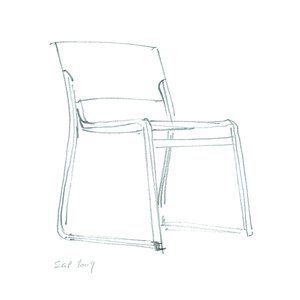 Theo Chair, Theo M and the Theo Folding Table are all available with accompanying bespoke trollies to make storage and stacking a breeze.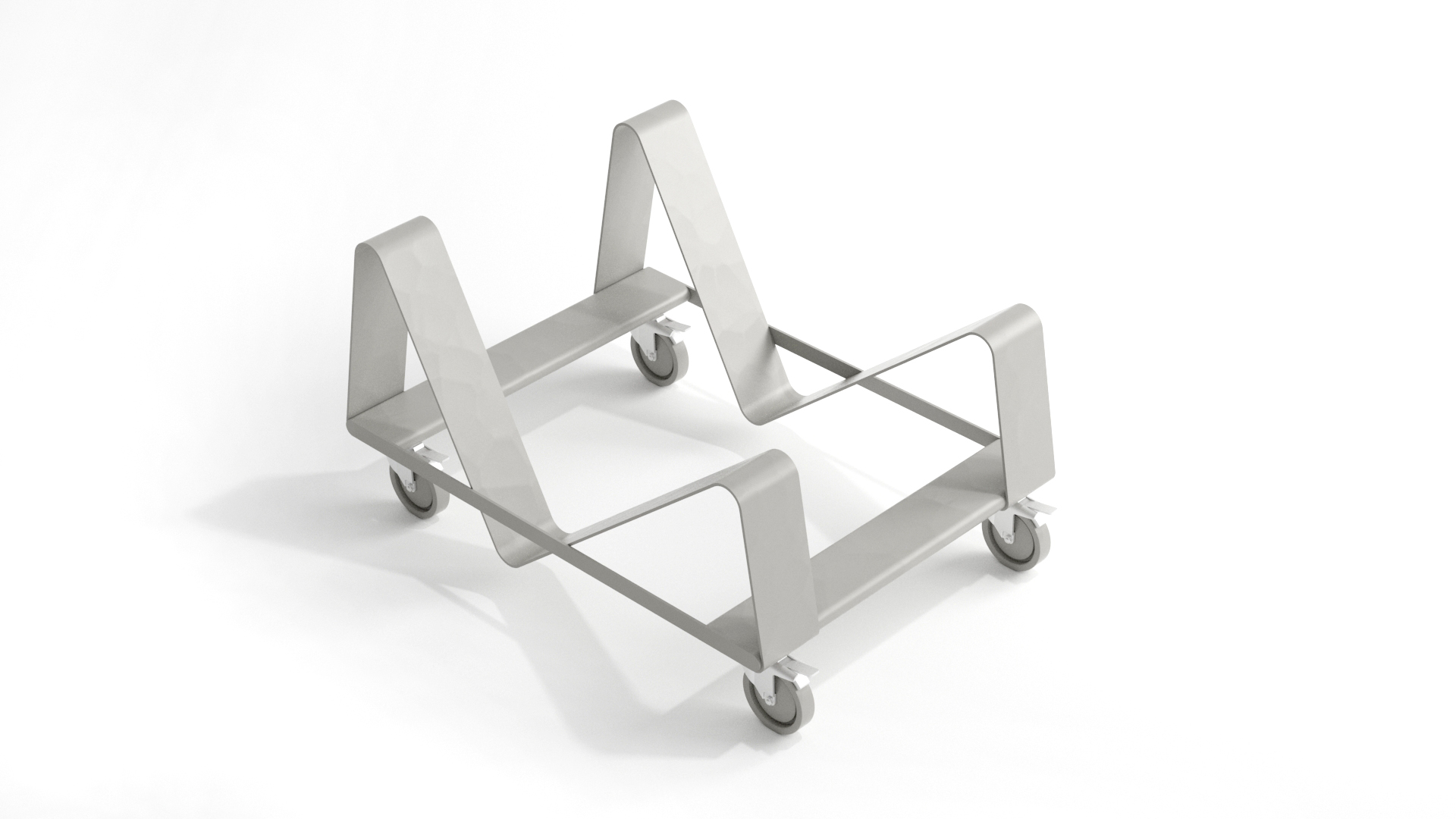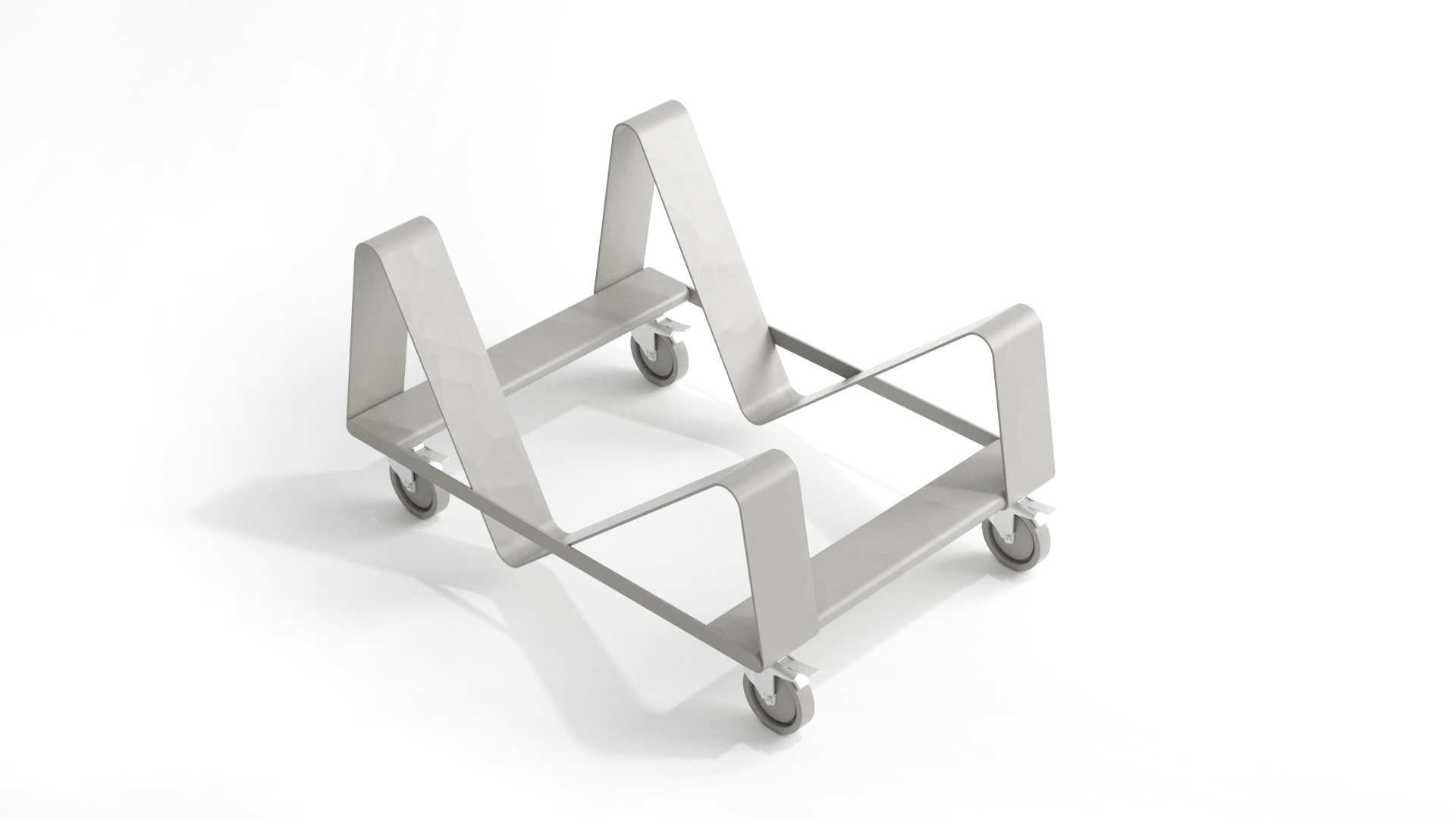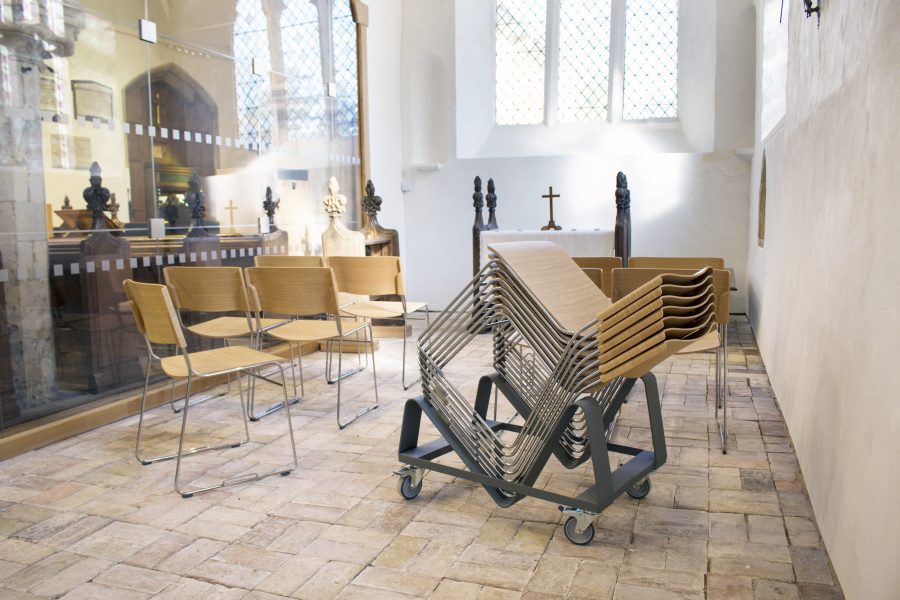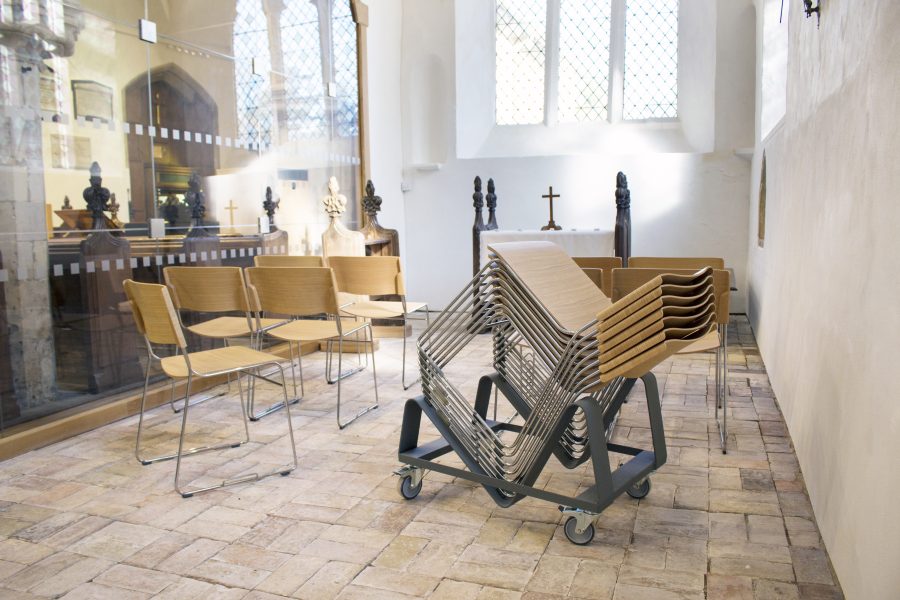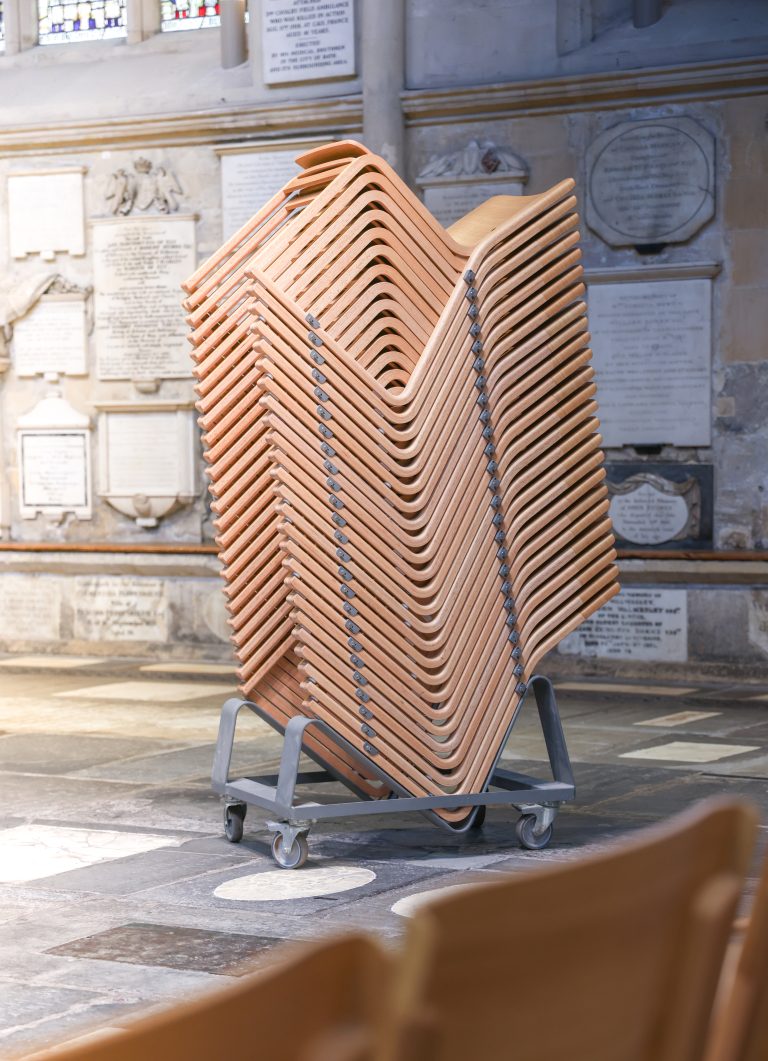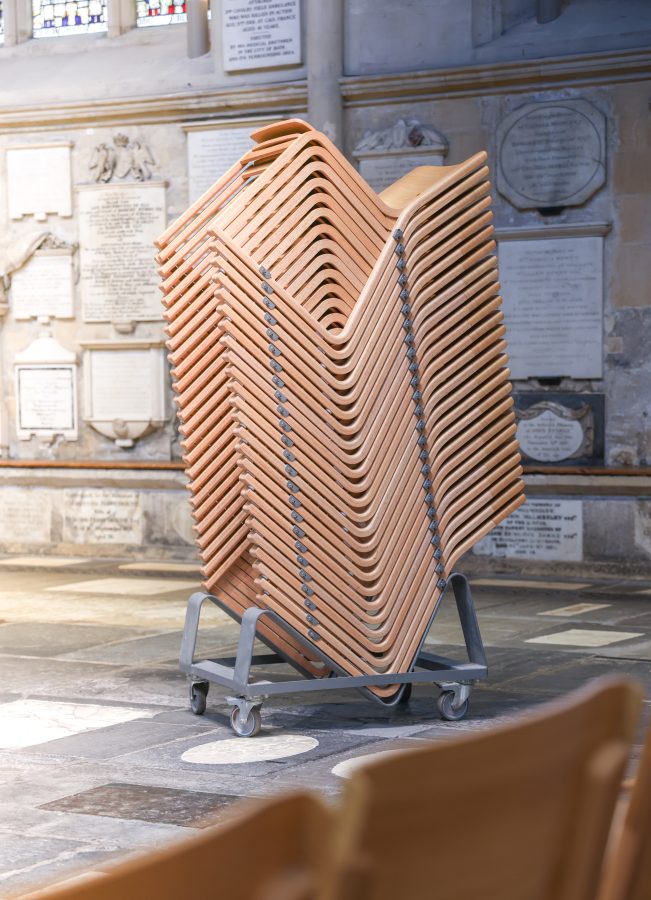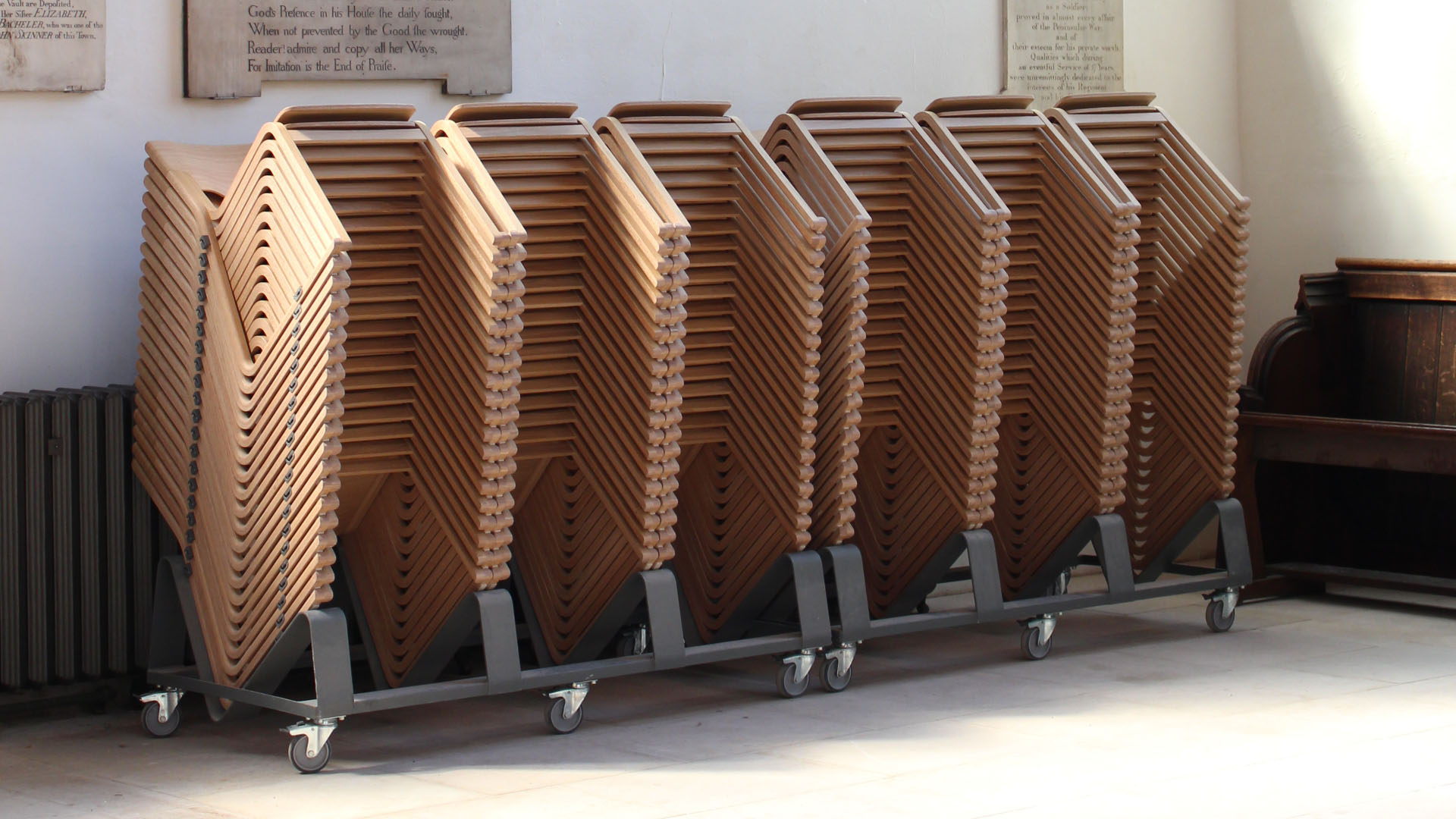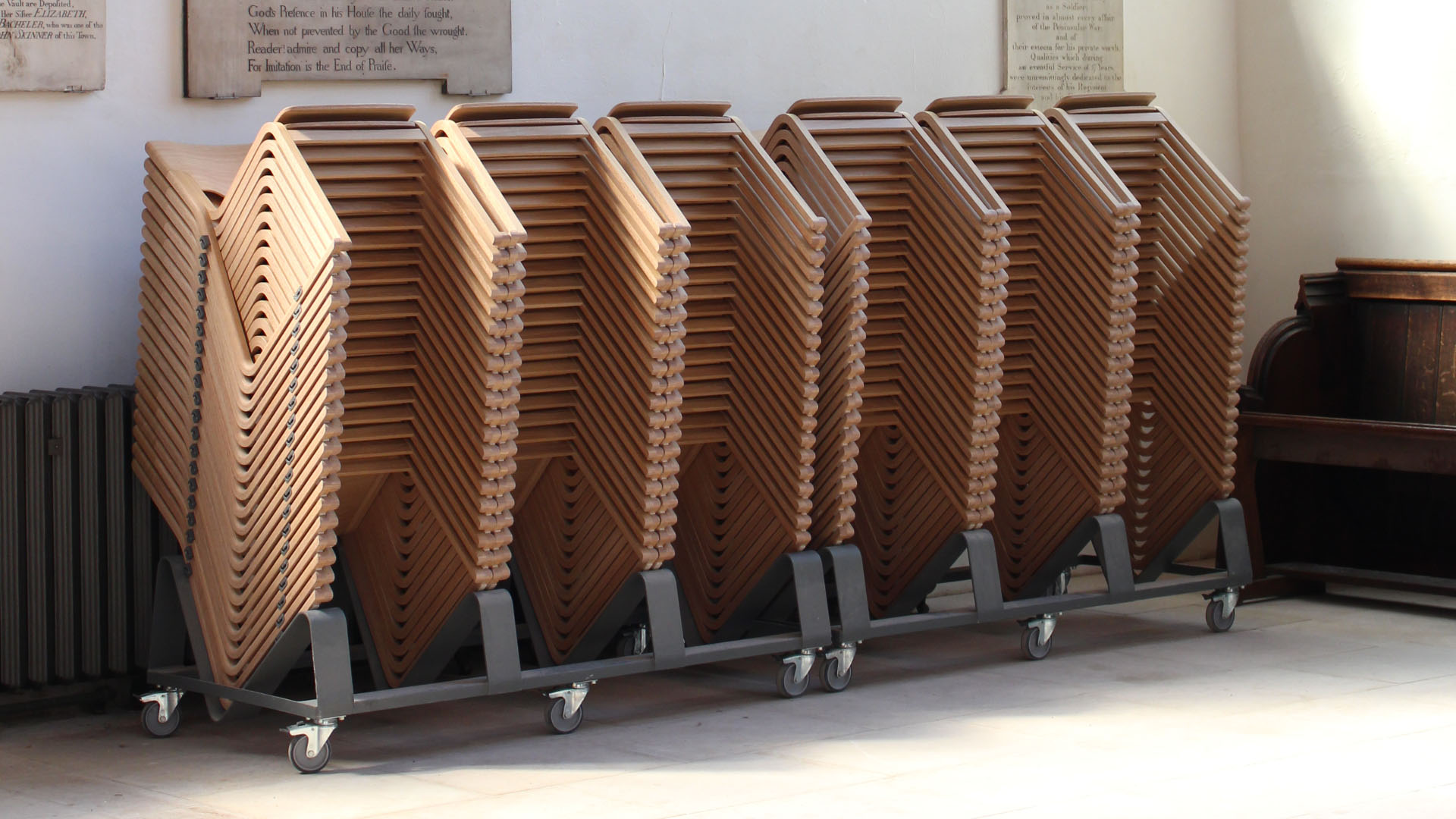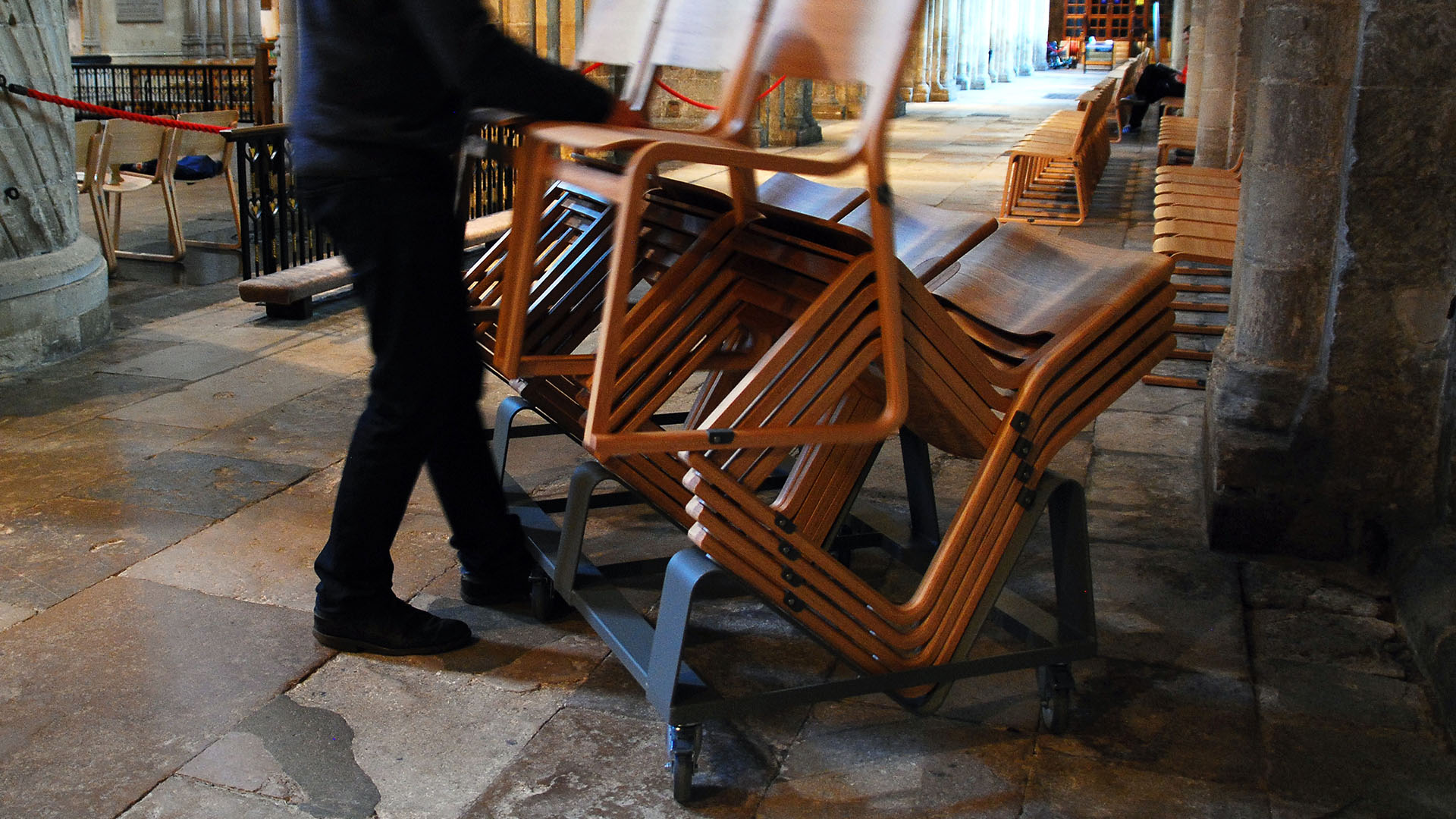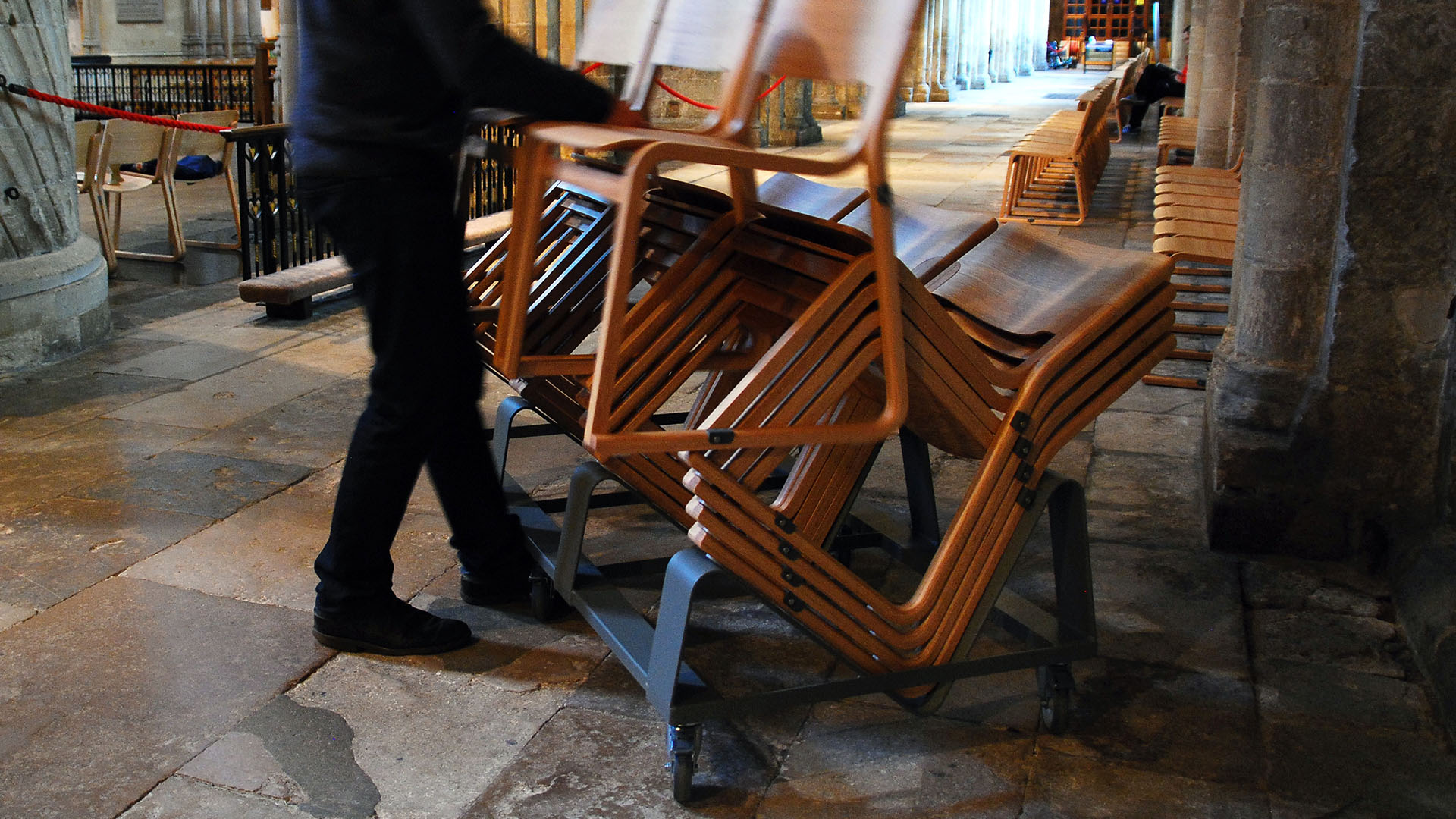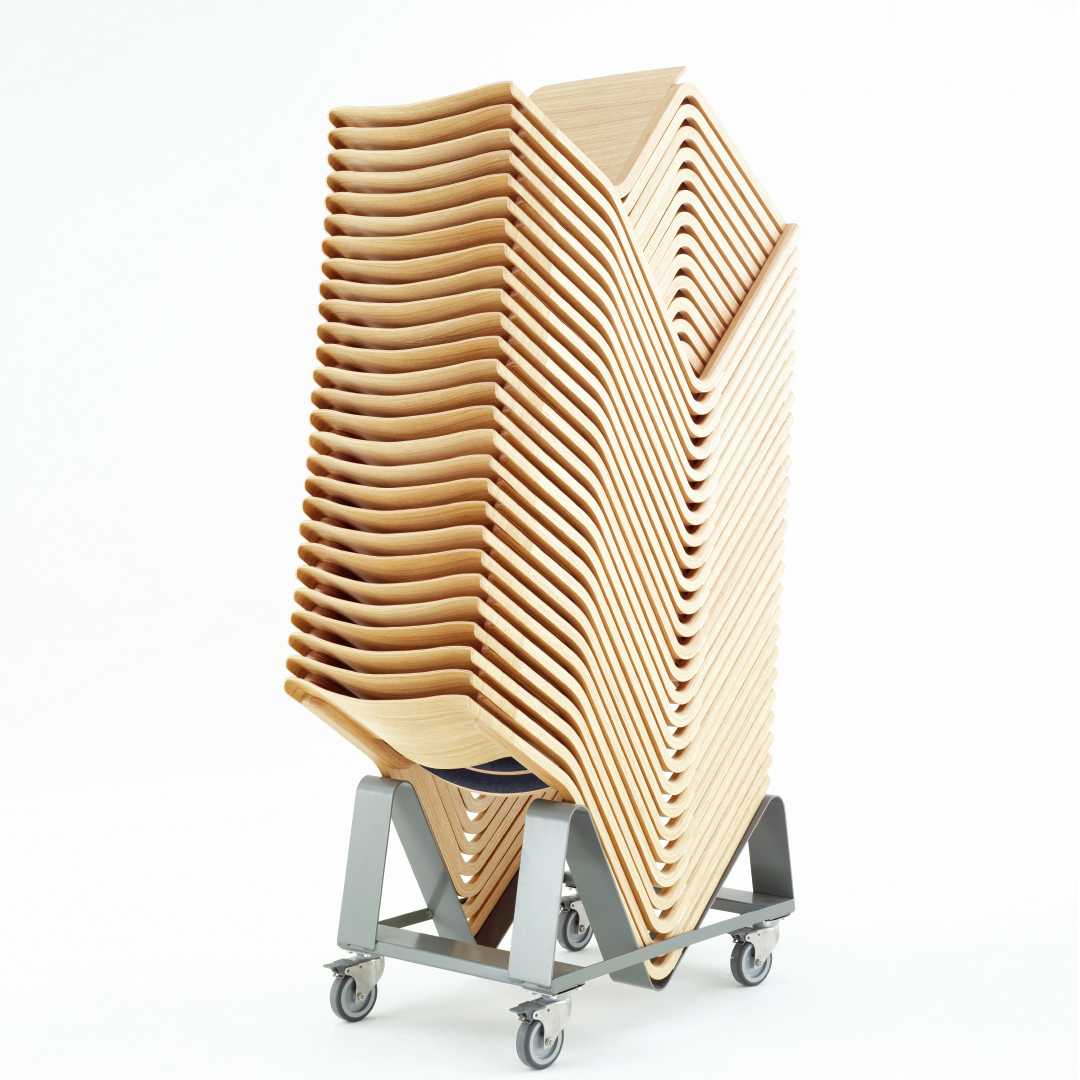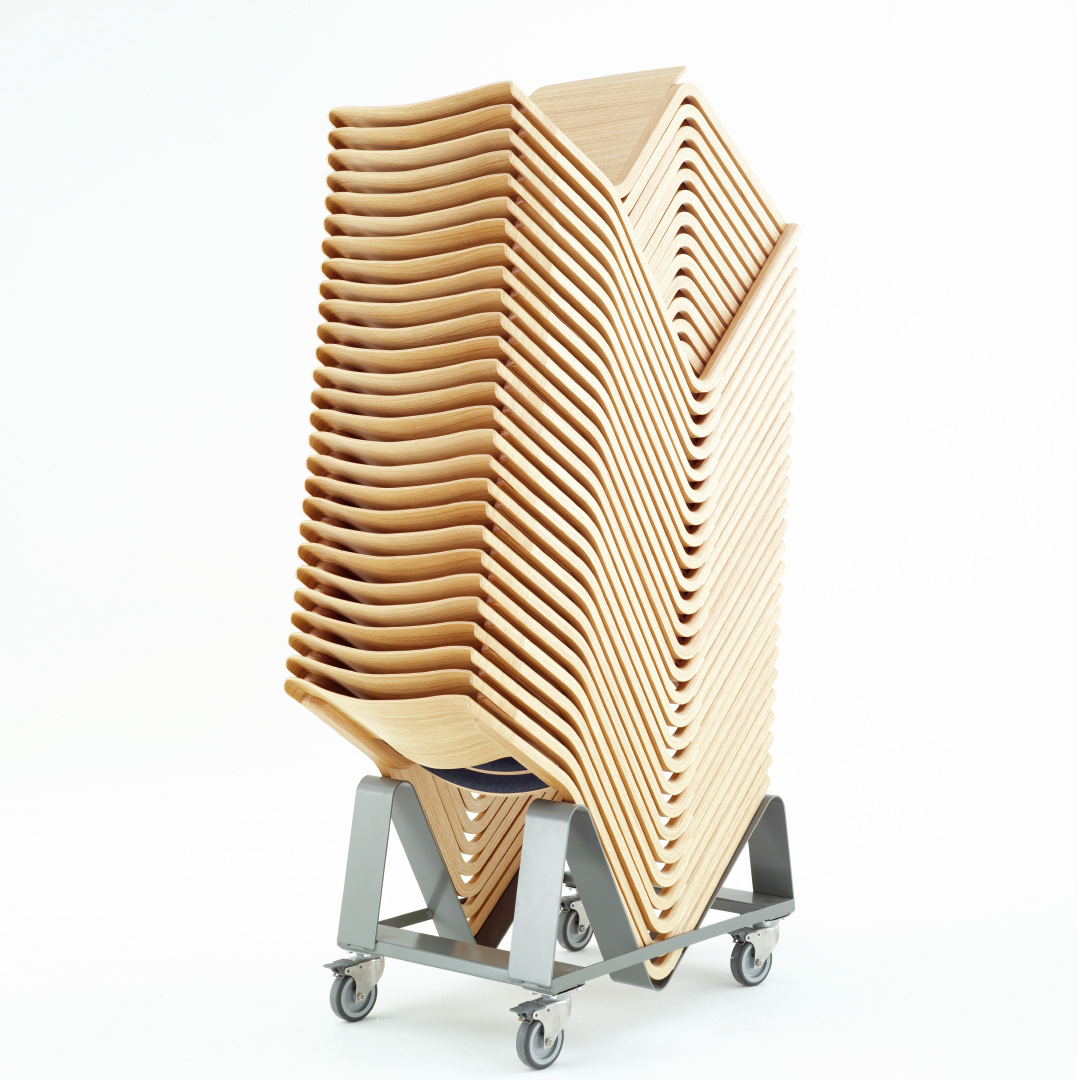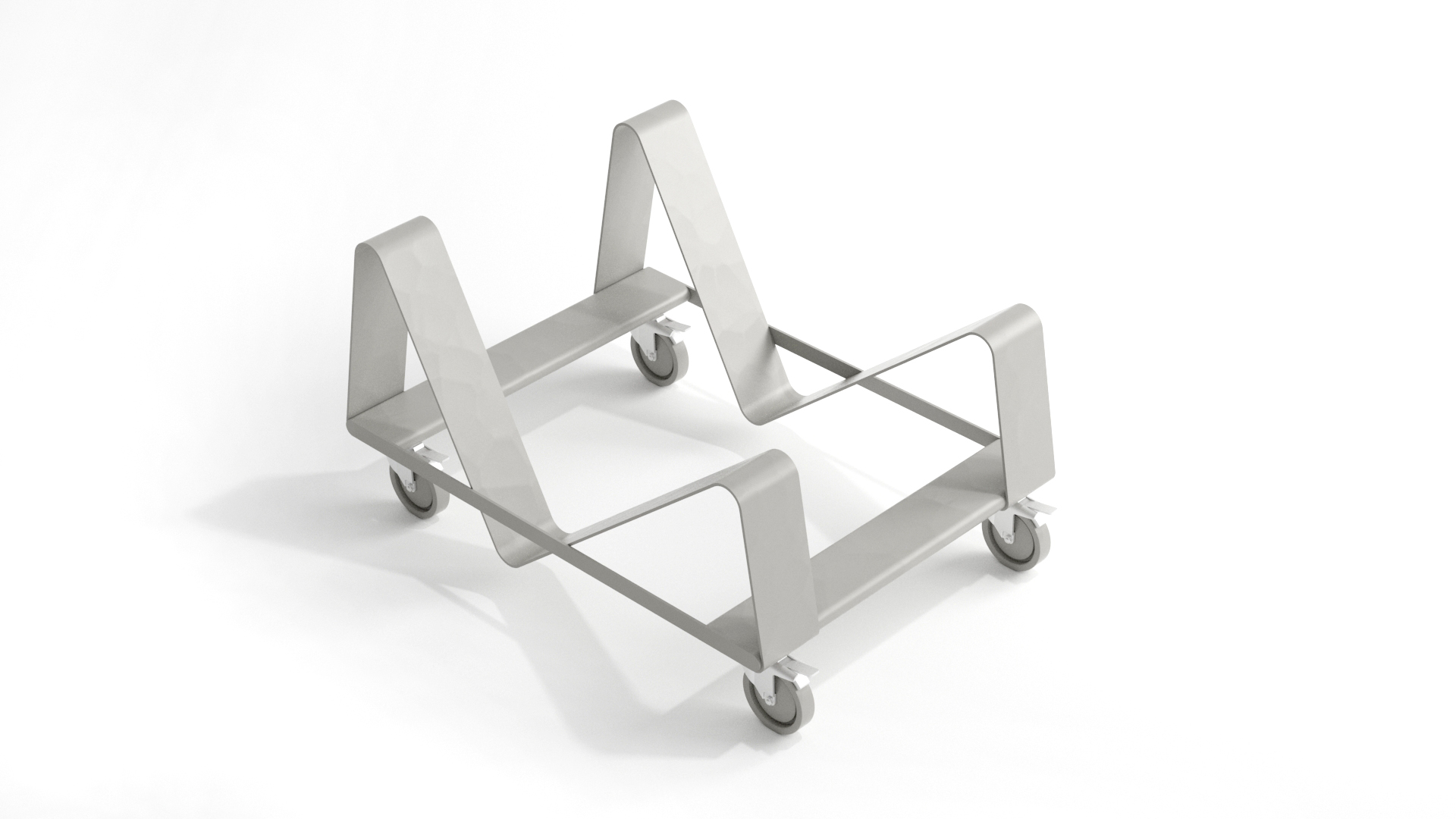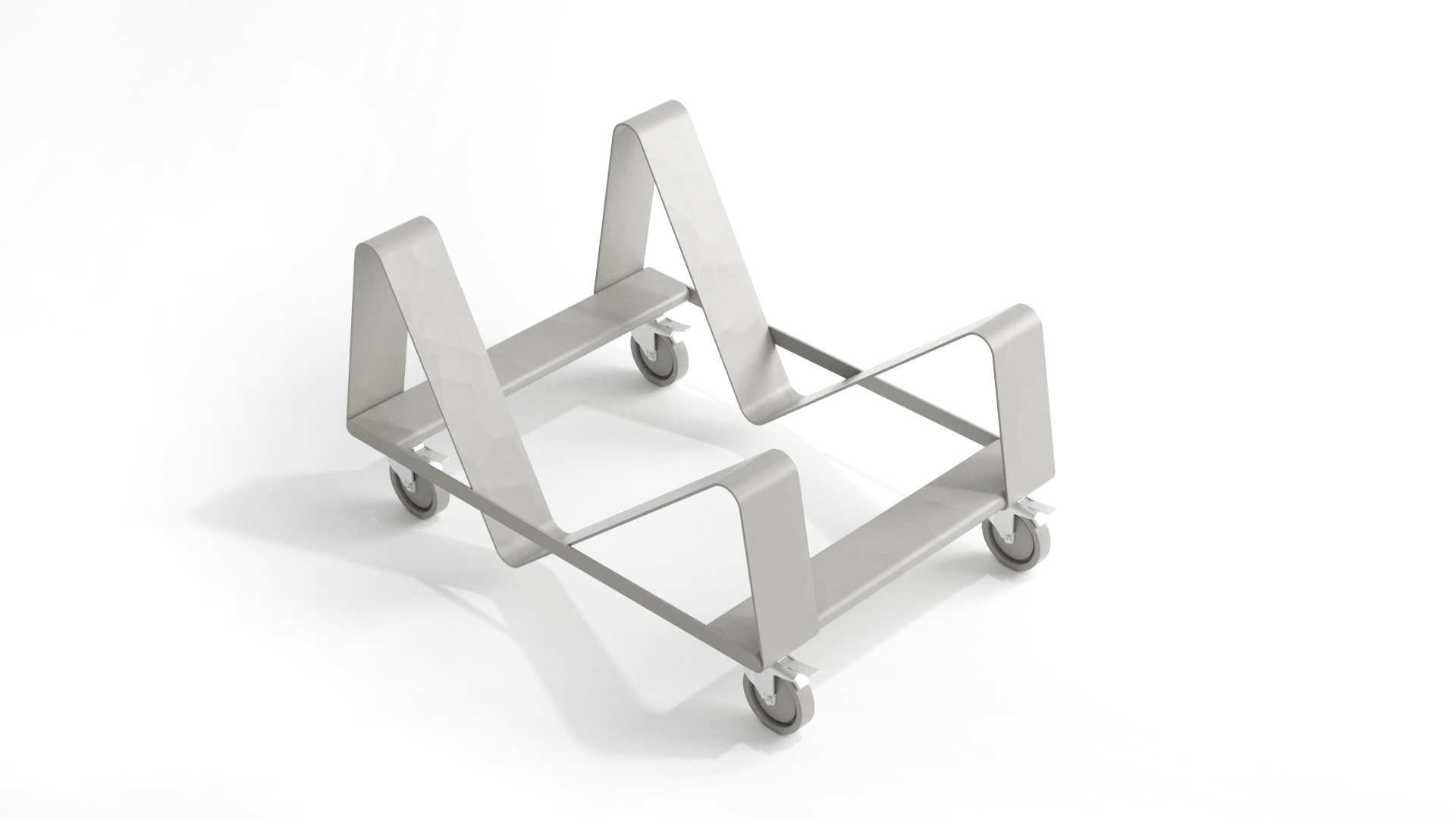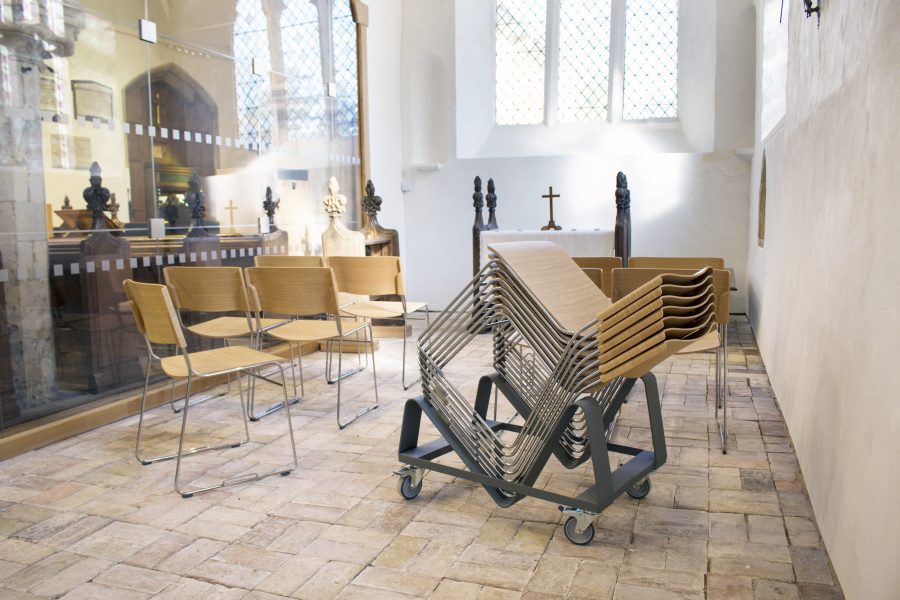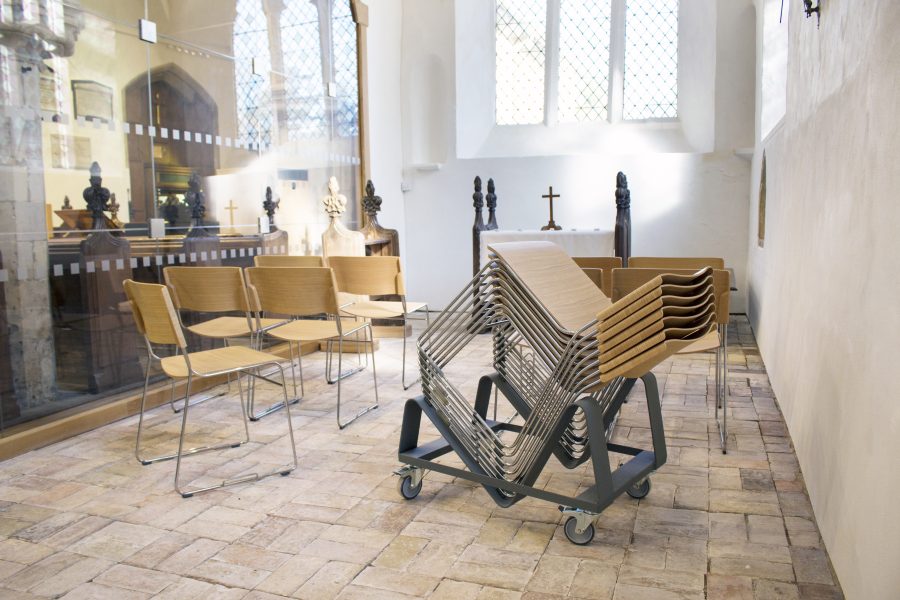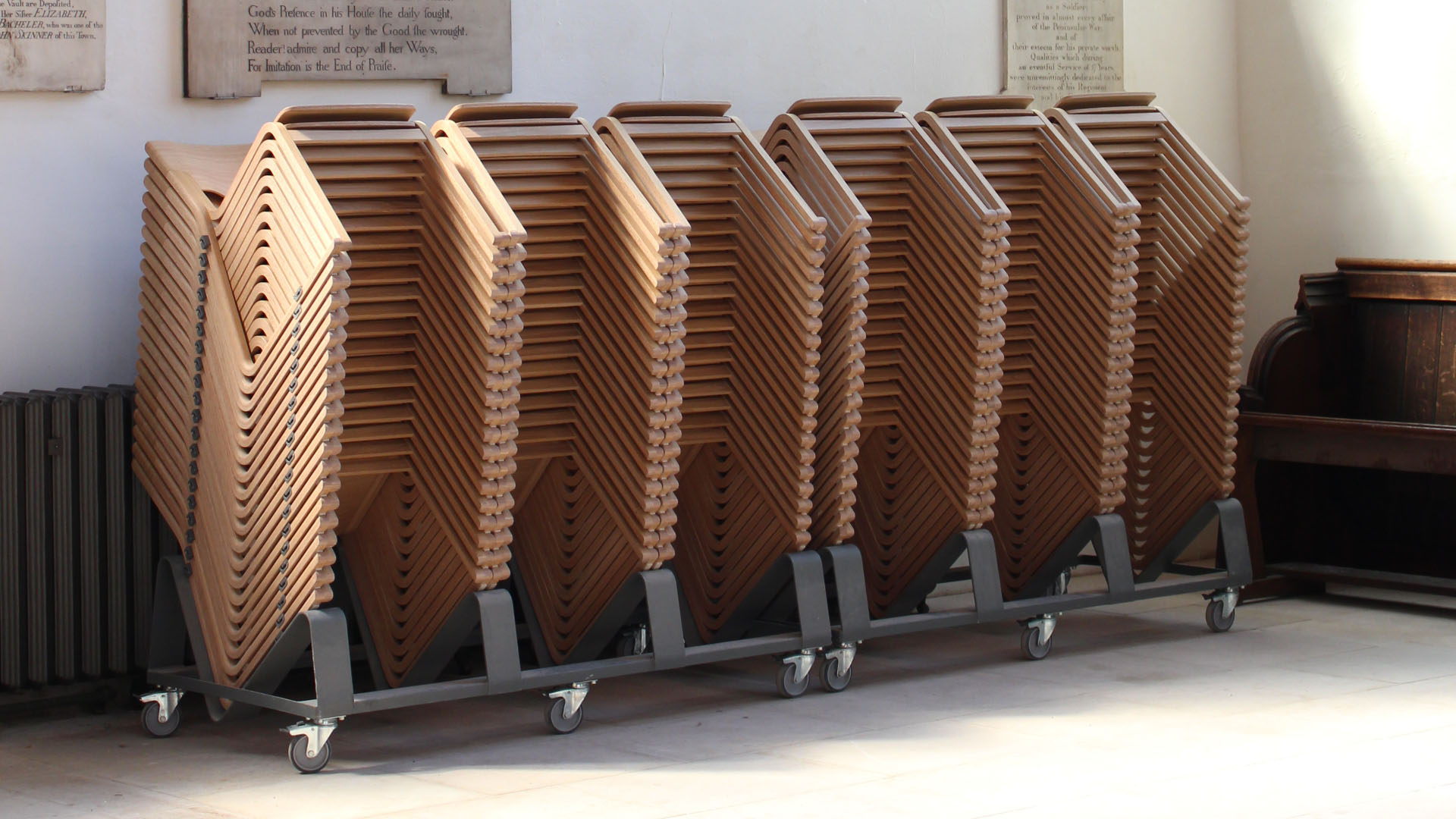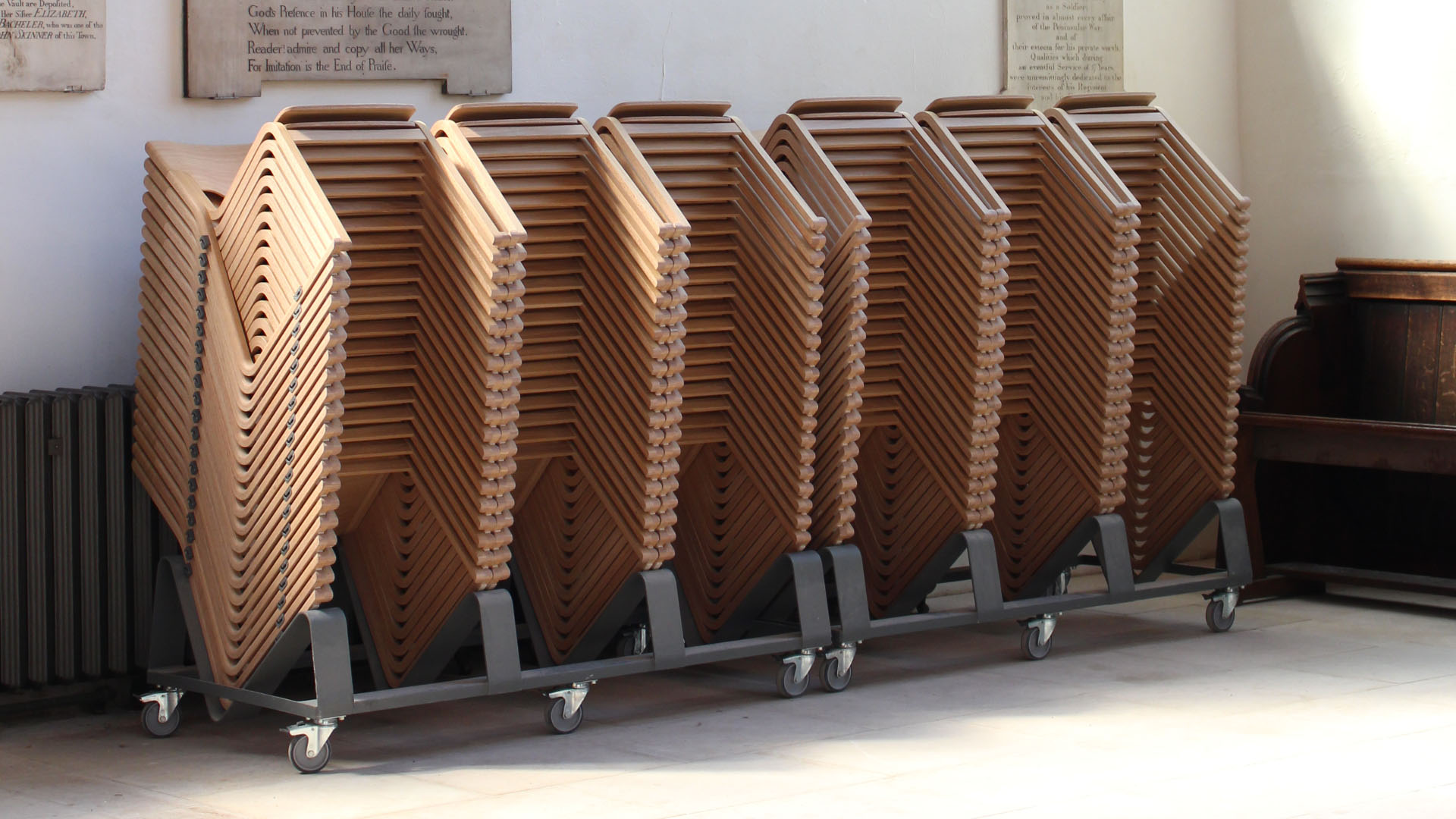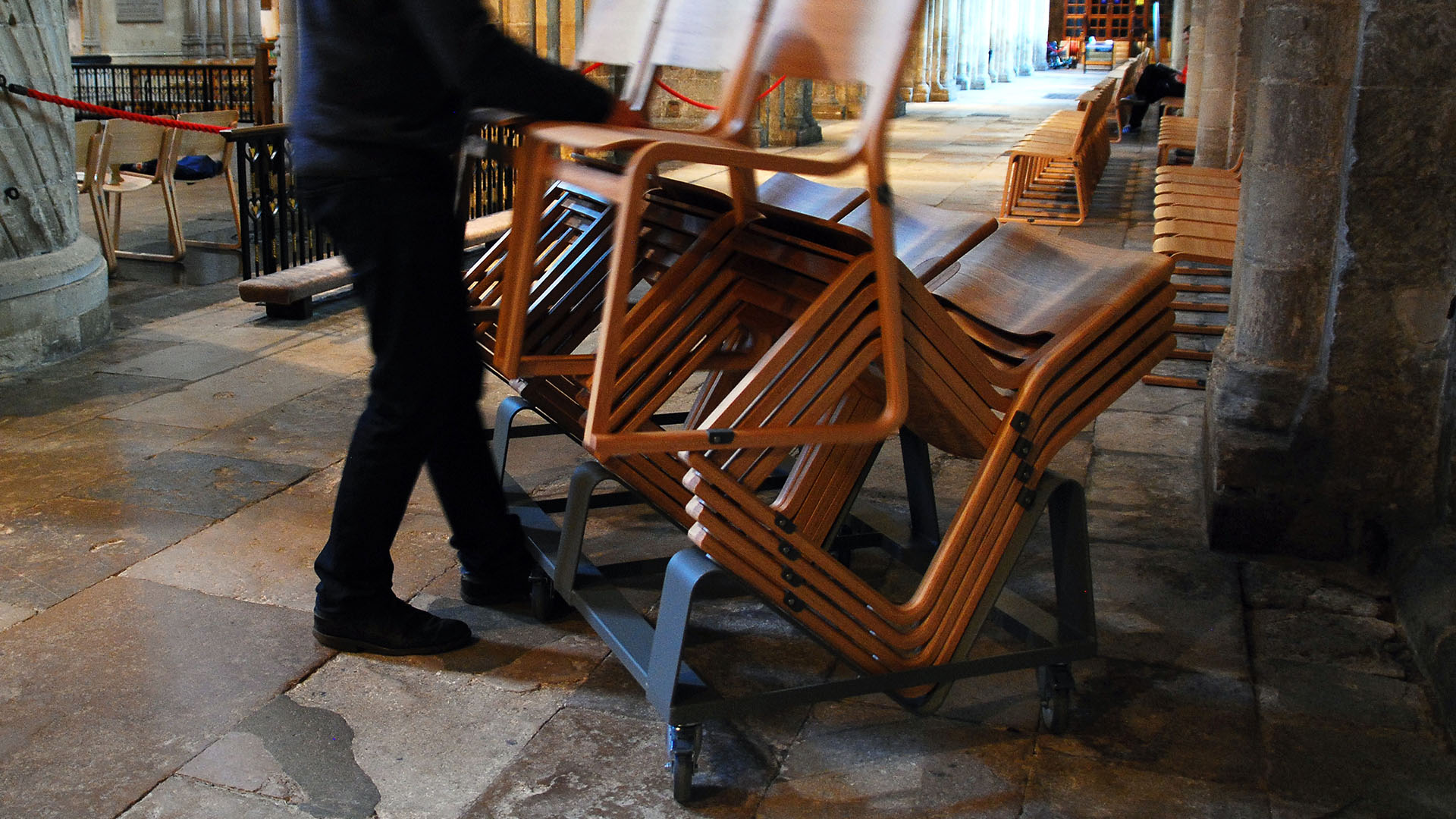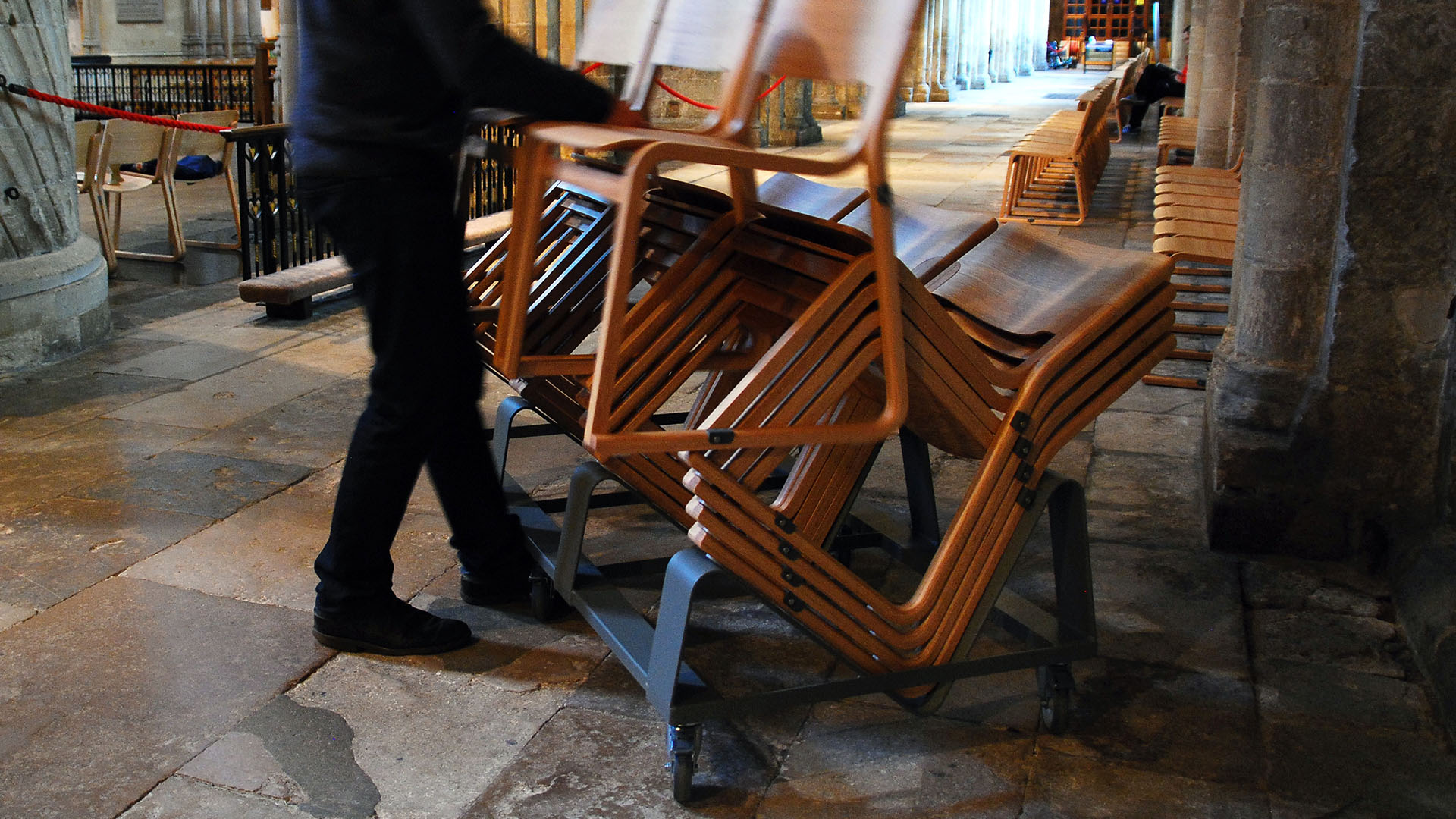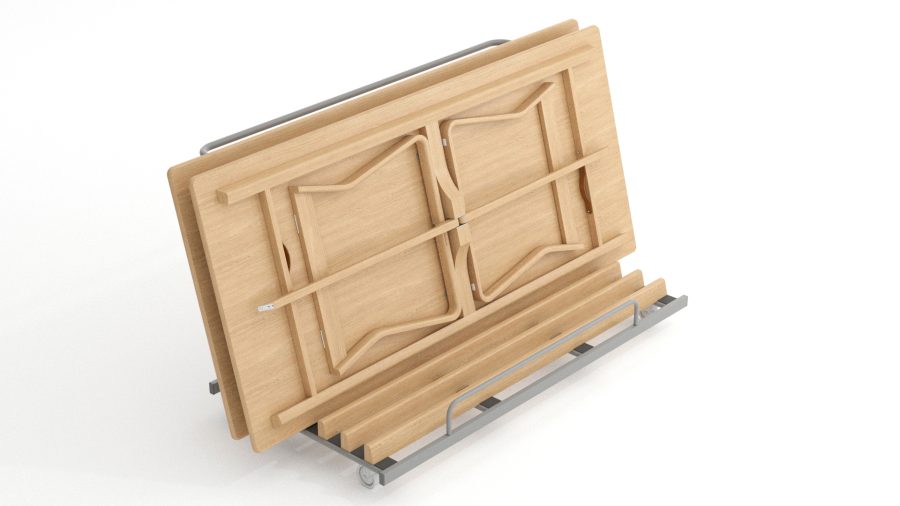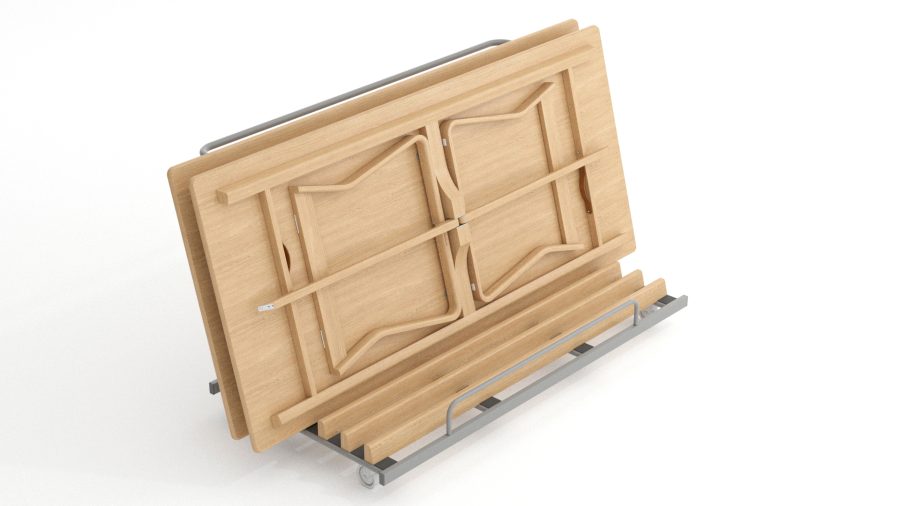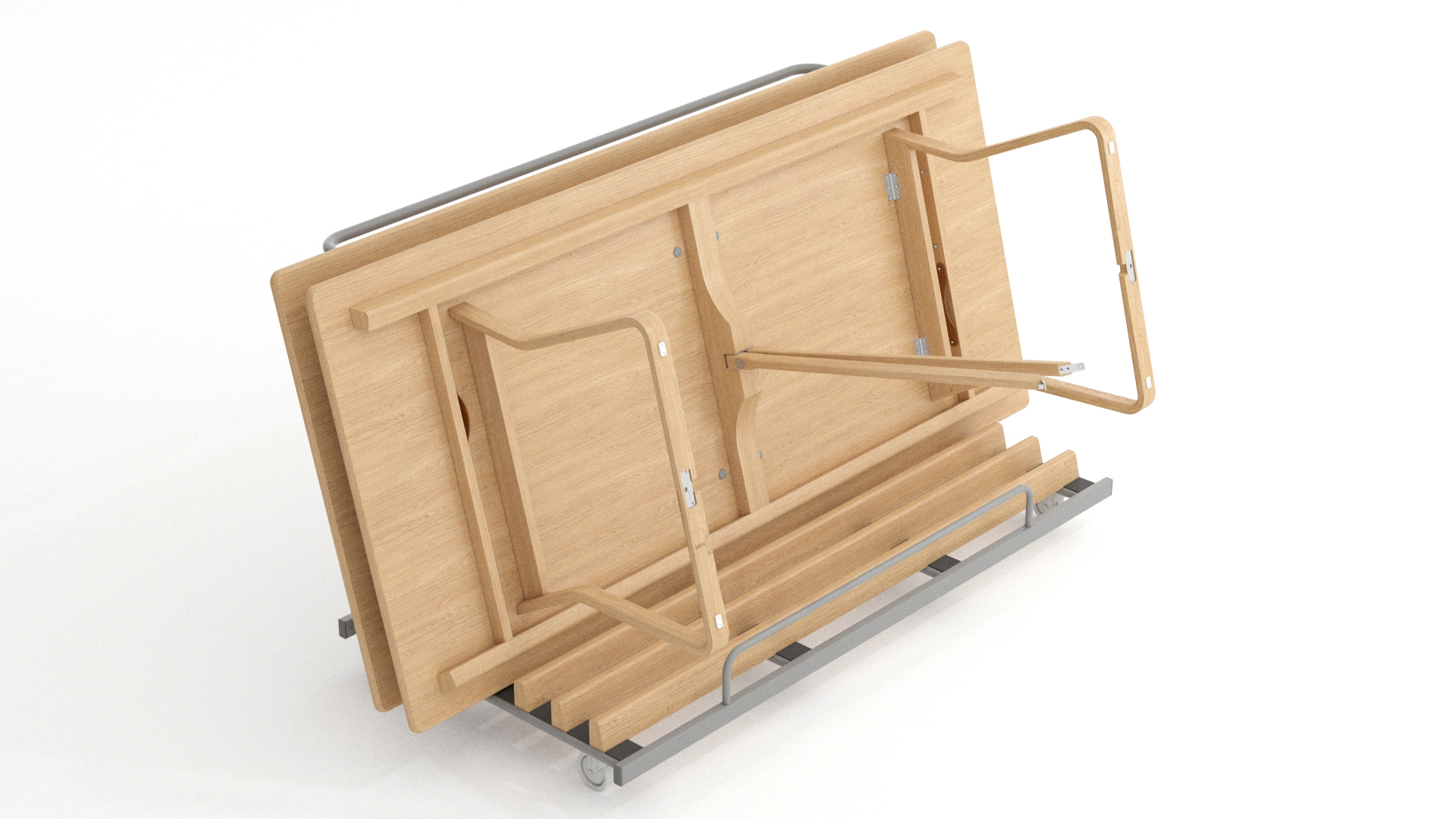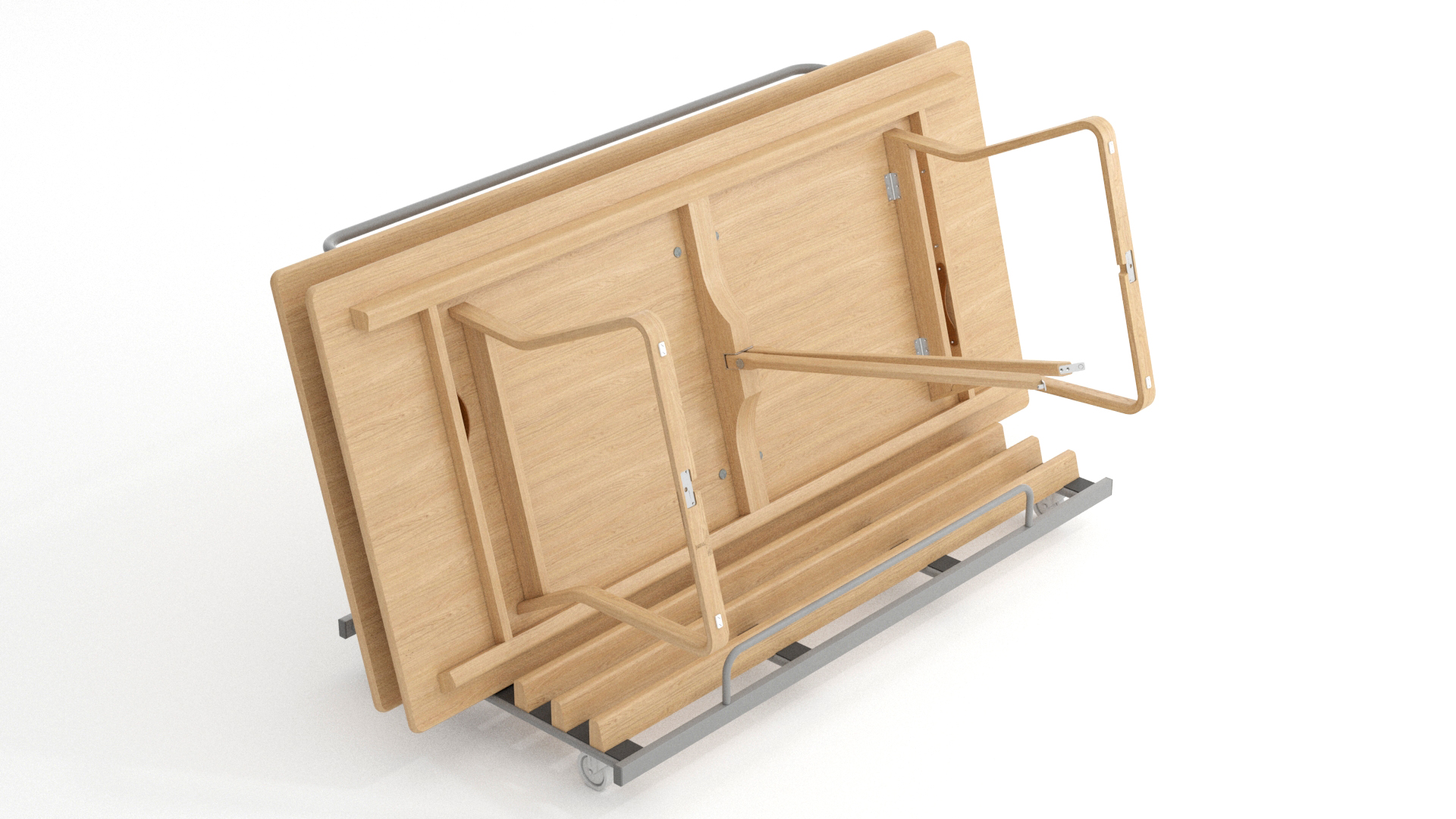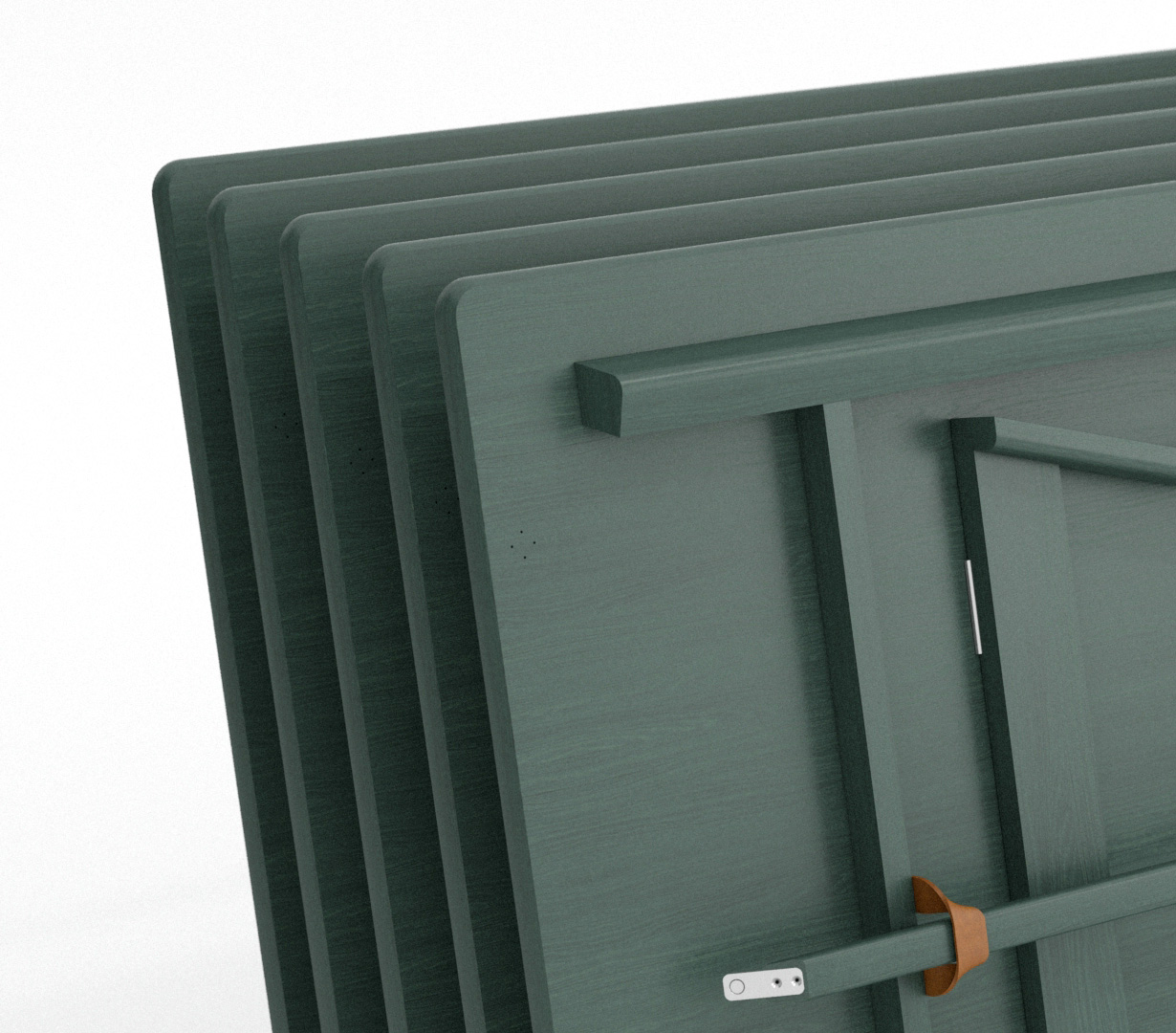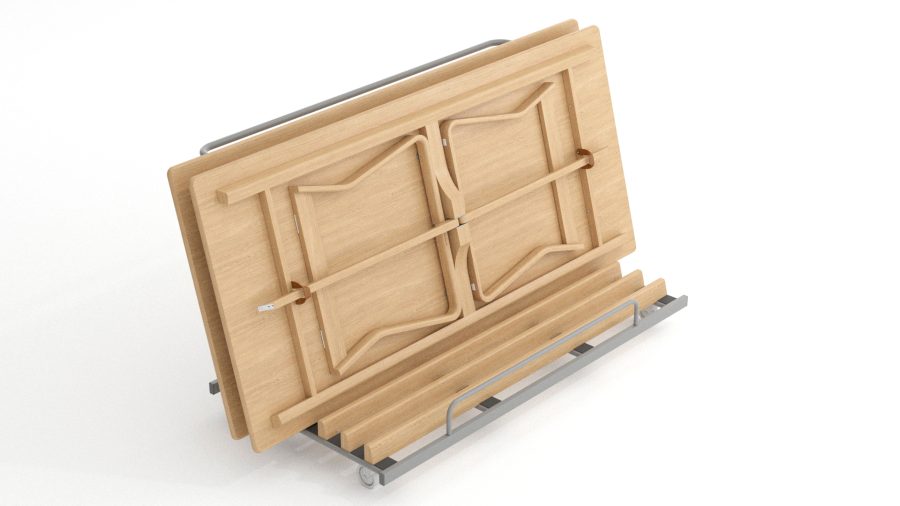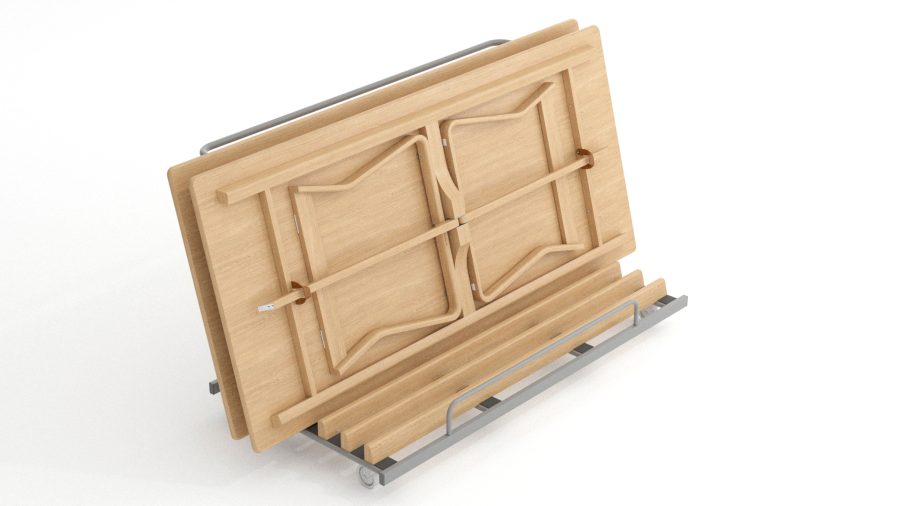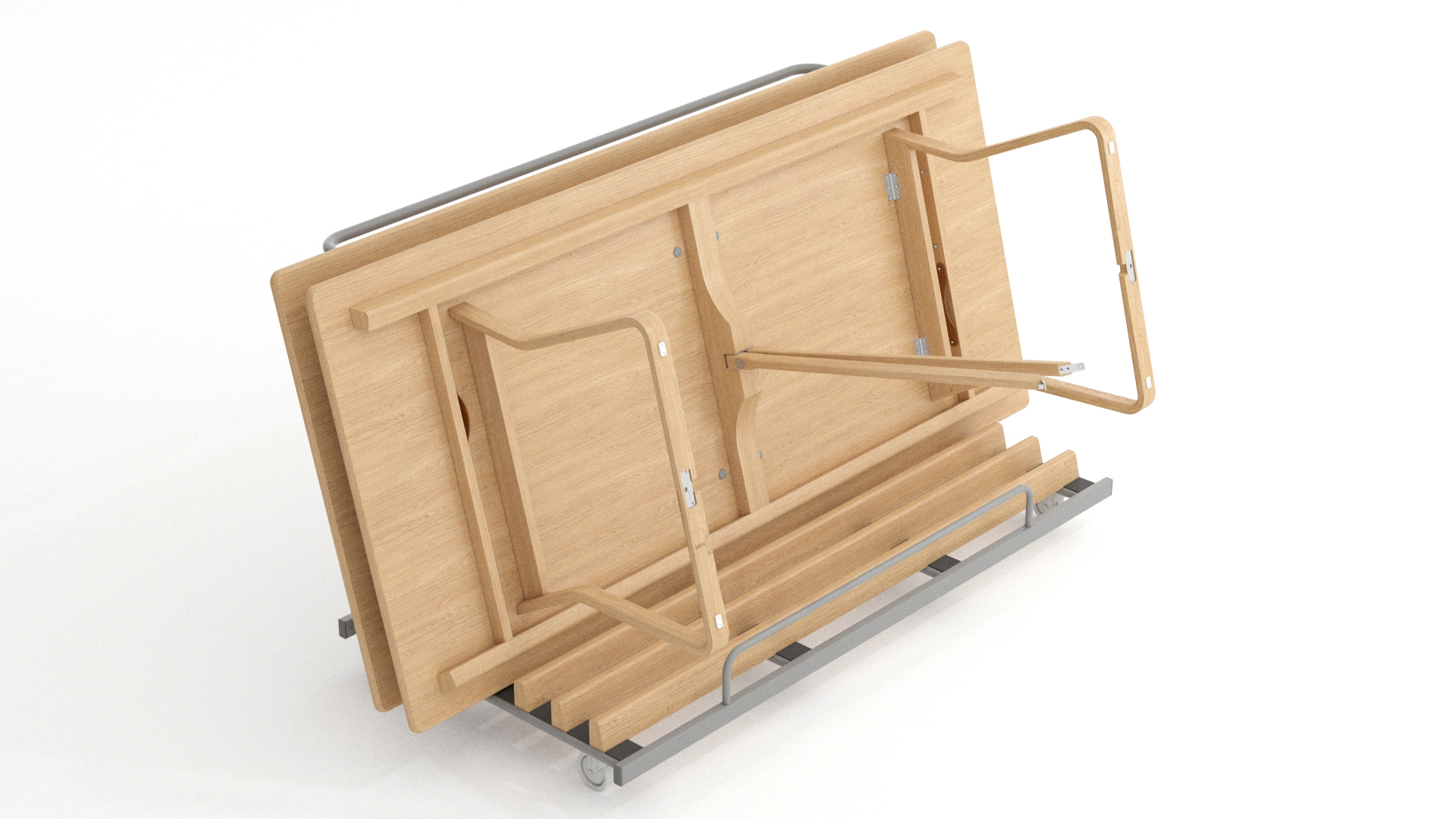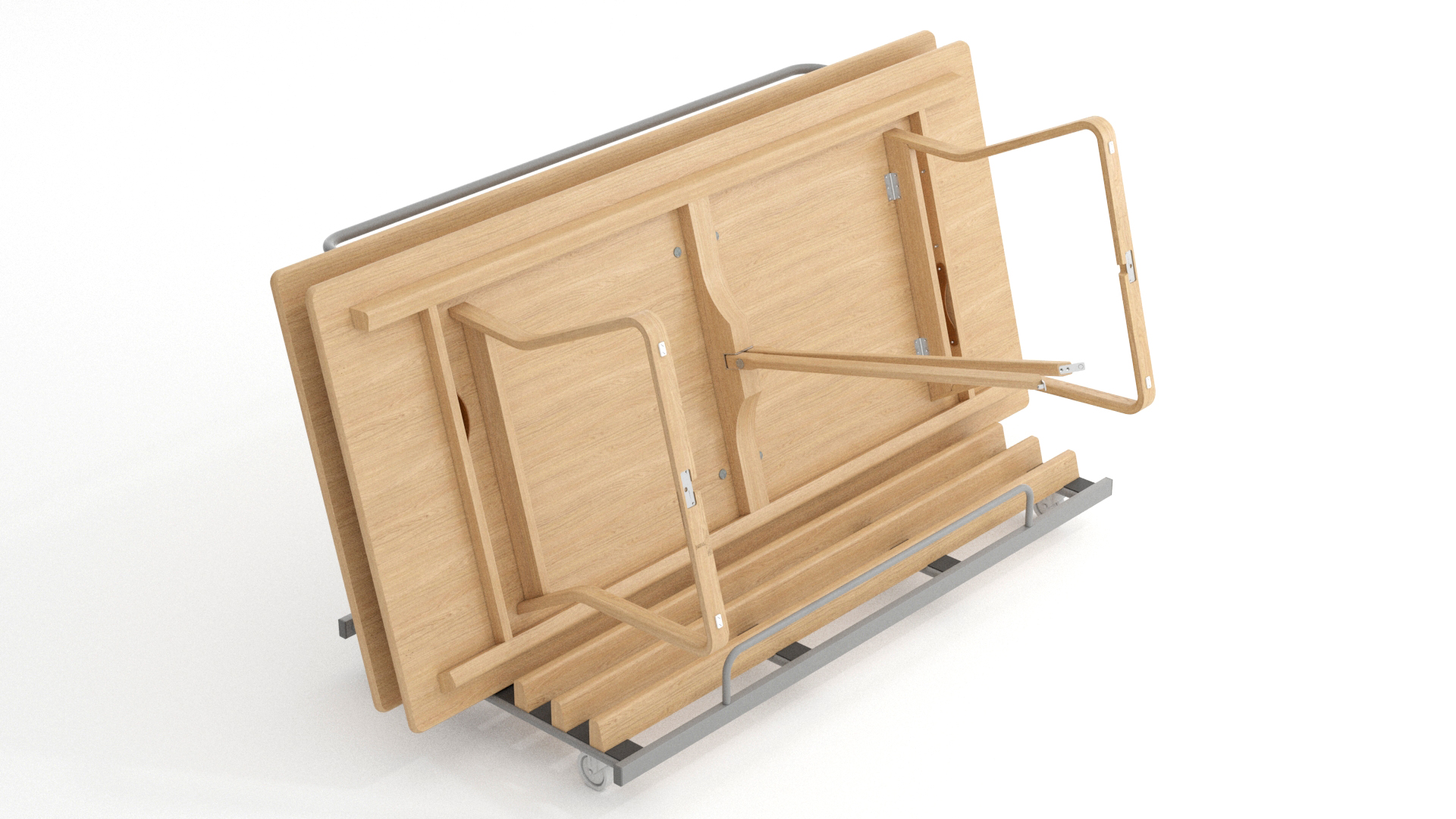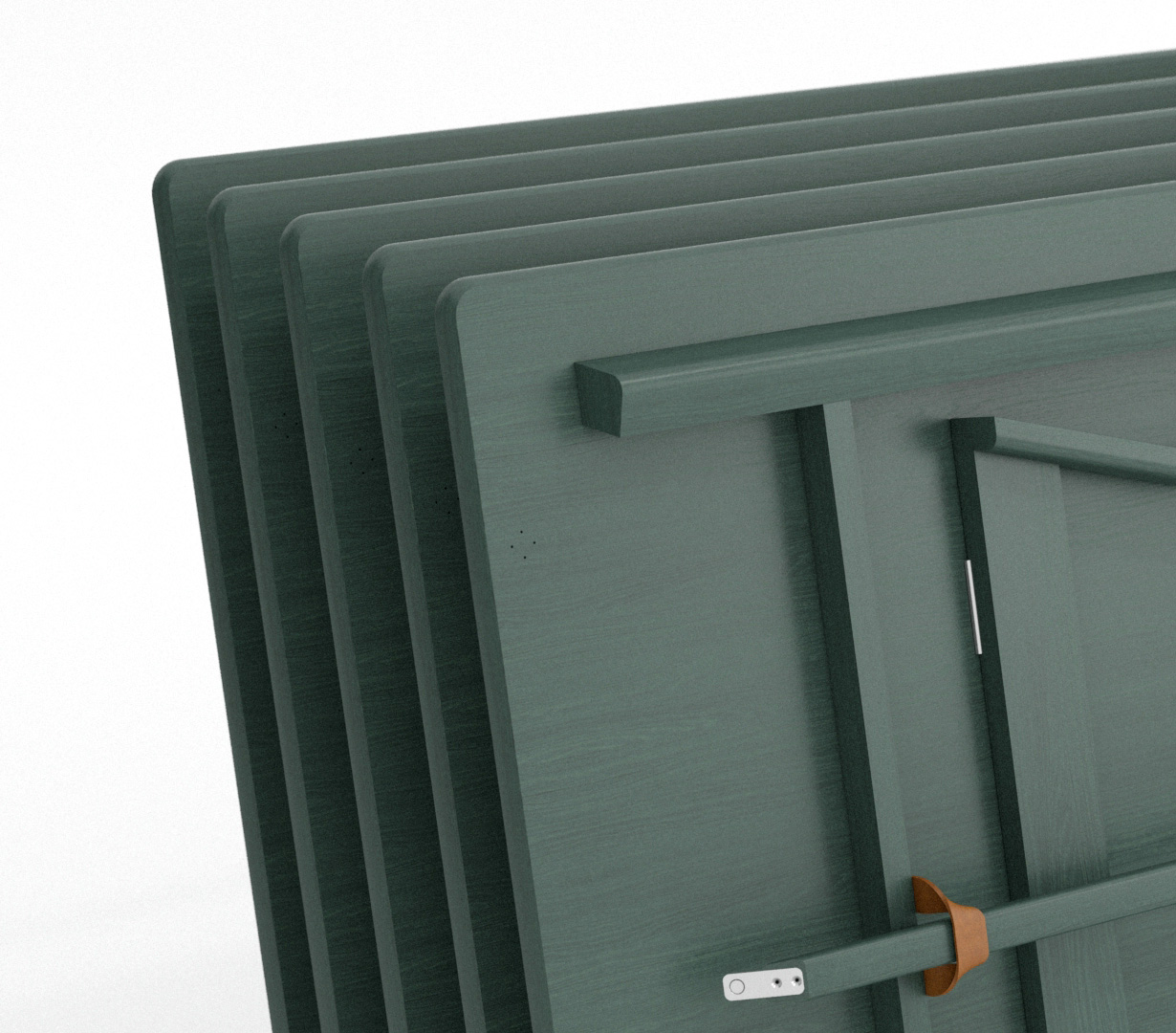 CHAIR TROLLEY


Chair trolleys are available in two sizes: Single, for a stack of up to 30 chairs. Triple; for a stack of up to 90 chairs. The triple transporter is particularly suitable for chairs with Linking type 1 whereby chairs can be stacked 3 at a time whilst still linked together.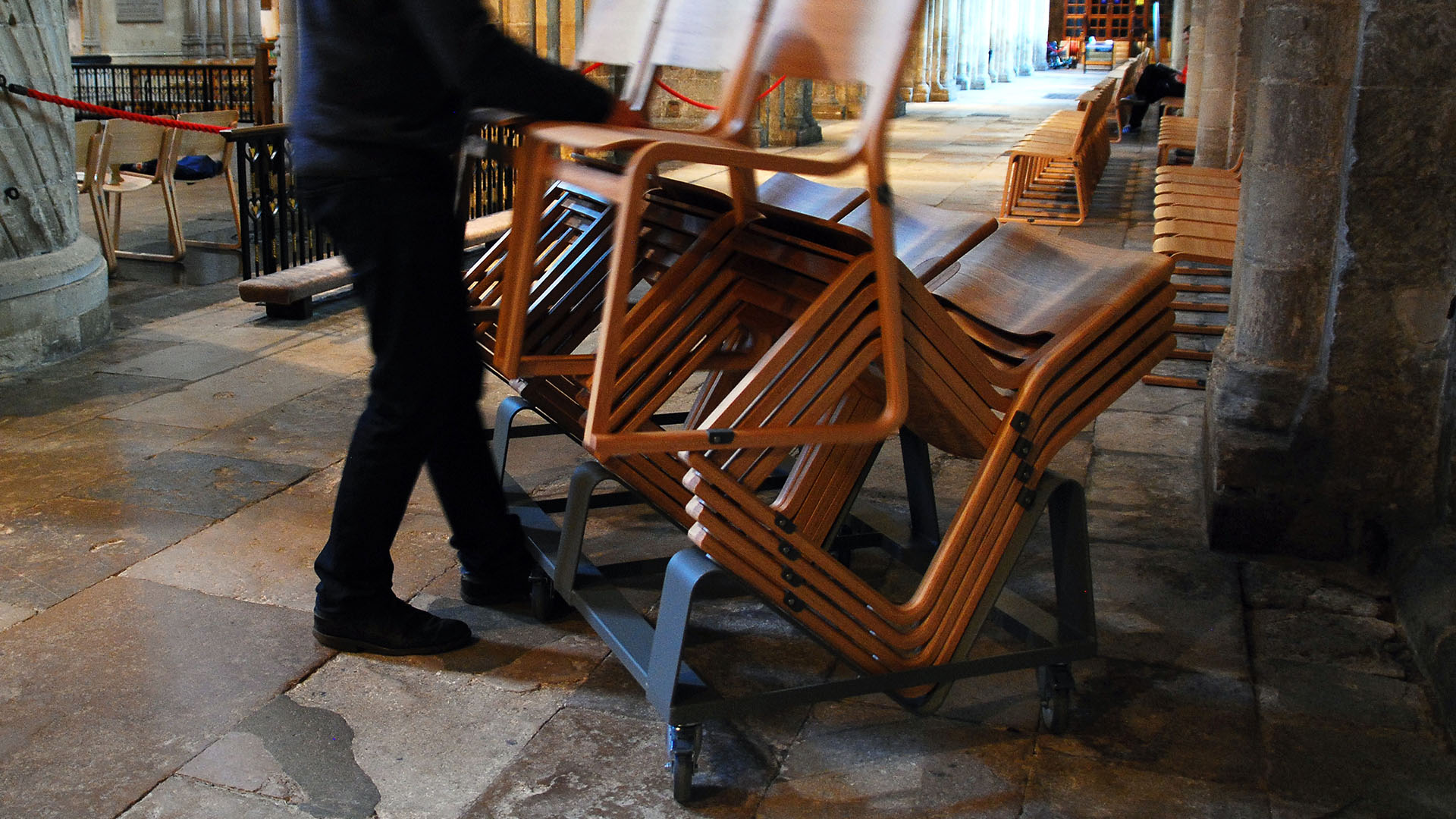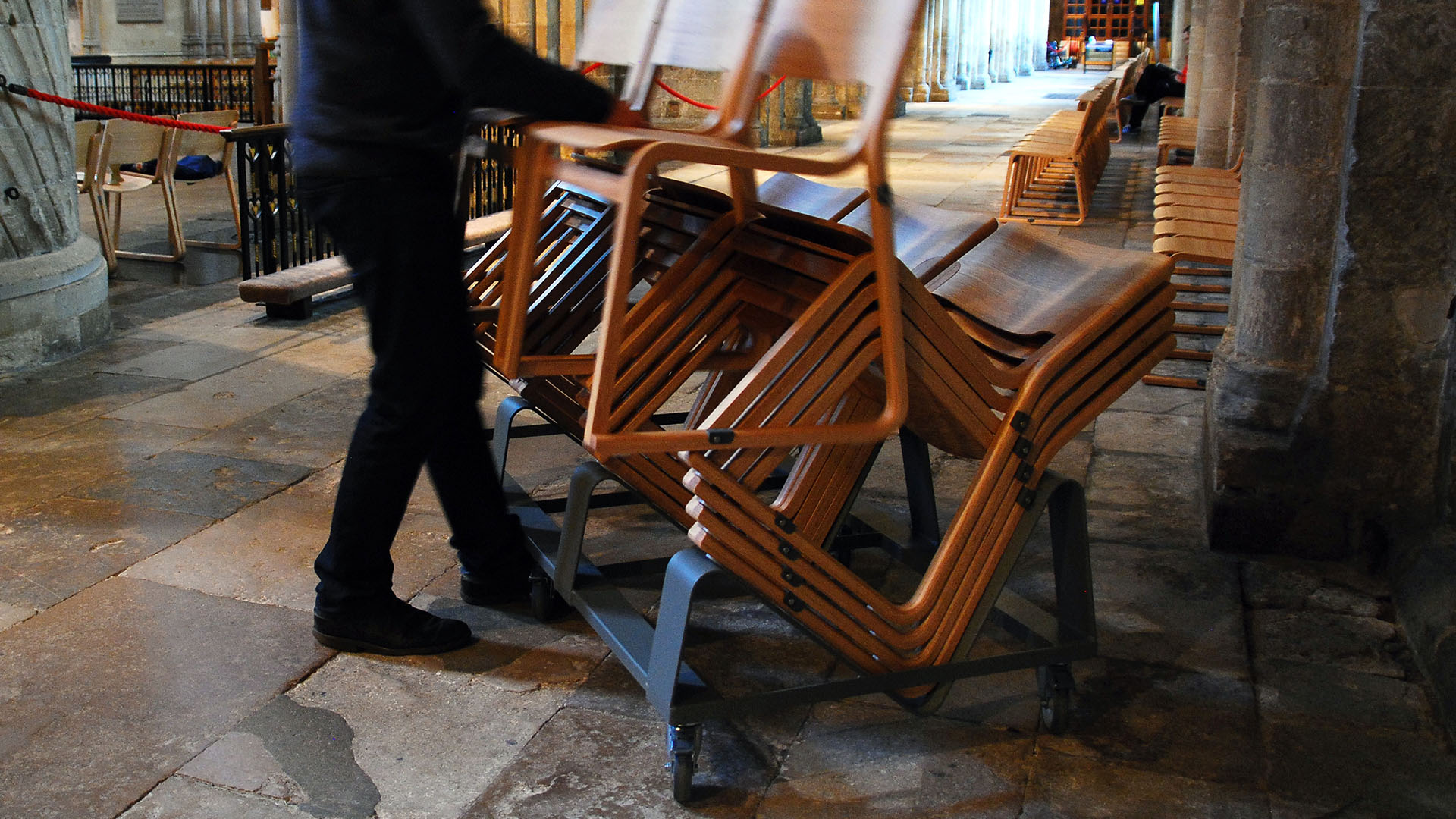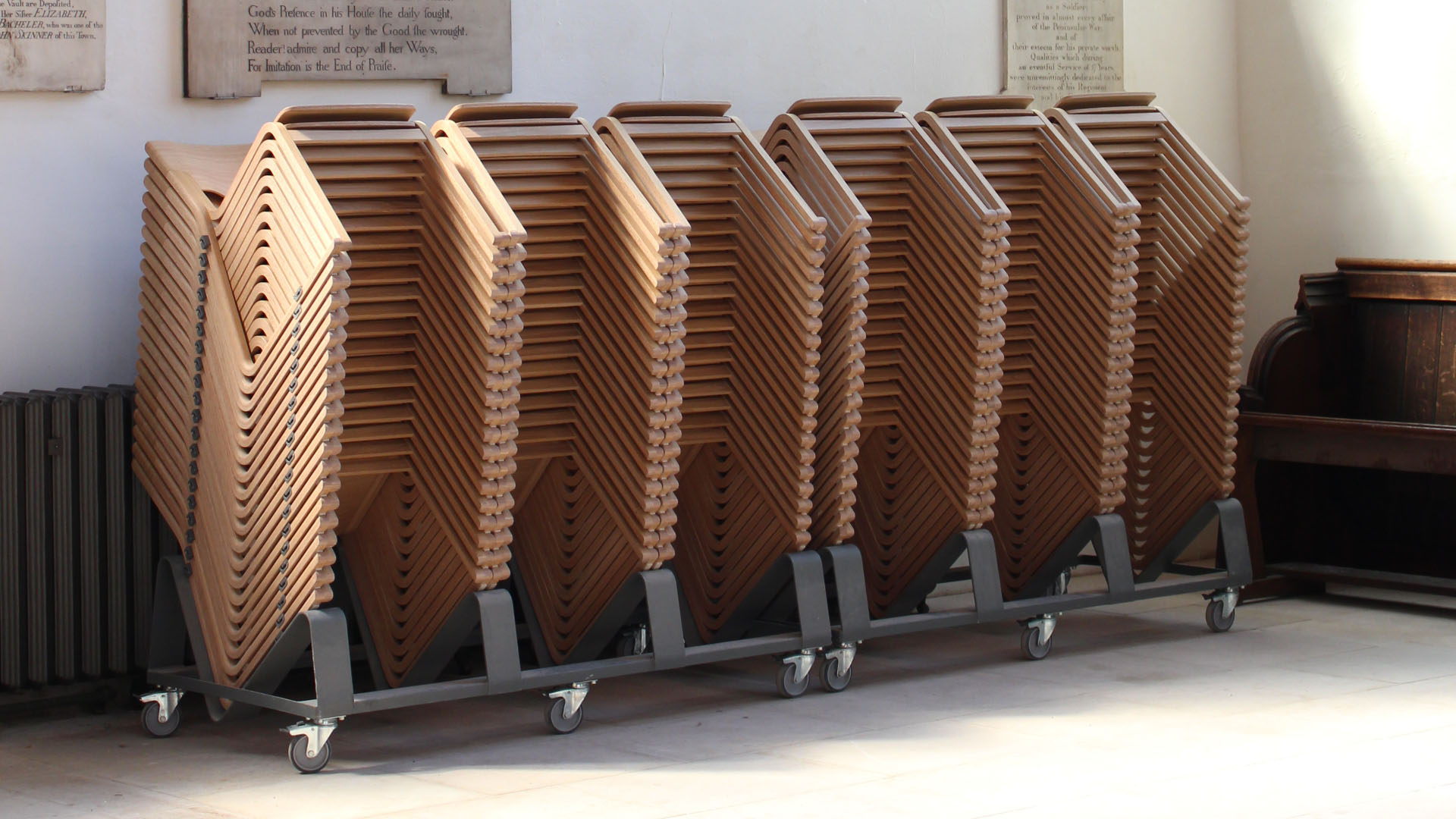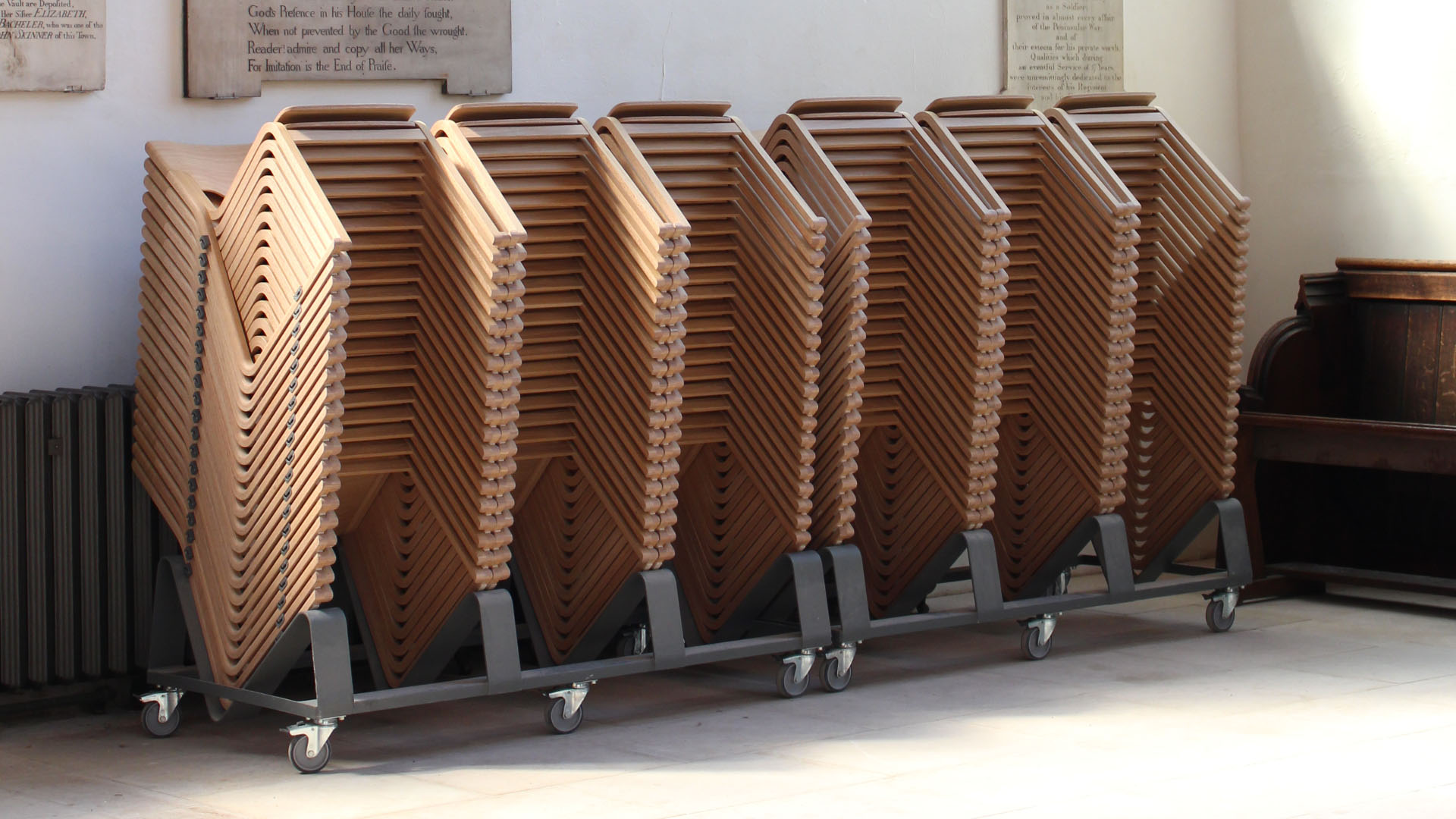 THEO CHAIR TROLLEY DIMENSIONS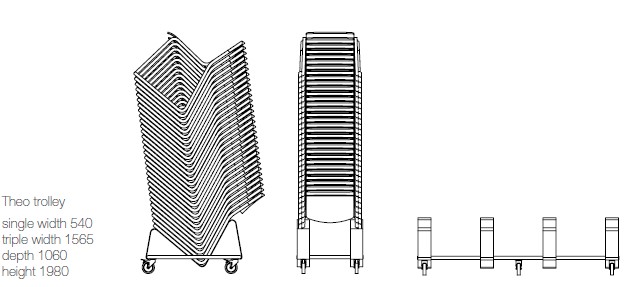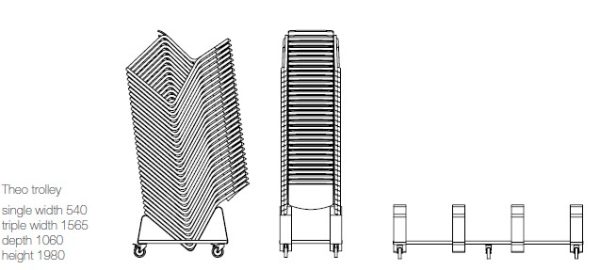 THEO M TROLLEY DIMENSIONS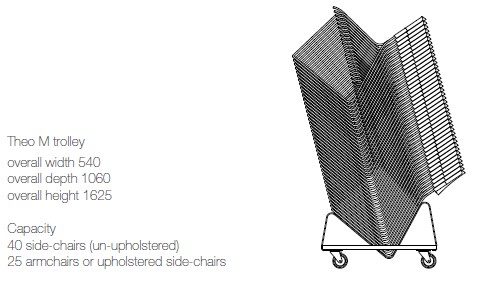 TABLE TROLLEY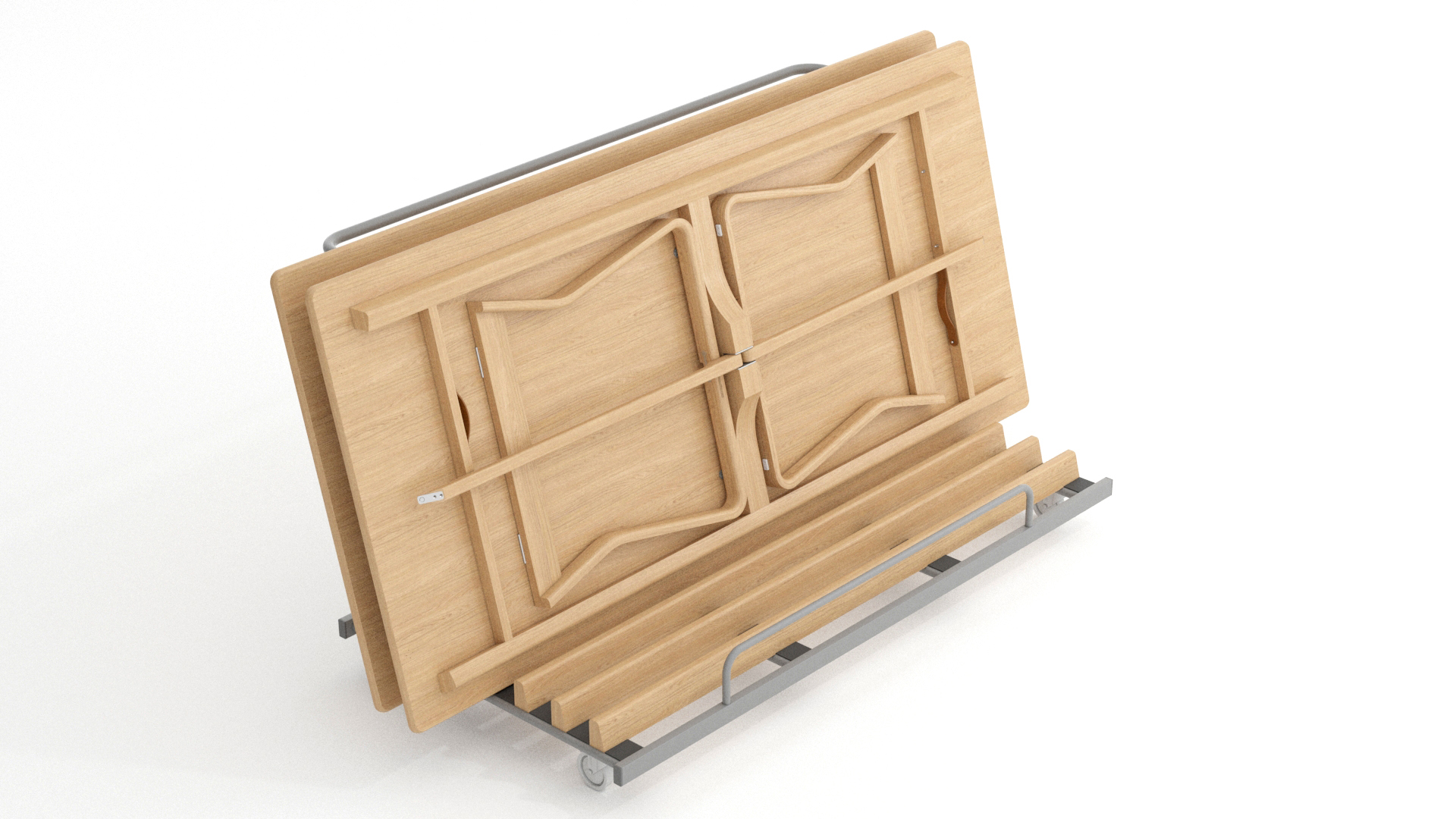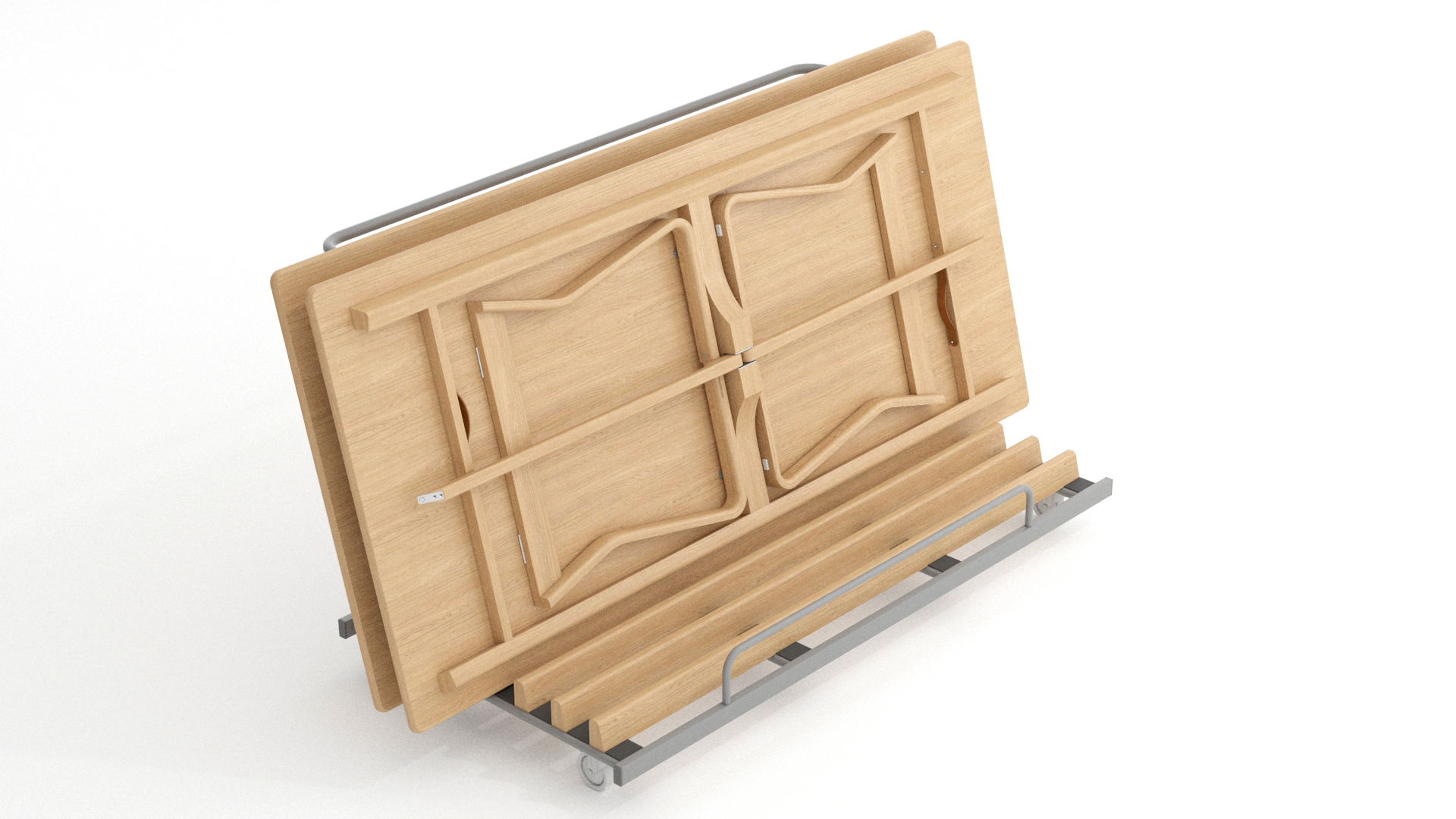 The Theo Folding Table is available with a bespoke trolley which can accommodate up to 5 tables at one time. Complete with castors, it's easy to load and transport.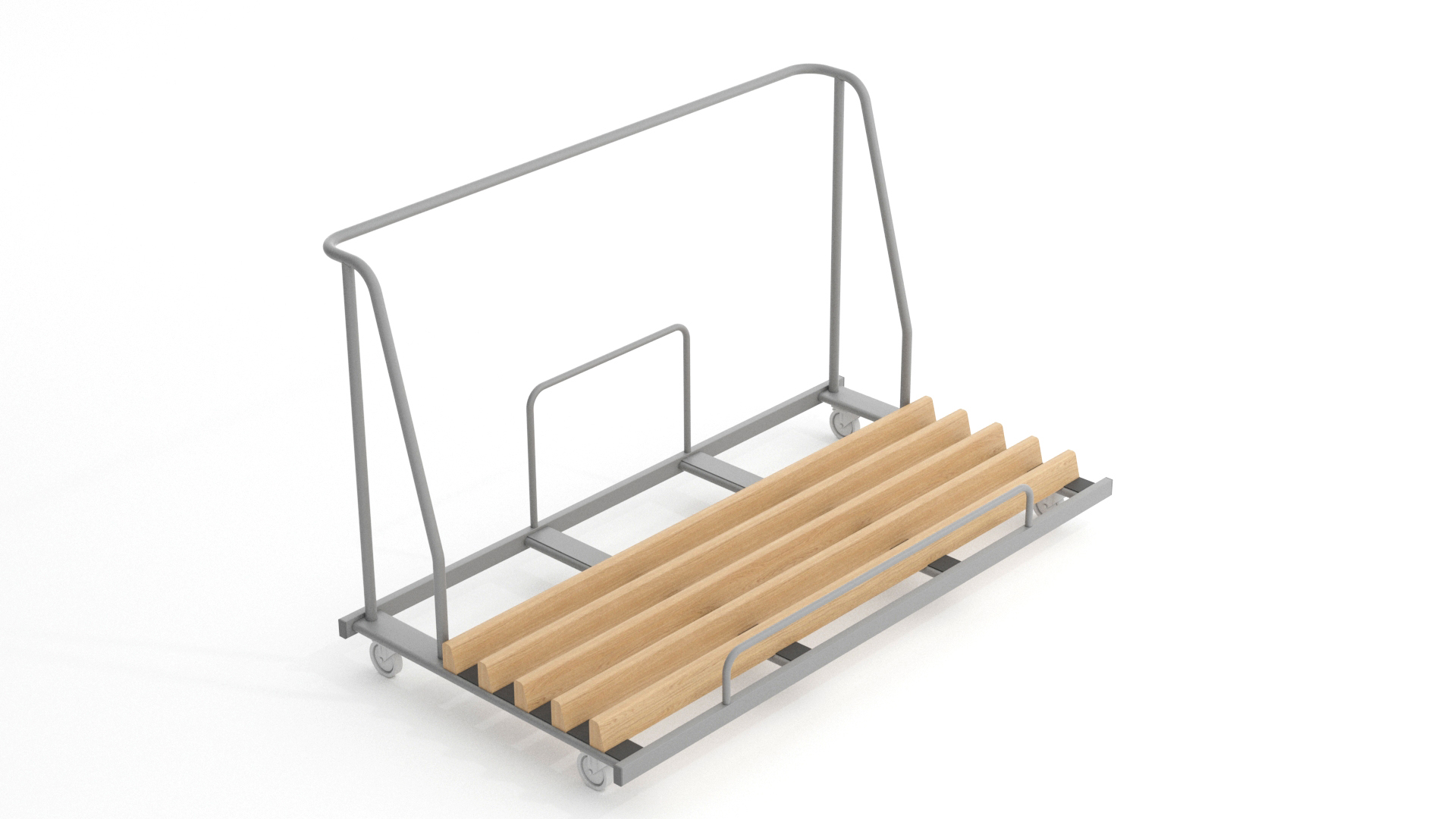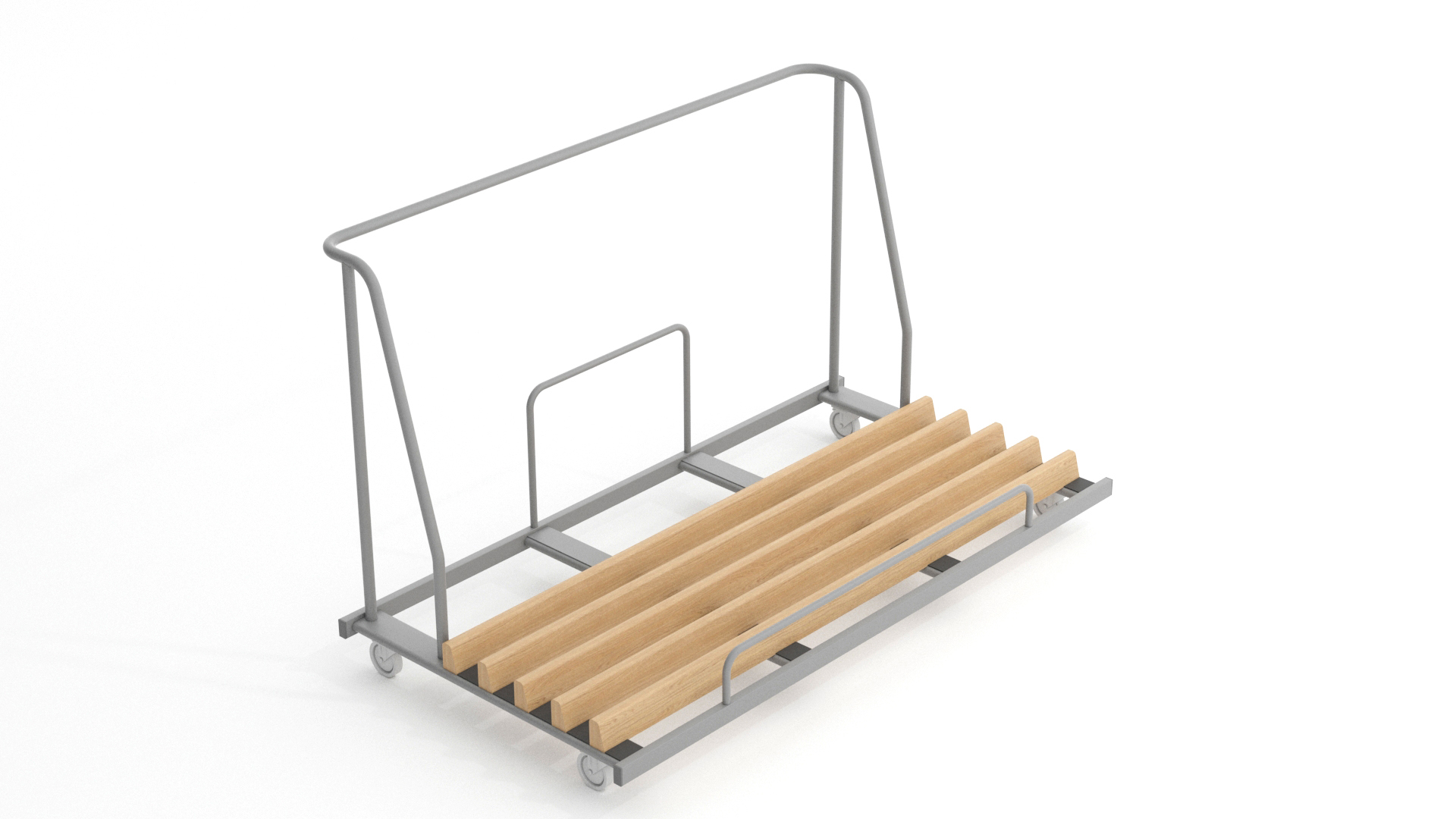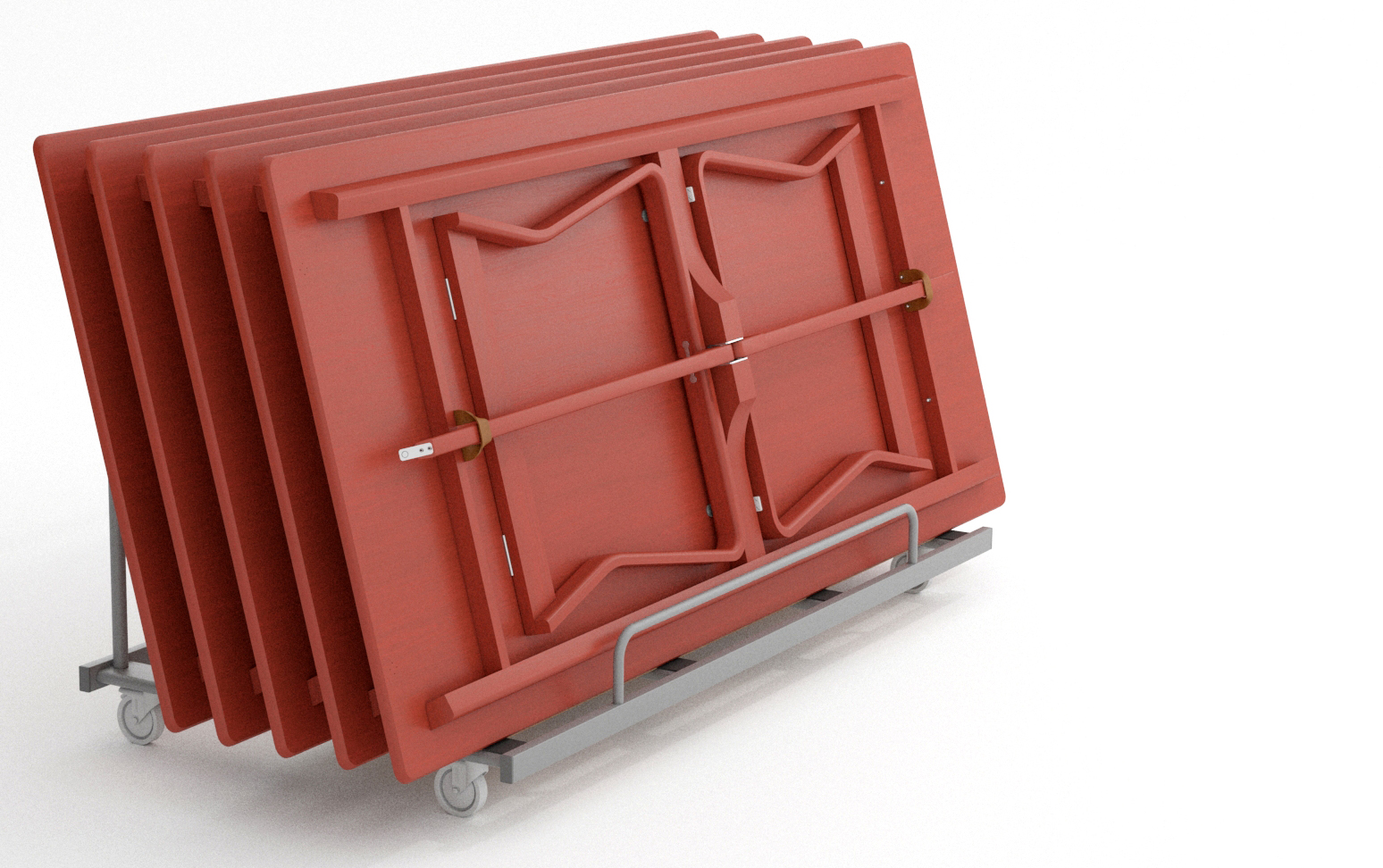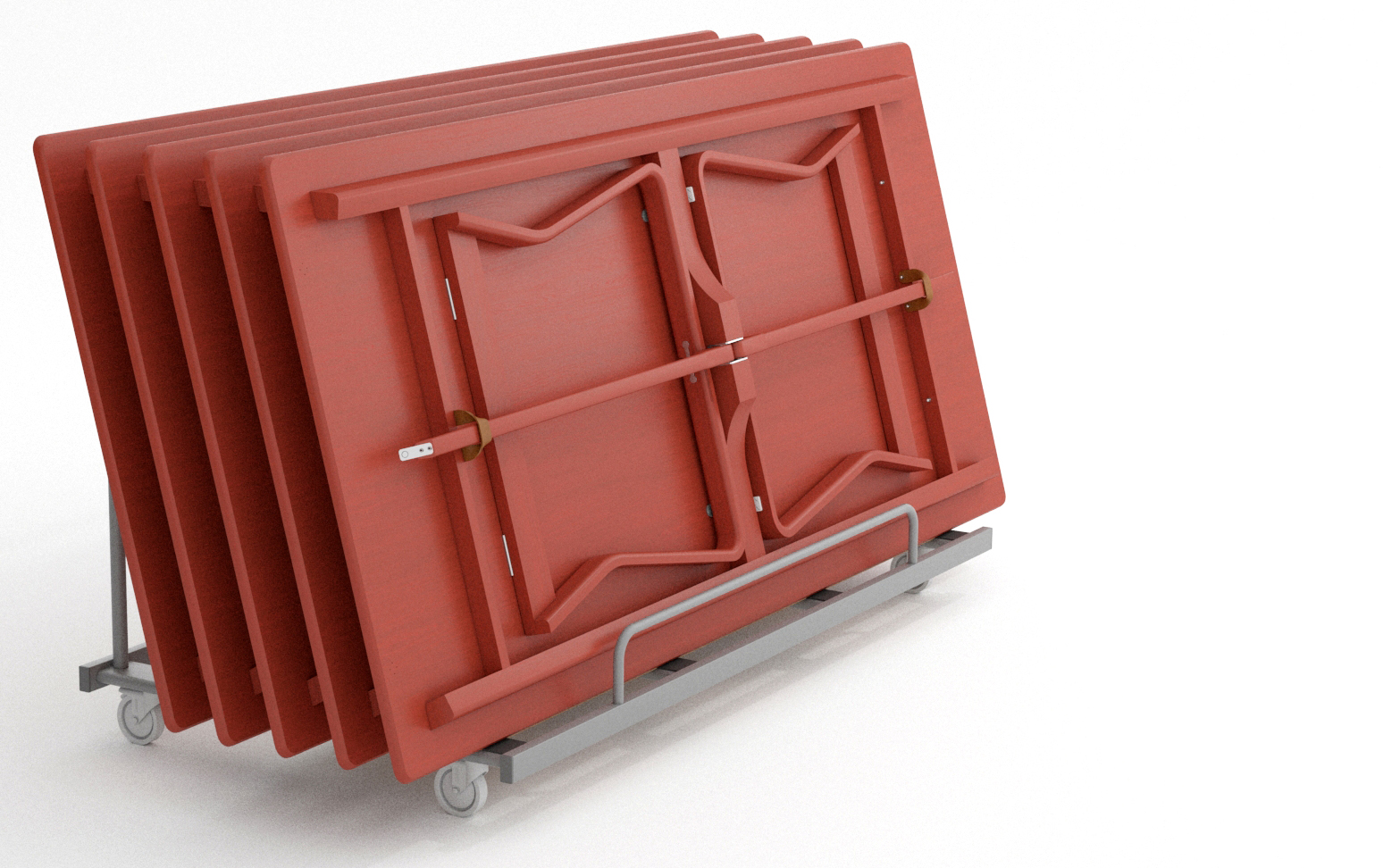 Find out more about Theo's bespoke storage options
ASK US ABOUT THIS PRODUCT
Get in touch with any product queries/enquiries and a member of our specialist team will be in touch shortly.